Sanctioning Information
As the governing body for high school sport in Alberta, ASAA holds the responsibility for the sanctioning of high school sporting events that involve it's member schools. Sanctioning events is of value to the participanting school, event organizer, sponsors, facility/venue owners and the viewing public. The benefits of sanctioning include:
Ensures a commitment by the event organizer that the event will be conducted in accordance with the ASAA bylaws and policies
Ensures that the event will be conducted in a fair and safe manner
Ensures that the event meets a standard of quality required by the ASAA
When is sanctioning required?
When an ASAA member school hosts an event that includes 3 or more school teams in the activities of the ASAA and at least one team is from out of Province
When an ASAA member school travels to an out of Province and/or an out of Country event involving 3 or more school teams in the activities of the ASAA
When a non-ASAA member institution or organization wishes to host a high school event in one or more of the activities of the ASAA
When is sanctioning NOT required?
When events are hosted by ASAA member schools and only involve other ASAA member schools
When interprovincial or international play occurs between only 2 teams
When events include solely those schools that are listed in the blanket sanction agreement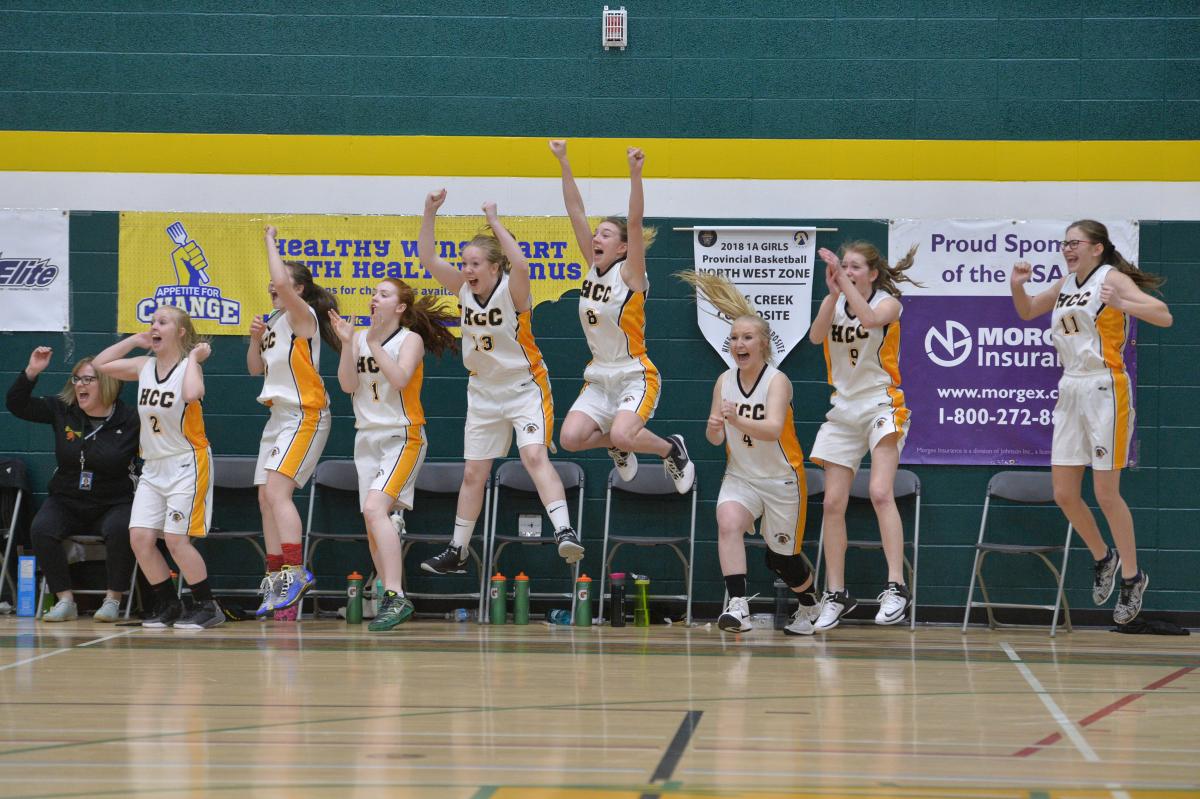 Q: I would like to take my team to an event out of Province in an ASAA sport. What do I need to do?
A: Schools wanting to compete out of Province in ASAA activities need to complete the "Permisison to Travel Form" at least 30 days prior to their event. The ASAA will investigate the event and ensure that the appropriate sanctioning is in place. If you are NOT hosting the event then you do NOT need to complete a sanction form.
Q: Can my team and I attend events that are not sanctioned by the ASAA?
A: No. If an event requires sanctioning and the event host fails to obtain sanctioning, no ASAA member schools can participate at that event.
Q: Whose responsibility is it to obtain sanctioning?
A: It is the responsibility of the event host to apply for sanctioning.
Q: I am hosting an event that requires sanctioning. How do I apply for sanctioning?
A: To obtain sanctioning you need to complete the following steps:
Ensure that your event is in accordance with all ASAA bylaws and policies, including meeting all requirements for interschool competition and invitational events (page 52 of the 2017/18 ASAA policy handbook)
Complete the appropriate sanction form and send it to the ASAA office at least 30 days prior to your event
Await confirmation from the ASAA office that your event is sanctioned. Note that all sanctioned events will be posted on the ASAA website under "Tournament Listings".
Sanction Forms
Permisison to Travel Form
To be used by schools travelling to competitions out of Alberta
Alberta Host Sanction Form
To be used by ASAA member schools who are hosting an event that includes school teams from out of Alberta
Non-Educational Member Sanction Form
To be used by non-ASAA member institutions or organizations wanting to host events in an ASAA activity where Alberta high school teams are invited
Cheerleading Only - Non-School Entity Sanction Form
In the sport of cheelrleading only, this form is to be used by non-school entities (cheer companies, clubs, event producers etc.) wanting to host cheerleading competitions