Spectator Information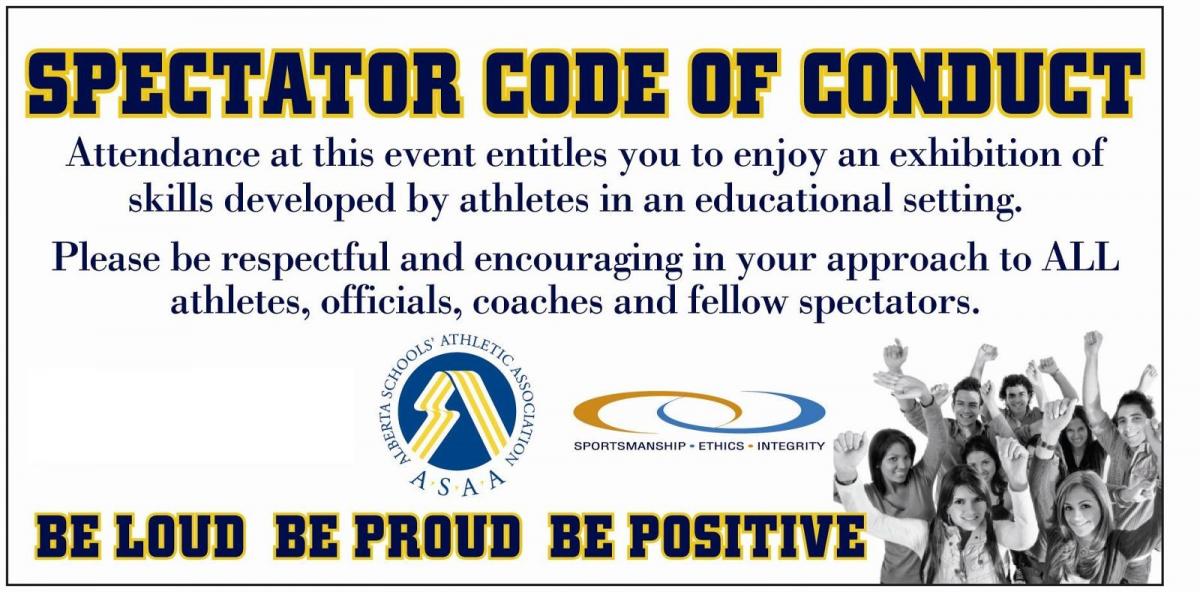 Admission:
Adults/Students: $8.00 per day
Children 12 and under are free (if accompanied by an adult)
Tournament Passes: $20.00
Tournament Programs will be availabe in print for $5.00 each, or accessed for free online.
Parking:
There will be NO PARKING on Kettles Street (north side of the school) from 8:00 am to 3:45 pm Thursday or Friday as this is the bus loading/unloading zone. Parking in that area is permitted after those times, as well as Saturday. Parking in the Staff Parking lot south of the school is NOT permitted during regular school hours (8:00 am - 3:45 pm). Parking in this lot after the allotted times and on Saturday is permitted.
Parking is recommended in the following areas for the duration of the tournament:
United Church Parking Lot
Credit Union Parking Lot
Swimming Pool Parking Lot
Former Sobeys Parking Lot
https://goo.gl/maps/jhY1Pj3mcpt

*Please note that noisemakers are not permitted during Provincial Championship tournaments.