Photo Booth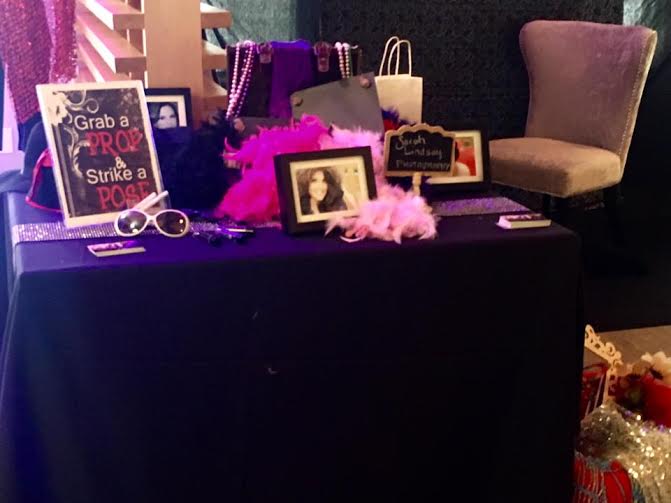 Sarah Lindsay Photography
The photo booth at the banquet will be provided by Sarah Lindsay Photography. Photos will cost $2 each.
Come experience a photo booth of glam and fun! Sarah will have a wide variety of props to use with your friends, capturing humour and personality. A little shy, she can help you with that!!! She will help you think of poses, loosen you up and illuminate your dramatic style! Plus, a unique feature of her photo booth is if you want just a nice photo, she will coach you into a pose that highlights your best features, that will make for a photo that you want to share with everyone. Her photo booth has something for everyone with the versatility to give you photos from glam to goof ball!!! Plus, March 17th is St. Patrick's Day… So yes, there will be a wide variety of green props for you to use as well! Your photos also come with printing rights and will be available in an online gallery 2 weeks after your event (the capability to download and print your images is yours!) Come see her and capture your beauty and personality!!!
Sarah Lindsay is a self-taught, natural lighting photographer based out of central Alberta. Her photography journey started as a hobby over 5 years ago, and has developed into a passion. She loves capturing people, places, and things on a deeper level than a snap shot. She captures photographs in a simple format that is true to her style and the individual elements of each session. Her photos are vibrant in colour, personality, and meaning. Sessions with her mean capturing a timeless moment with her camera and in her heart.