Souvenirs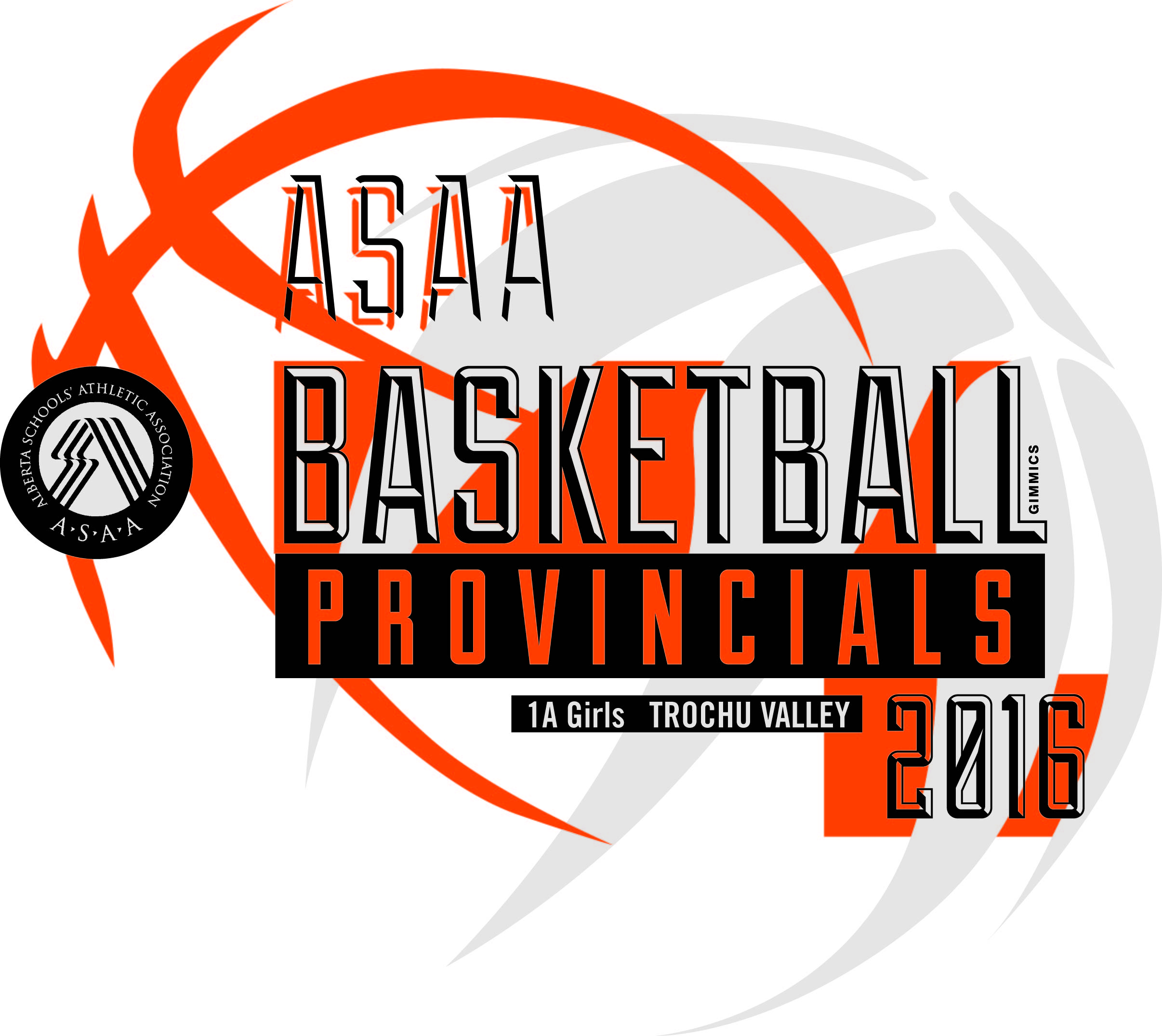 GIMMICS
GIMMICS will be providing souvenir clothing for the Provincial Championship Tournament. They will be bringing a variety of clothing styles (short and long sleeved t-shirts, baseball shirts, hoodies, sweatpants, and more) with prices ranging from $25 - $50. All prices will include one tournment logo, along with GST. To personalize an item with letters and/or numbers, there is an additional cost. Payment can be made with cash or through a debit/visa machine.
GIMMICS will be located in the school near the concession - follow the signs! Gimmics clothing will be available Thursday (10am - 6pm), Friday (9am - 7pm), and Saturday (9am - 2pm).
Photography
Team pictures will be taken 40 minutes prior to team practice times. 8x10 team photos will be available for purchase. $12 each, if ordered in advance (accompanying team registration) and with a minium of 10 orders per team. OR $14 if ordered during the tournament. During the tournament, in-game action photos will be taken. These photos will be offered for purchase on-site and online, in different formats, and shipped after the tournament has ended. All photography services listed above are being provided by Jason Ewert Photography.