2016 - 2A Boys Basketball - La Crete
Wednesday, March 16, 2016 - 6:00pm

to

Friday, March 18, 2016 - 6:00pm
A huge THANK YOU goes out to all volunteers, community members, coaches and parents for contributing to what was an amazing provincial tournament.
A shout out to all 12 teams for providing GREAT entertainment for the 1000+ fans that took in games over three days of intense competition.
A special congratulations to the 2016 2A ASAA Basketball Provincial CHAMPIONS:
West Island College Wolves!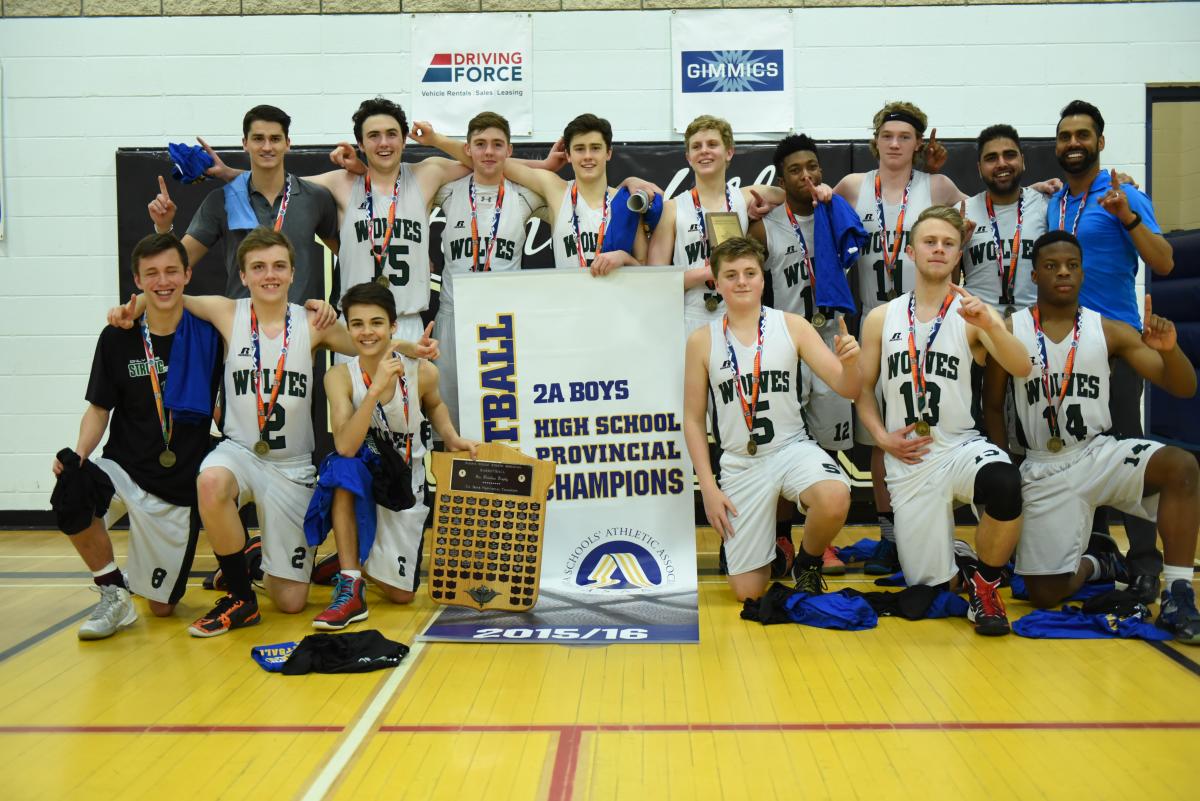 What a performance!
For a direct link to the LIVE STREAM, please follow the link below!
http://sportscanada.tv/asaa/boys-2a-bb
No need to sign up, register or fill out anything! Simply click the link and press the PLAY button on the video. The play button will only be visible when the live stream is up and running.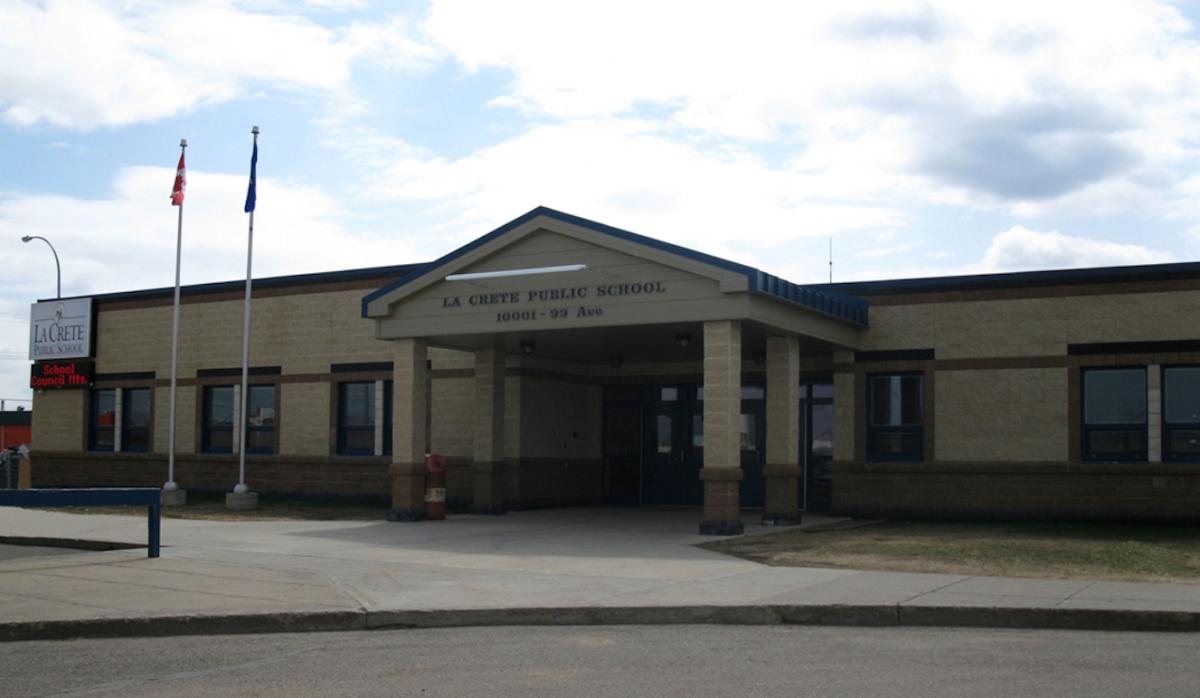 Welcome to the official website for the 2016 2A Boys Basketball Provincial Championships!
Here you will find a link for the live stream, up-to-date stats, bracket information and more!
If you have any questions or issues with the site, please send an email to jordanb1@fvsd.ab.ca.