Banquet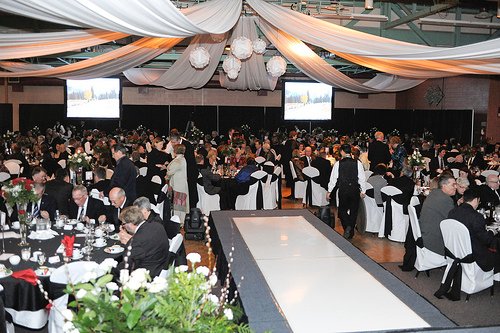 Opening Ceremonies and Banquet Information:
Attendance at the banquet is compulsory for all team members and coaches. Banquet tickets must be ordered online during the registration process by Monday, March 14th, 2016 at NOON. The banquet is for athletes, coaches, managers, and trainers (Max. is 15 tickets per team). The dress code is semi-formal. Please no jeans or sweats.
Date:
Wednesday, March 16th, 2016
Time:
Doors open at 5:30 PM with program starting at 6:00PM
Location:
Olds College Alumni Centre
Dress Code:
Semi-Formal
Banquet Fees:
$25.00/person
About the Keynote Speaker …. Lorrie Horne
Lorrie Horne is an Olds High School alumni - class of 88 - and grew up on a farm east of town. Lorrie started her athletic endeavors right here in town down the road at the local arena. Lorrie has played and coached the game for 32 years including two years in the Finnish National League.
Lorrie is the currently the head coach of Canada's U21 Junior National Ringette Team which just returned from the world championships in Helsinki, Finland. The team was successful in capturing gold for the first time since 2002 and on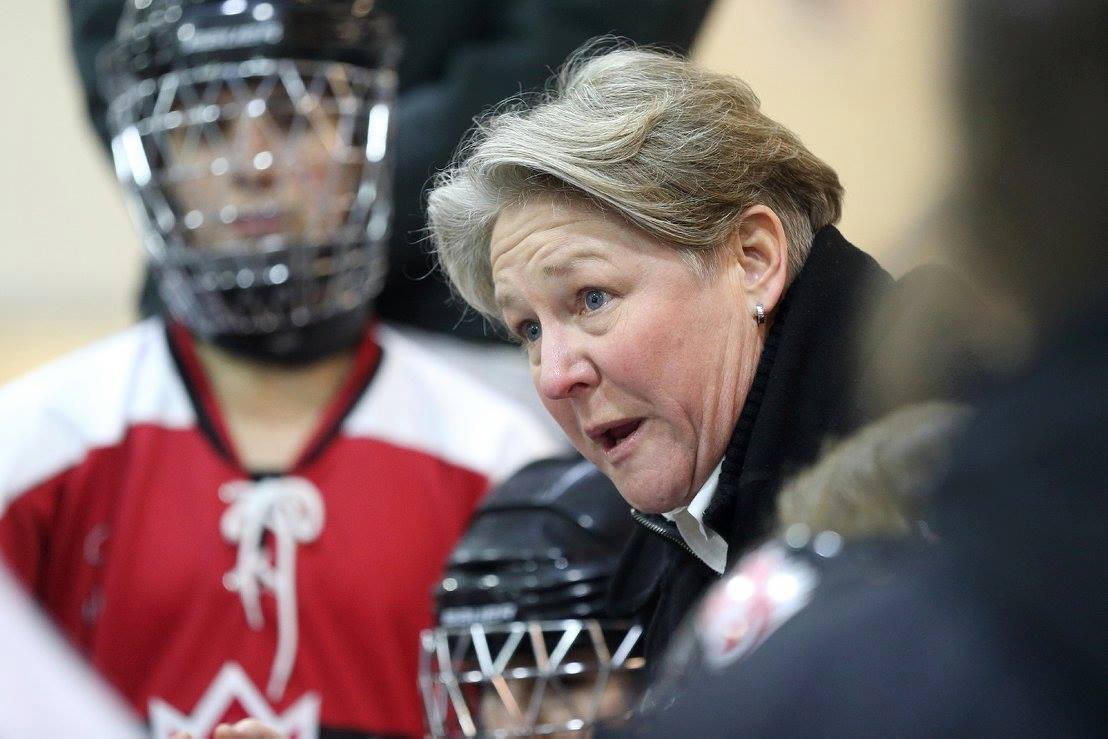 Finnish soil since 1992. At the 2004 World Championship event, Team Canada brought home silver under her leadership, and in 2000 she was the head coach for Team USA, winning bronze. Lorrie will continue to prepare and rebuild her team for the upcoming world championships which will be hosted in Canada in 2017.
Lorrie is regarded as one of the top women's coaches in the nation and she has made an outstanding contribution to the development of athletes at all levels of ringette in Canada. An exceptional role model to her athletes, Lorrie has earned respect for her technical knowledge of the game and her calm approach to coaching. Lorrie currently lives in Sherwood Park, Alberta.