Spectator Info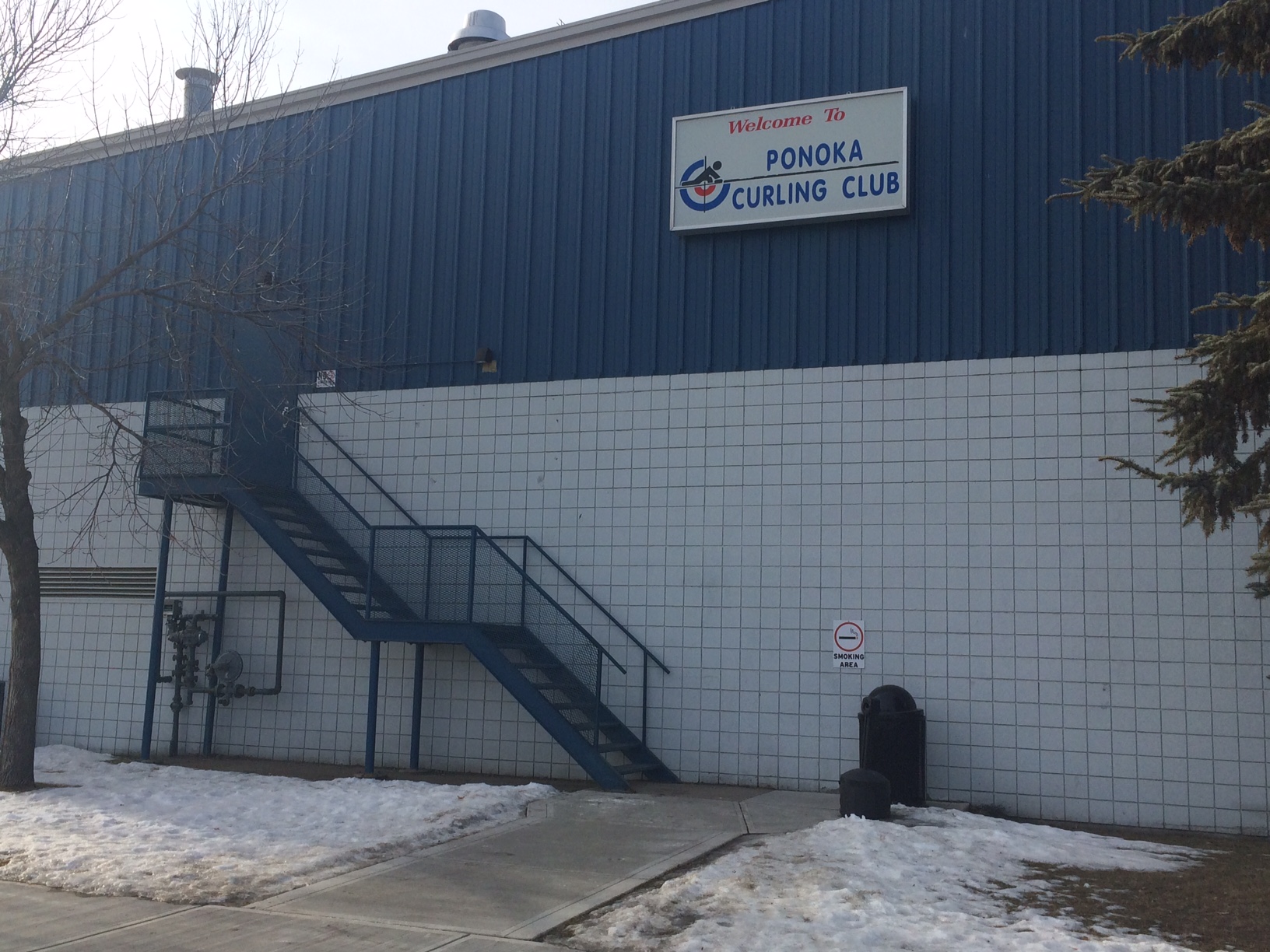 Access to the curling lobby upstairs is from the outside only. There is some room for spectators in the hallway on the main level, but there is no seating.
A concession is available in the curling lobby.
There is no Admission Fees for spectators.
Tickets for (2) Twoonie Brooms will be sold and the draw will take place on Saturday morning.