Emergency Action Plan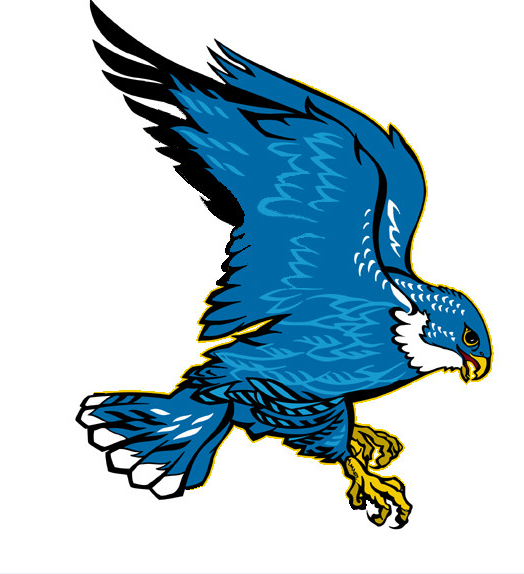 EMERGENCY ACTION PLAN - BEV FACEY
Location:
Bev Facey Community High School
(780-467-0044)
99 Colwill Boulevard
Sherwood Park, AB
Ambulance Access:
Front - Through front doors, emergency parking is available in the school front area.
Back - Through back doors, access off Colwill Boulevard into the Staff/Student Parking Access on the north end of the school. Doors are located behind the school.
Protocol:
Emergency Situations:
In the event of an emergency, All-Call Mr. Forsyth, Ms. Wong, or Head Trainer/Therapist. Let them know the location of the incident and the type of injury. Only these people can call an ambulance.
Non-Emergency Situations:
If a situation arises, an athlete or spectator is in need of medical assistance, call a teacher supervisor for assistance. These teachers will be trained in Emergency First Aid.
Forsyth: 780-984-9455
Wong: 780-708-6708
BE SURE TO WRITE UP EACH INCIDENT OR INFORM THE TOURNAMENT ORGANIZERS.
EMS Dispatch
Forsyth, Wong, or Athletic Therapist to call.
Life Threatening - 911
Non-Life Threatening - On site staff
Emergency Equipment Available:
AED, ice and bags, basic first aid supplies
Obstacles That May Interfere:
Parked cars, Spectators, Athletes, Bleachers
Location of Nearest Emergency Facility:
Strathcona Hospital 780-449-5380
9000 Emerald Drive
Sherwood Park, AB
Location of Nearby Medicentres:
Sherwood Park Medicentre 780-467-4717
#9, 101 Bremner Drive
Sherwood Park

Brentwood Walk-in Clinic 780-467-0083
78 Athabascan Ave
Sherwood Park

Muster Point
If an evacuation is necessary there are muster points beyond the parking lot in the back of the school and on the other side of the ring road in front of the school.