Parking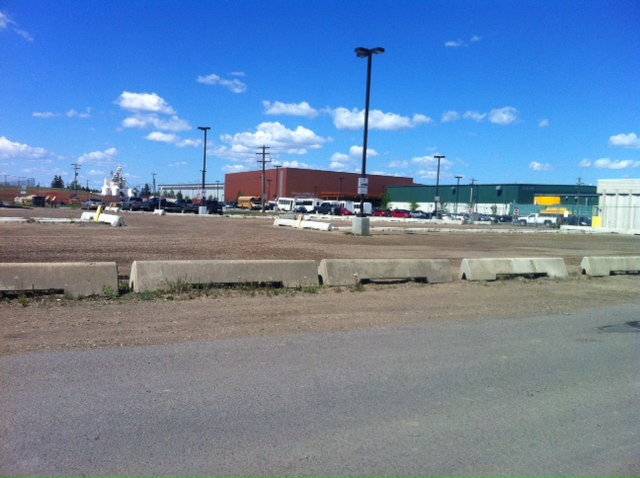 Bus Parking
There is limited parking at Foote Field and this year there are a few less stalls with construction taking place on the turf side (to prepare Foote for a seasonal dome to go over the turf field at the conclusion of the outdoor season) and the construction company has set up shop at the north-east corner of the large parking lot.
Bus parking can take place in the gravel lot of the Saville Centre parking lot. There is signage that says no bus parking but we have permission to use the gravel lot on weekdays. We are only able to use the gov't lots as overflow anytime on weekends and on weekdays after 5pm
Buses are not to park in the paved lot of the Saville Centre parking lot.