Emergency Action Plan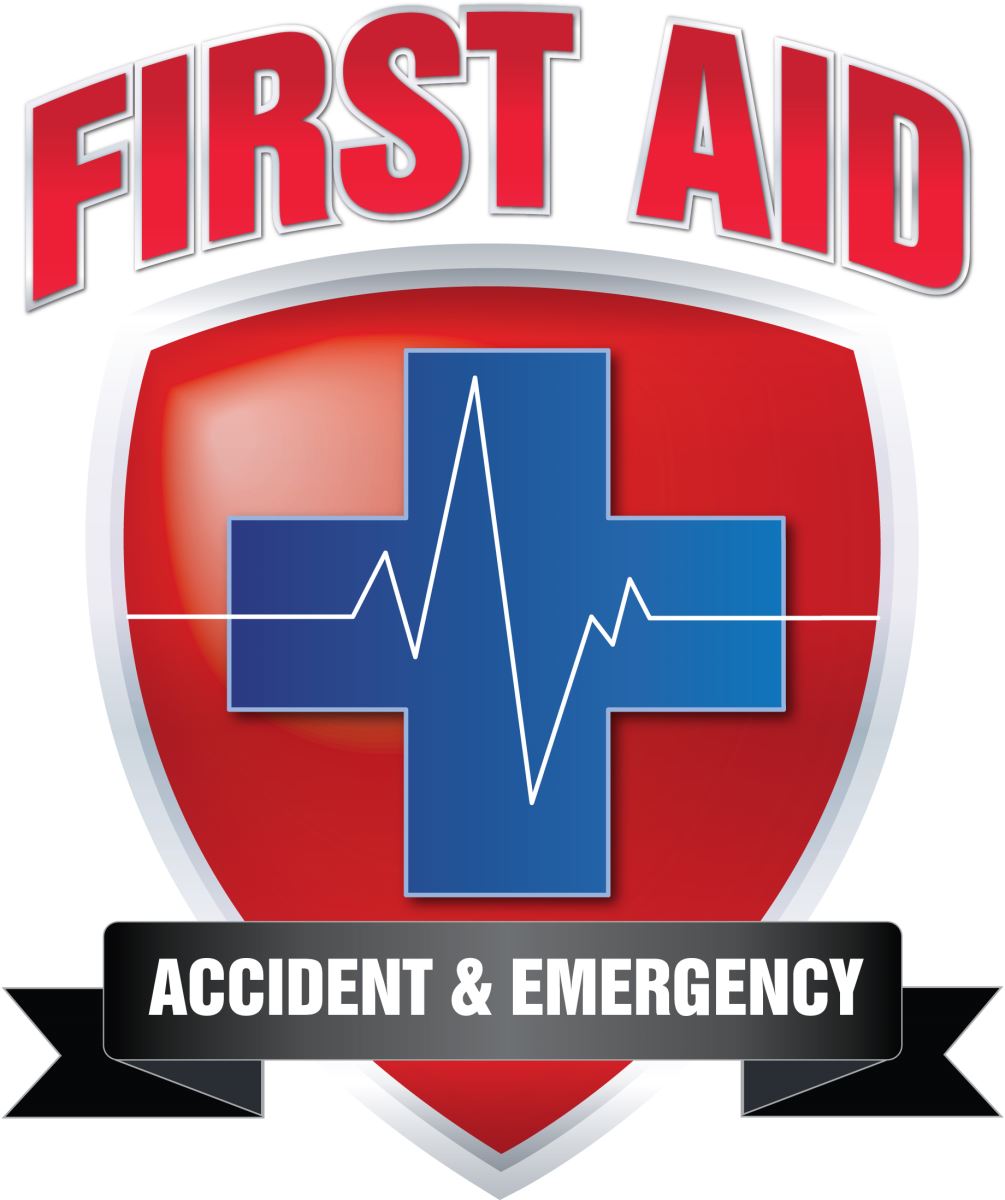 Emergency Action Plan:
1. First Aid kits for emergencies will be located at the scorekeepers table at each location.
2. If emergency medical personnel is required, please dial 9-1-1
3. Volunteer First Responders will be available at both schools and will be identified with a RED T-Shirt.