Spectator Information
Welcome to Holy Redeemer High School!
We are excited to have you join us in watching some great basketball! Here you will find all the information you
need to enjoy the tournament!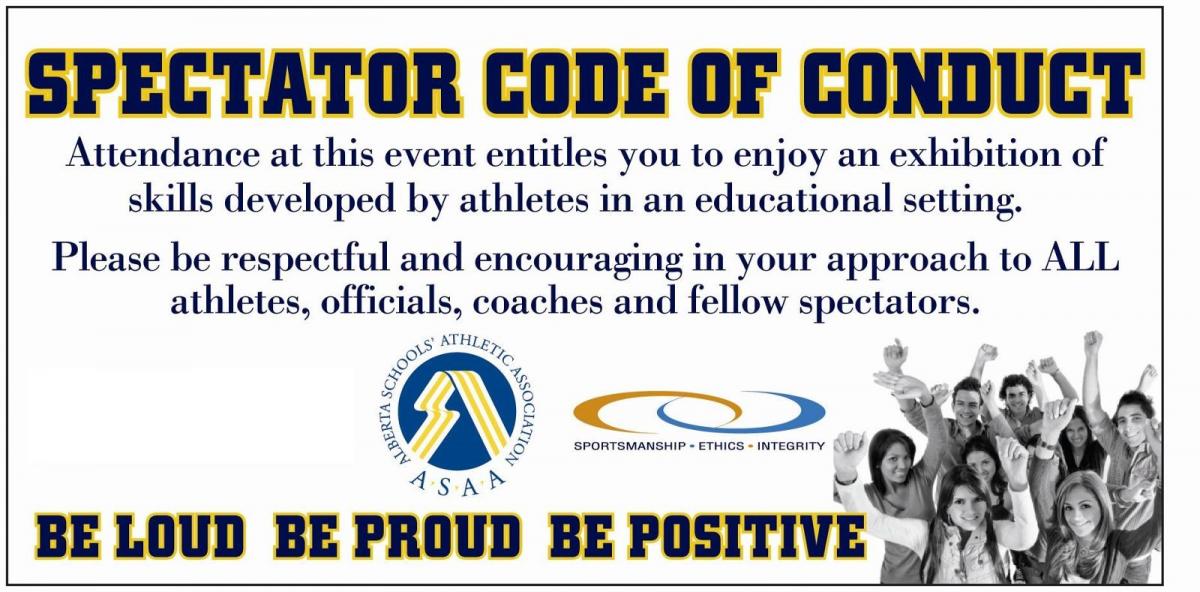 Spectators are asked to stay off the court at half time and in between games to allow for sweeping.
NB: The ASAA prohibits artificial noisemakers at provincial competitions.
These include, but are not limited to: cow bells, horns, drums, garbage can lids, and plastic bottles filled with coins