About Fairview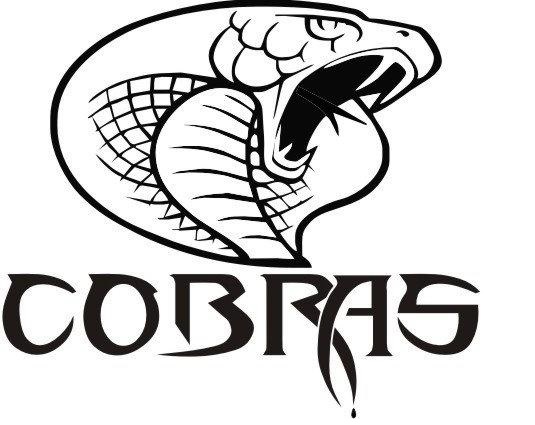 The Heart of the Peace!
"Fairview is proud to be recognized as the "Heart of the Peace", not only because of its location at the centre of this vast region, but also because of the progressive support the community contributes to the development of business, industry, education, recreation and the many amenities that make our town a great place to live."
In 1928, the railroad extended west from Whitelaw through the Beaver Indian Reserve across a stubble field where the Hamlet of Fairview was established. The community of Waterhole, five miles to the south, was packed onto skids and wagons and relocated to the railroad site. The first train rolled into Fairview on November 2, 1928. The hamlet was incorporated as a village on April 22, 1929. In 1949, the village was incorporated into the Town of Fairview.
Fairview offers indoor swimming at the Fairview Aquatic Centre, the facility has a waterslide, a zero depth wading pool, a 25m lap pool, a tarzan swing, monkey bars, a whirlpool, and a climbing wall. Golfing at the Fairview Golf Course, skating at the Fairplex, skiing at the Fairview Ski Hill, curling, and bowling.