Emergency Action Plan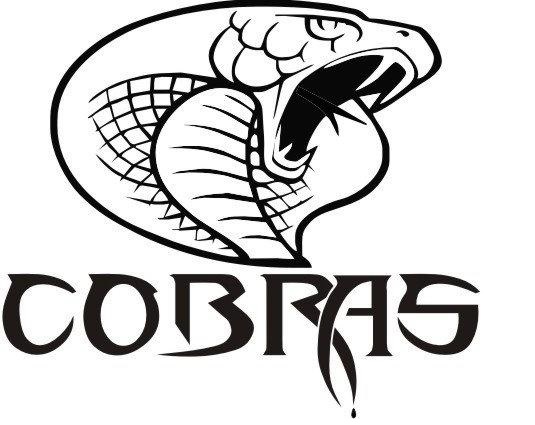 Emergency Action Plan (EAP):
There will be first aid kits in the Phys. Ed offices in FHS and EEO gym. In an emergency a telephone can be used in the Phys. Ed office or main office. In the case of an emergency phone 911. An individual with first aid training will be available throughout the tournament to assist with injuries. Designated individuals will be assigned to help direct the ambulance and control the crowd in the event of a more serious injury.