Spectator Info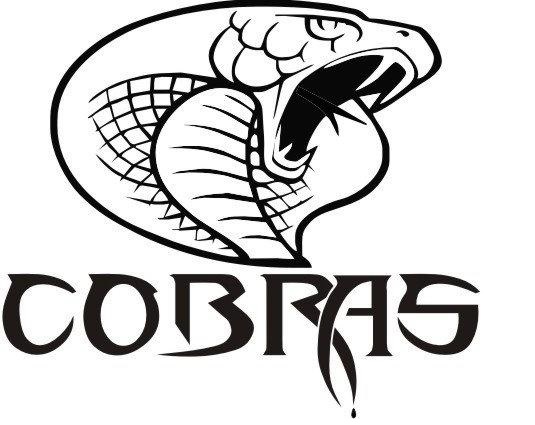 Opening Ceremonies:
Commencing at 9:30am on Thursday, November 23 Fairview High School gymnasium.
Admission:
Adult day - $10
Adult weekend pass - $20
Senior/Student day - $5/day
Senior/Student weekend pass - $10
Family weekend pass - $50
Programs:
Programs will be sold at the front gate for $5.
Parking:
Parking at Fairview High School will be in the parking lot directly south of the school. There will be NO parking in the bus loop in front of the school for safety. The bus loop can be used drop off or pick up players.
Parking at EE Oliver will be limited to 103rd and 105th Avenues. (signs will be placed on 104th Avenue and 112th Street indicating this)
Souvenirs:
"Gimmics" (official ASAA supplier) will be on site selling various types of tournament souvenir apparel. They will be set up in room 109 at FHS.
Team/Player Pictures:
Fan Expectations:
Spectators, both student and adult, must demonstrate courtesy and good sportsmanship by positive cheers of encouragement for their team, not against the opposing team. This is evidenced by the absence of booing and vulgarities. Spectators must also show proper acceptance of officials' judgment. Artificial noisemakers are not permitted during provincial championship tournaments/events. These noisemakers may include but are not limited to: air horns, cow bells, plastic tube horns, garbage can lids, etc. The provincial championship host shall have the authority to eject from the competition facility individuals who, following a warning, refuse to comply with this requirement.
School Rules:
On Thursday and Friday, school is in session. Please be courteous and respectful of these students and classes.
No street shoes allowed on the gym playing surface.
No food or drink in the gymnasium.
Concession:
A cafeteria will be run at Fairview High School with many healthy food choices for athletes and their fans.