About Medicine Hat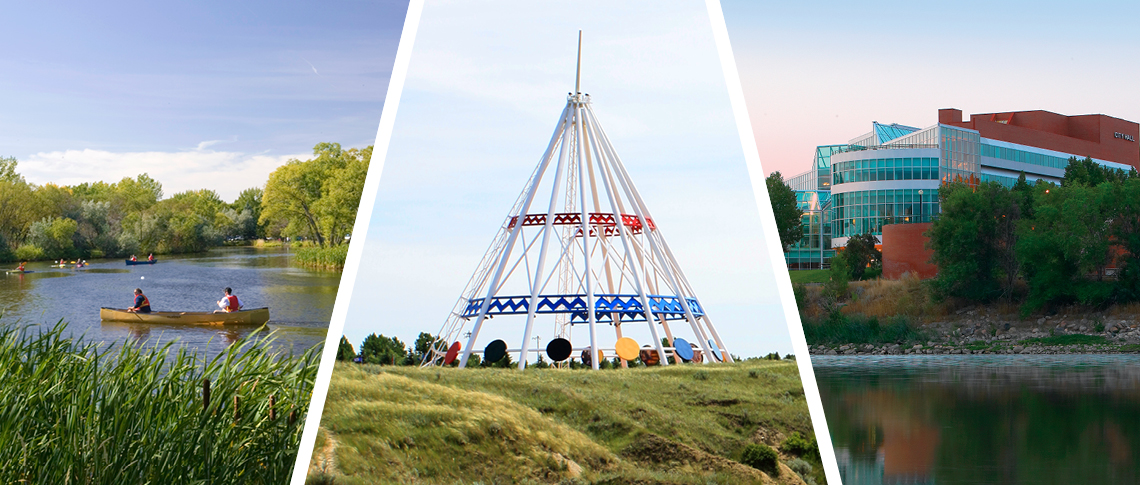 Canada's sunniest city, Medicine Hat, is located along the South Saskatchewan River at the intersection of the Trans Canada and #3 Highways. Driving distance from Calgary is 300 km. Driving distance from Lethbridge is 160 km.
The city has a population of 63,000 and is home to 3 high schools: Medicine Hat High School, Crescent Heights High School and Monseignor McCoy High School. Eagle Butte High School serves students in the surrounding County.
MHHS is the only 4A school in the area with a student population of 1000. MHHS has just completed a $40 million modernization and we are excited to host the 2017 4A Volleyball Provincials in our outstanding facility.
Attractions in the city and area can be found at Travel Alberta's link.
https://www.travelalberta.com/ca/places-to-go/southern-alberta/medicine-…

Accommodations:
There are numerous hotels in the city. The following hotels will be providing accommodation for visiting teams: (Limited block bookings -6 rooms per team - have been reserved for teams. Other spectators and fans will need to book outside the team block bookings.)
Comfort Inn & Suites (403-504-1700)
2317 Trans Canada Way SE
Days Inn (403-580-3297)
24 Strachan Ct SE
Holiday Inn Express & Suites (403-504-5151)
9 Strachan Bay SE
Home Inn Express (403-527-1749)
20 Strachan Ct SE
Medicine Hat Lodge (403-529-2222)
1051 Ross Glen Dr SE