PHOTOS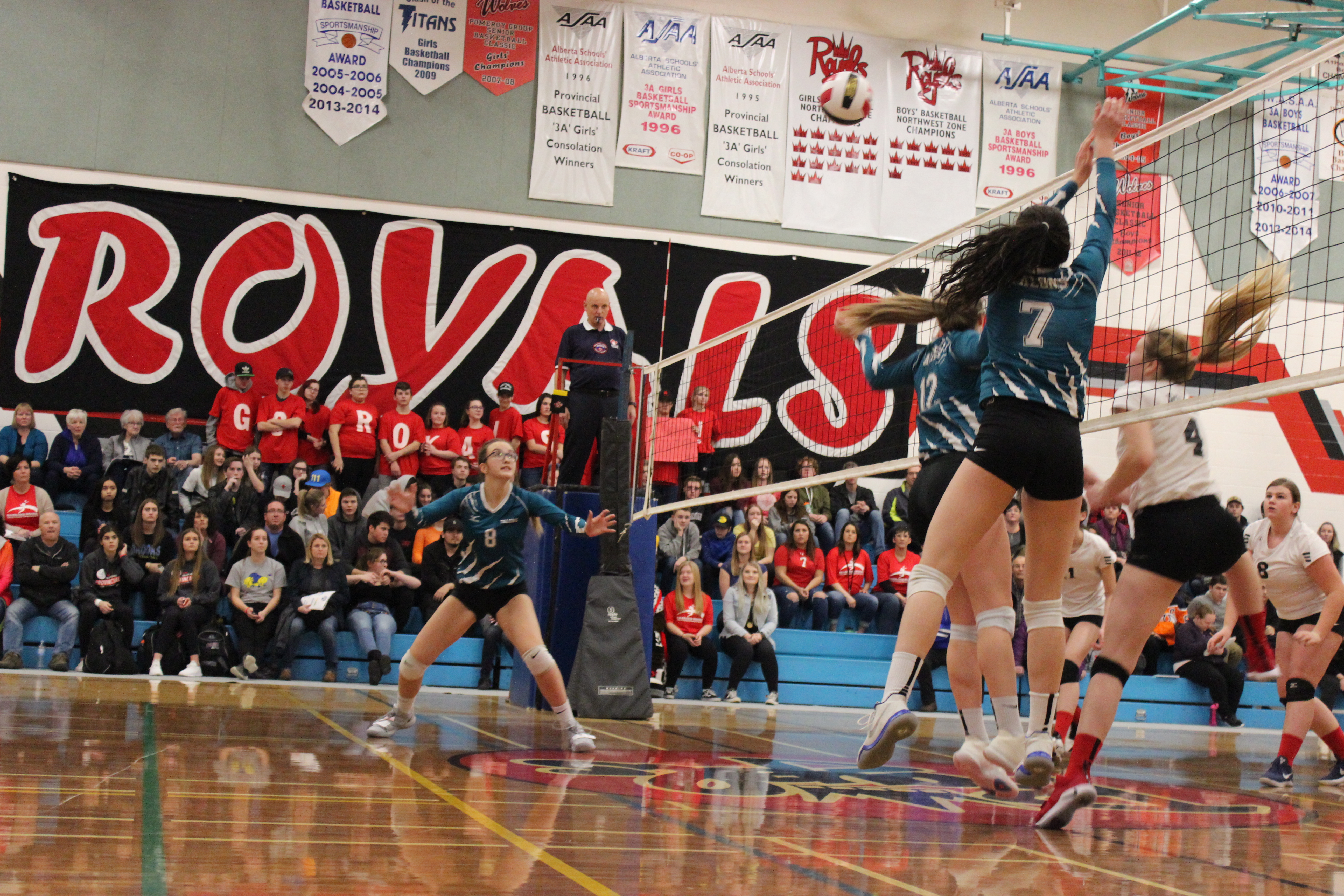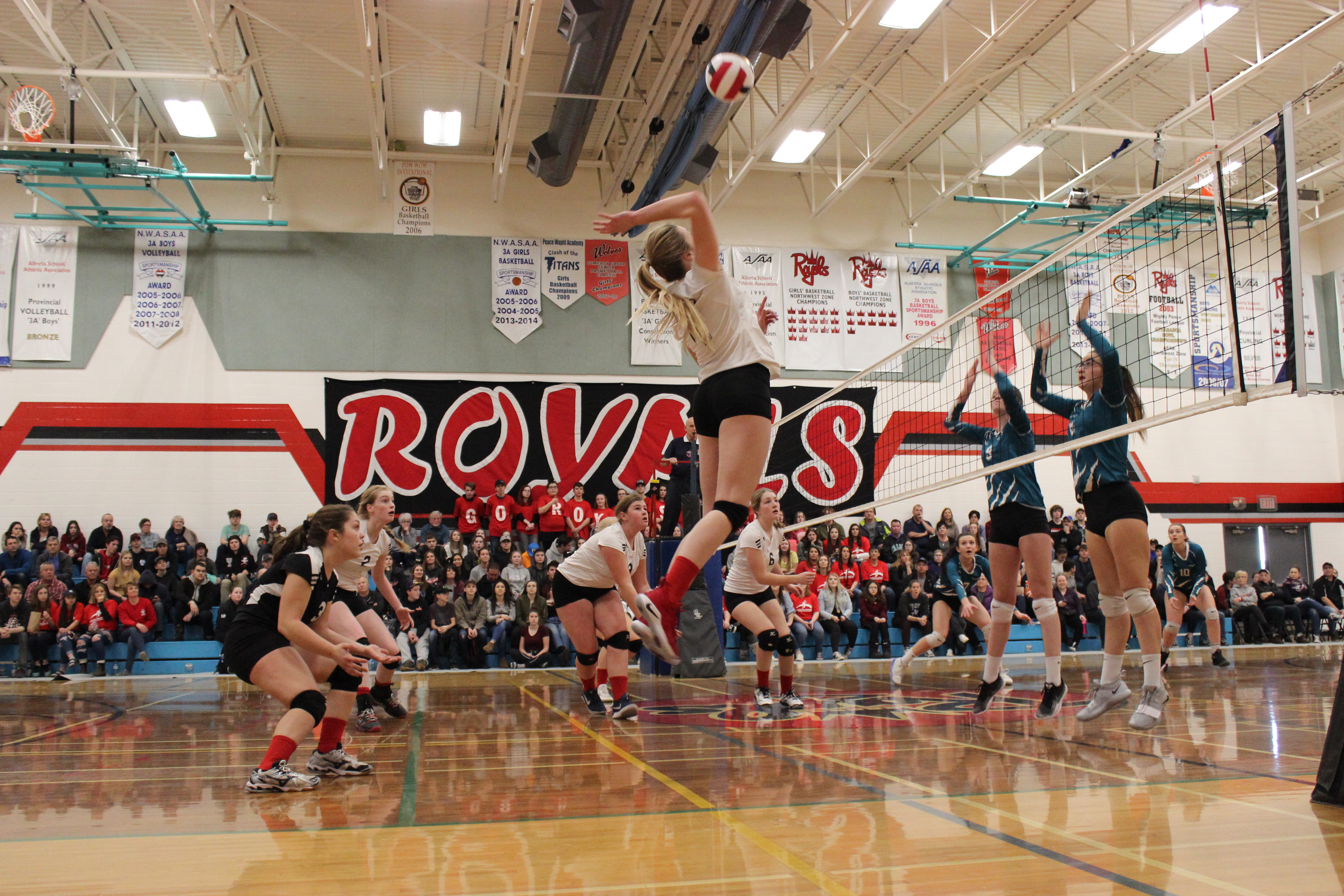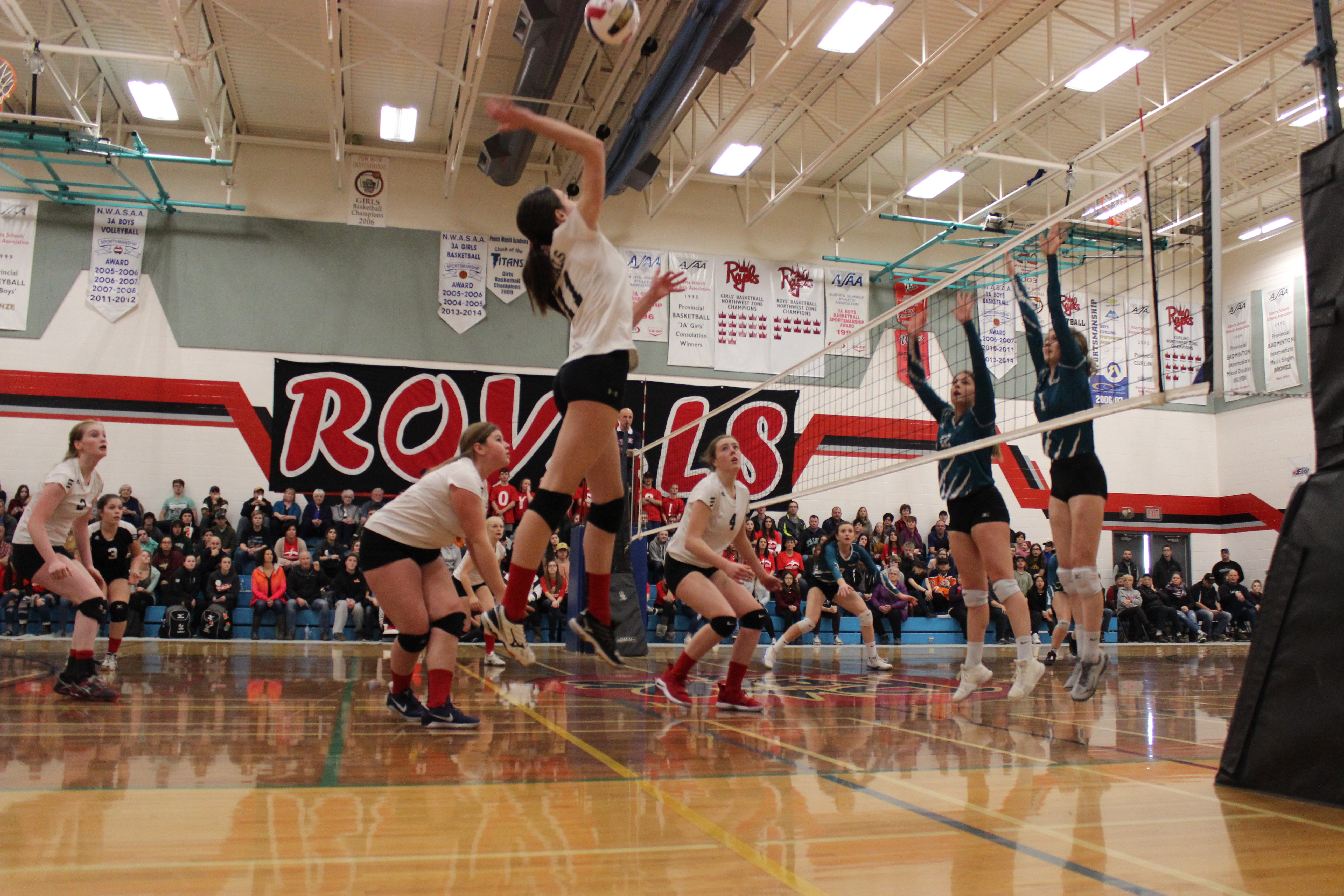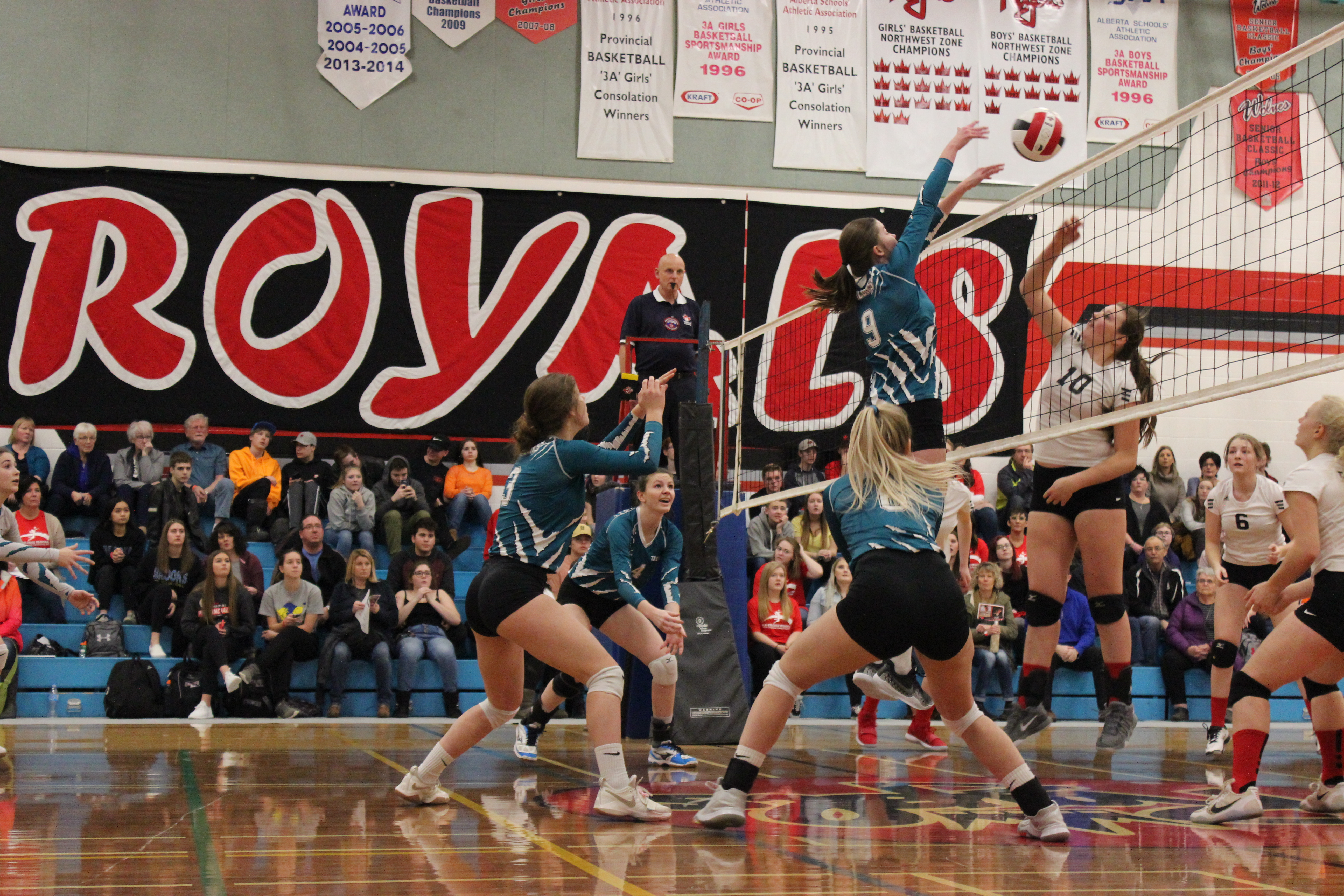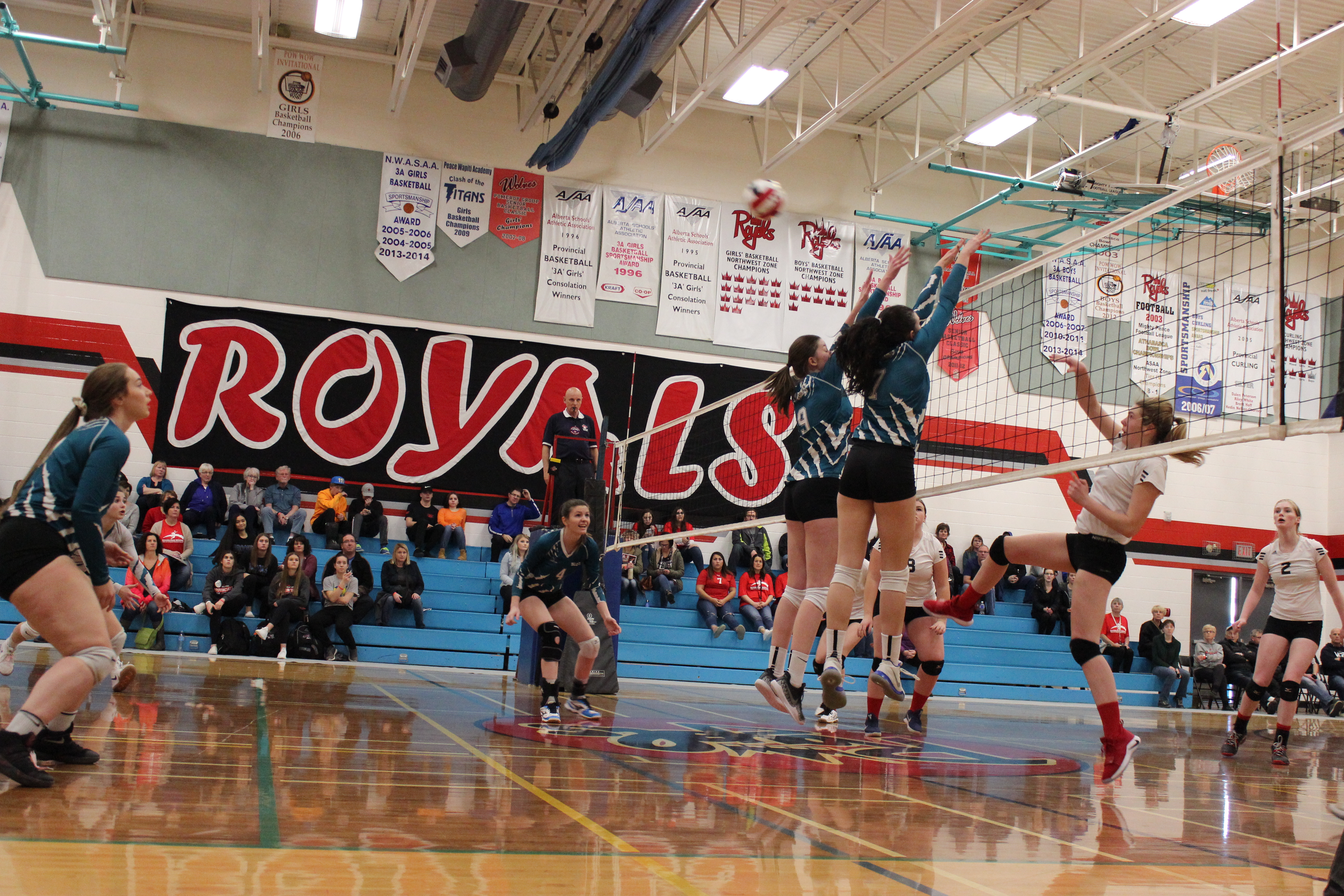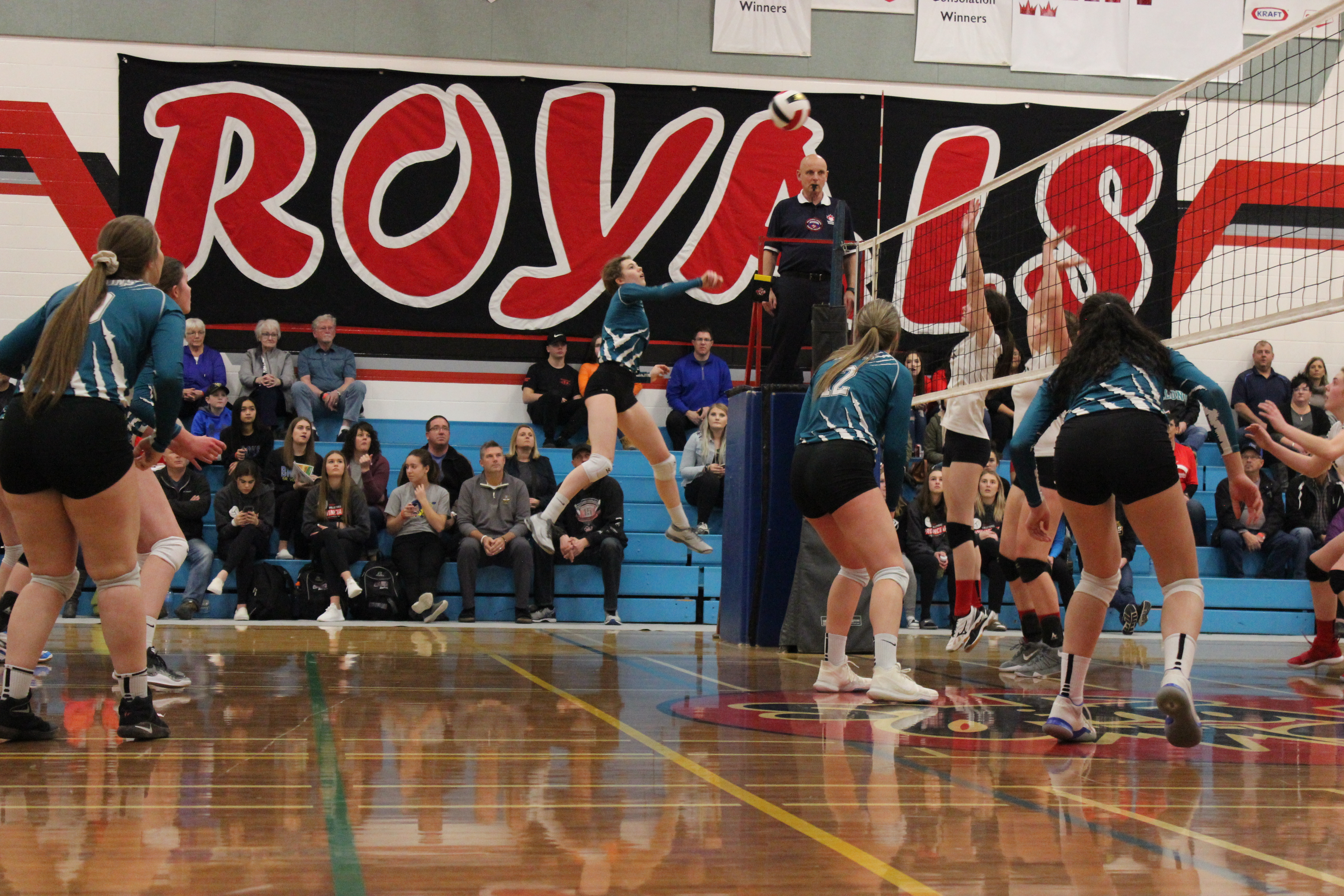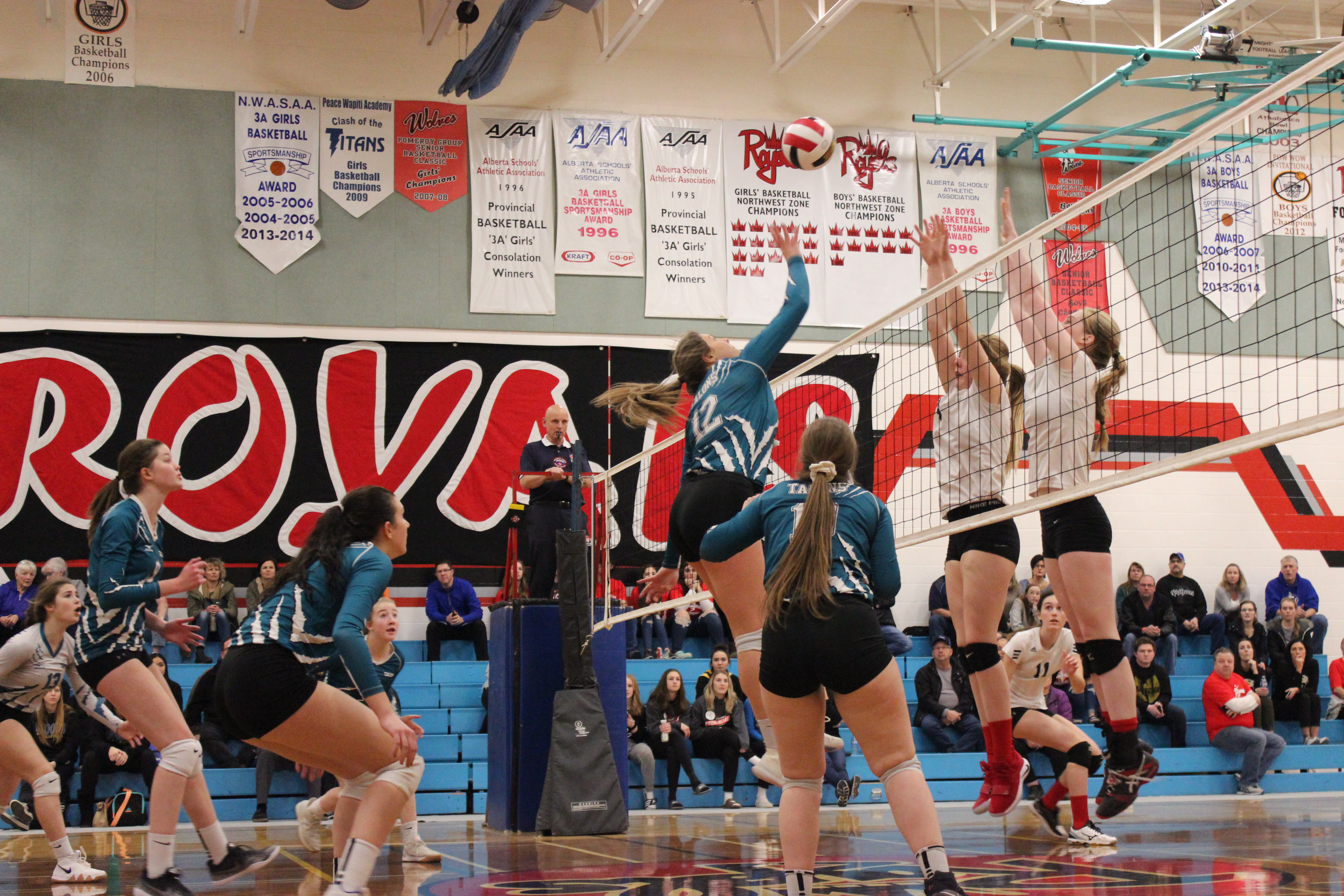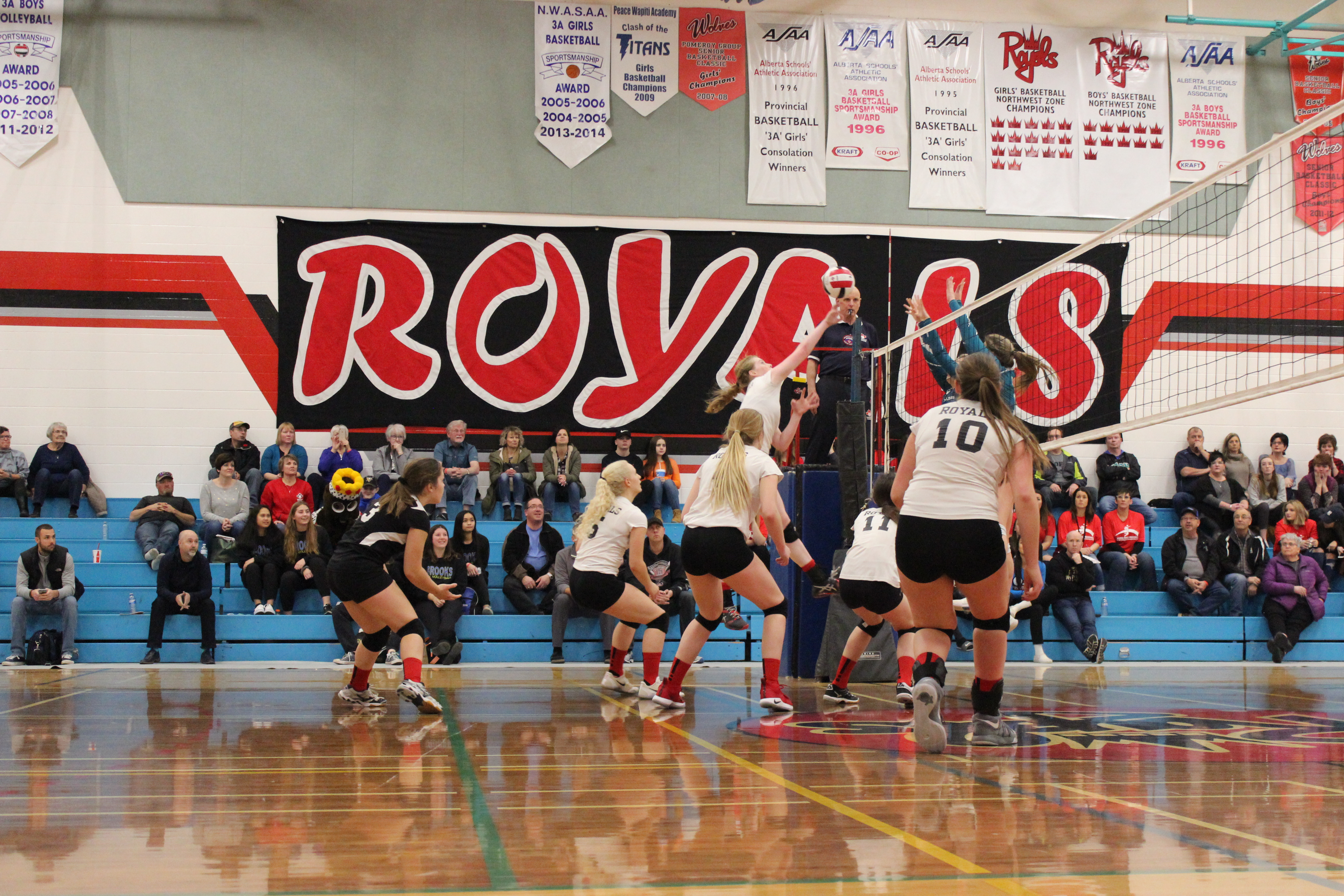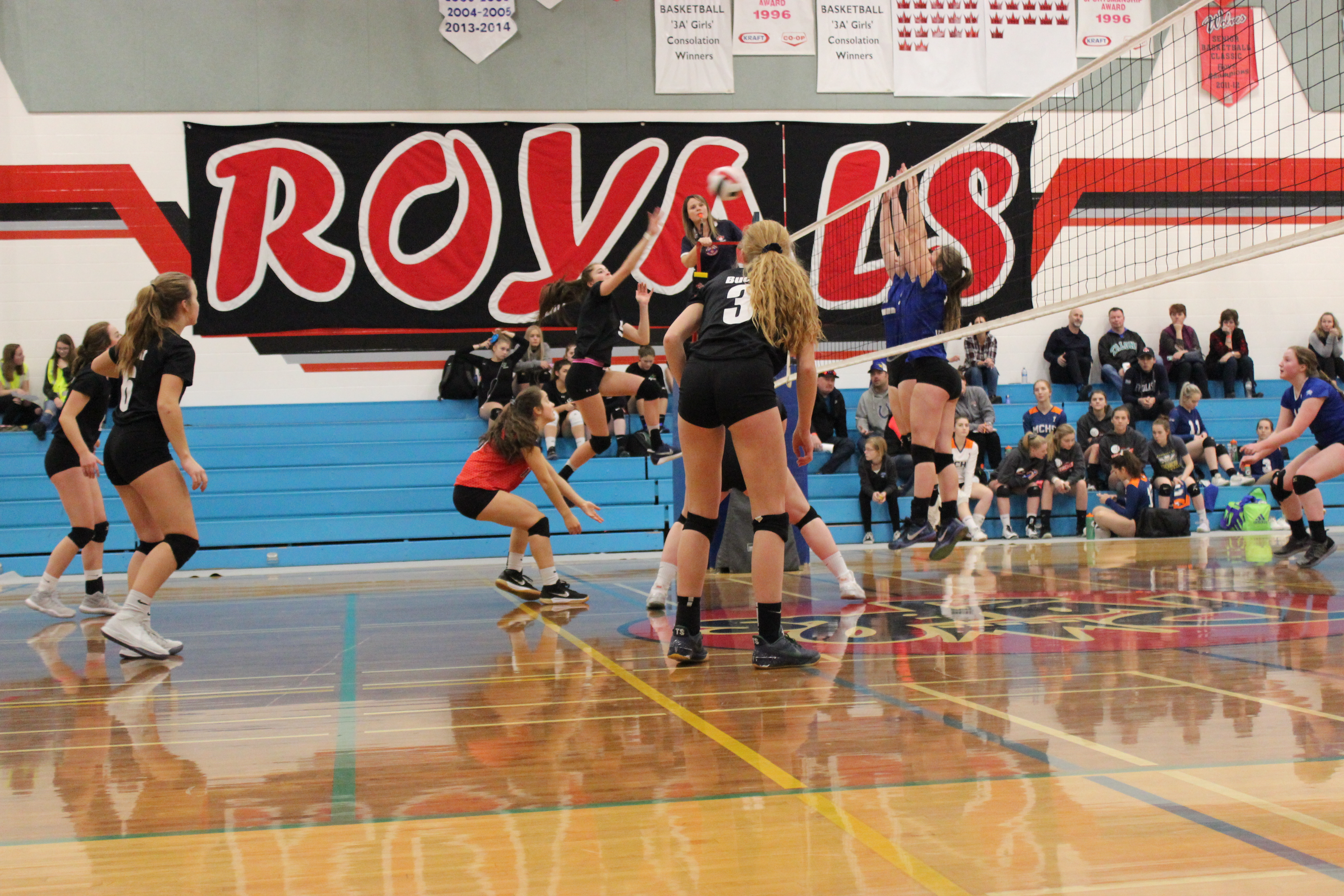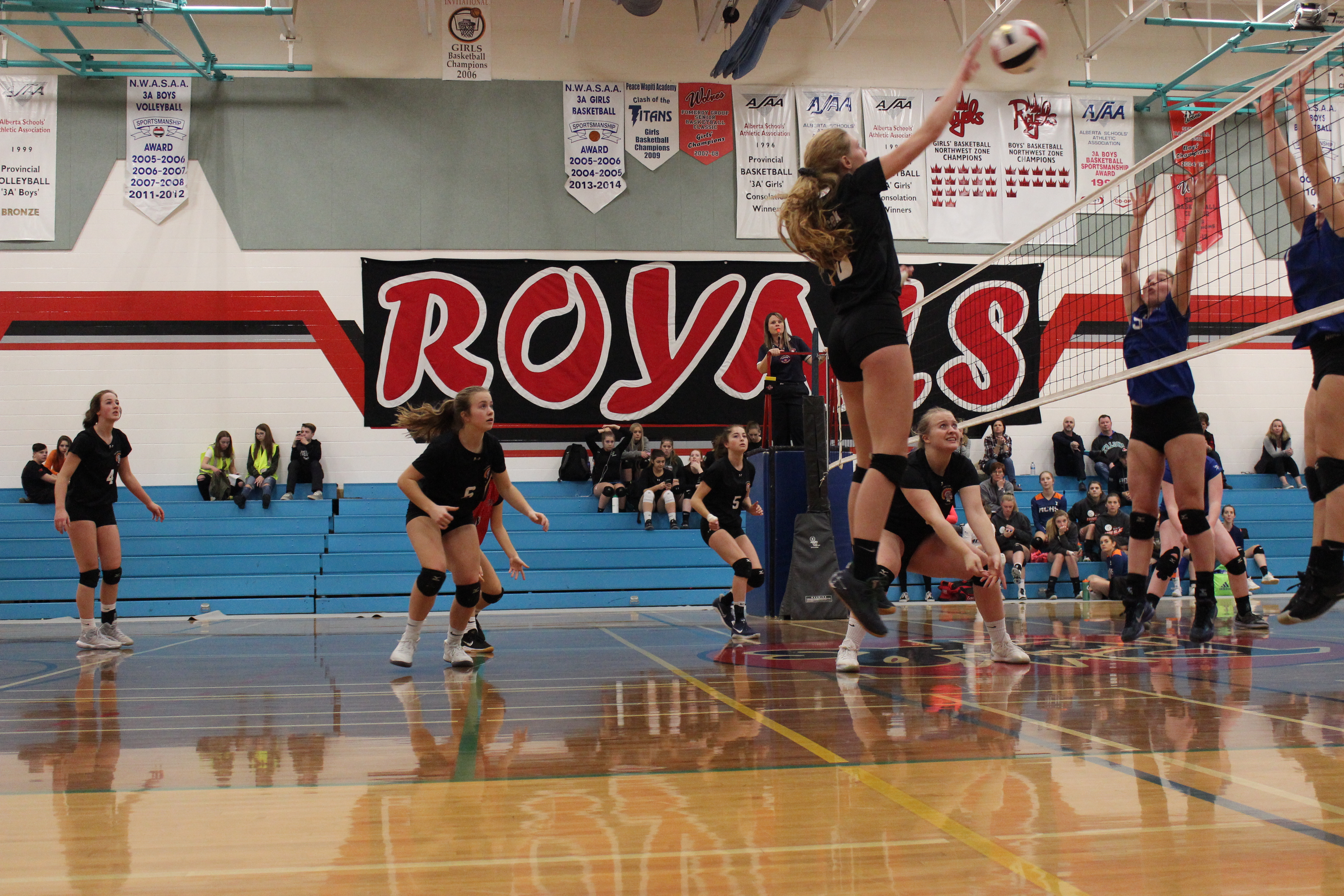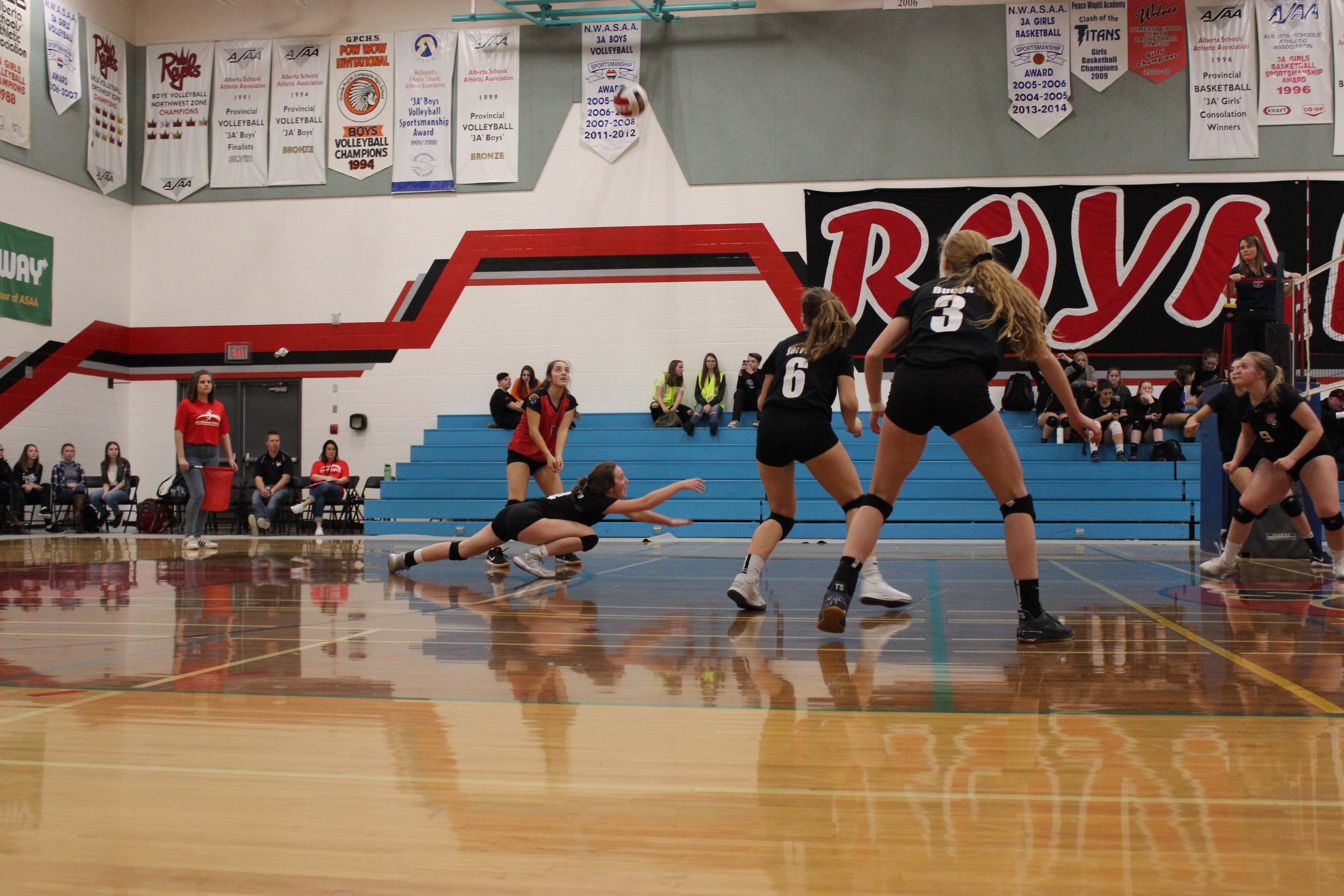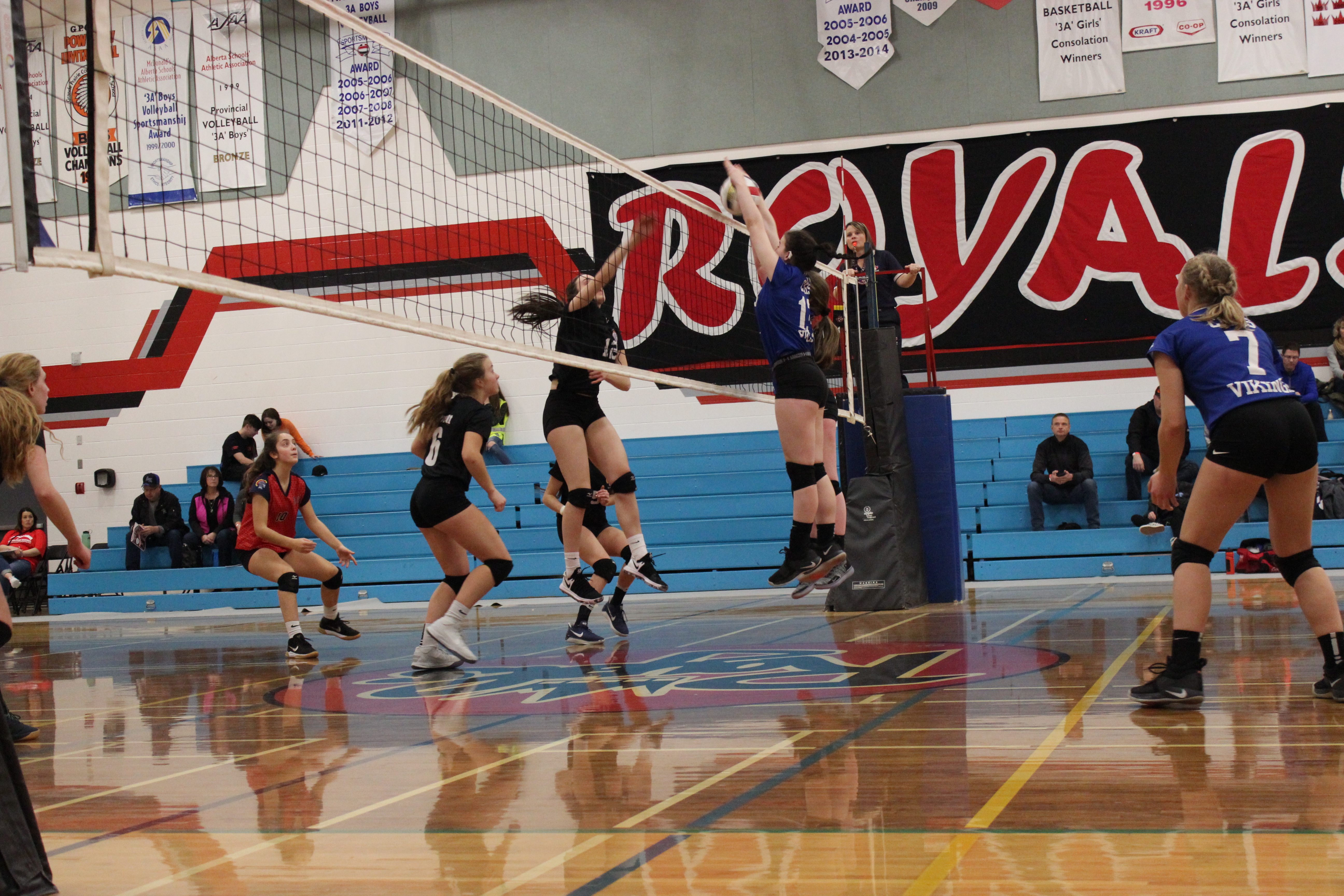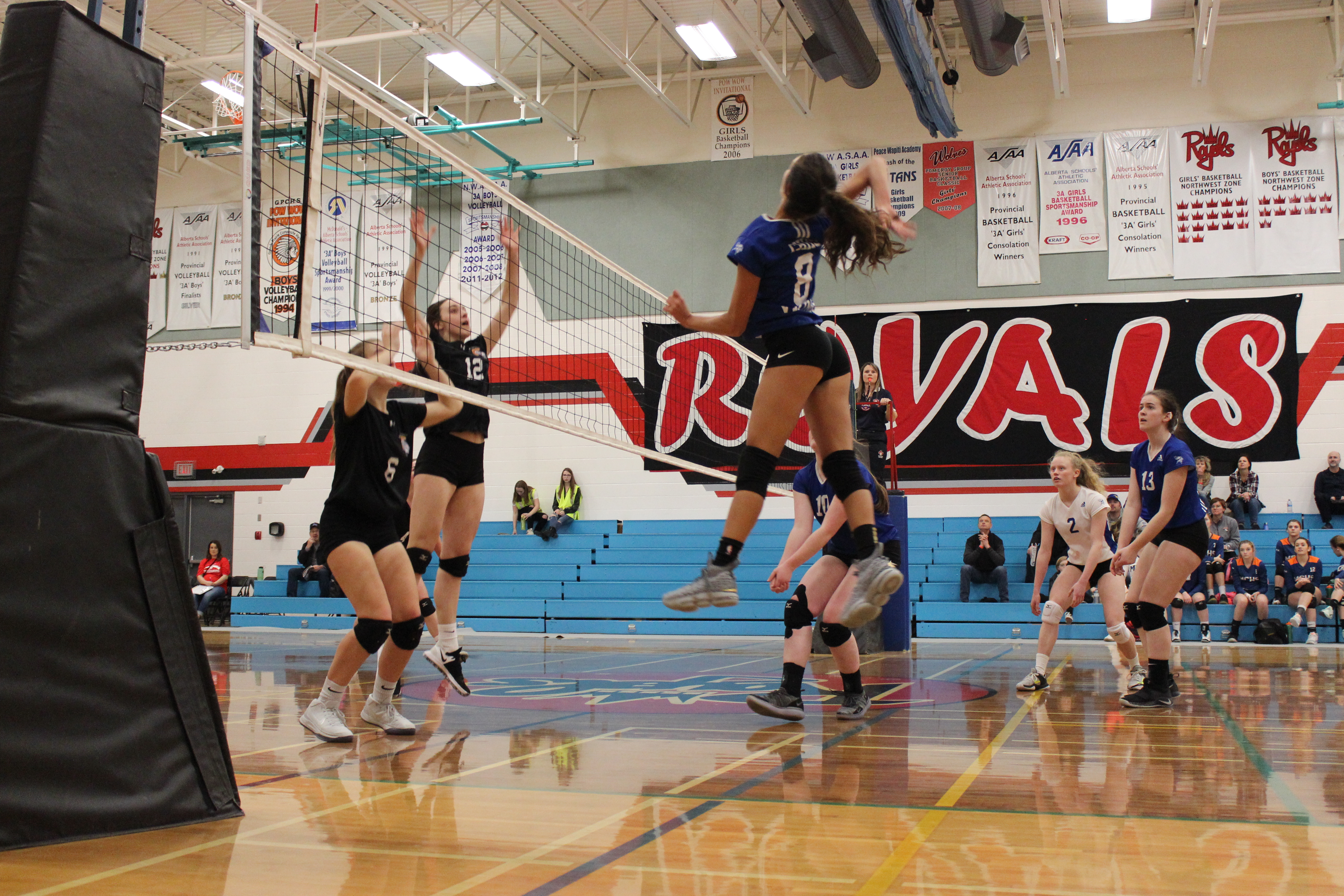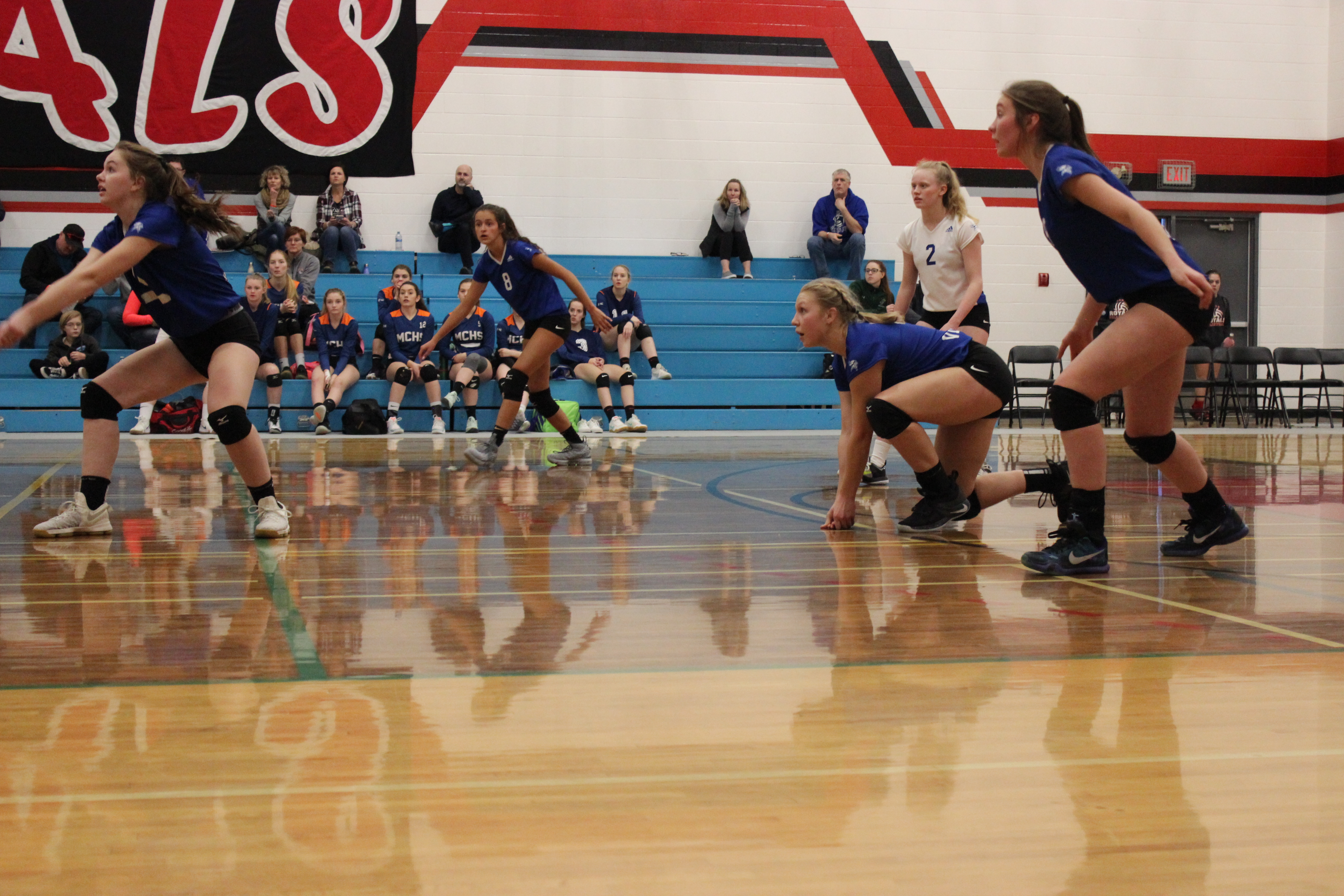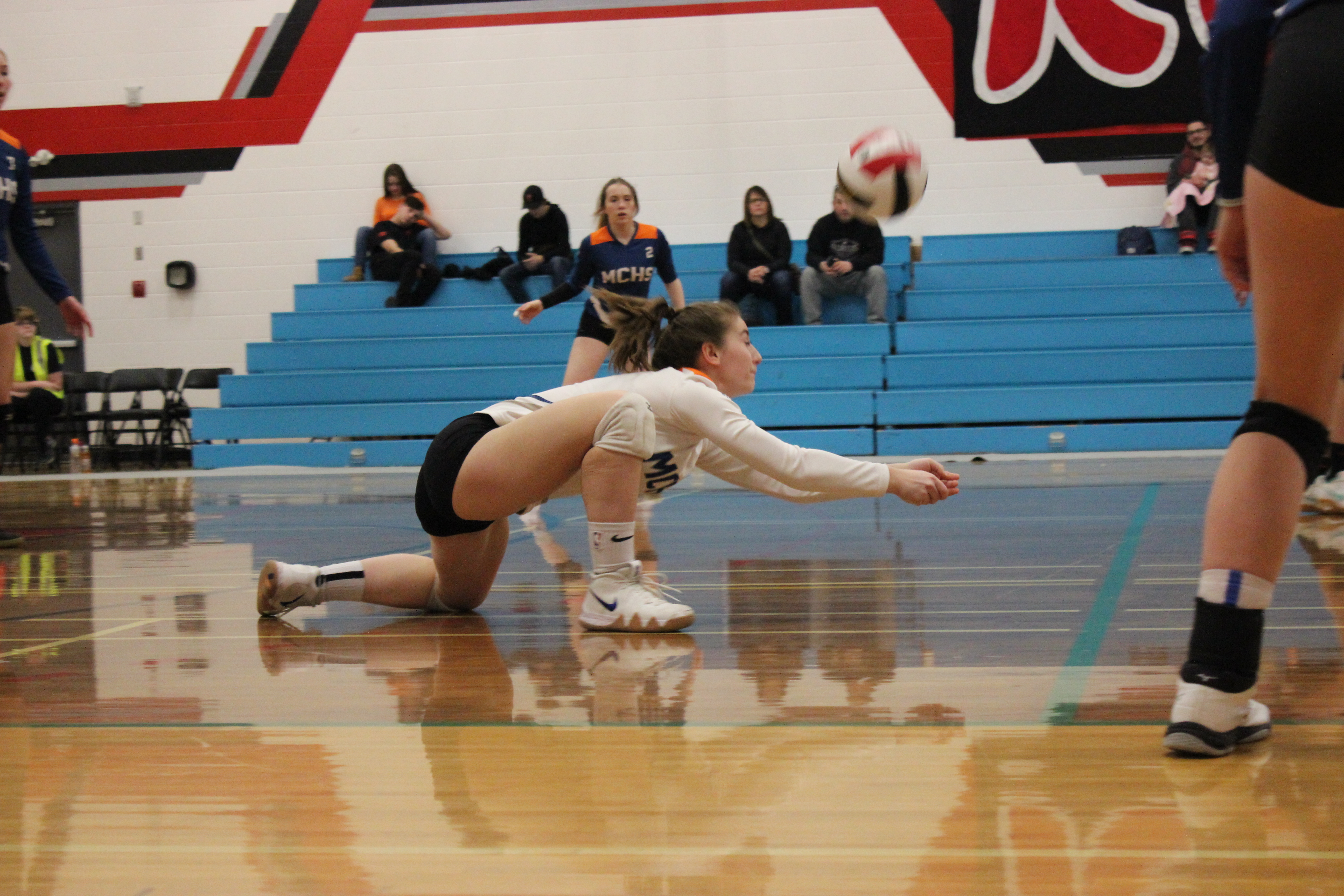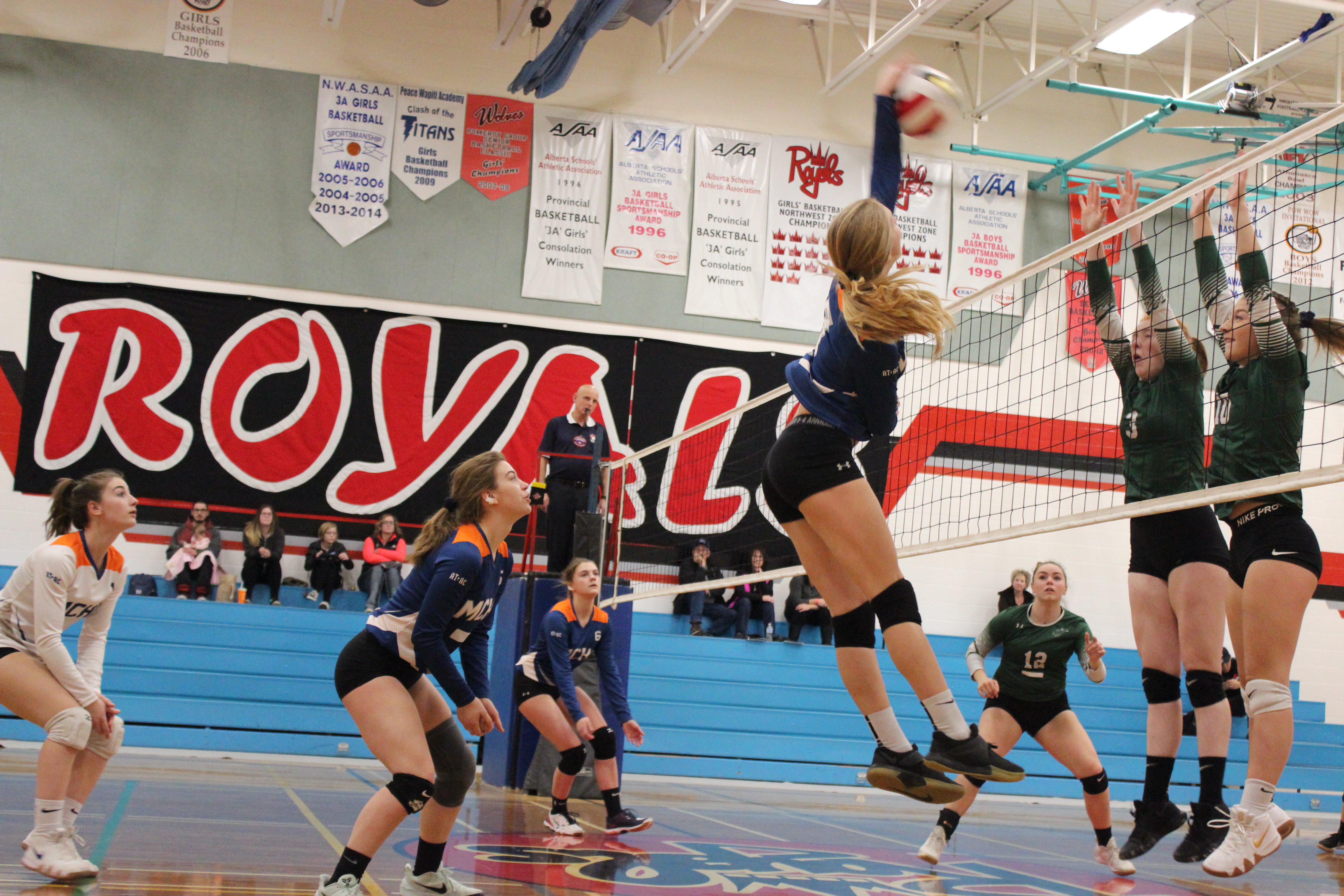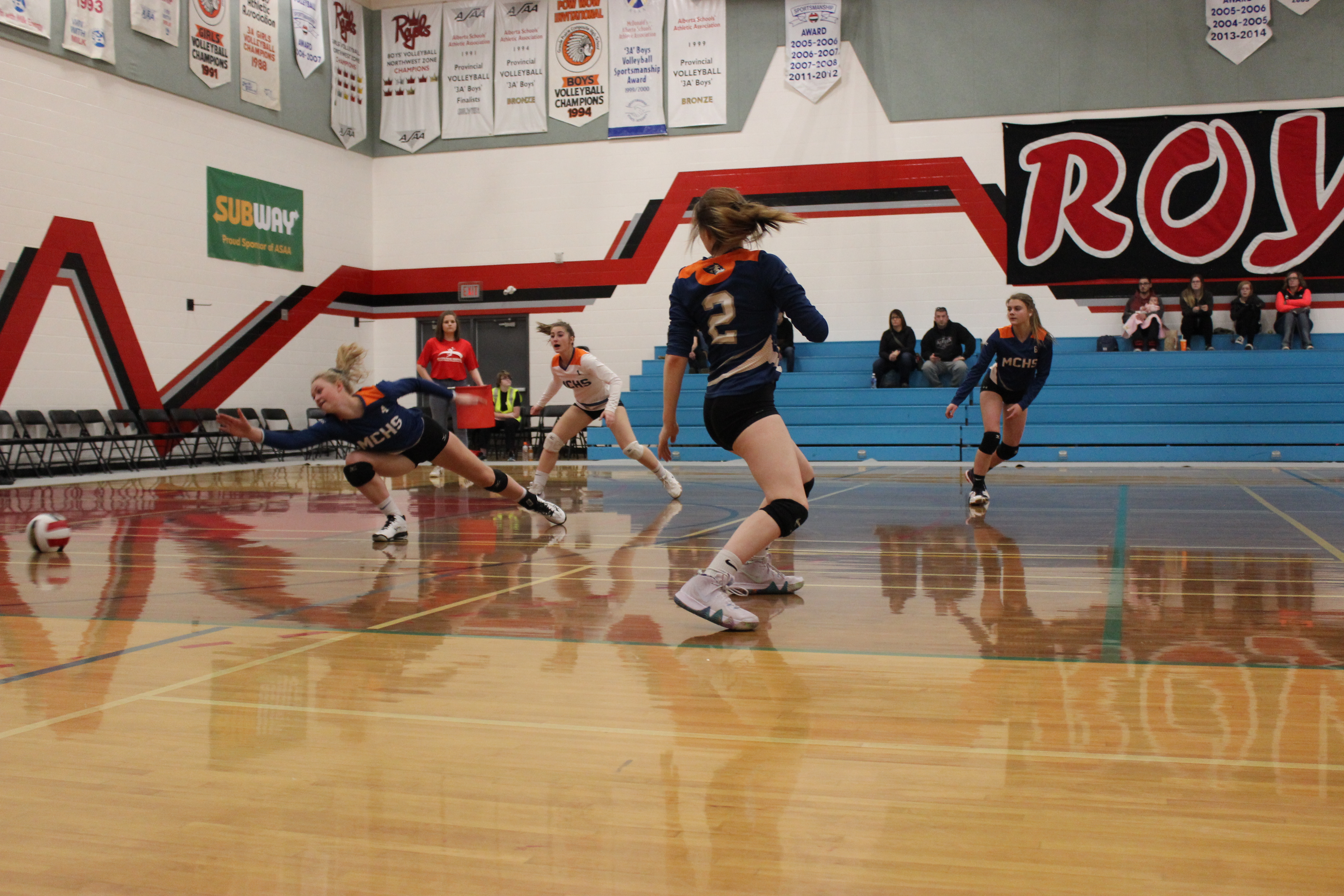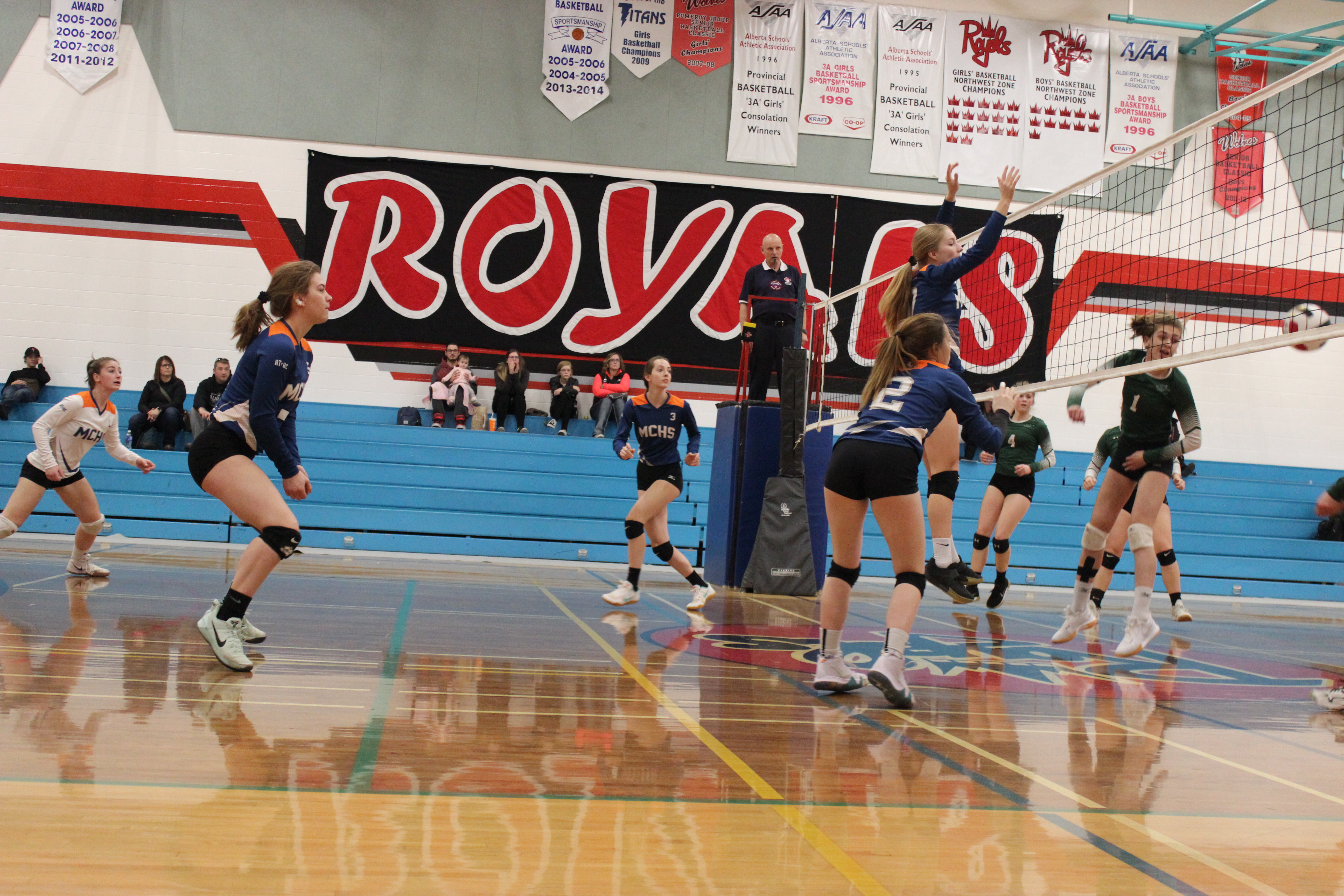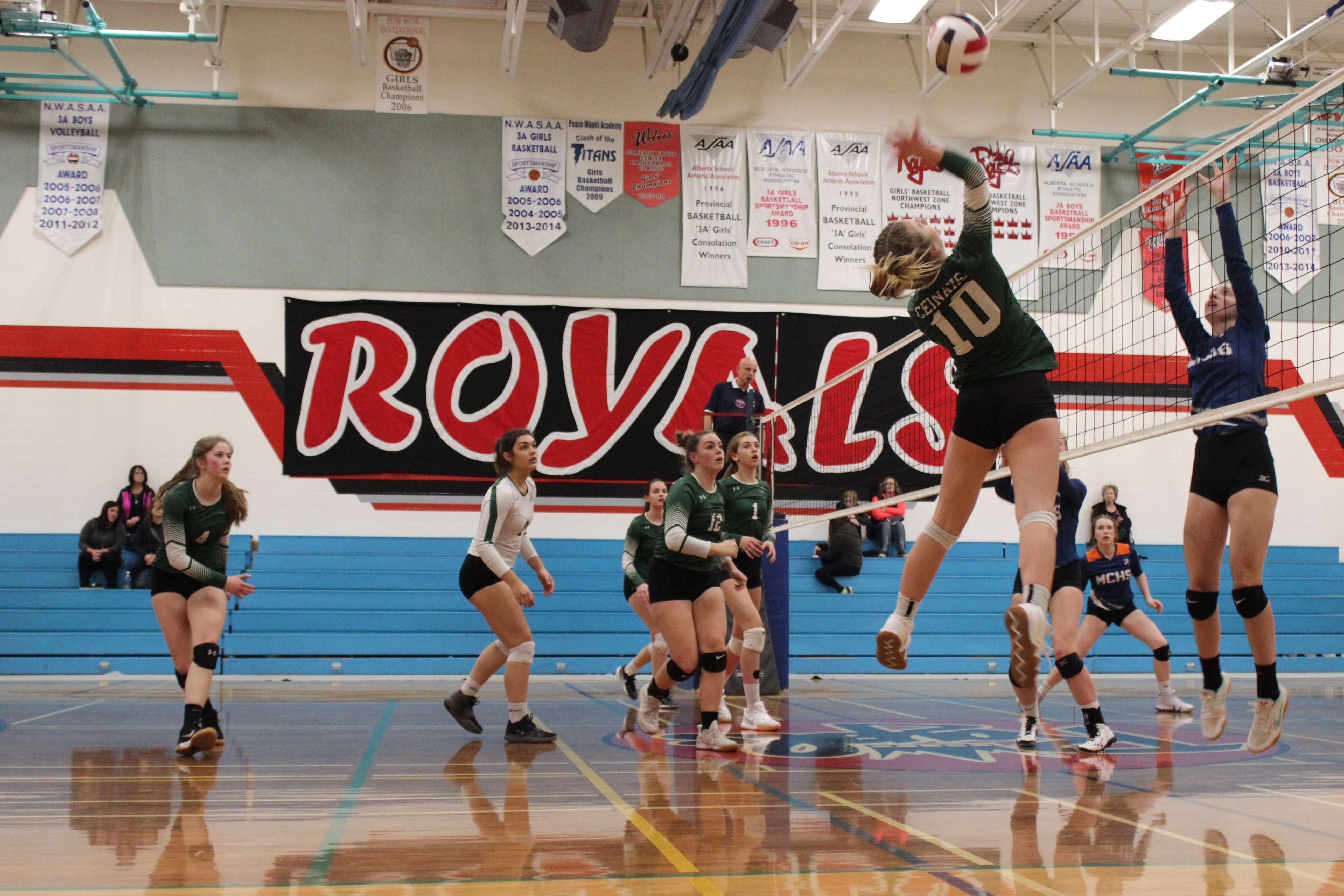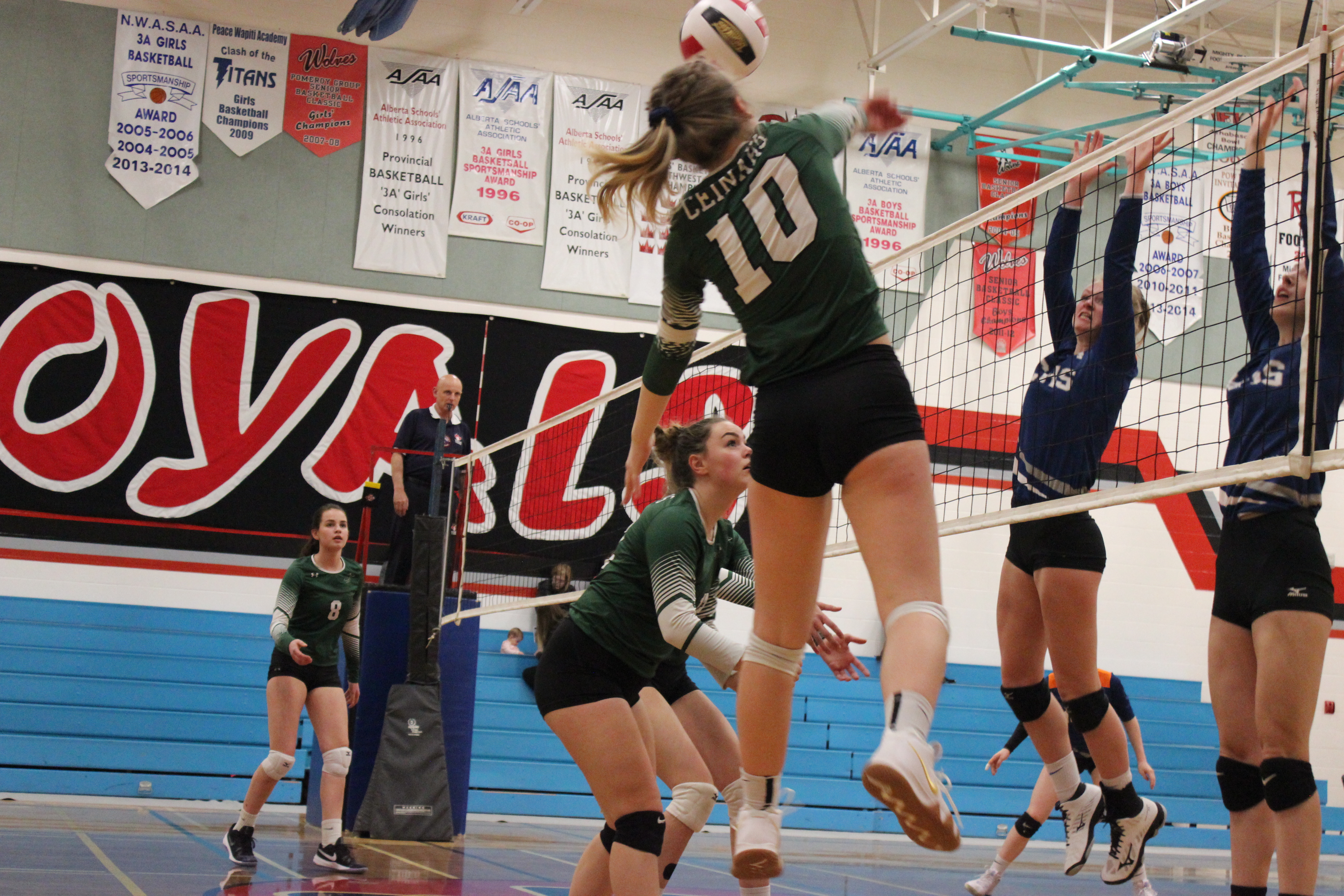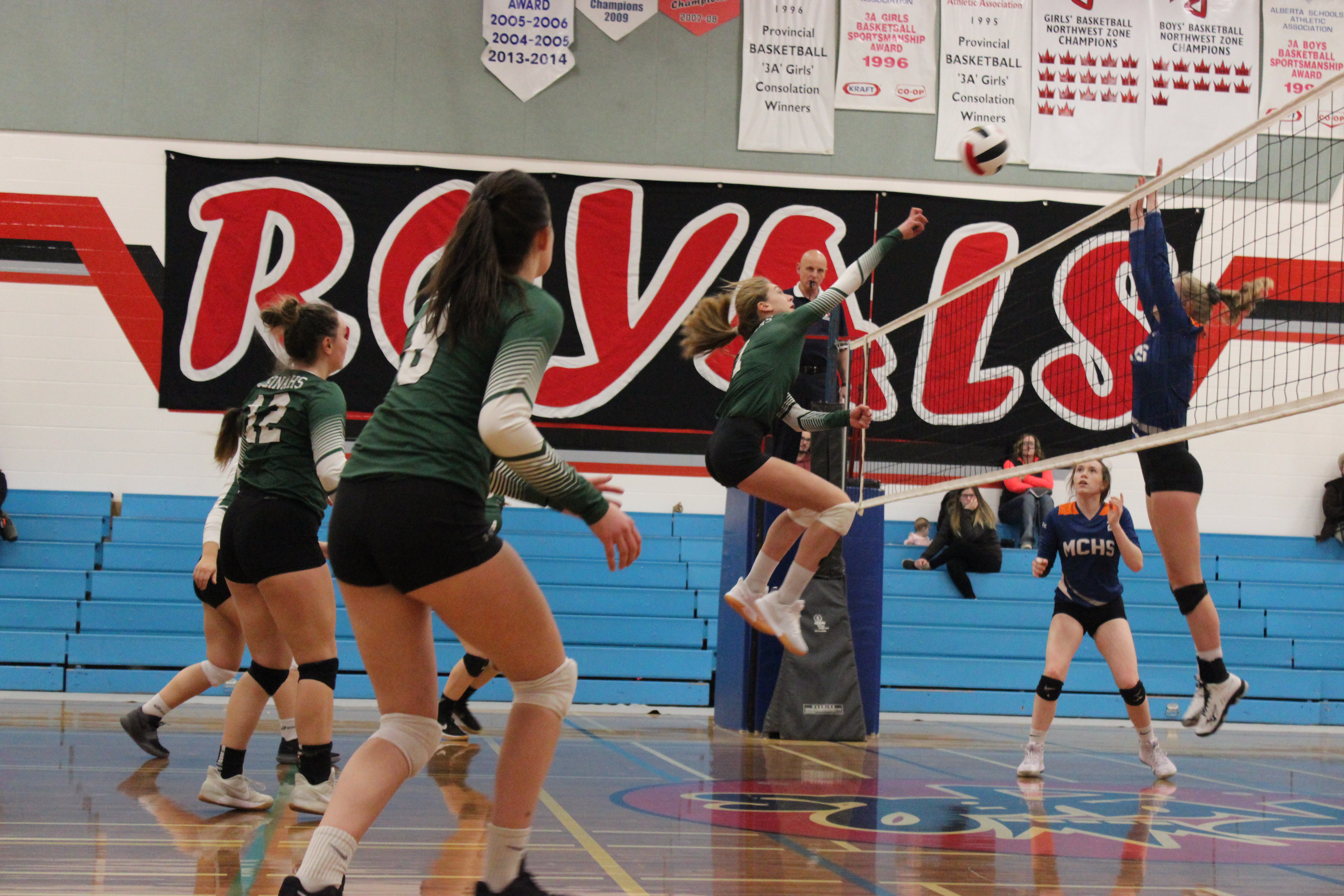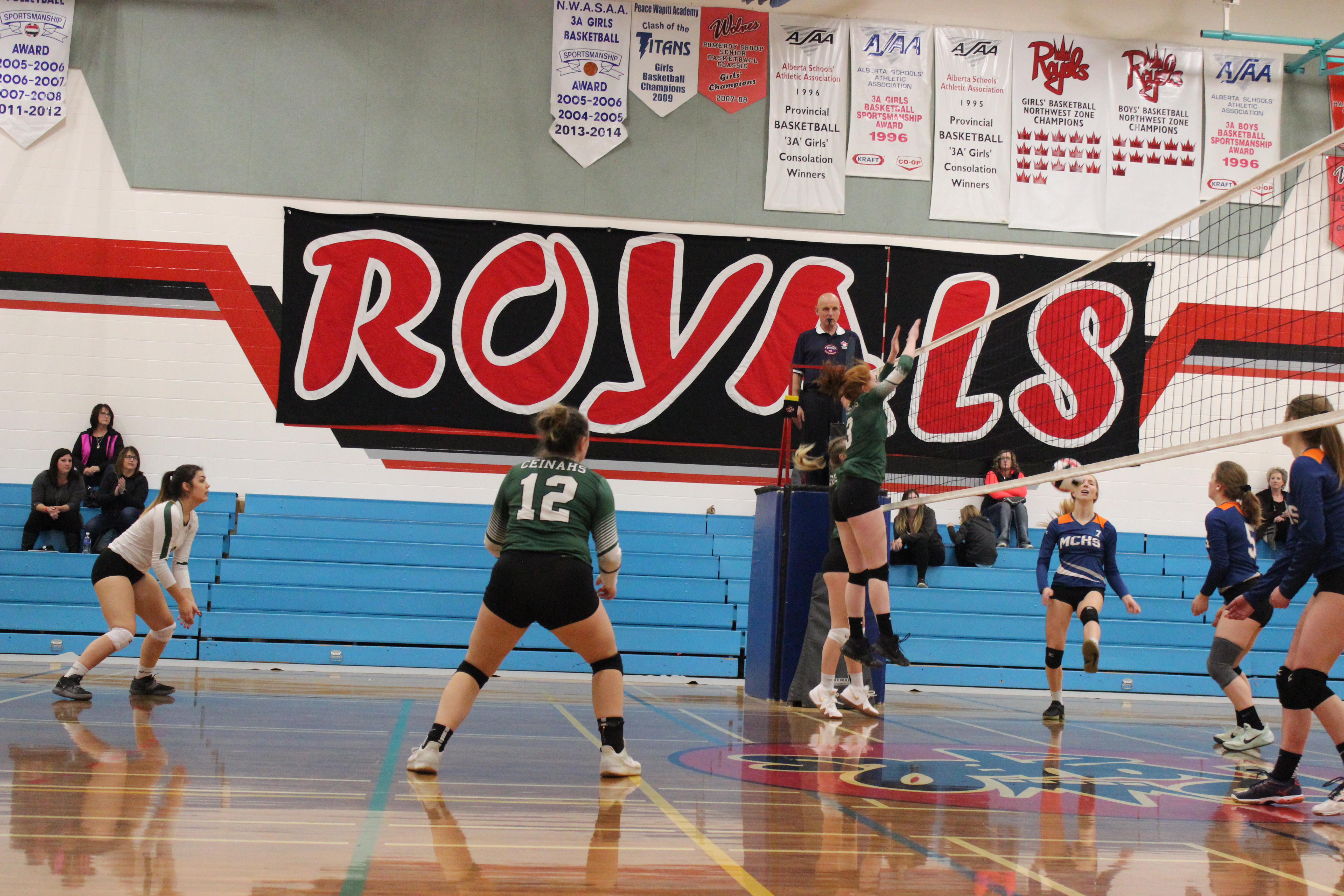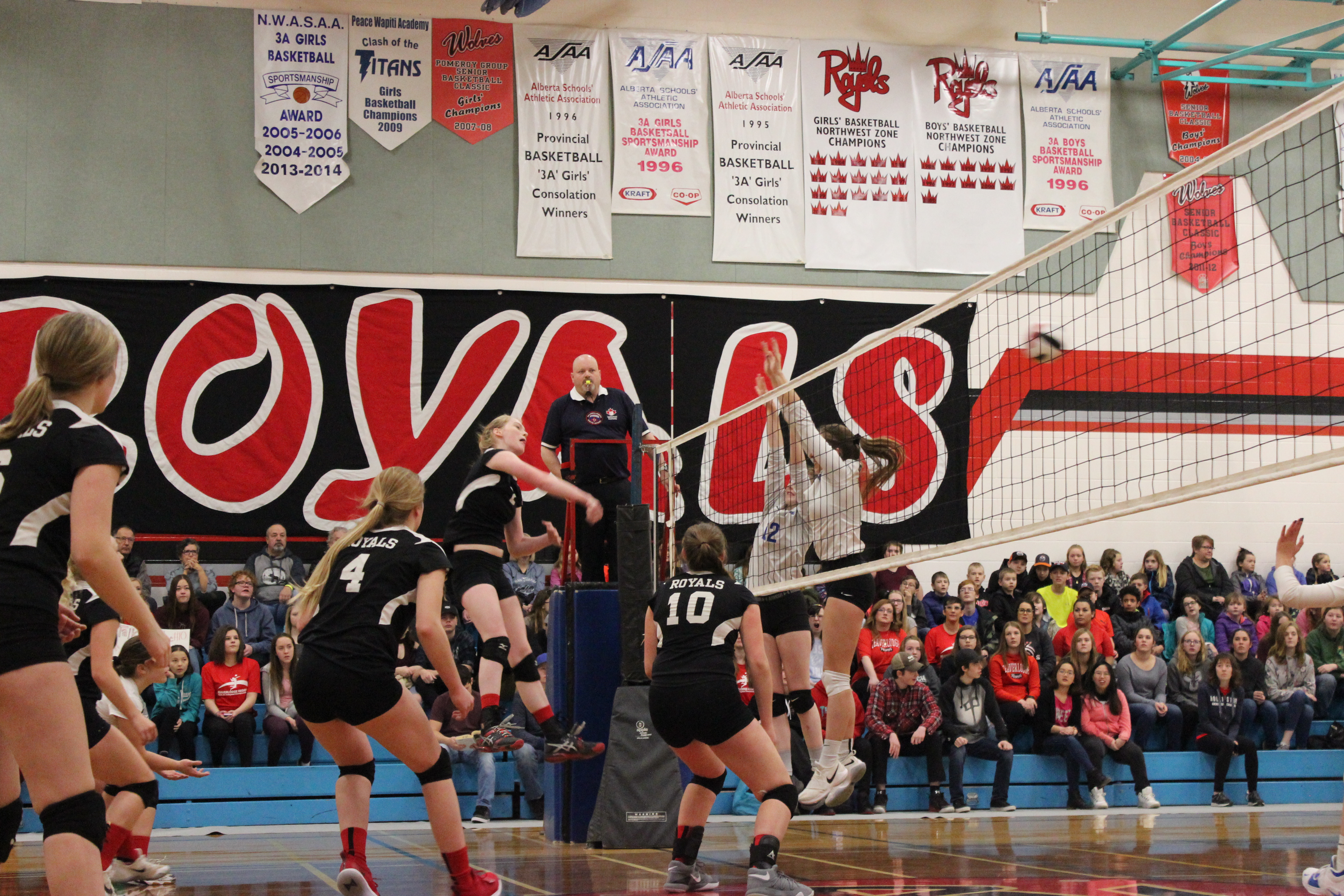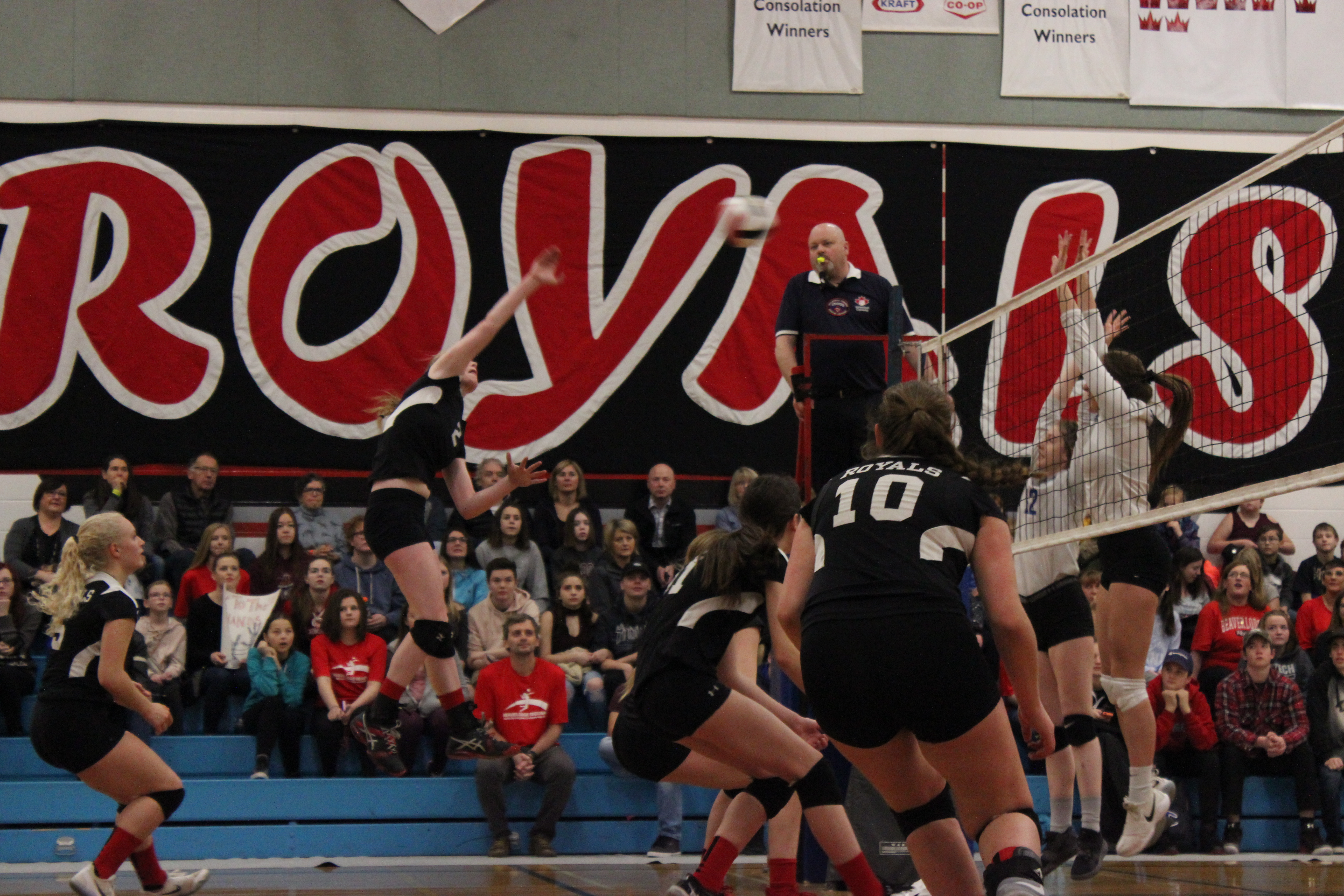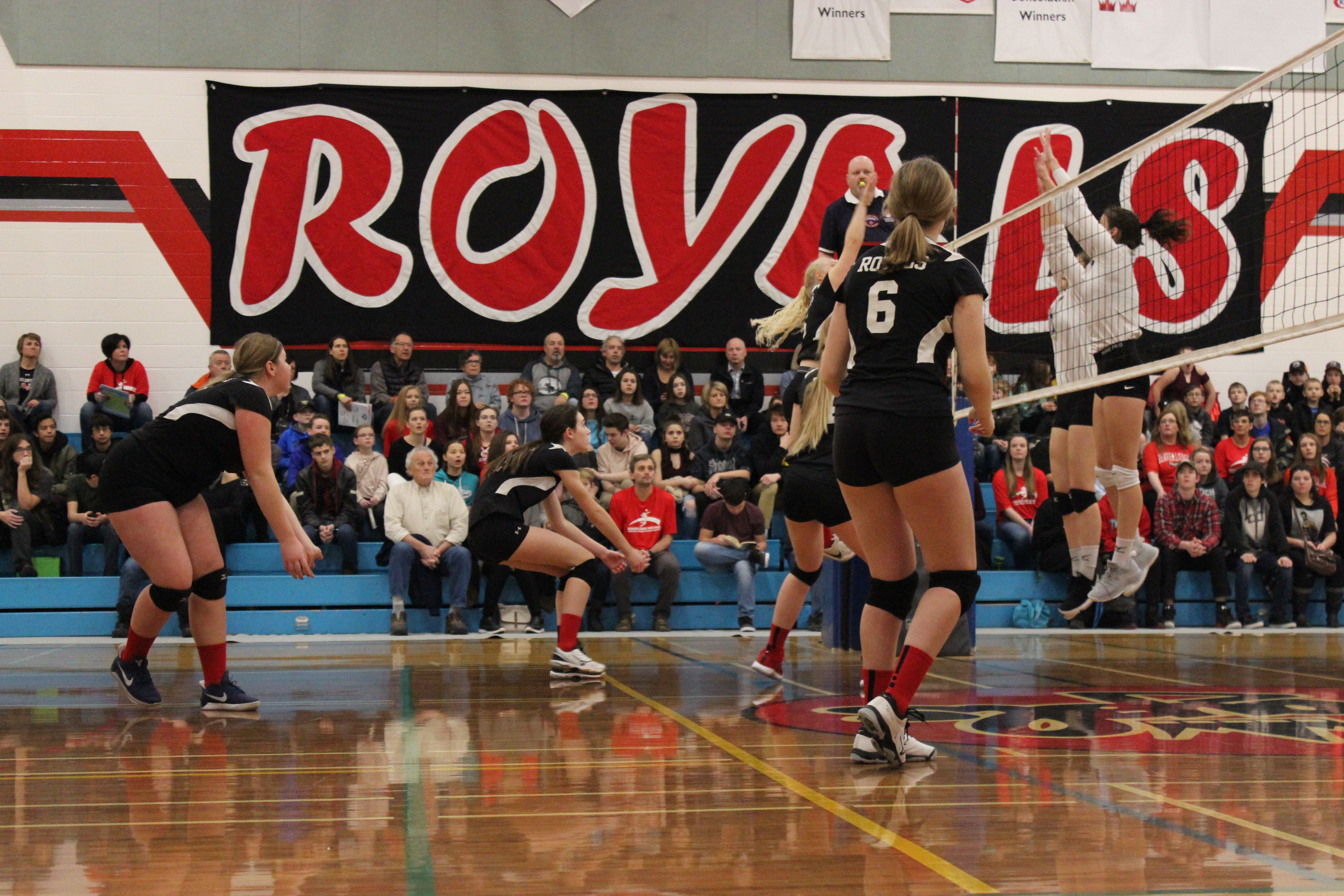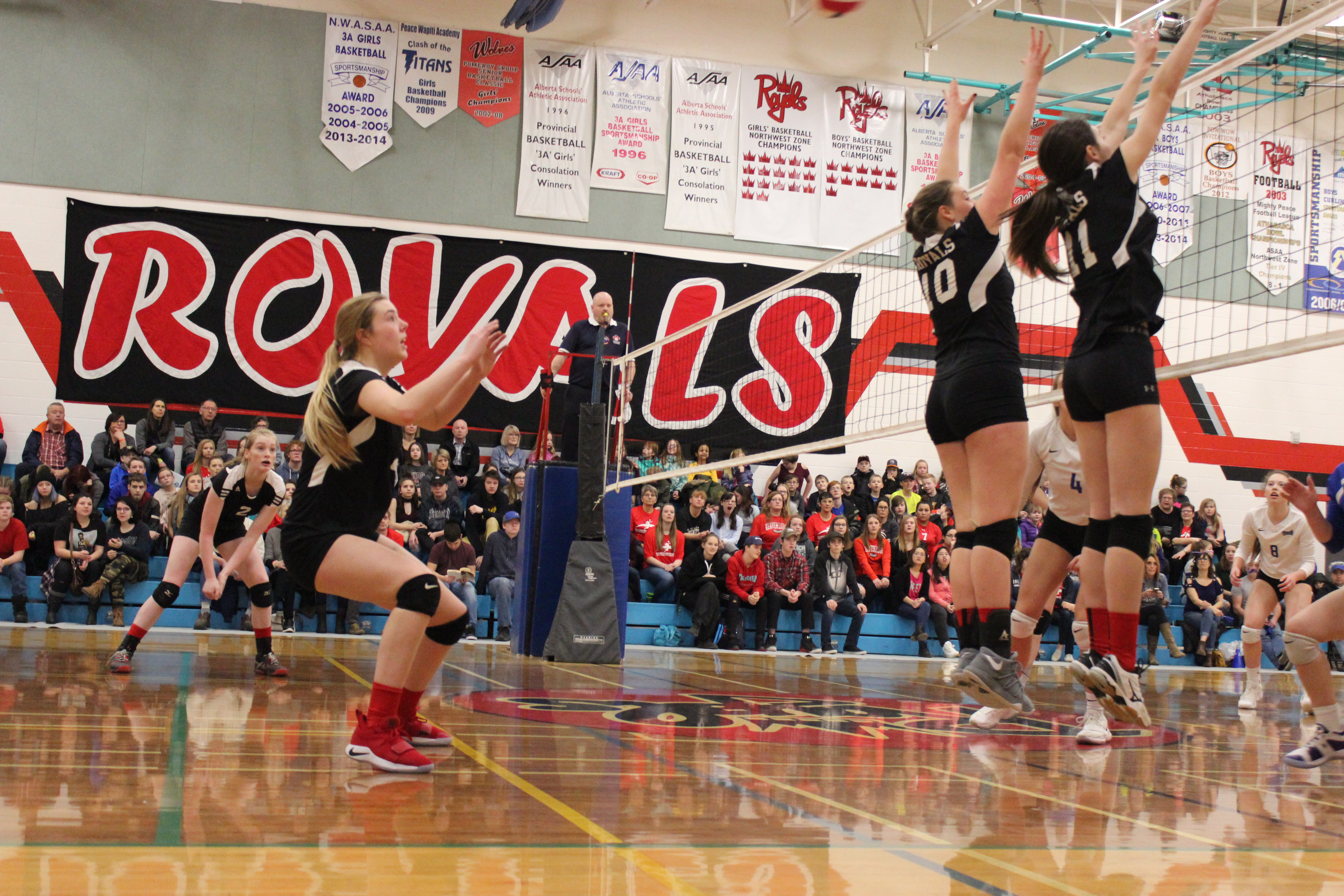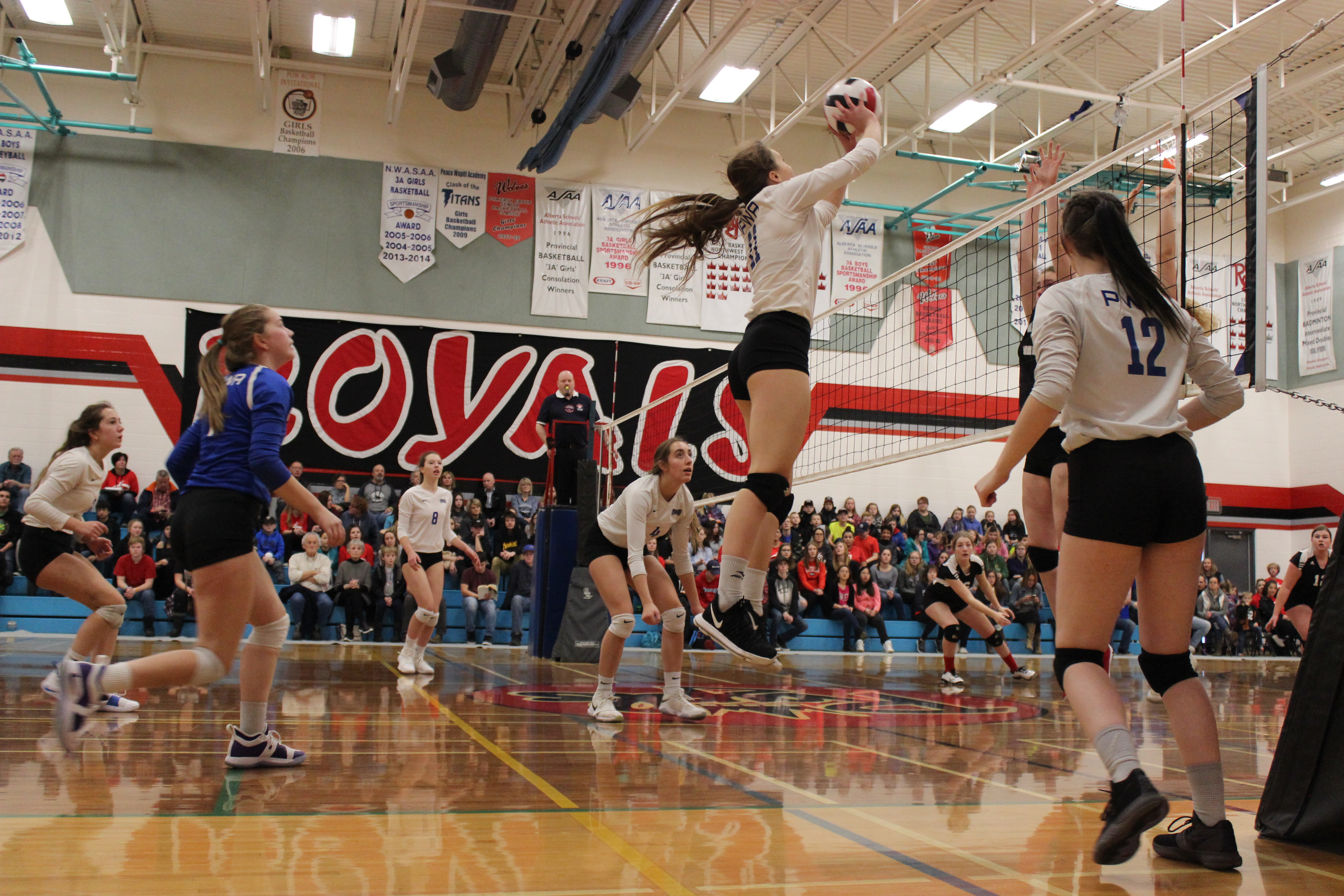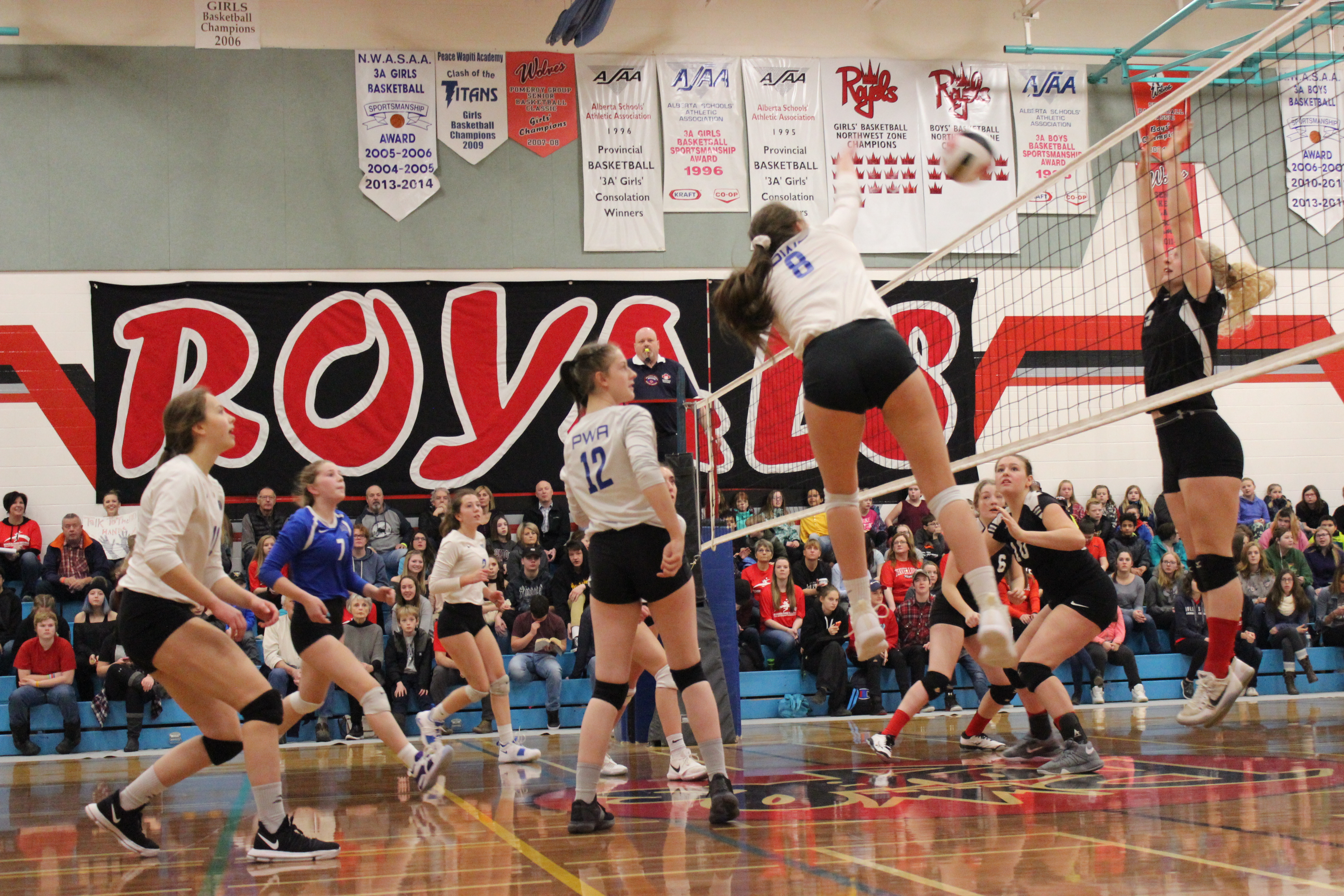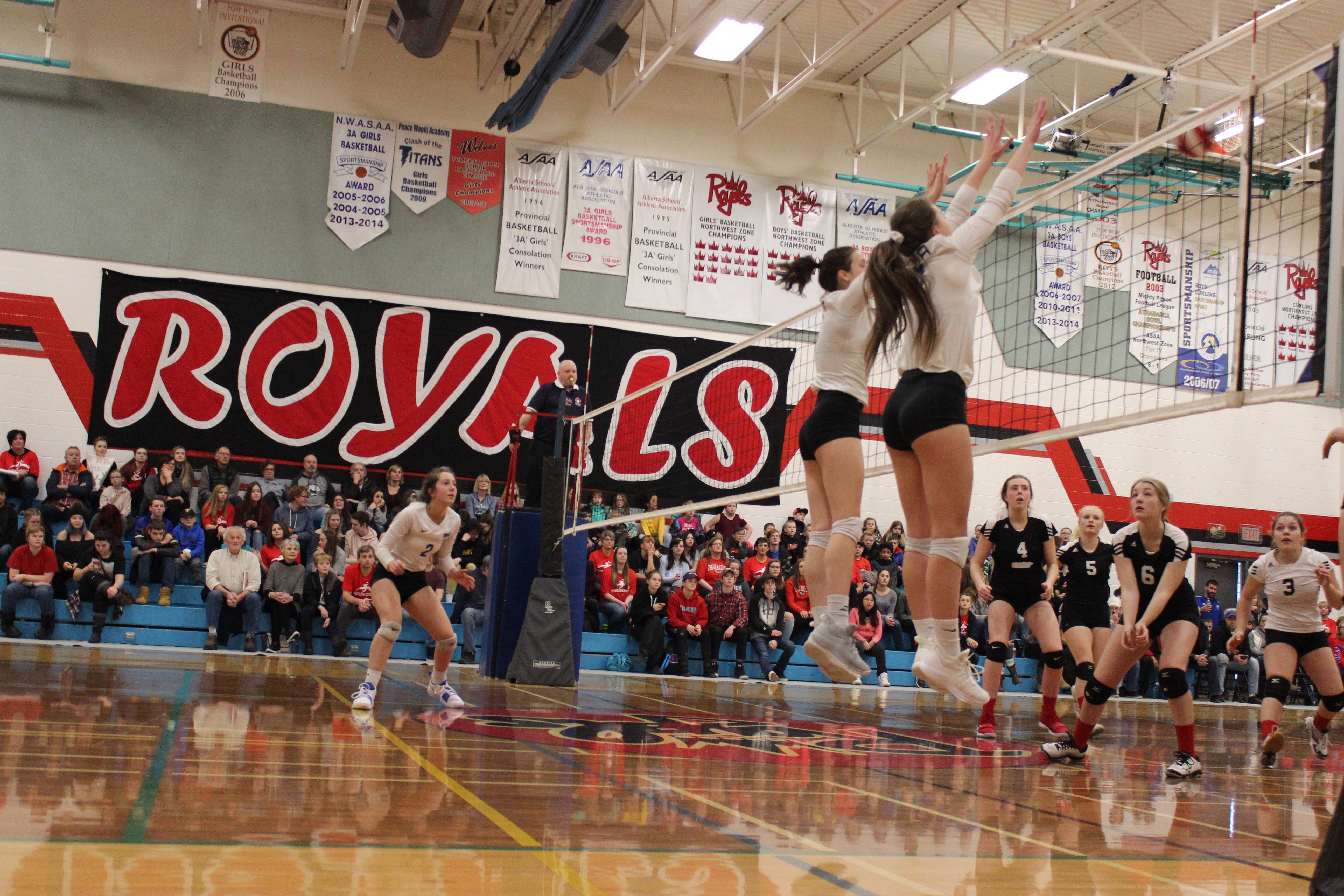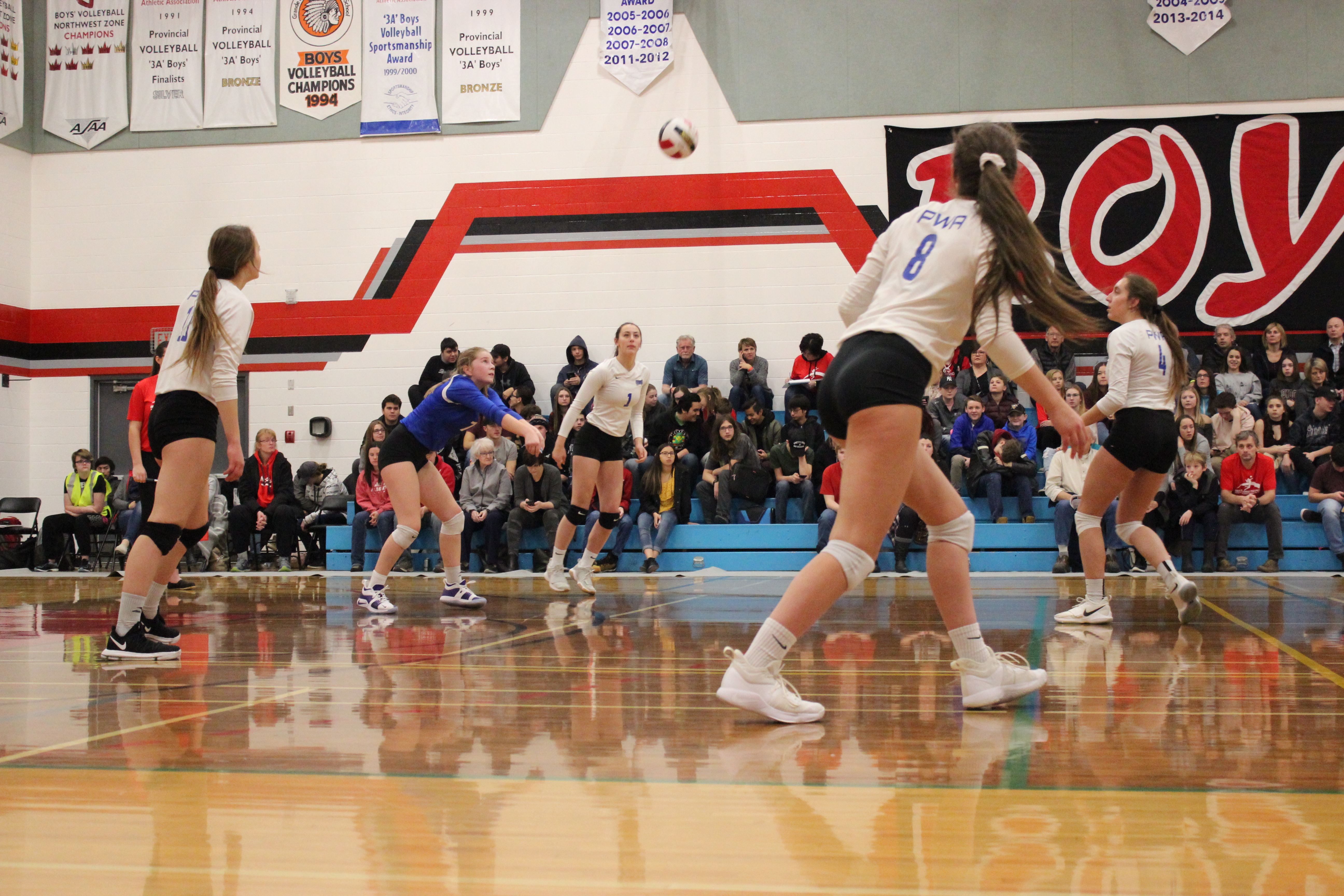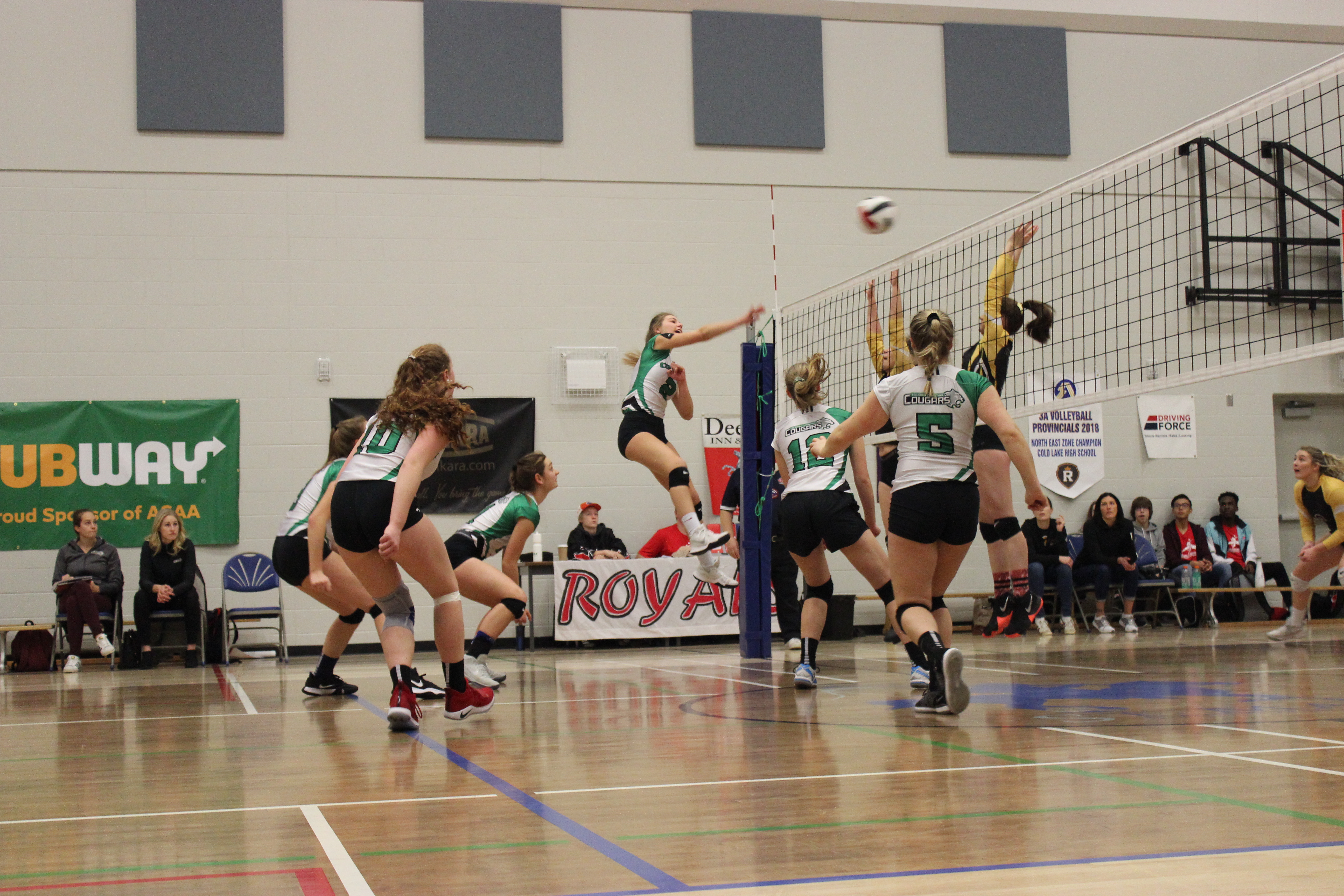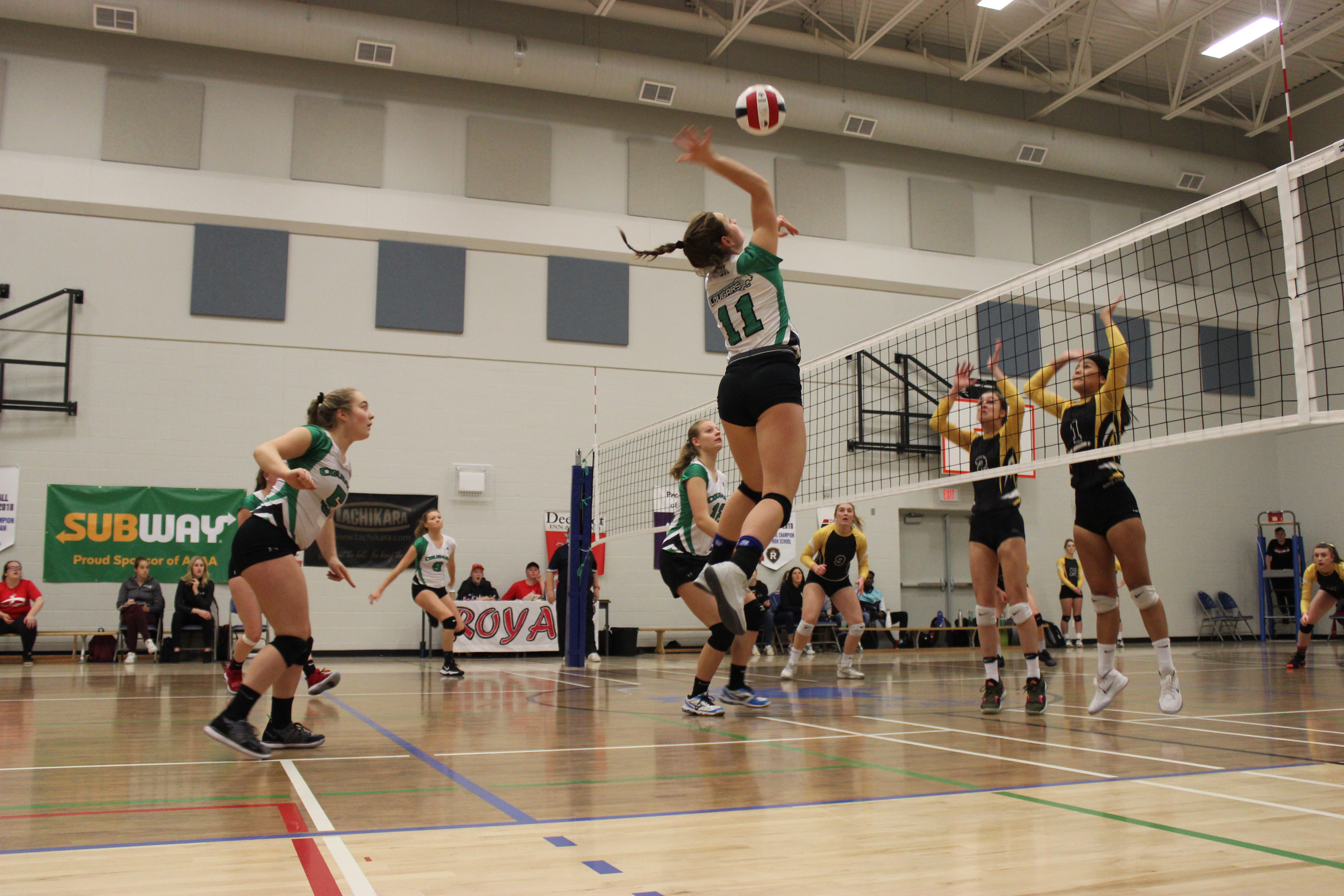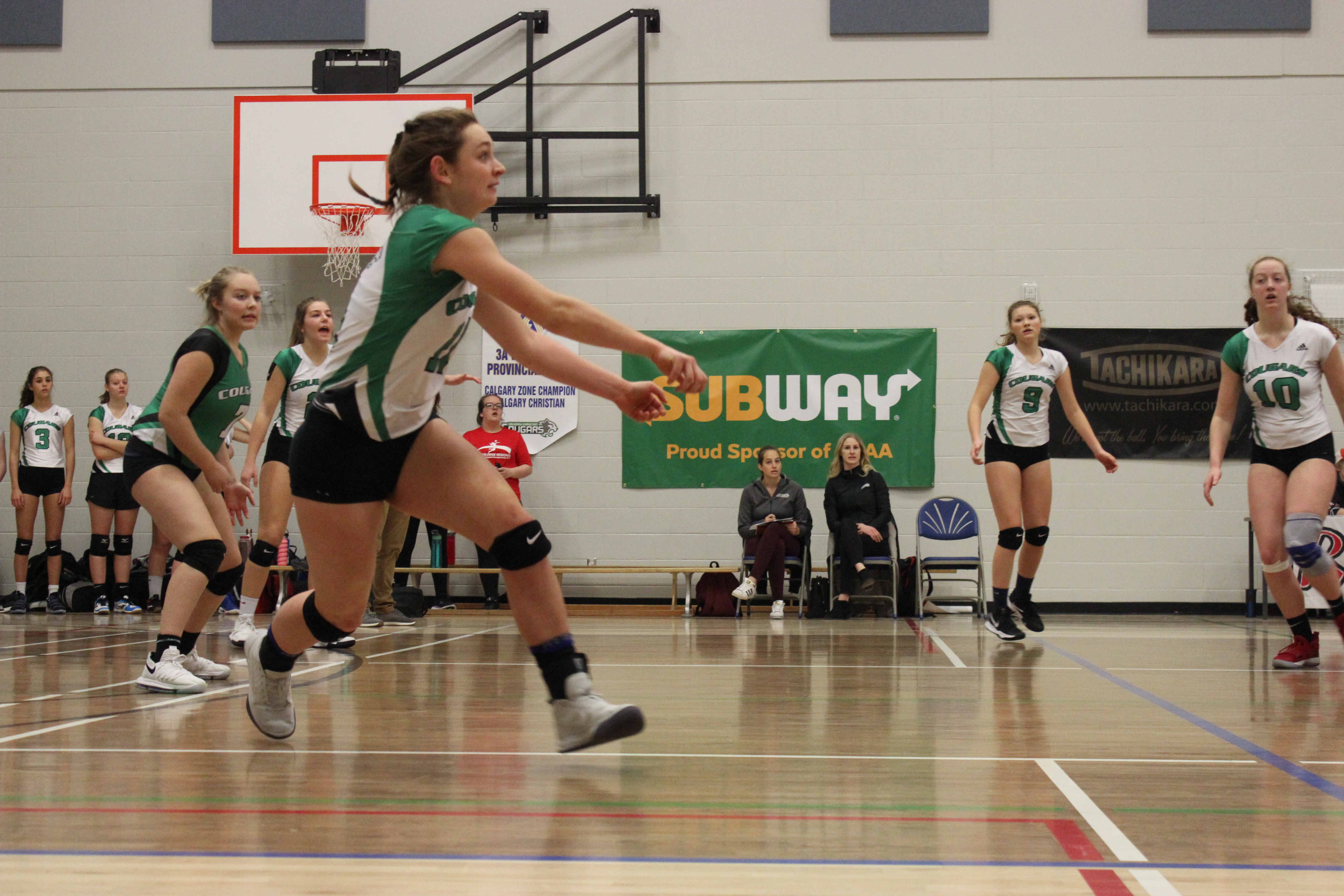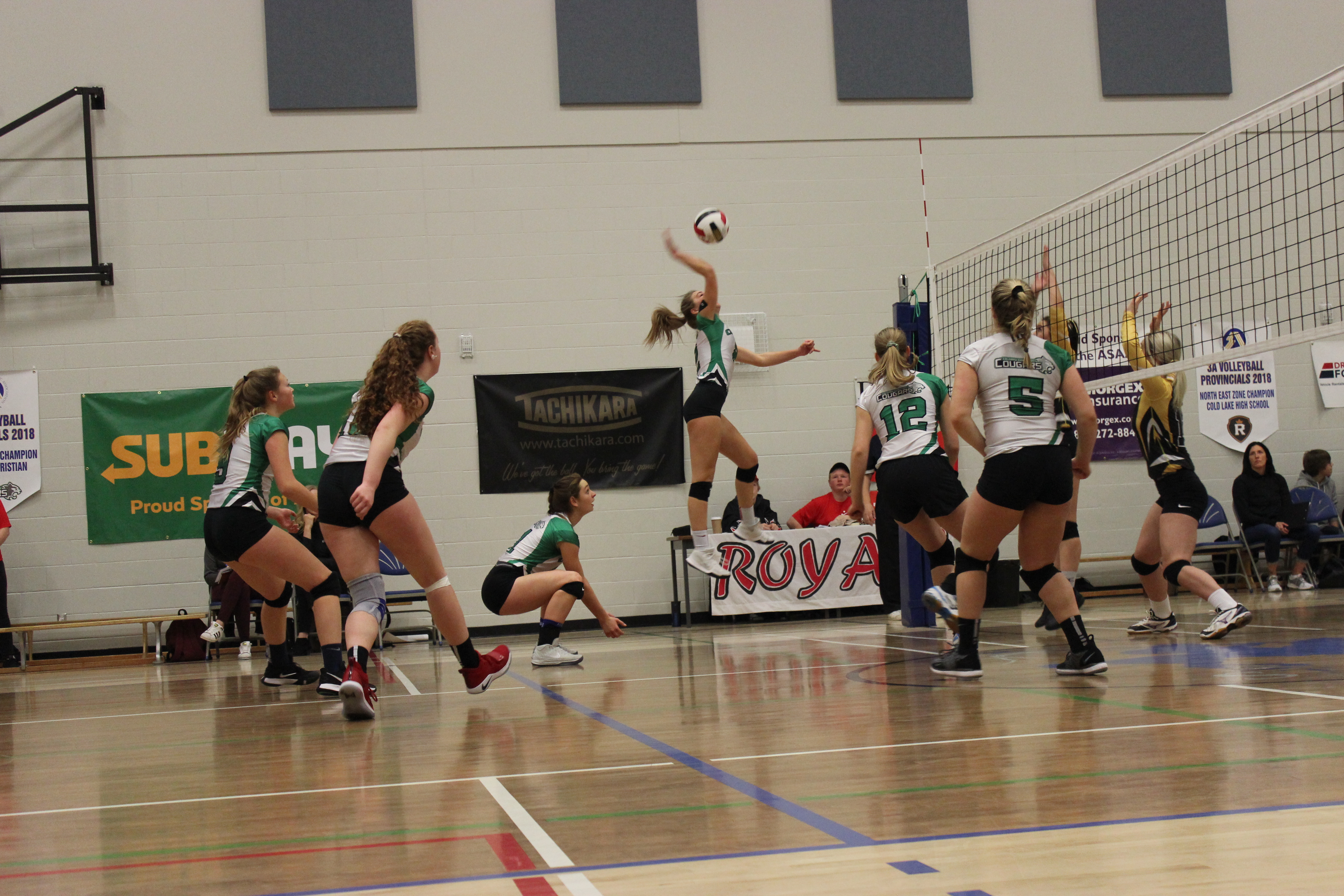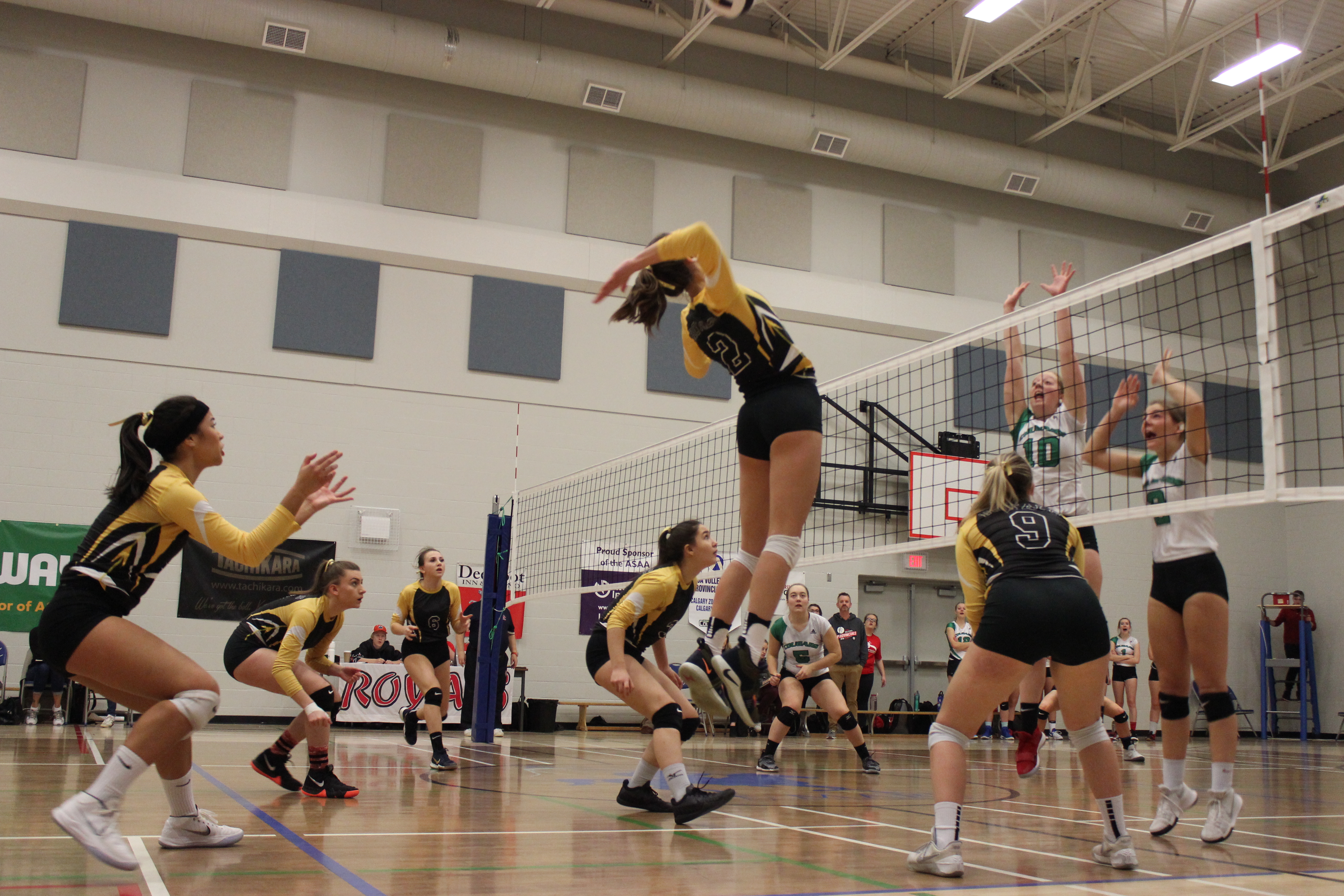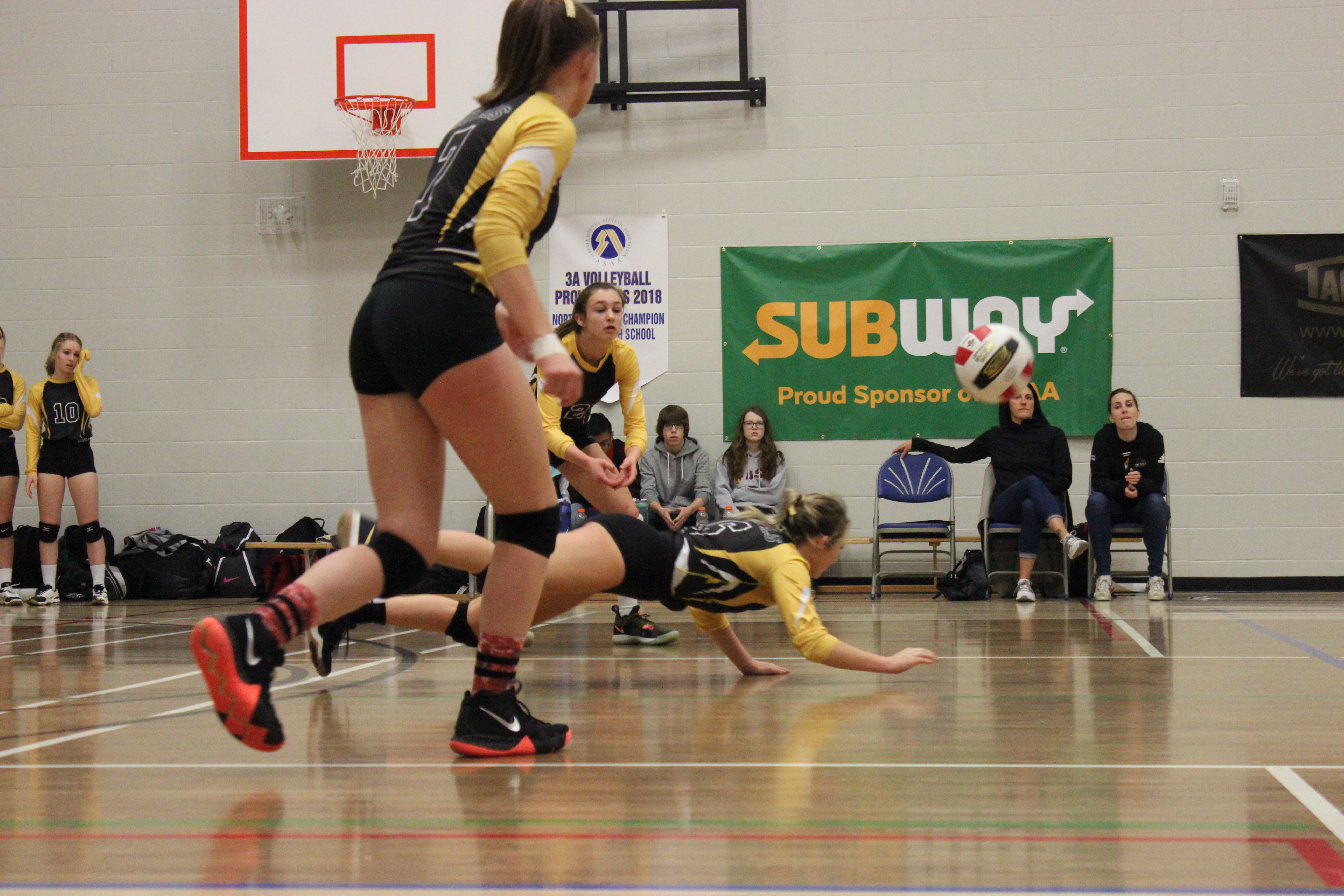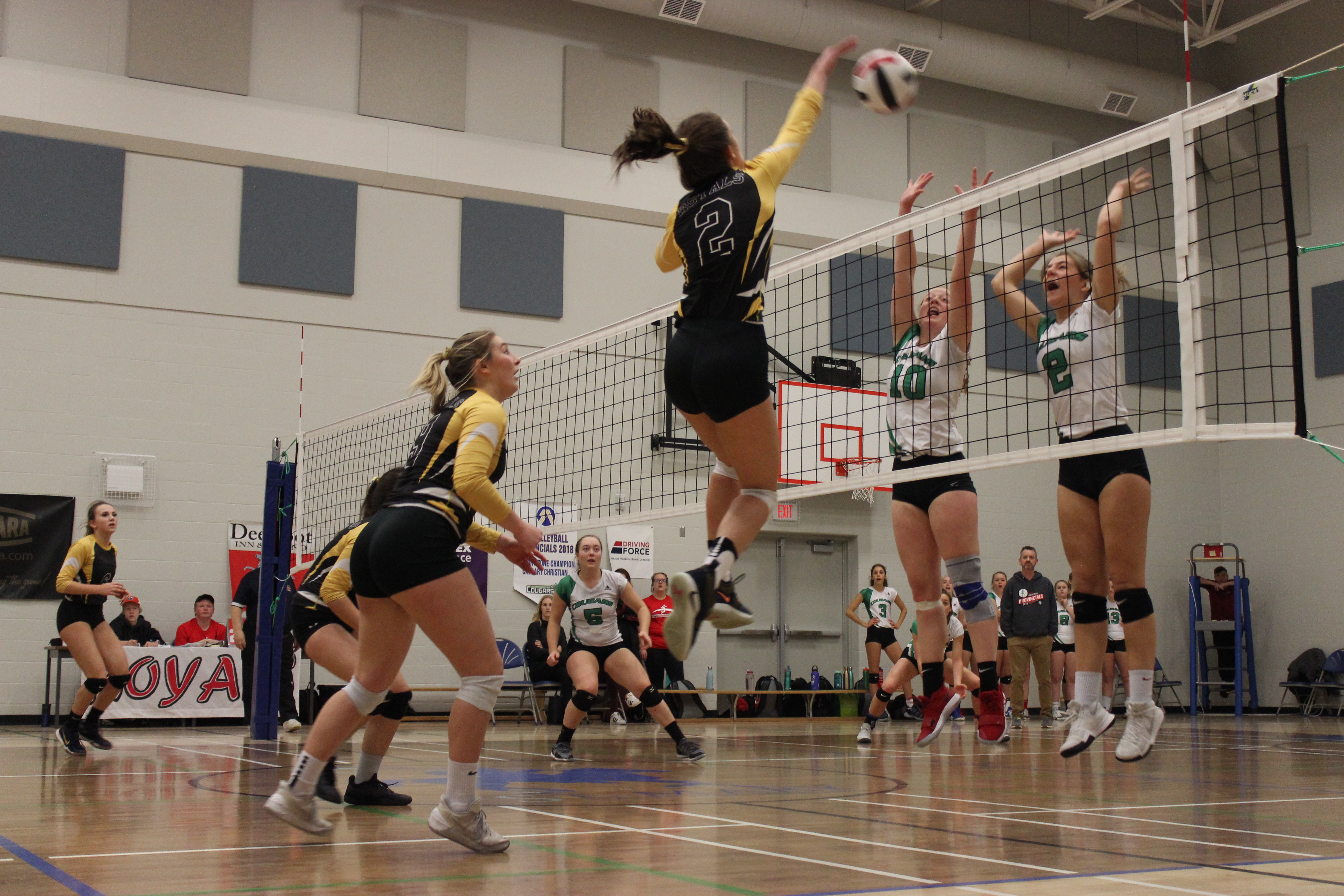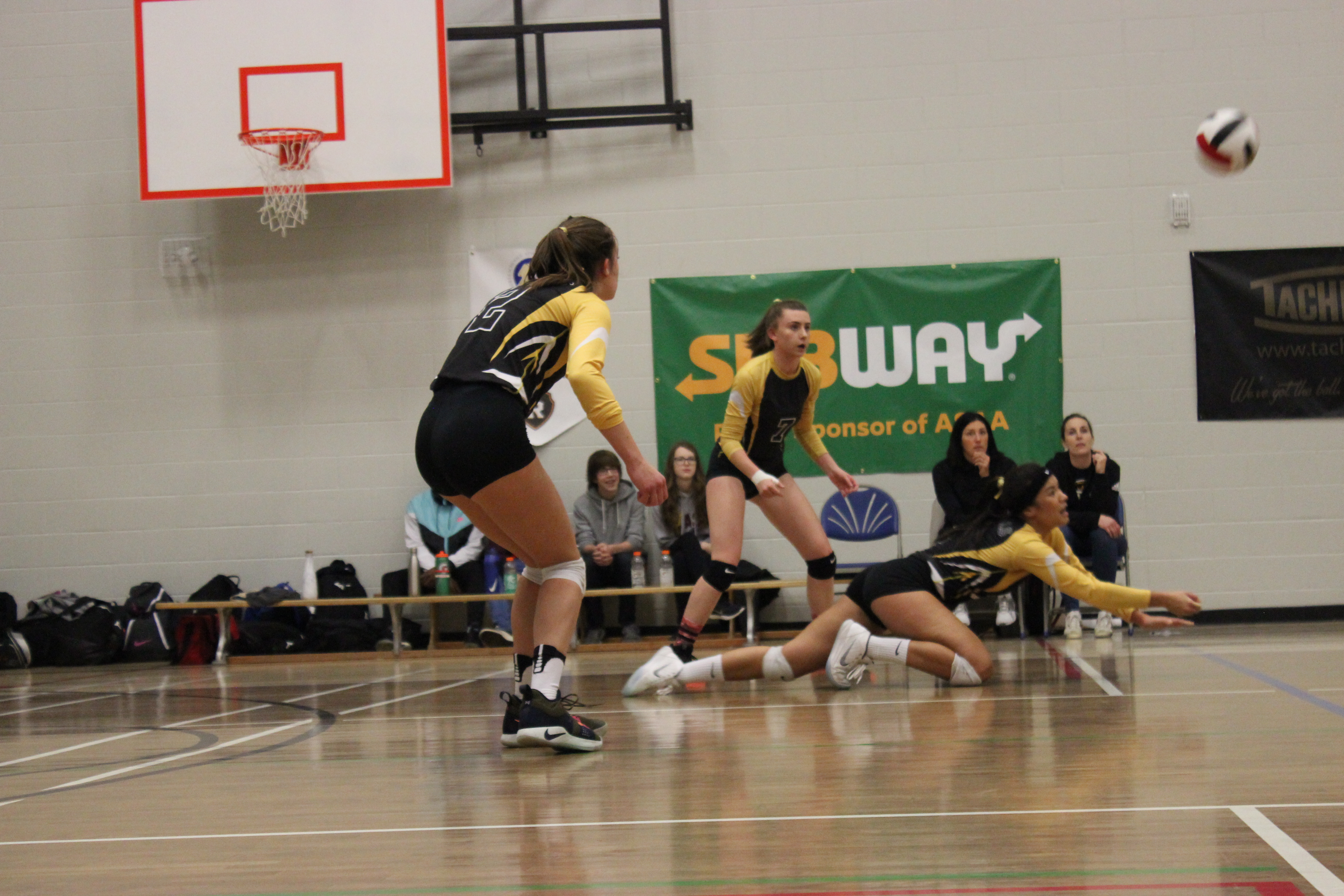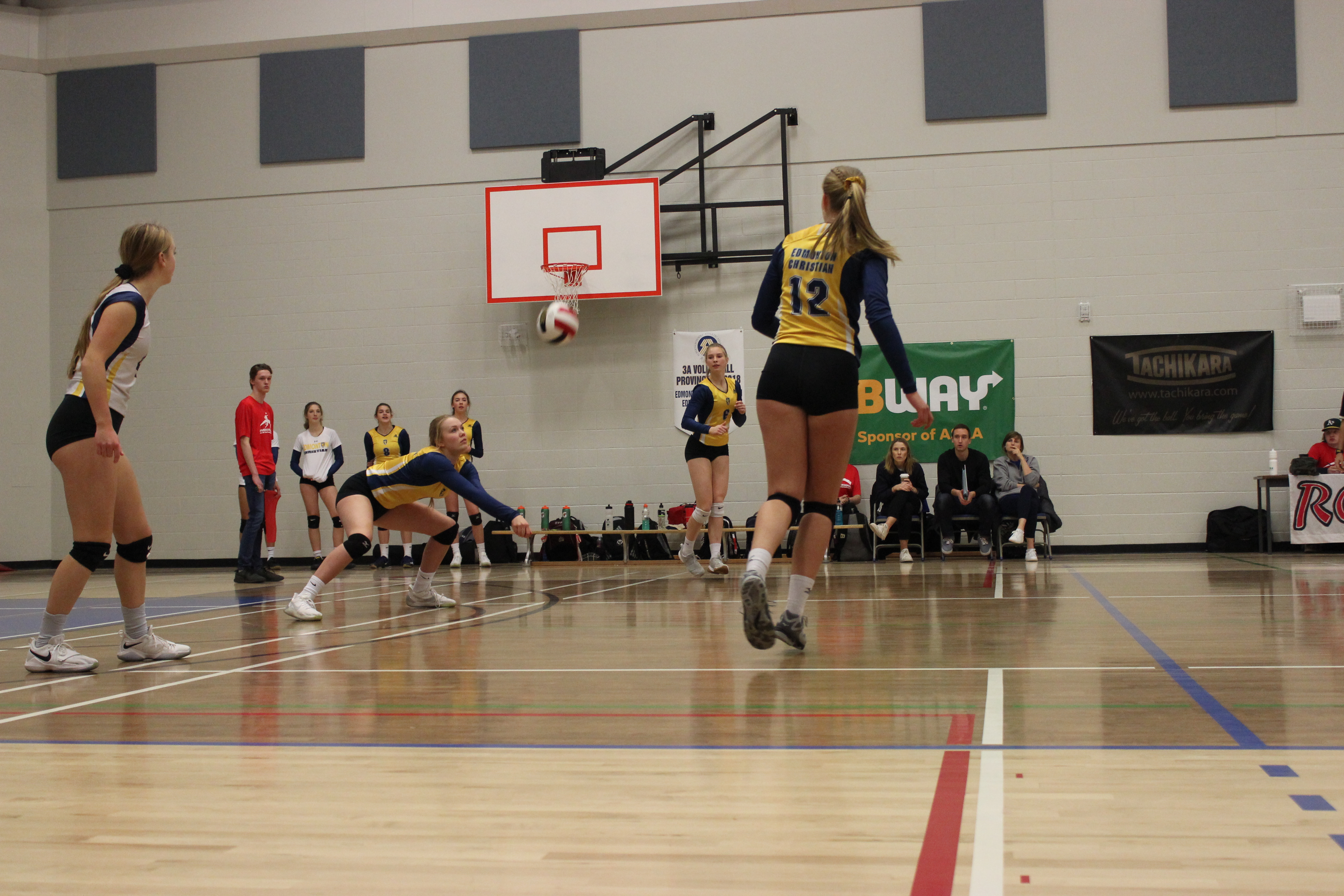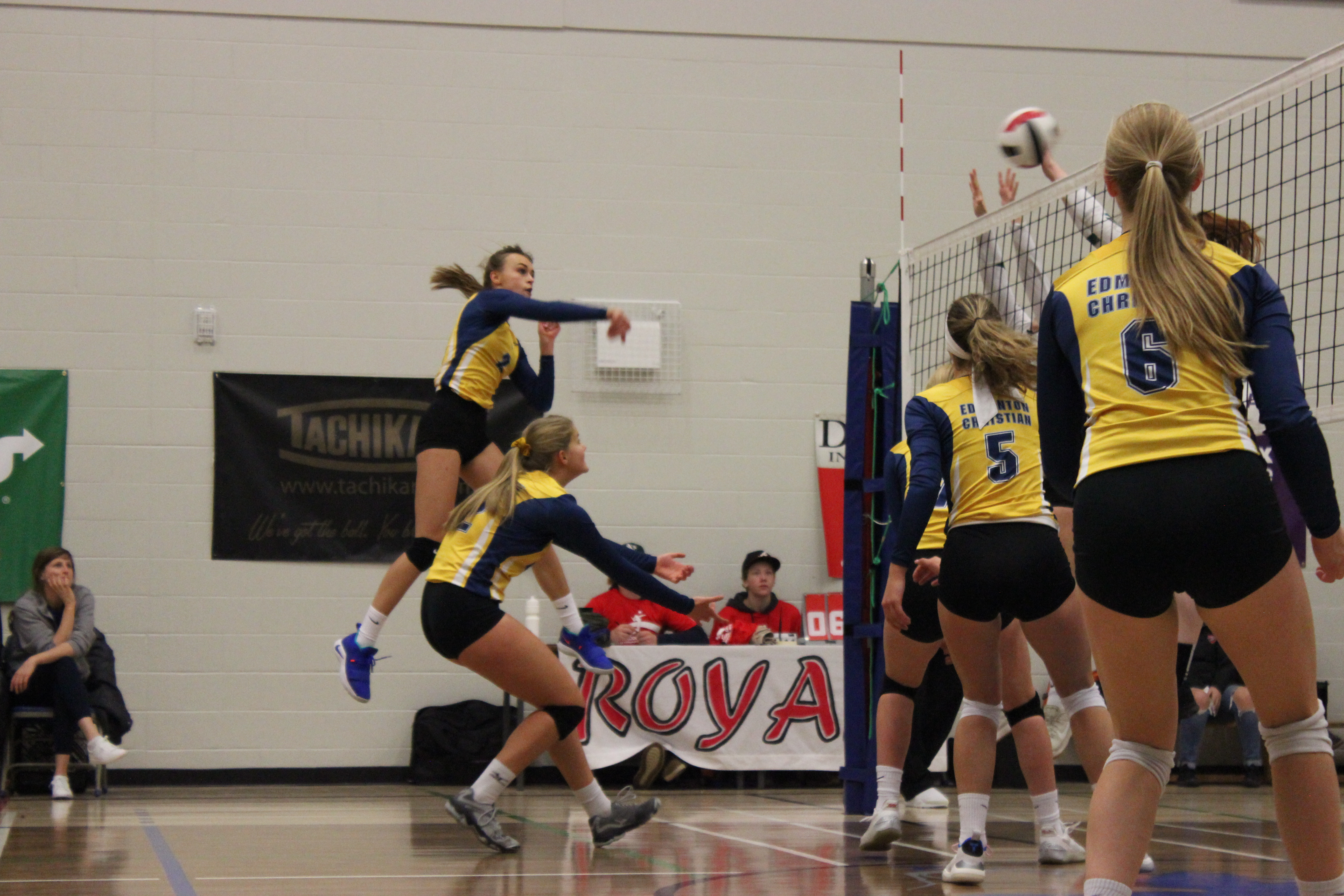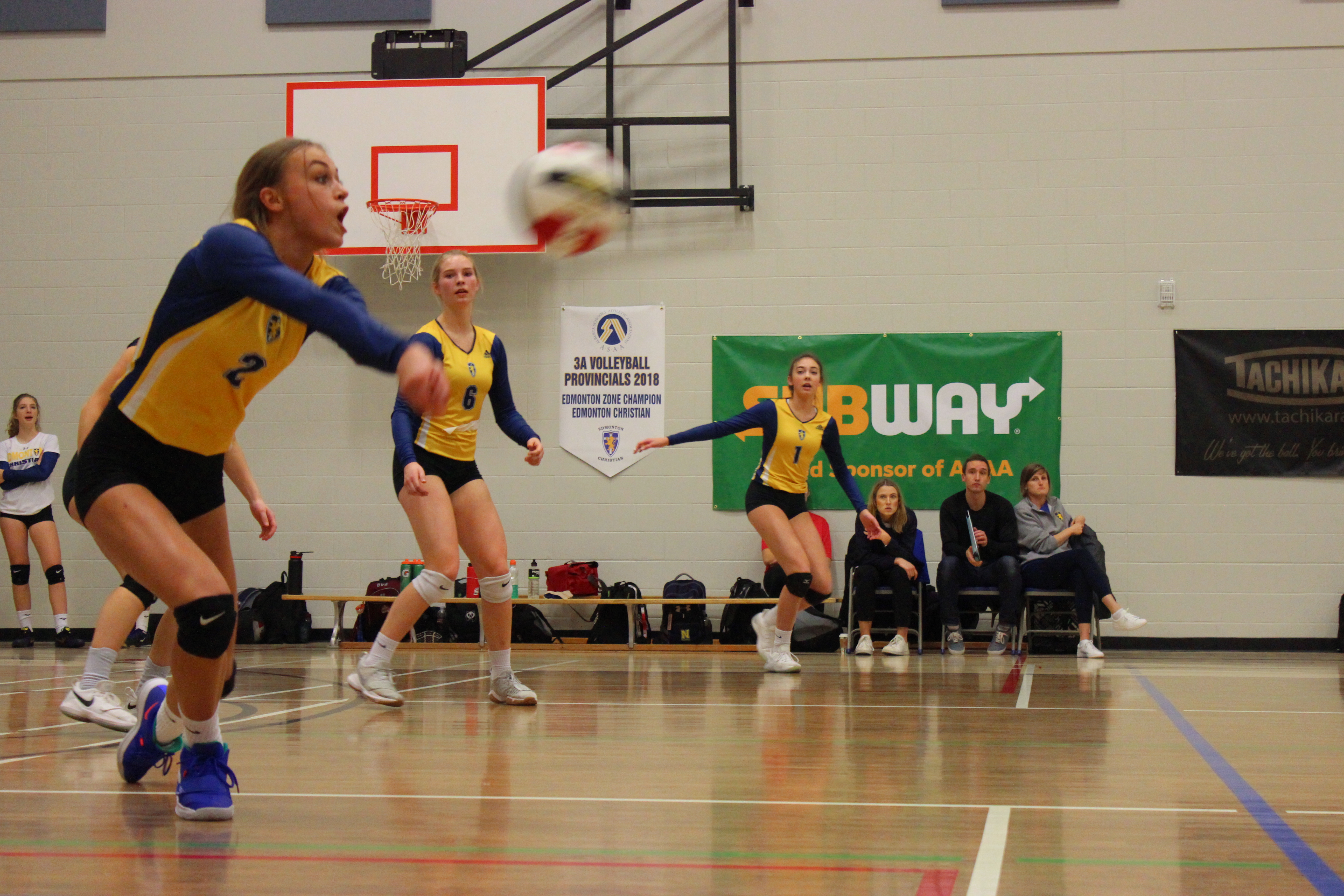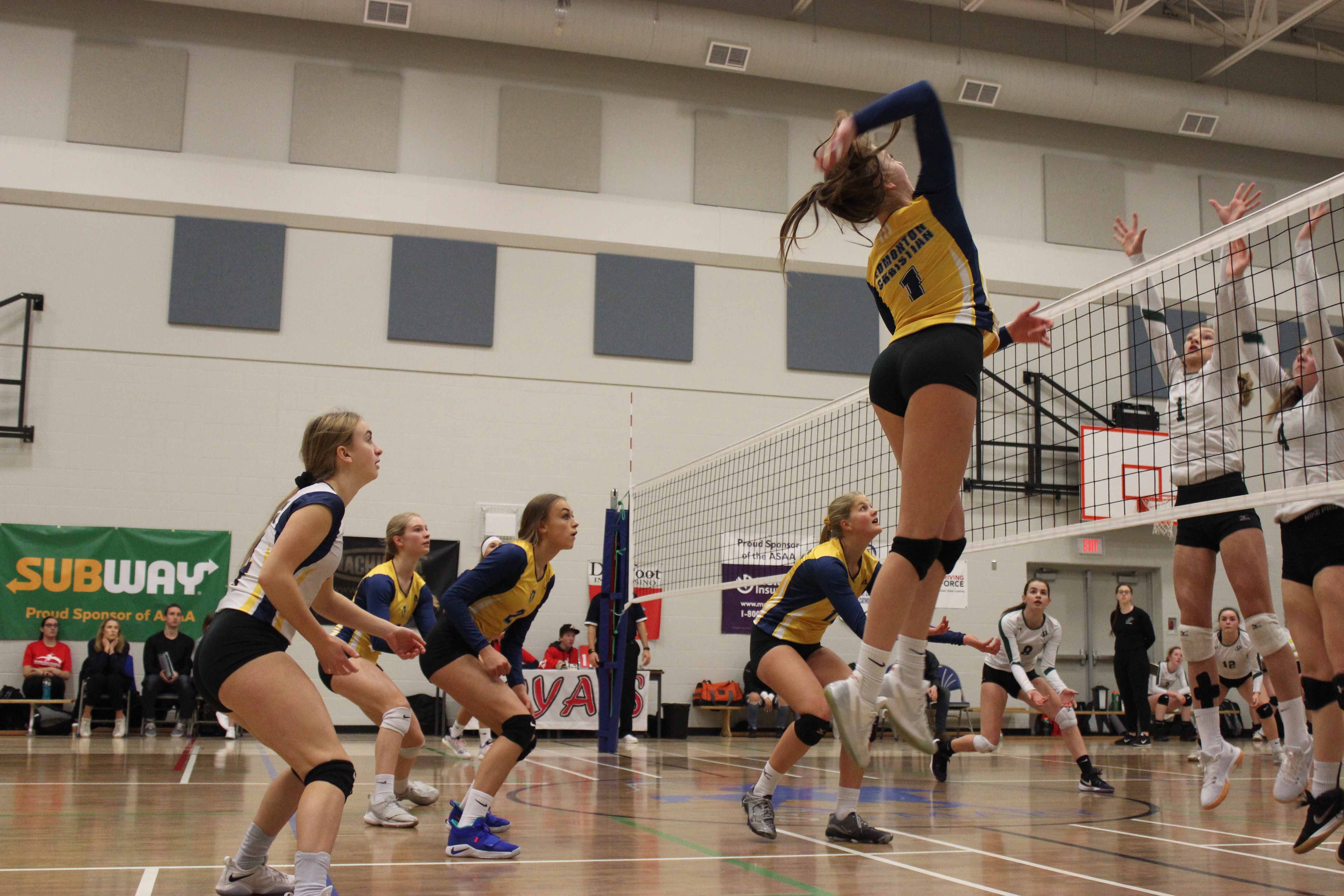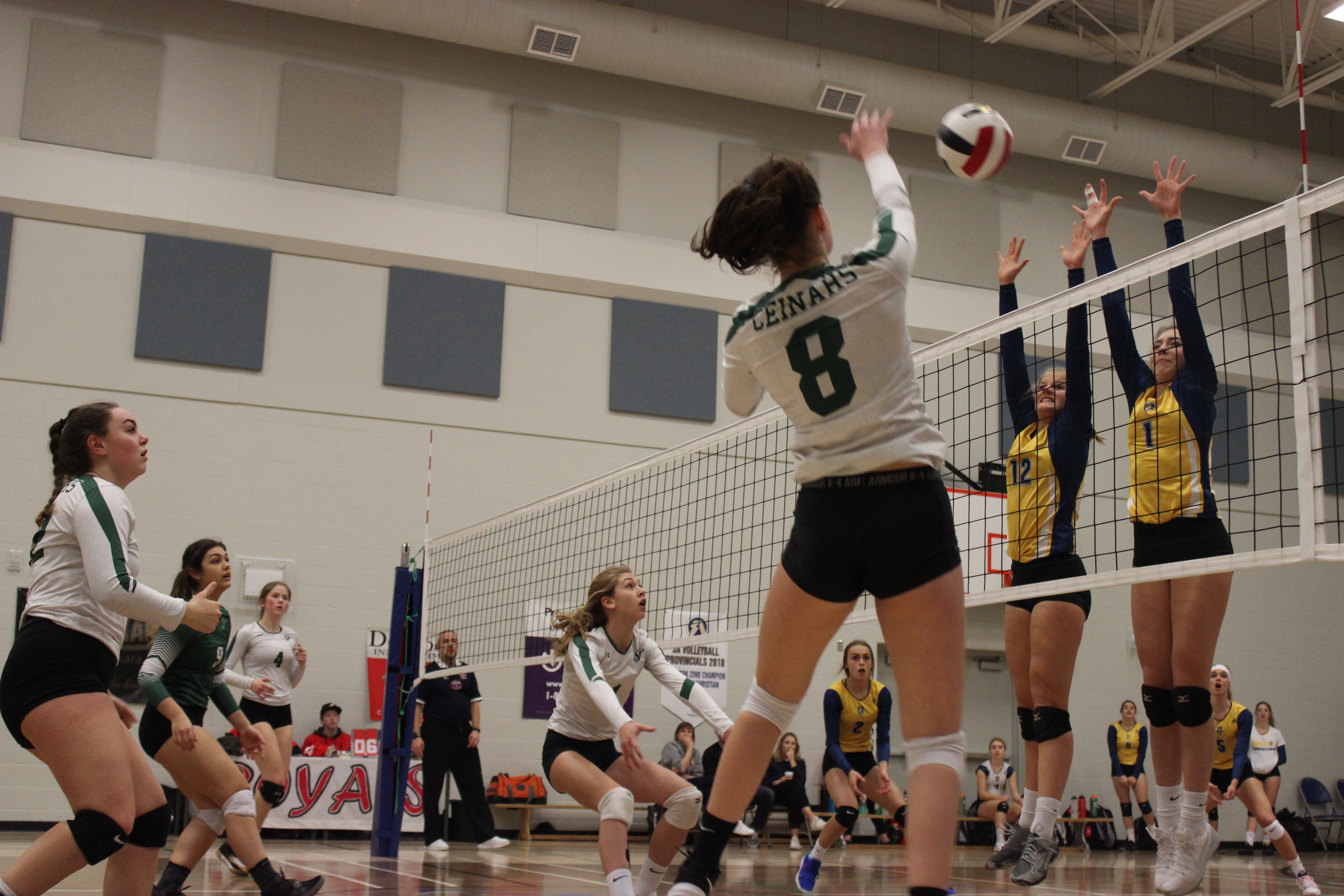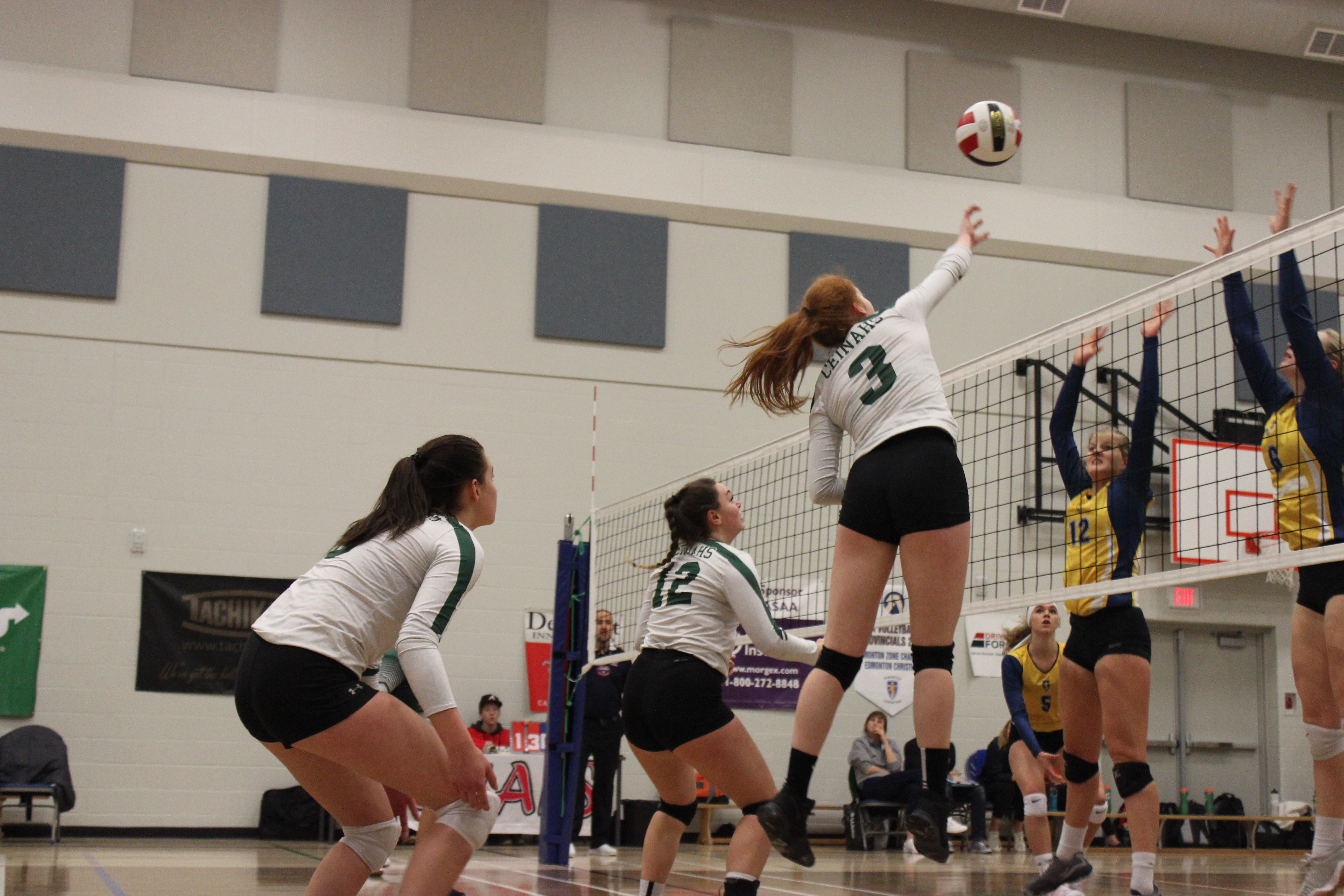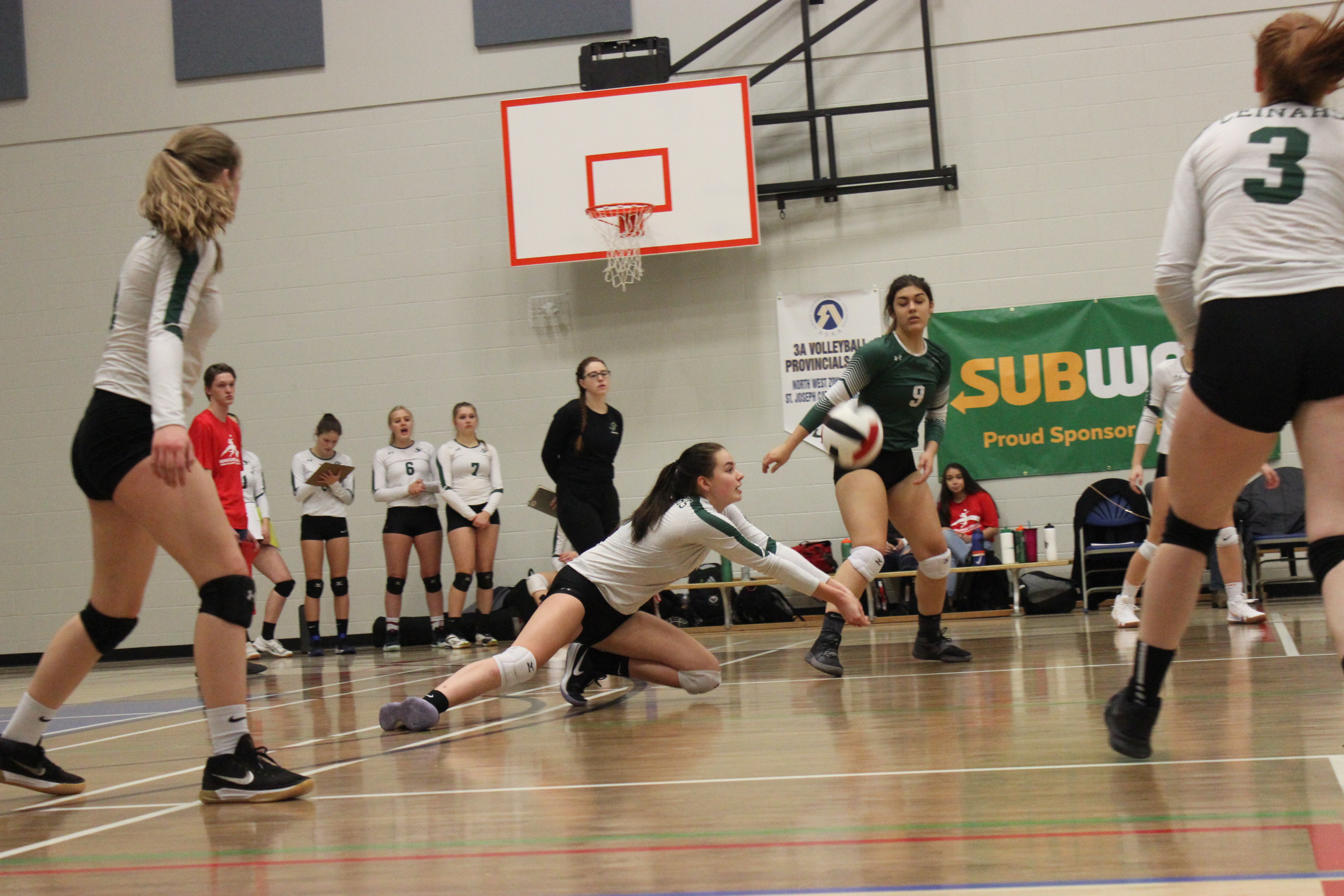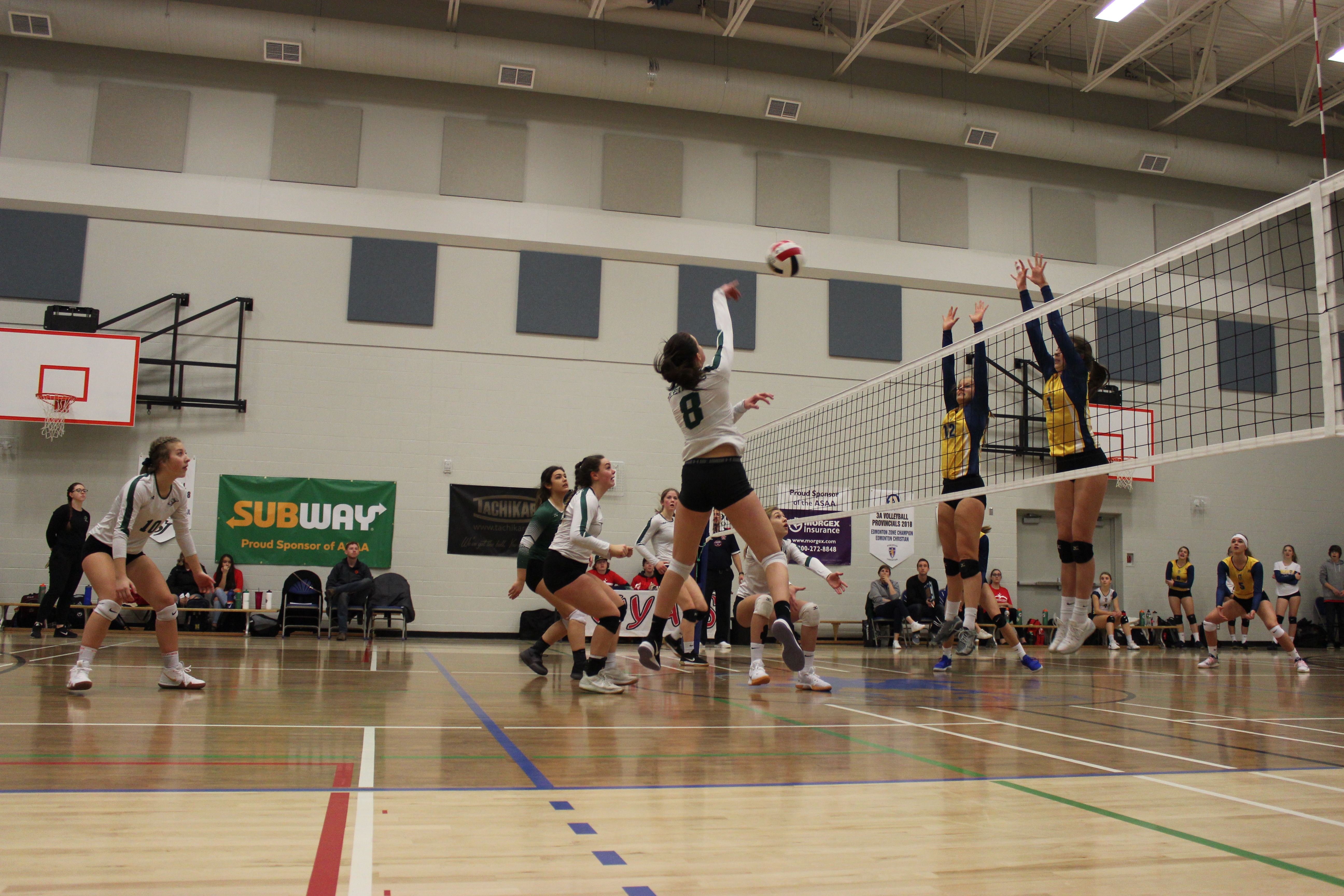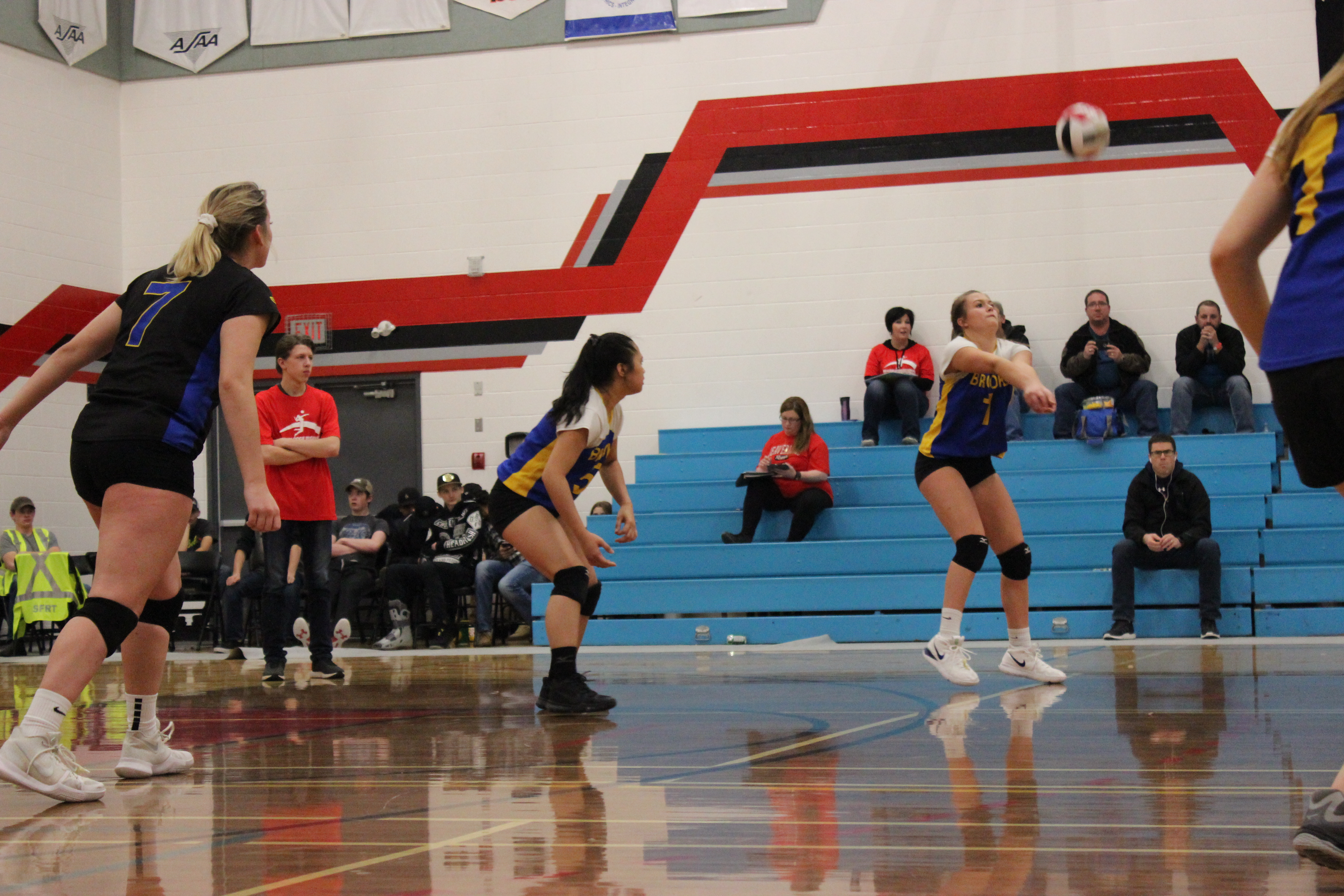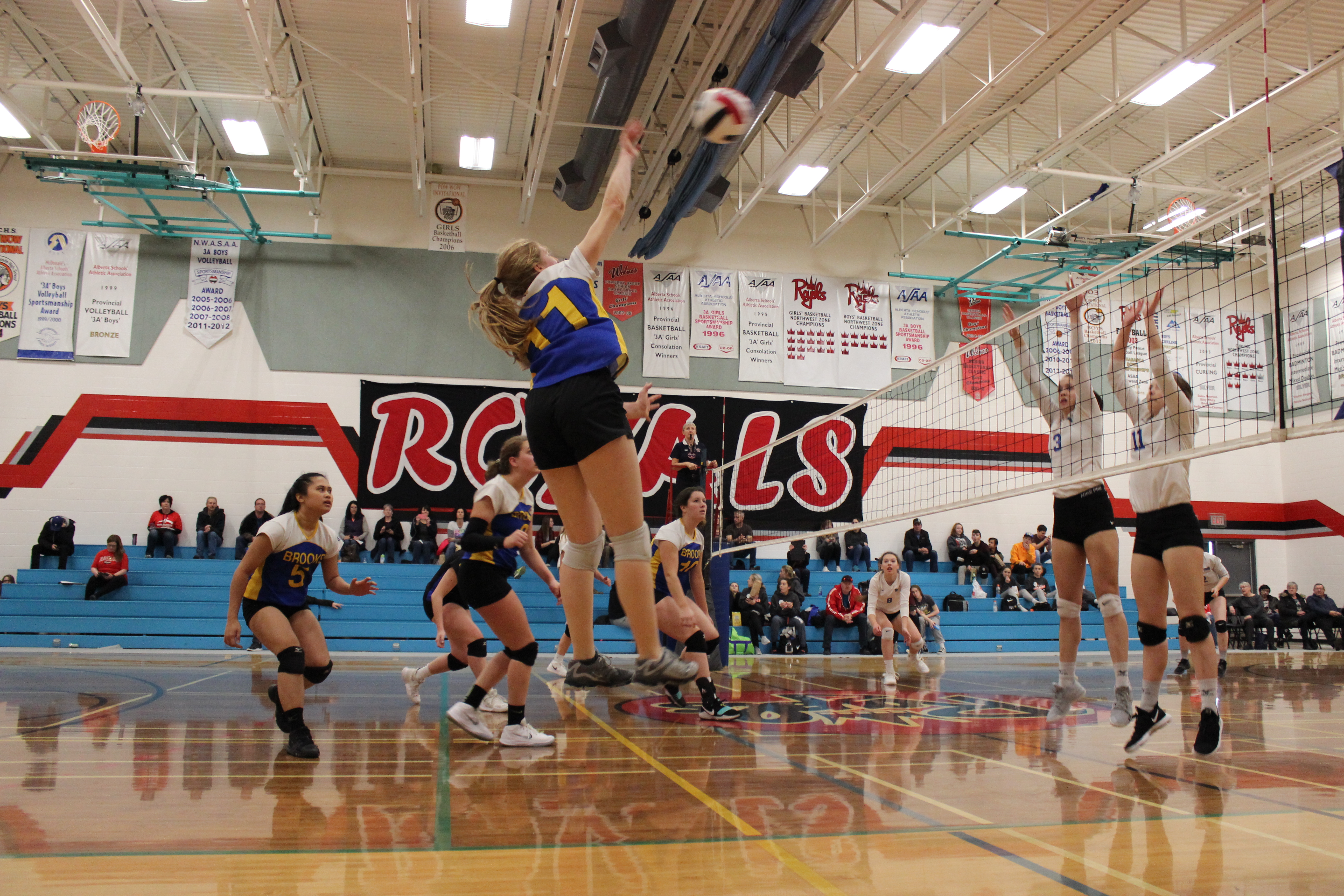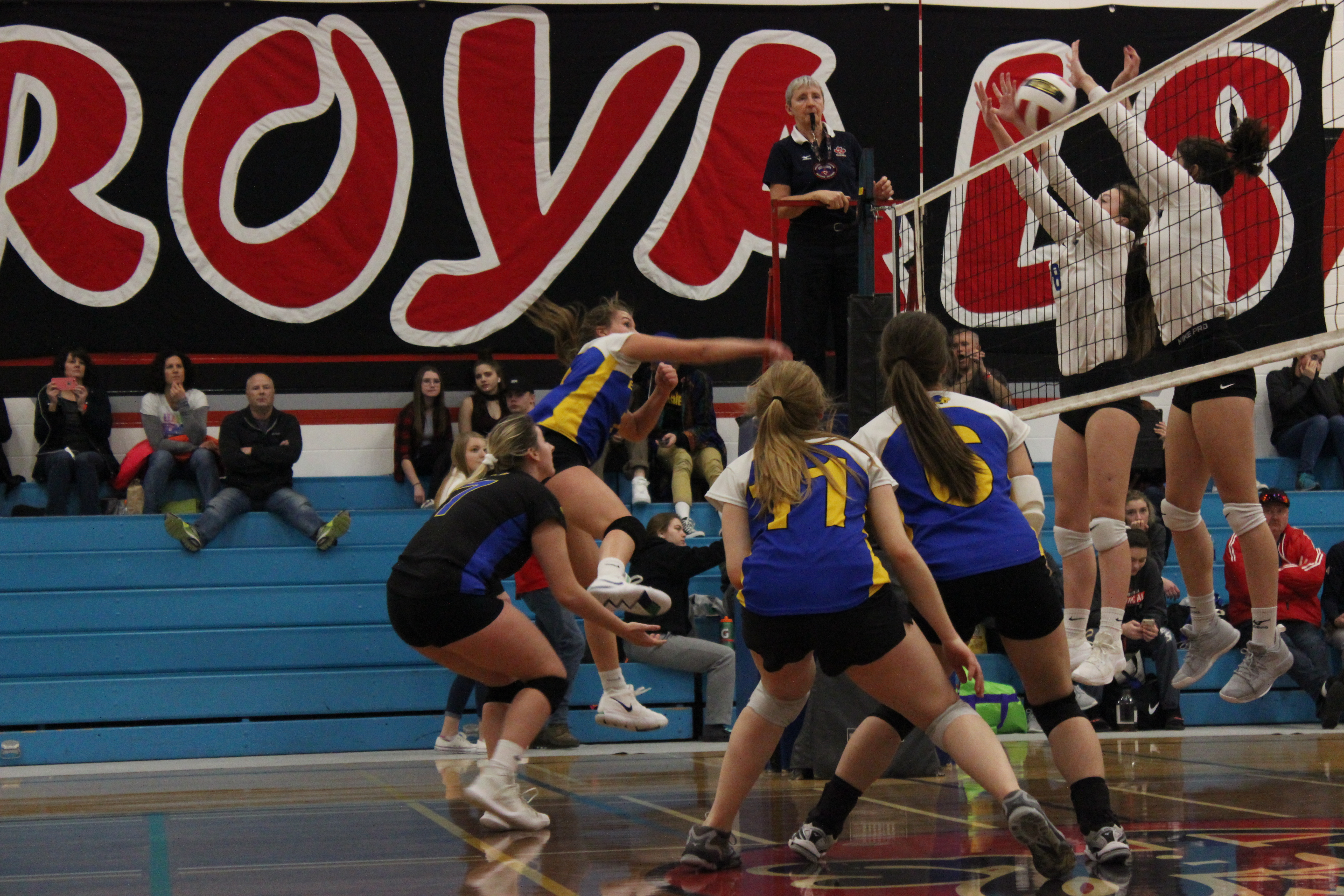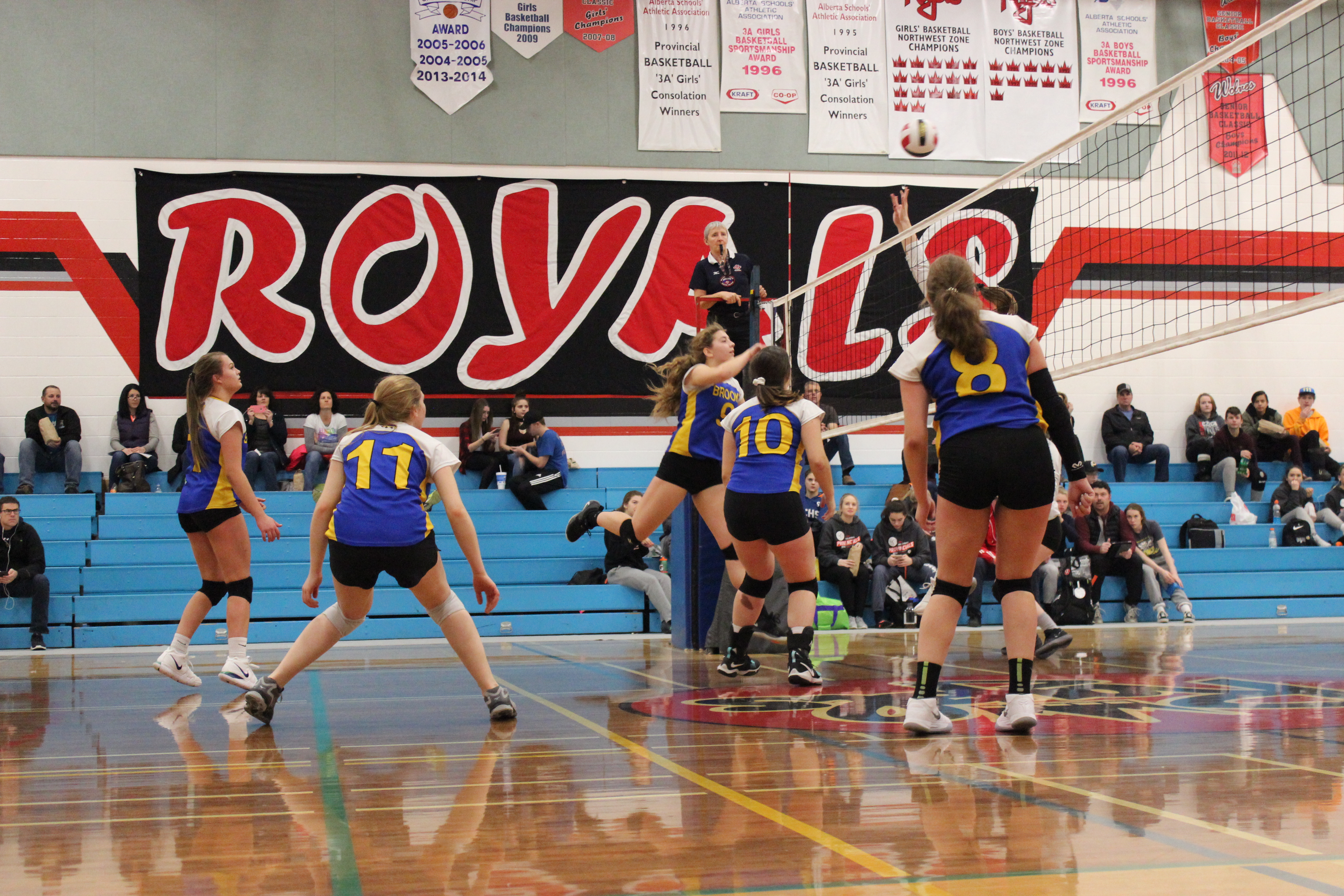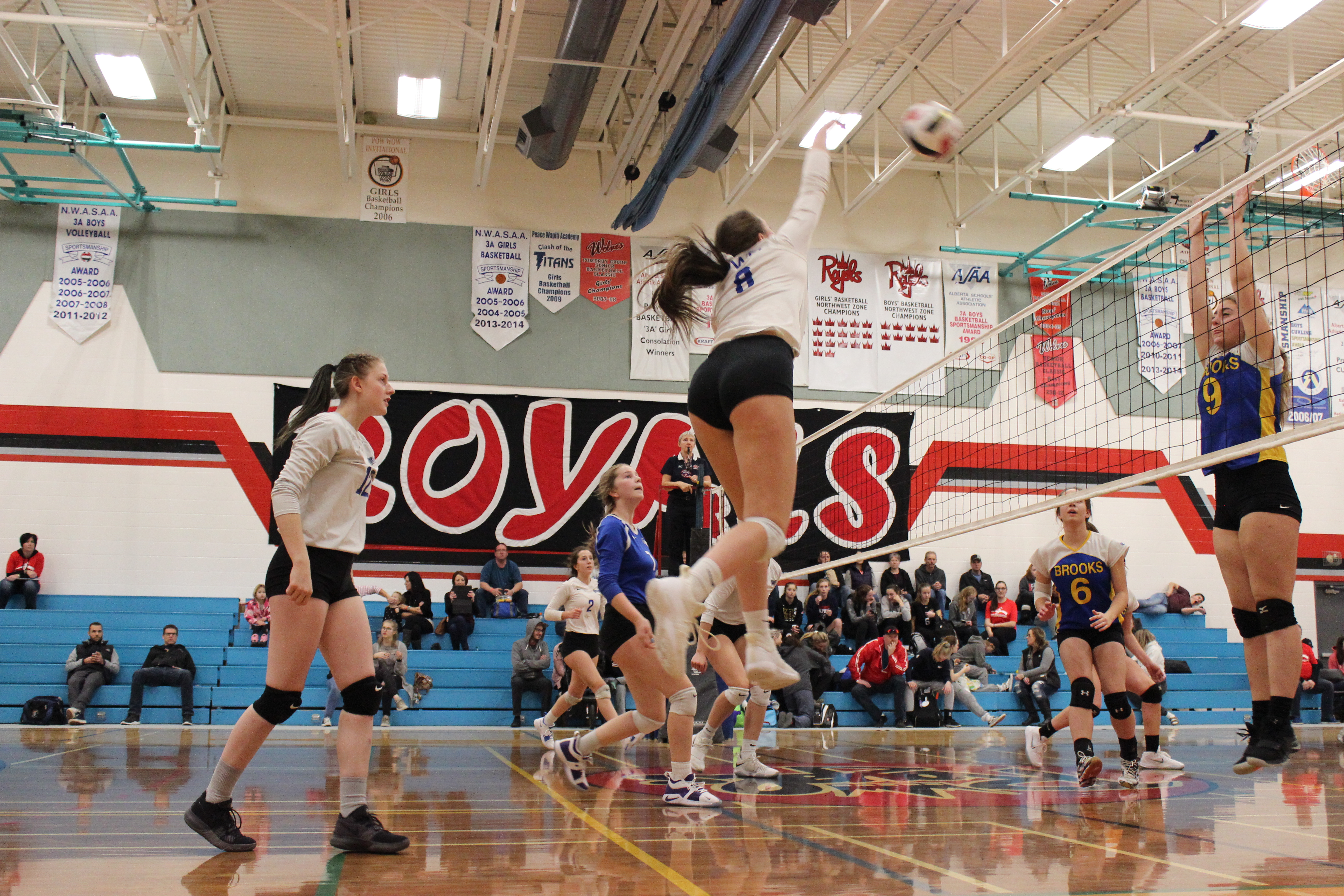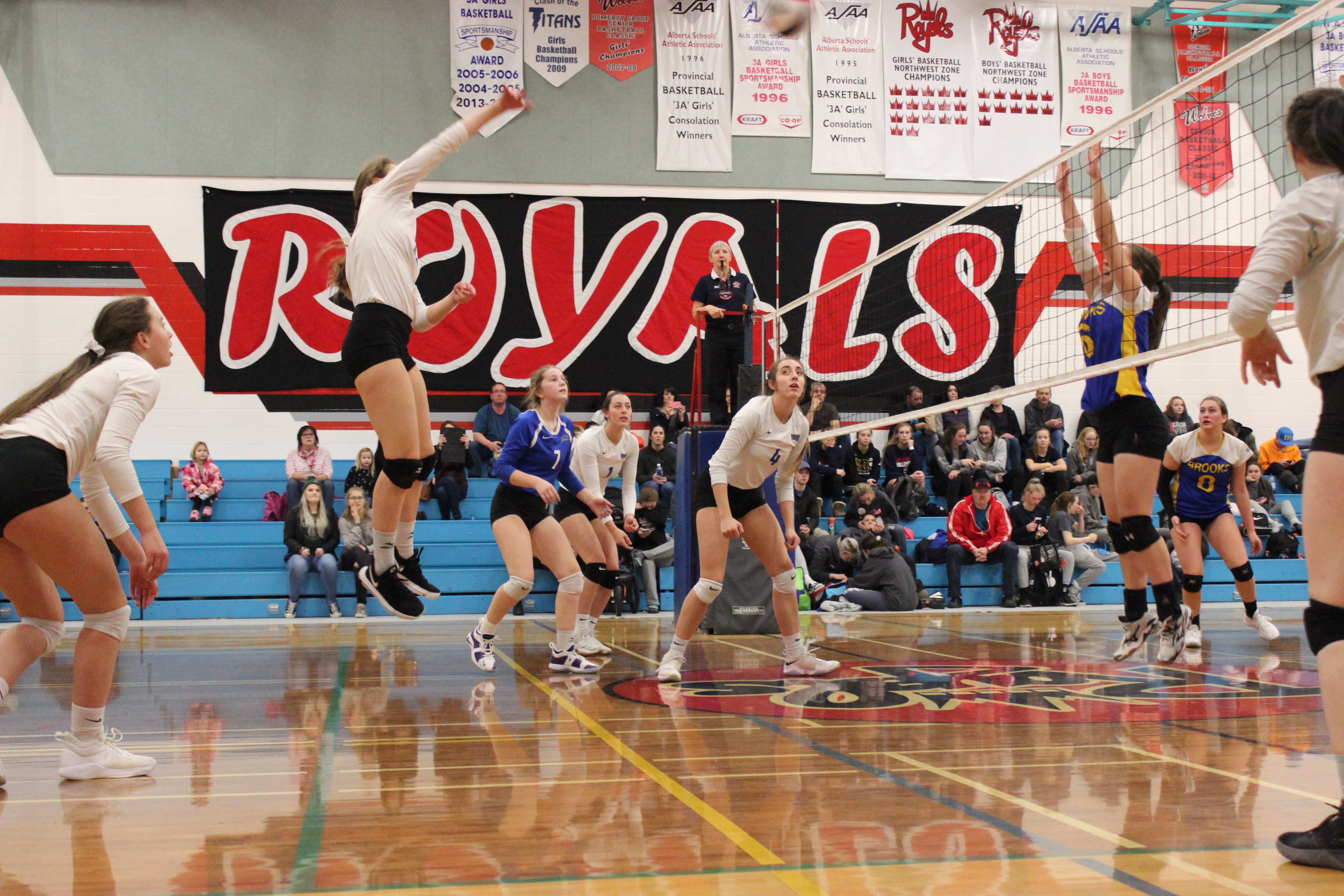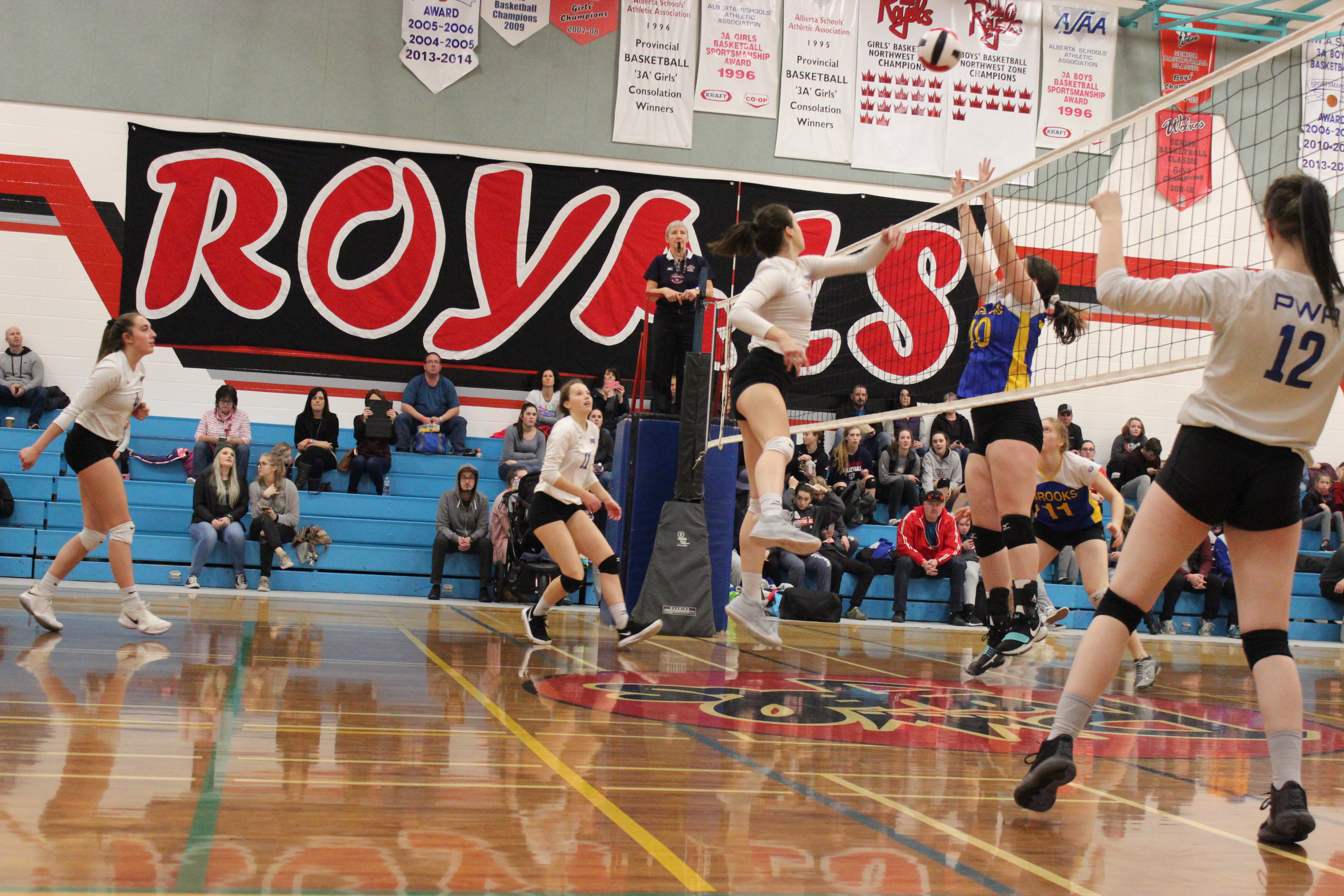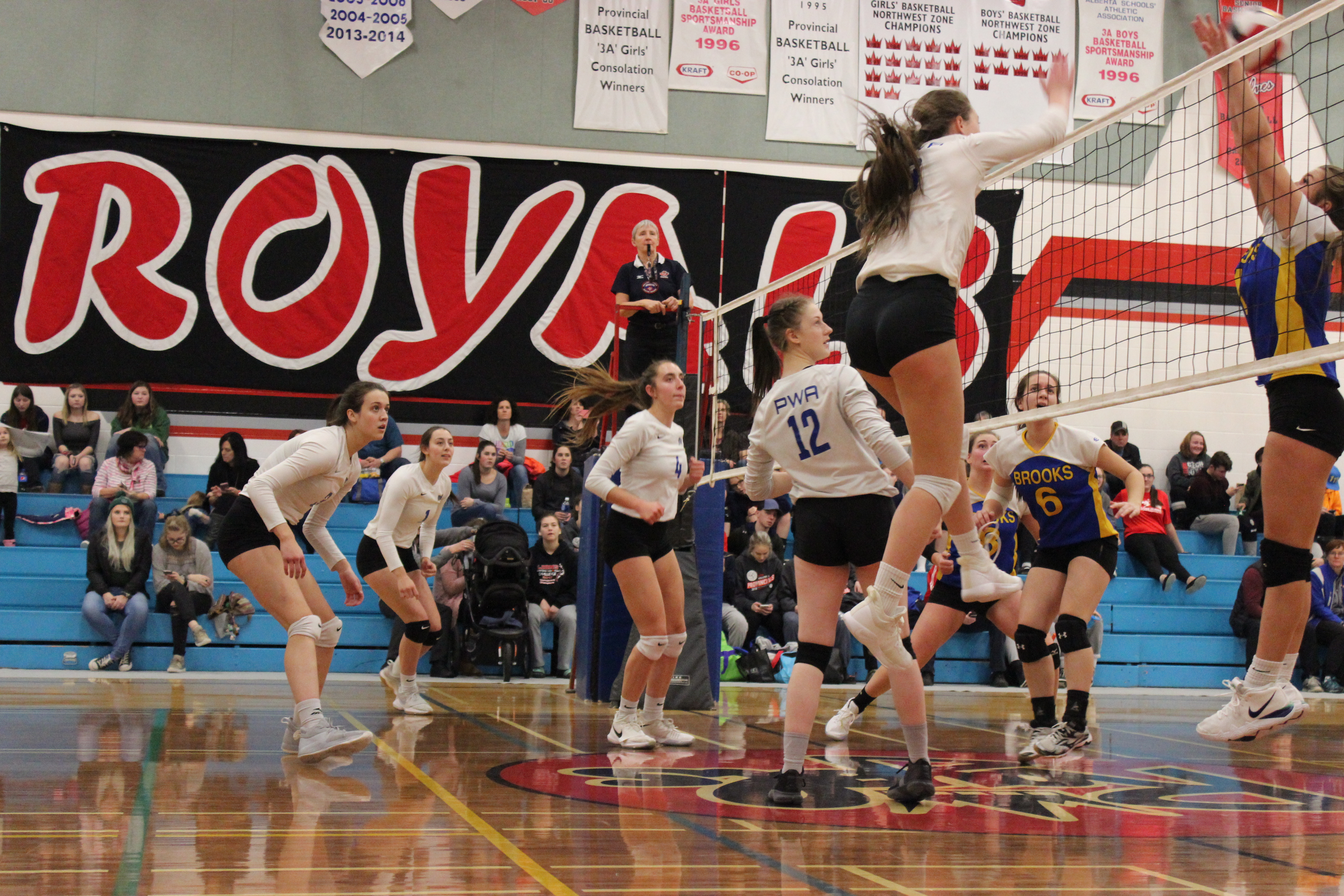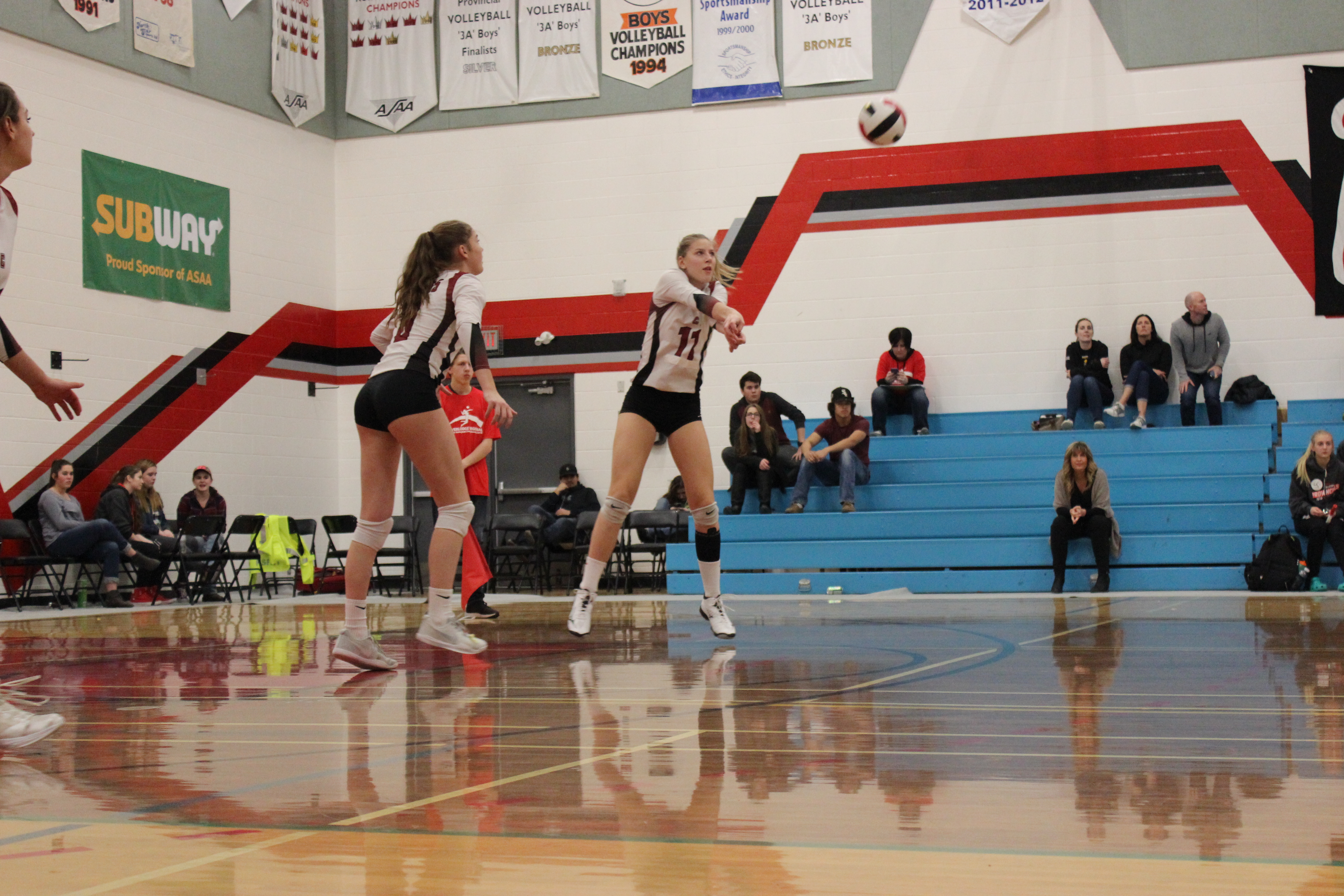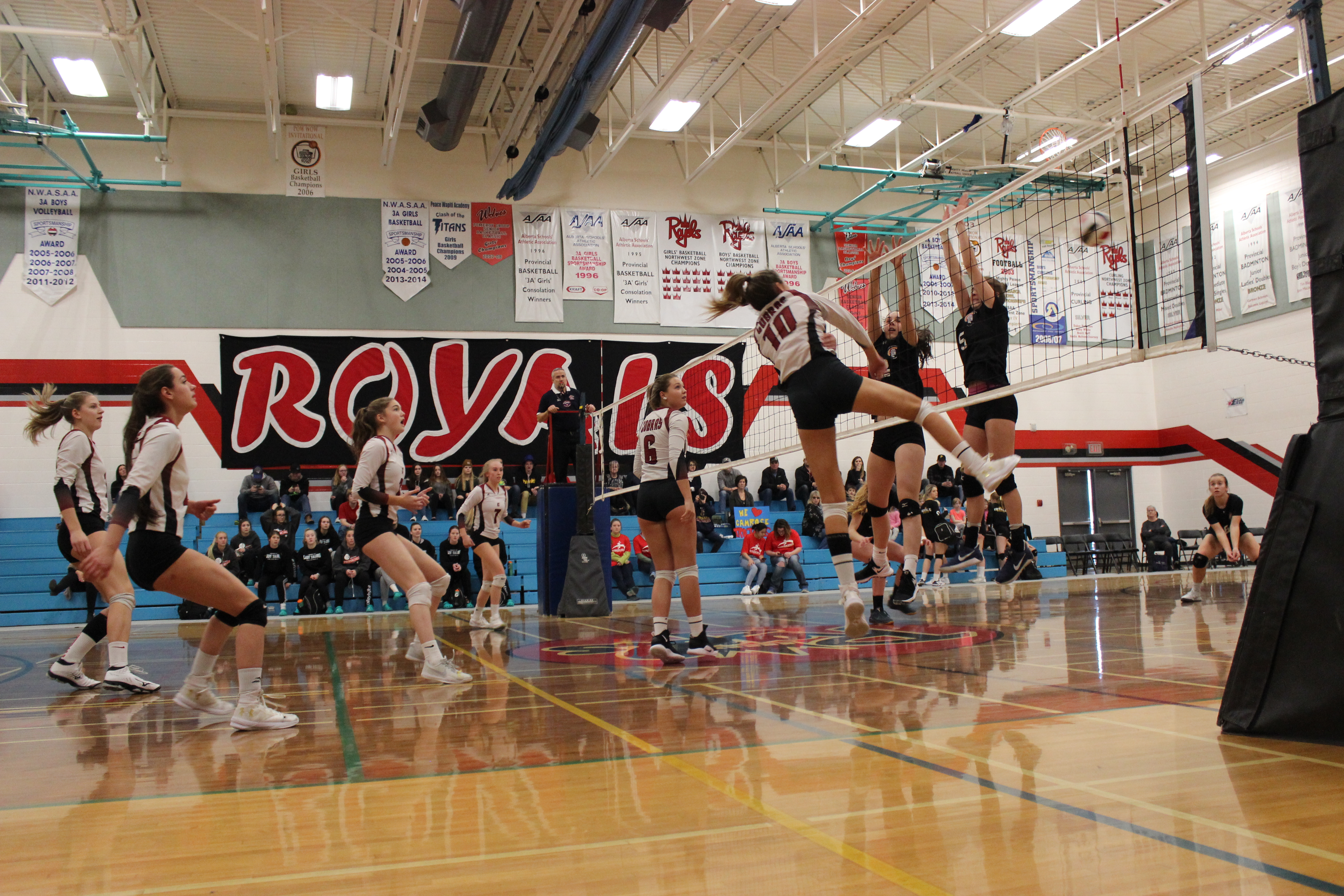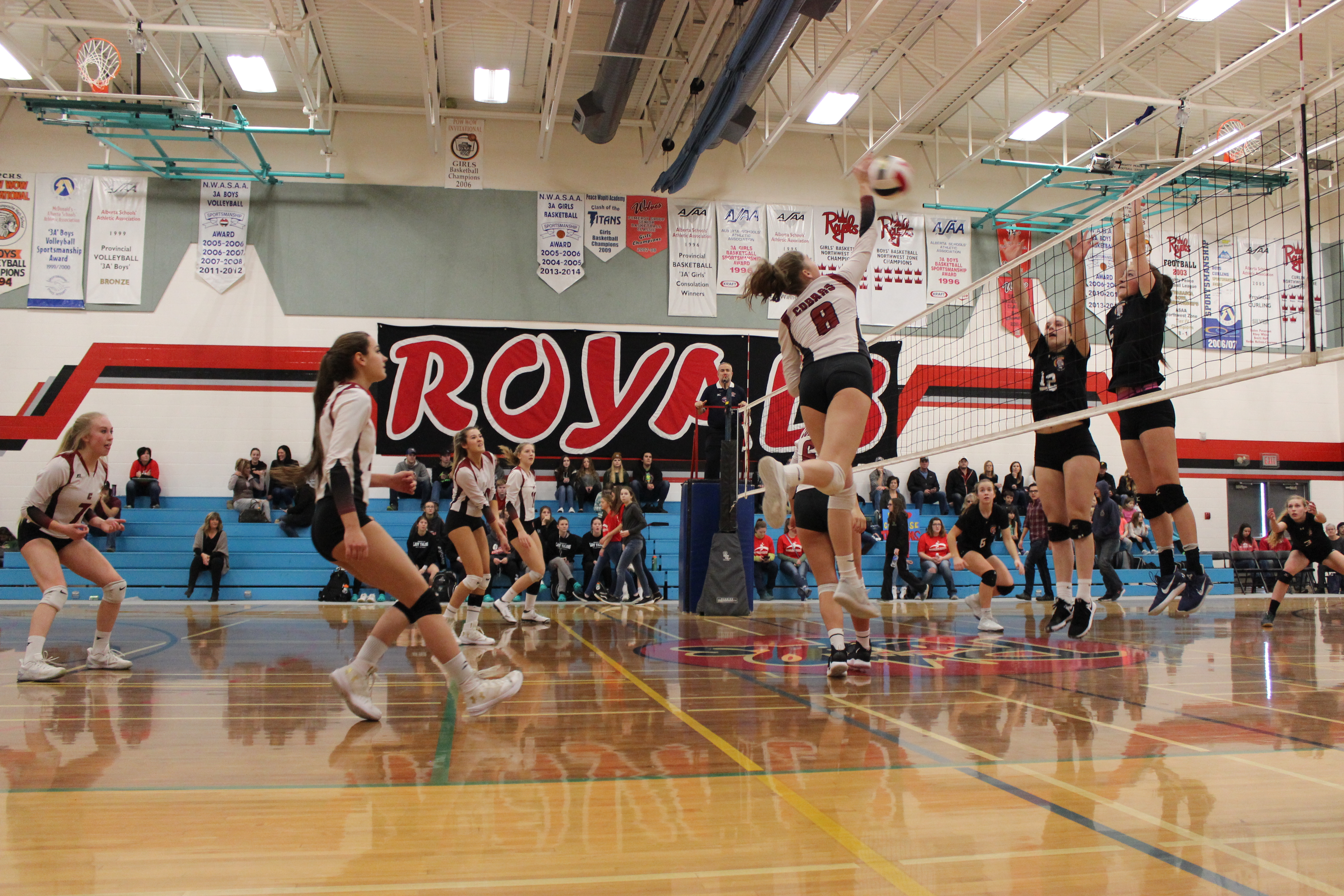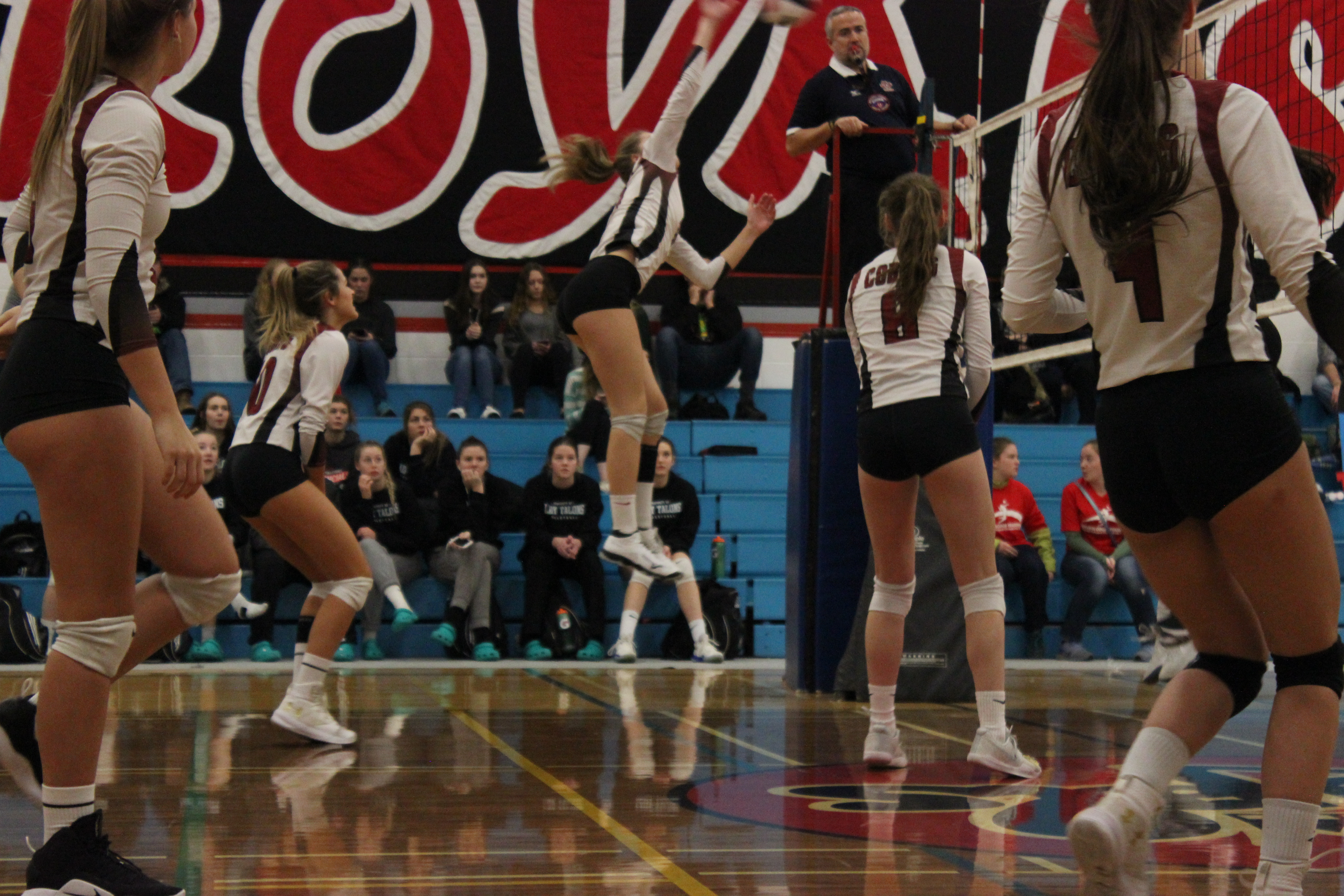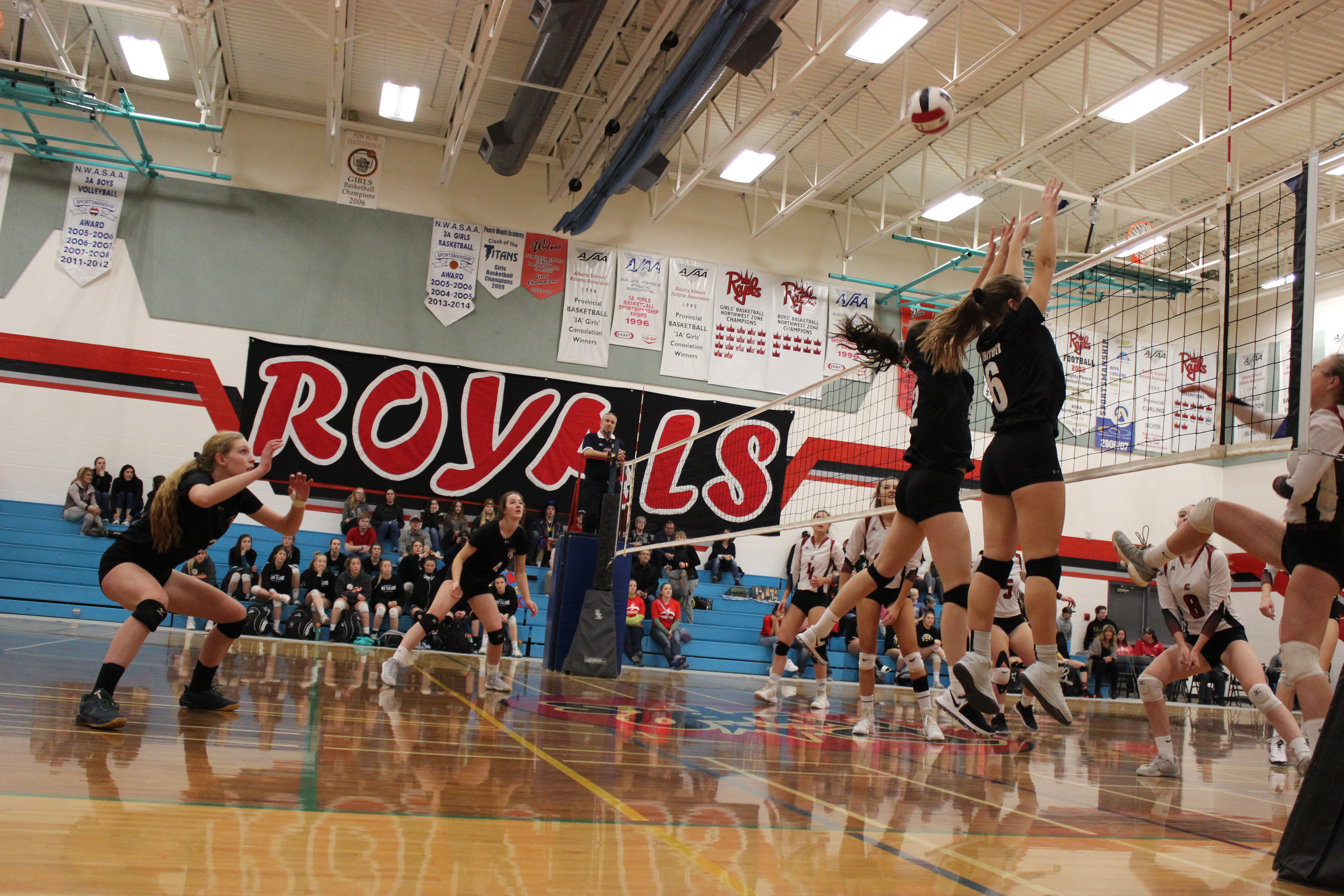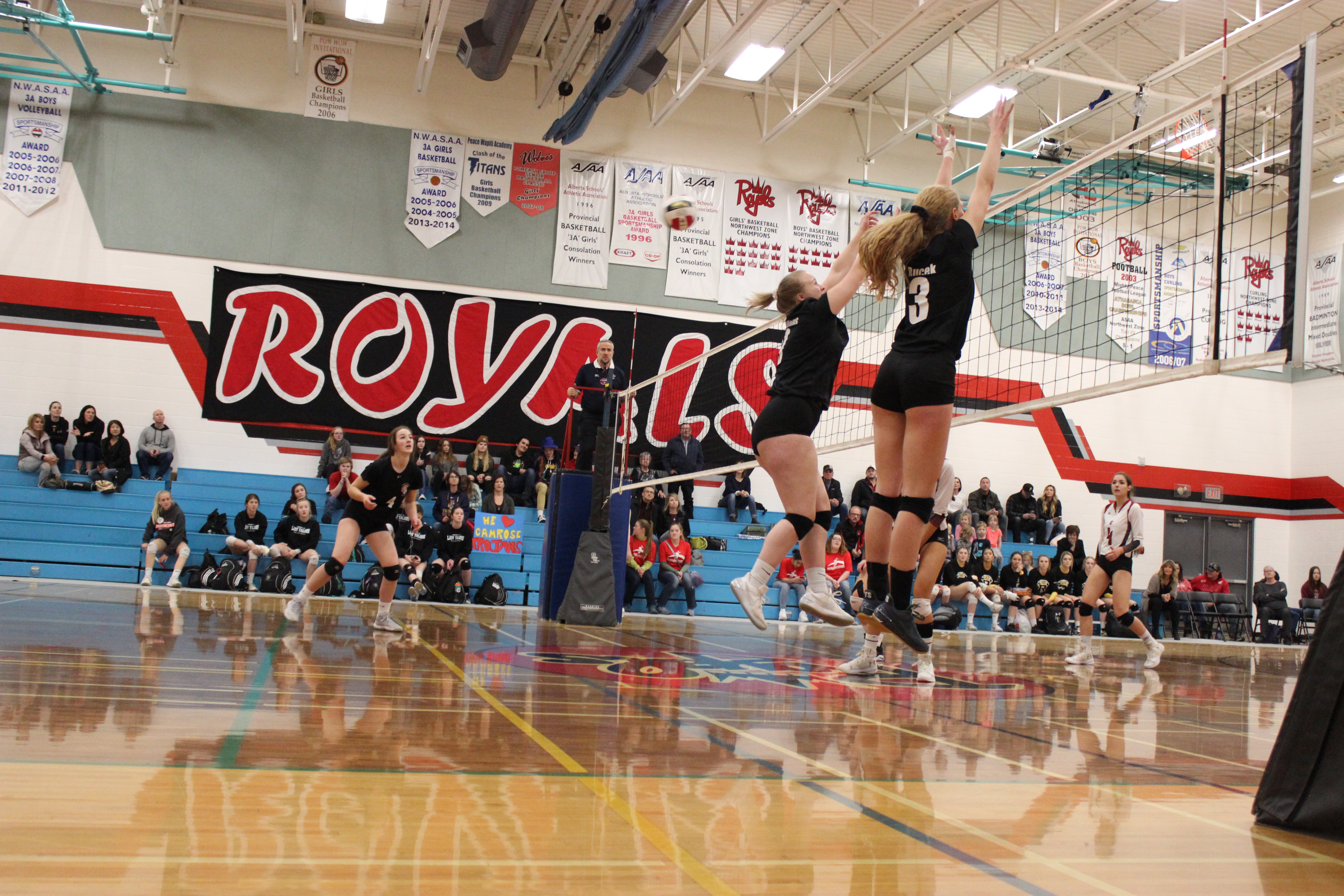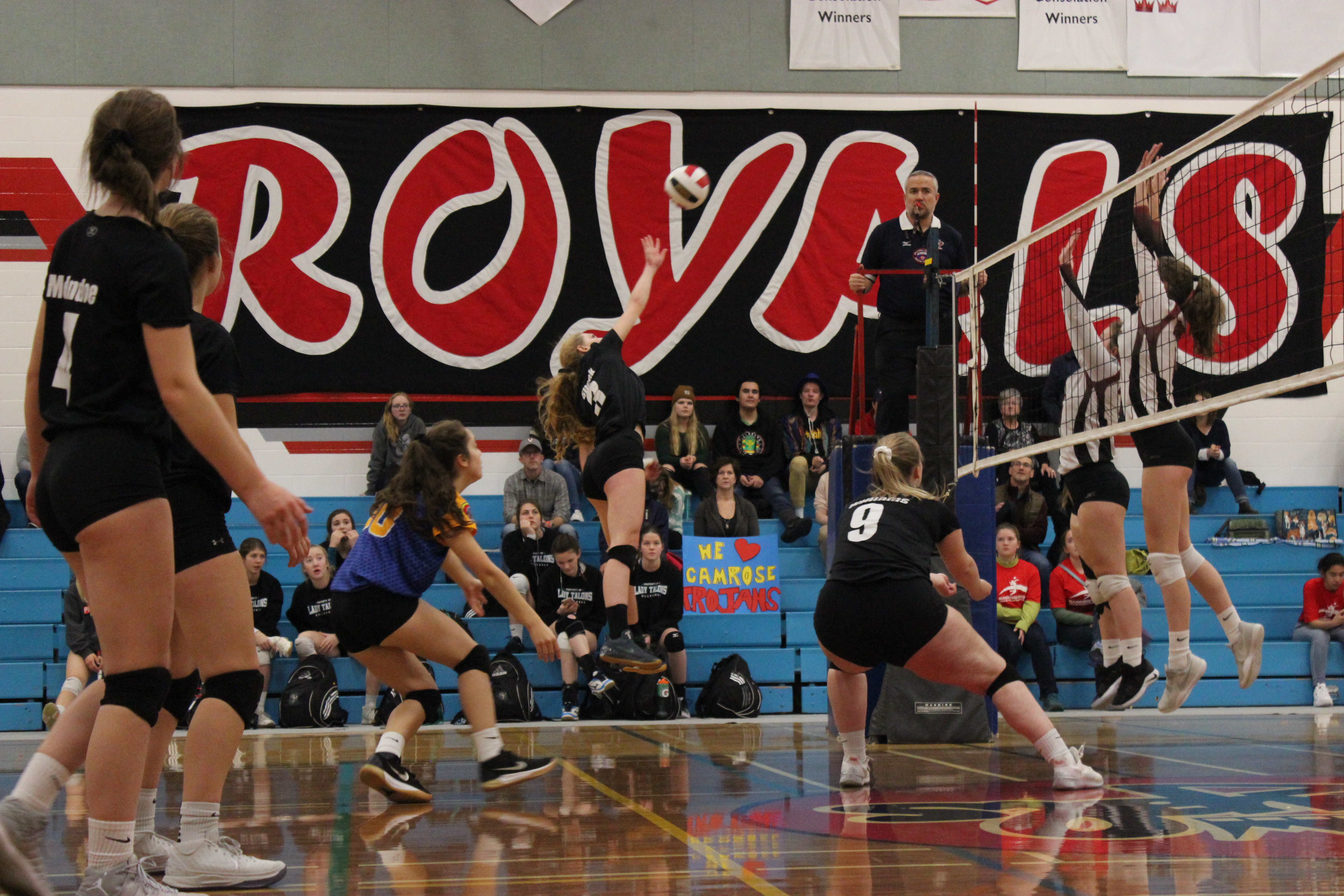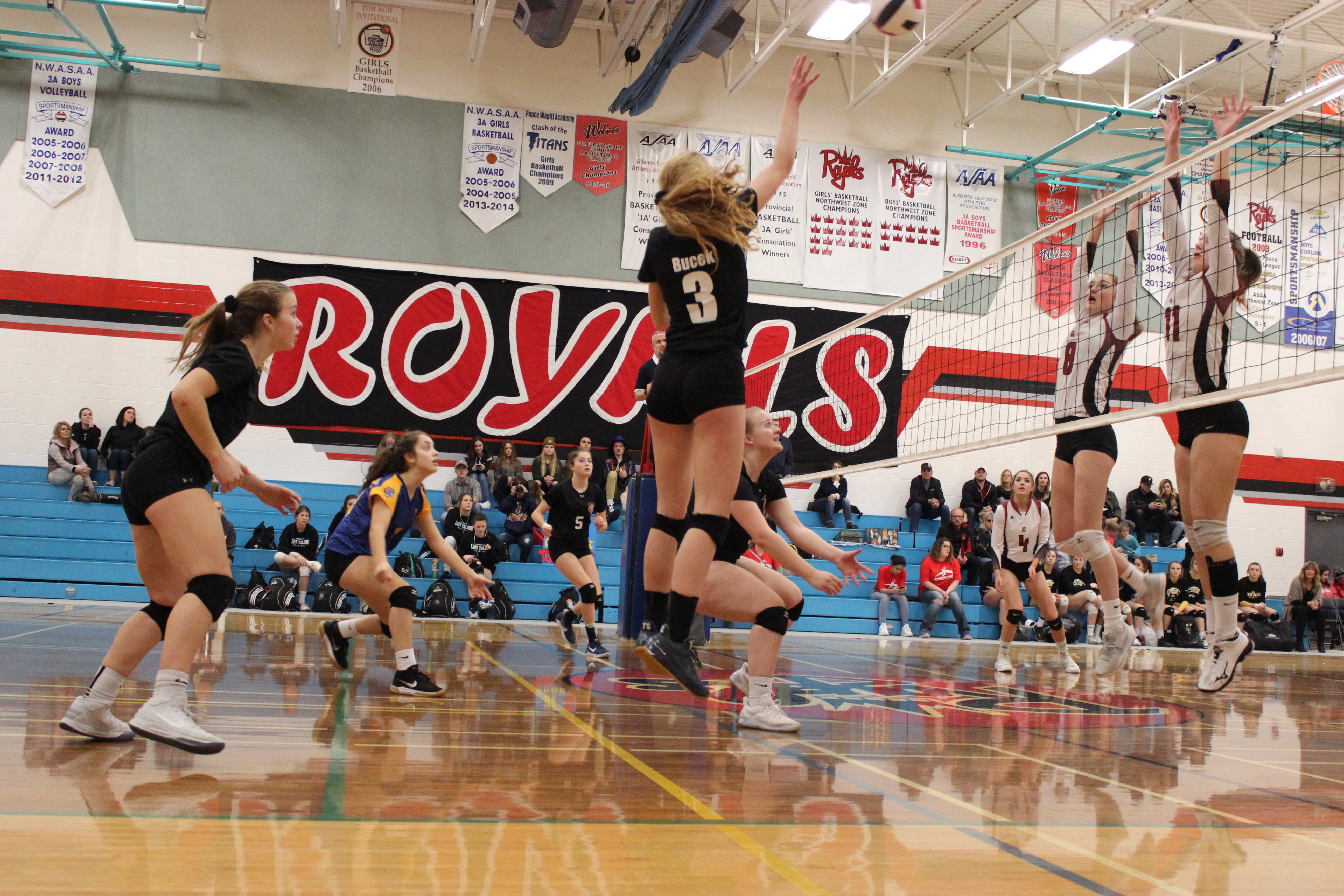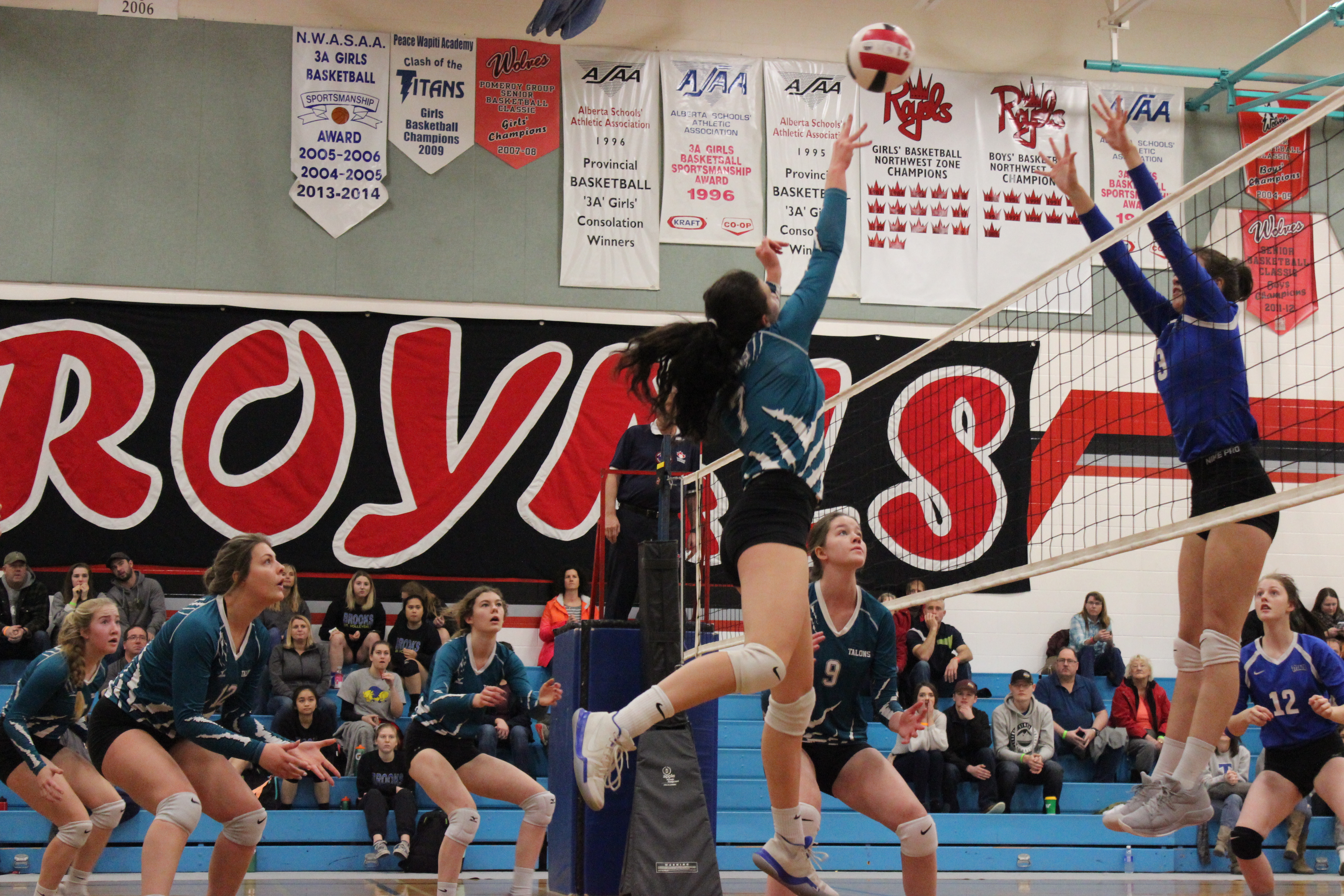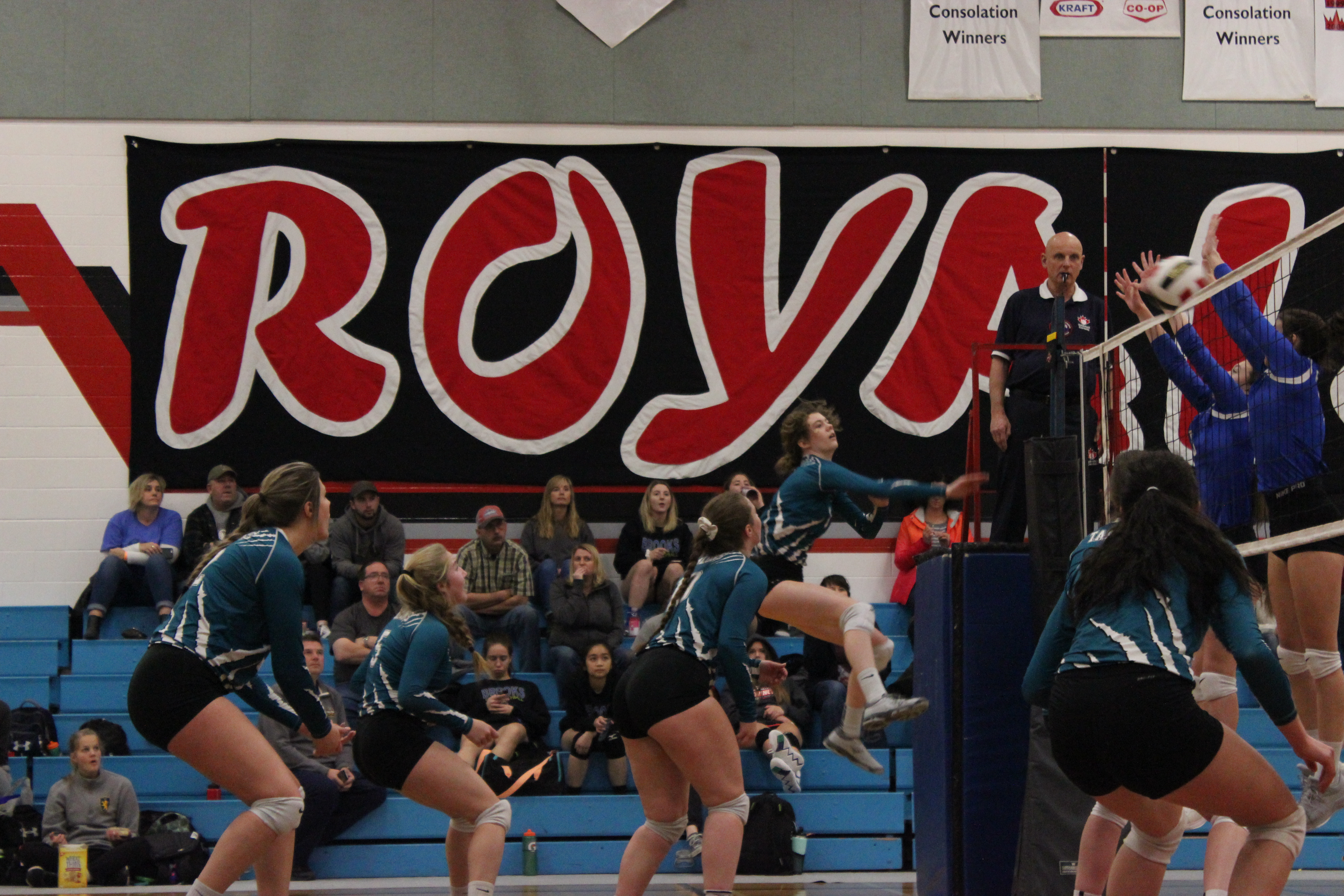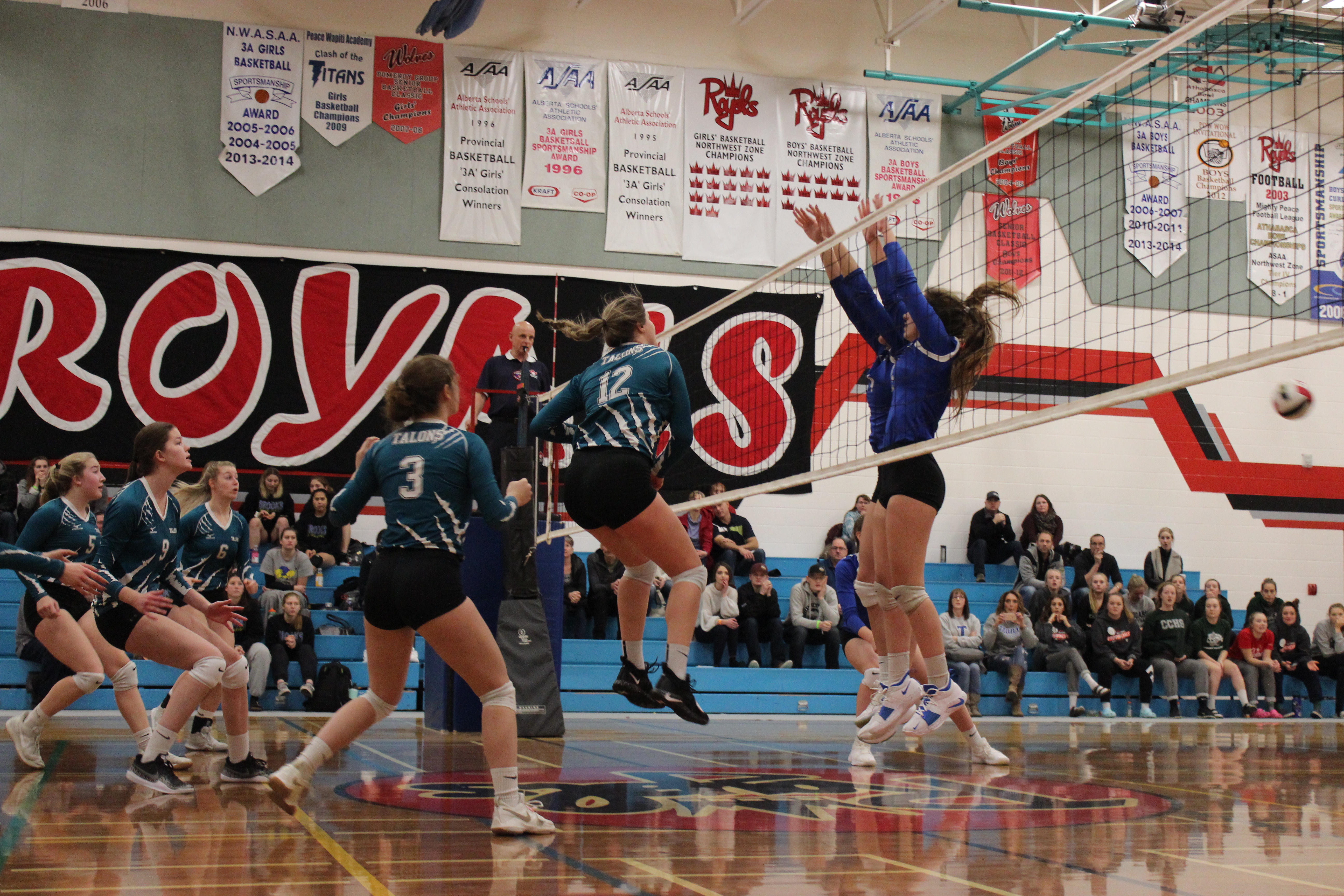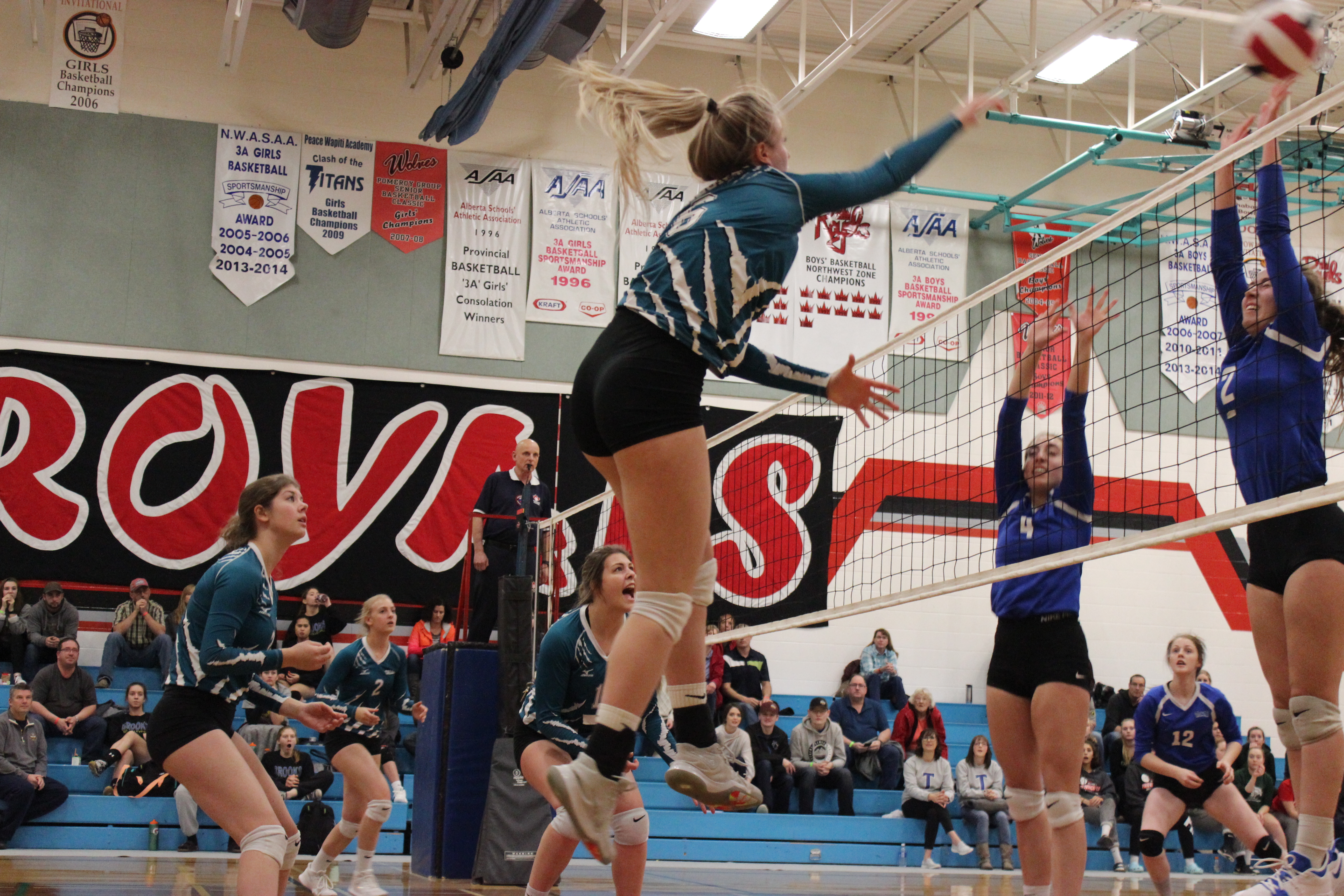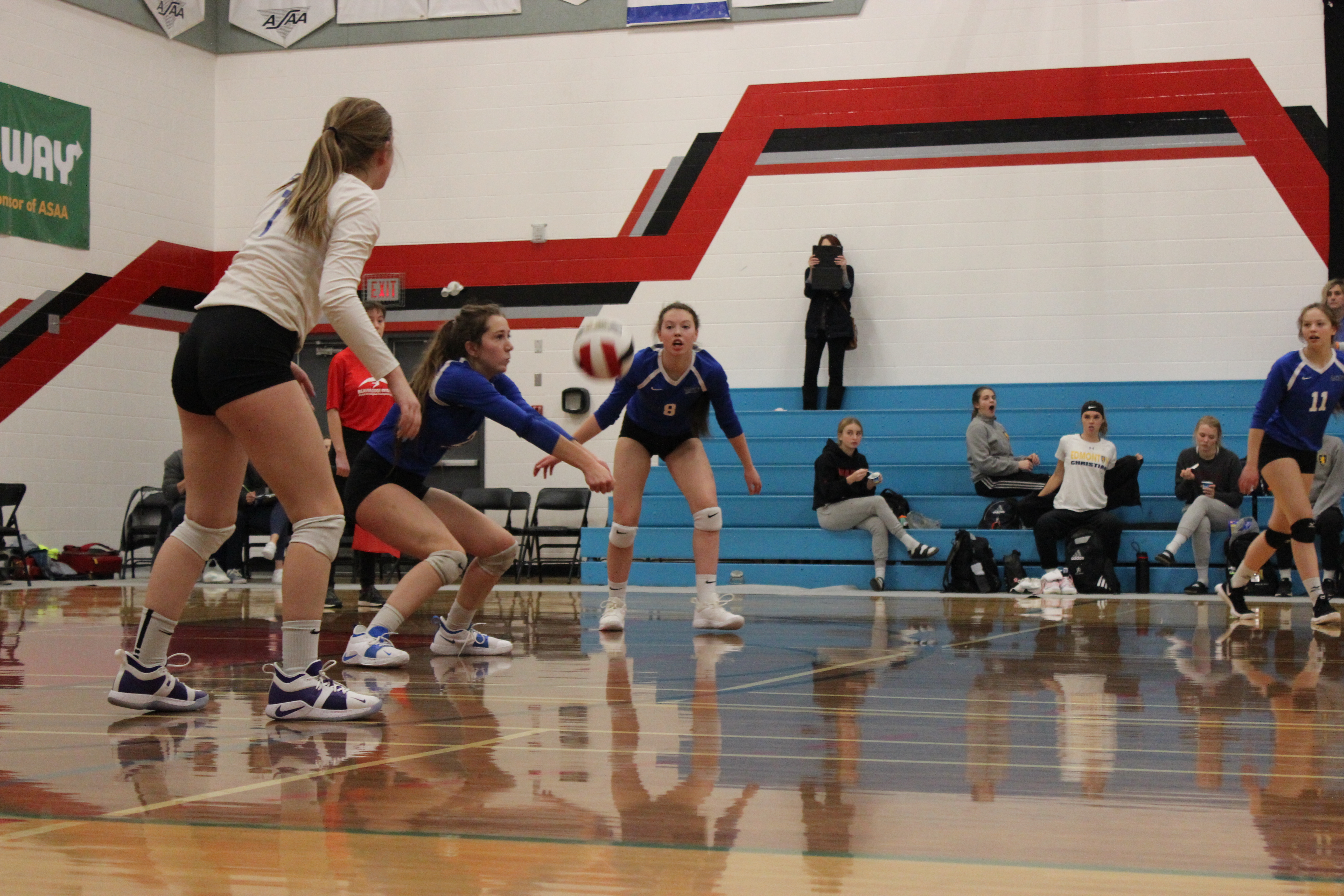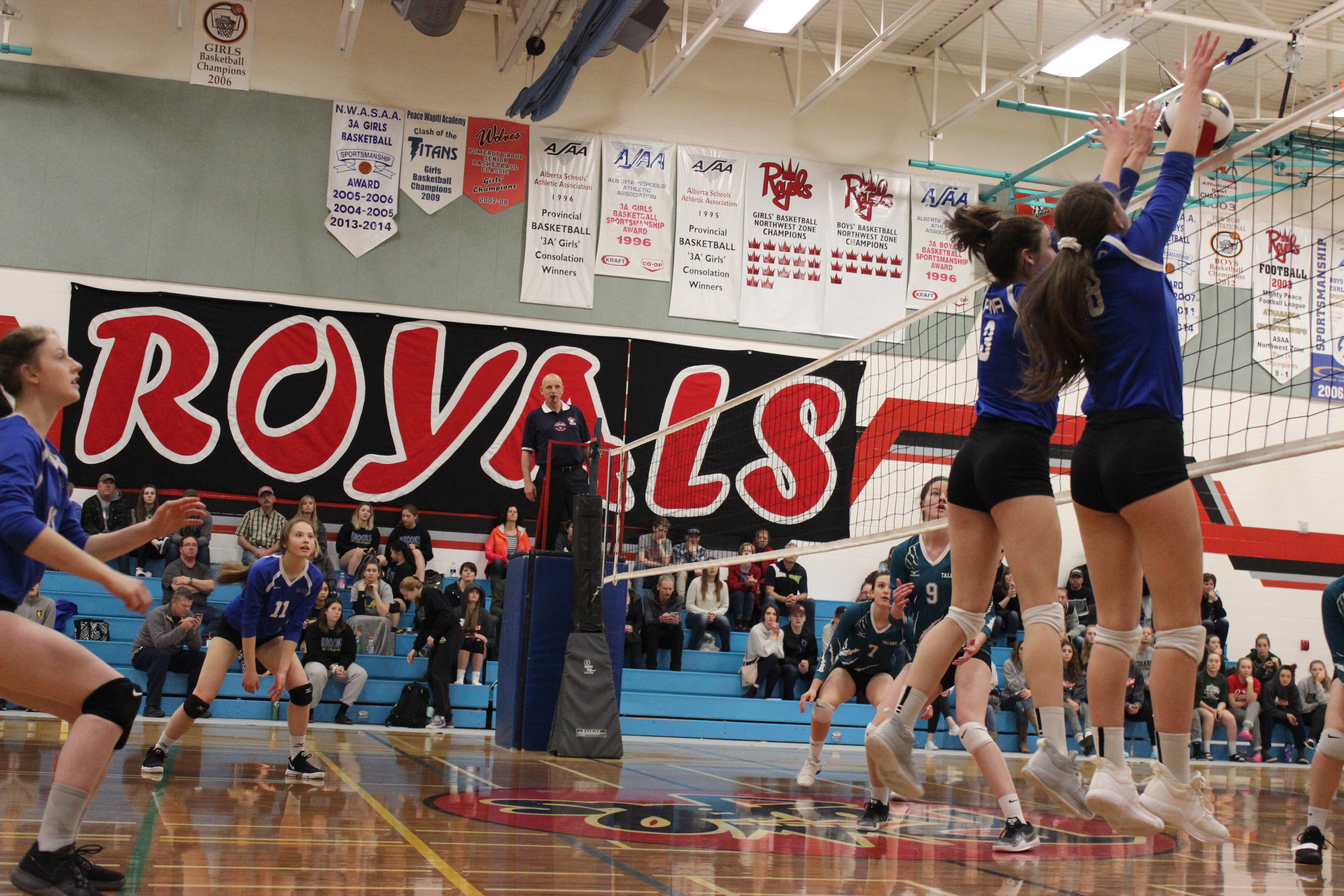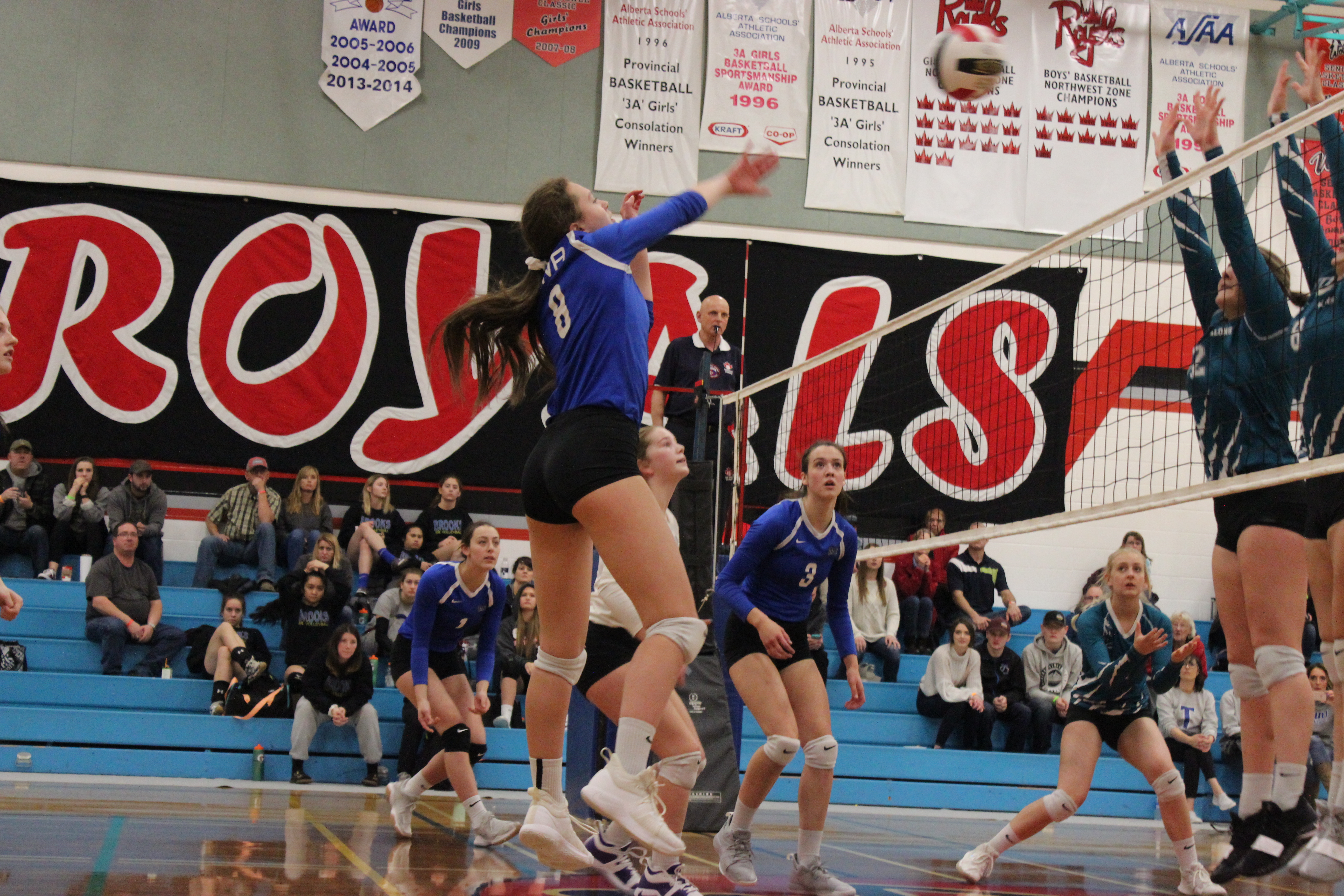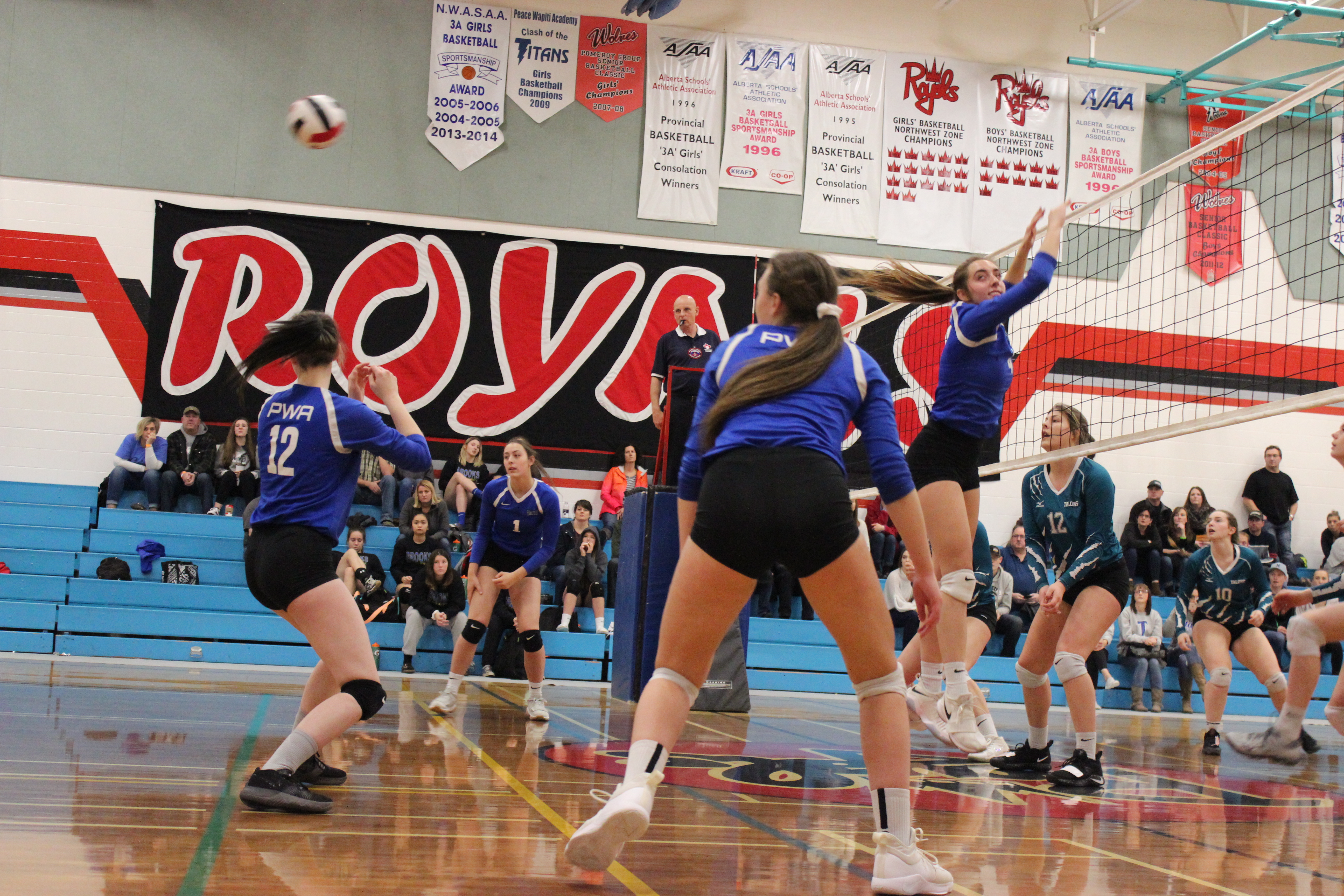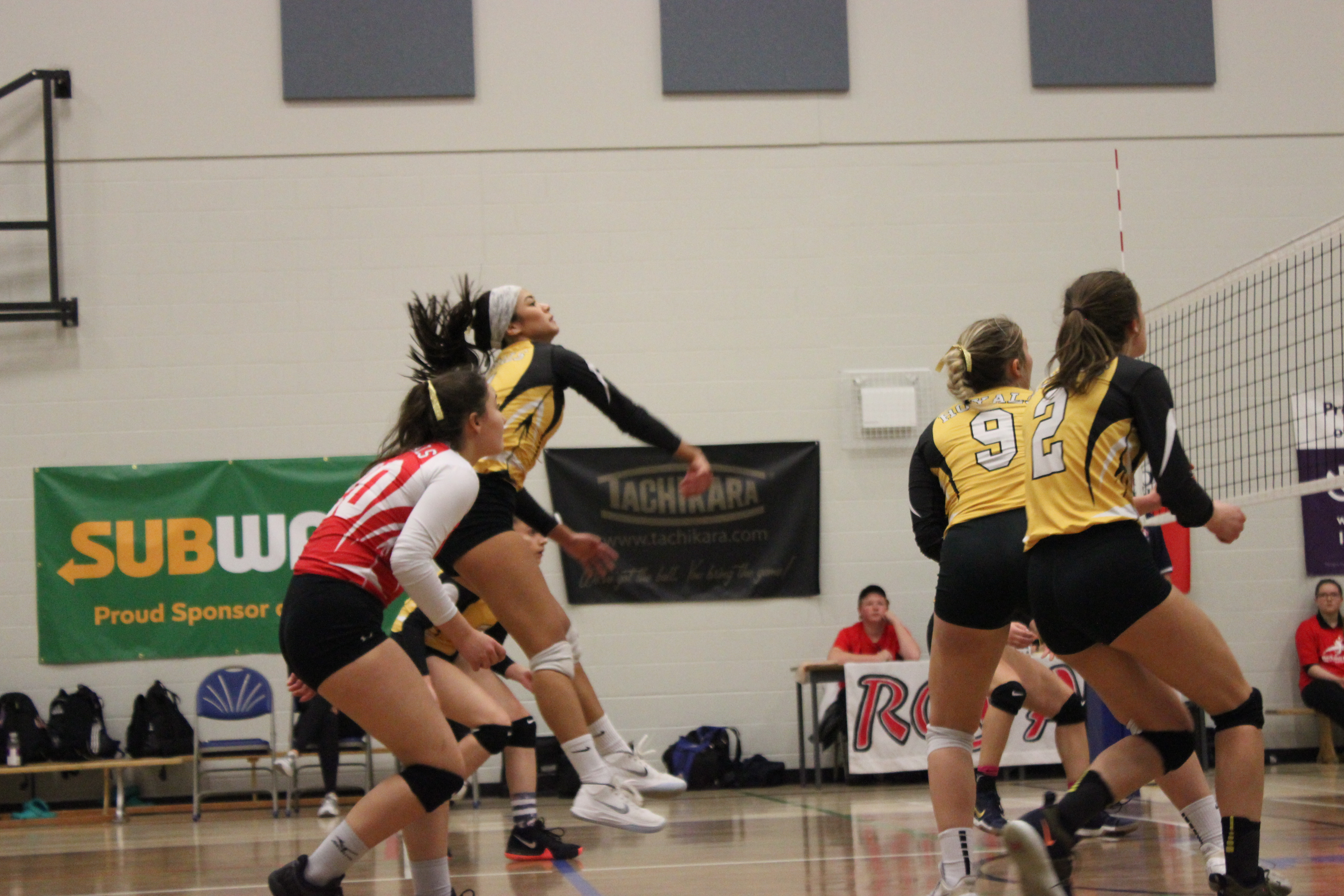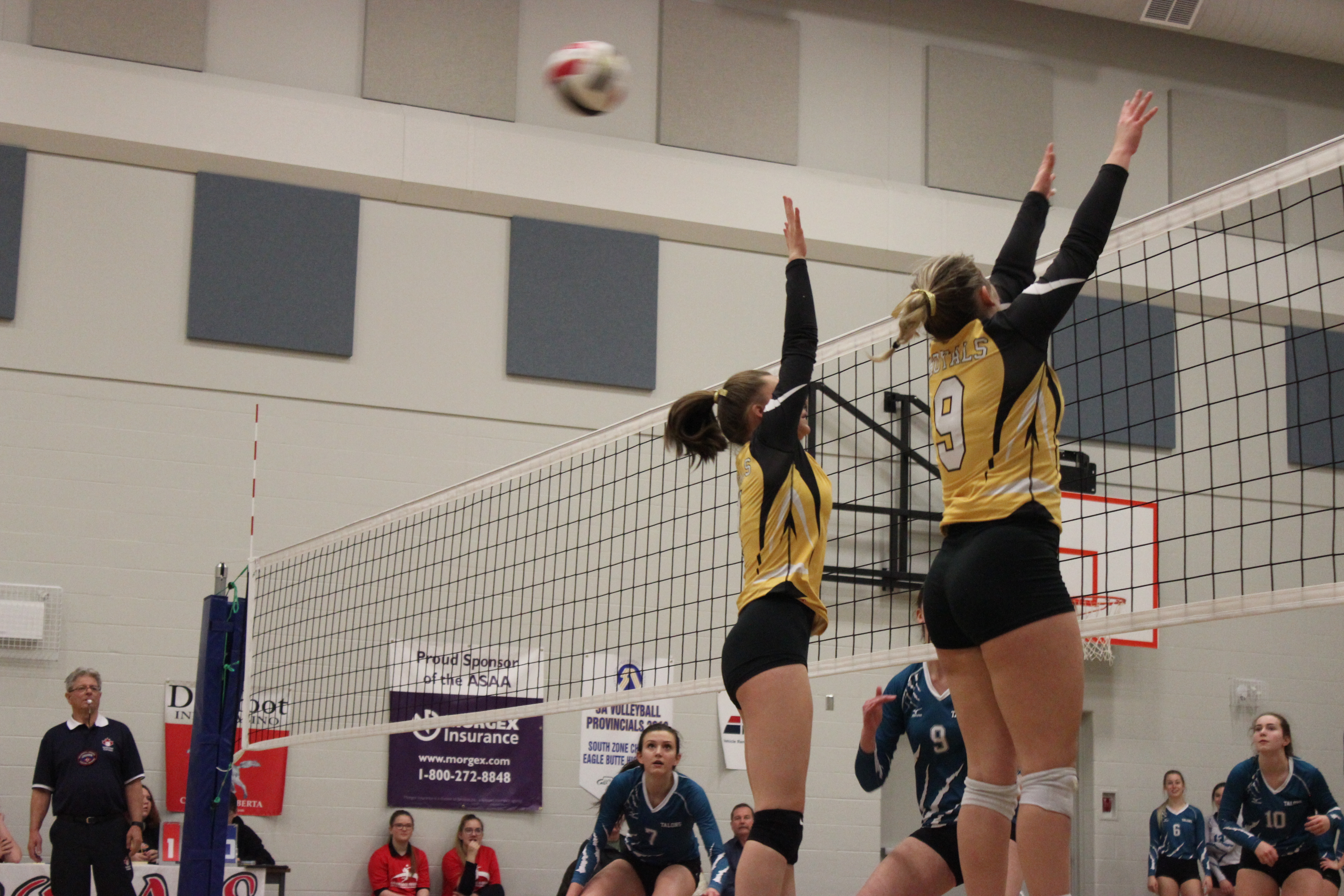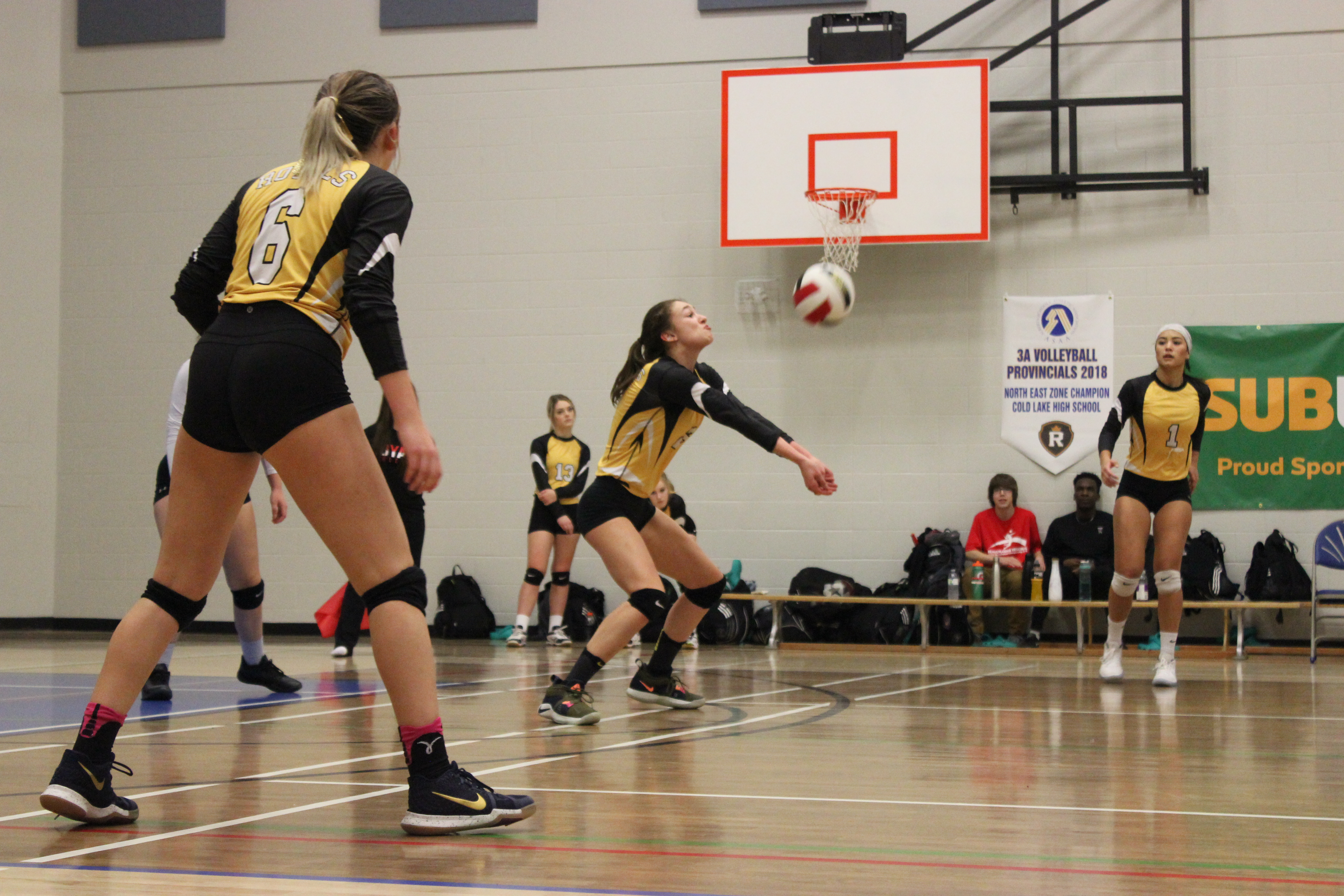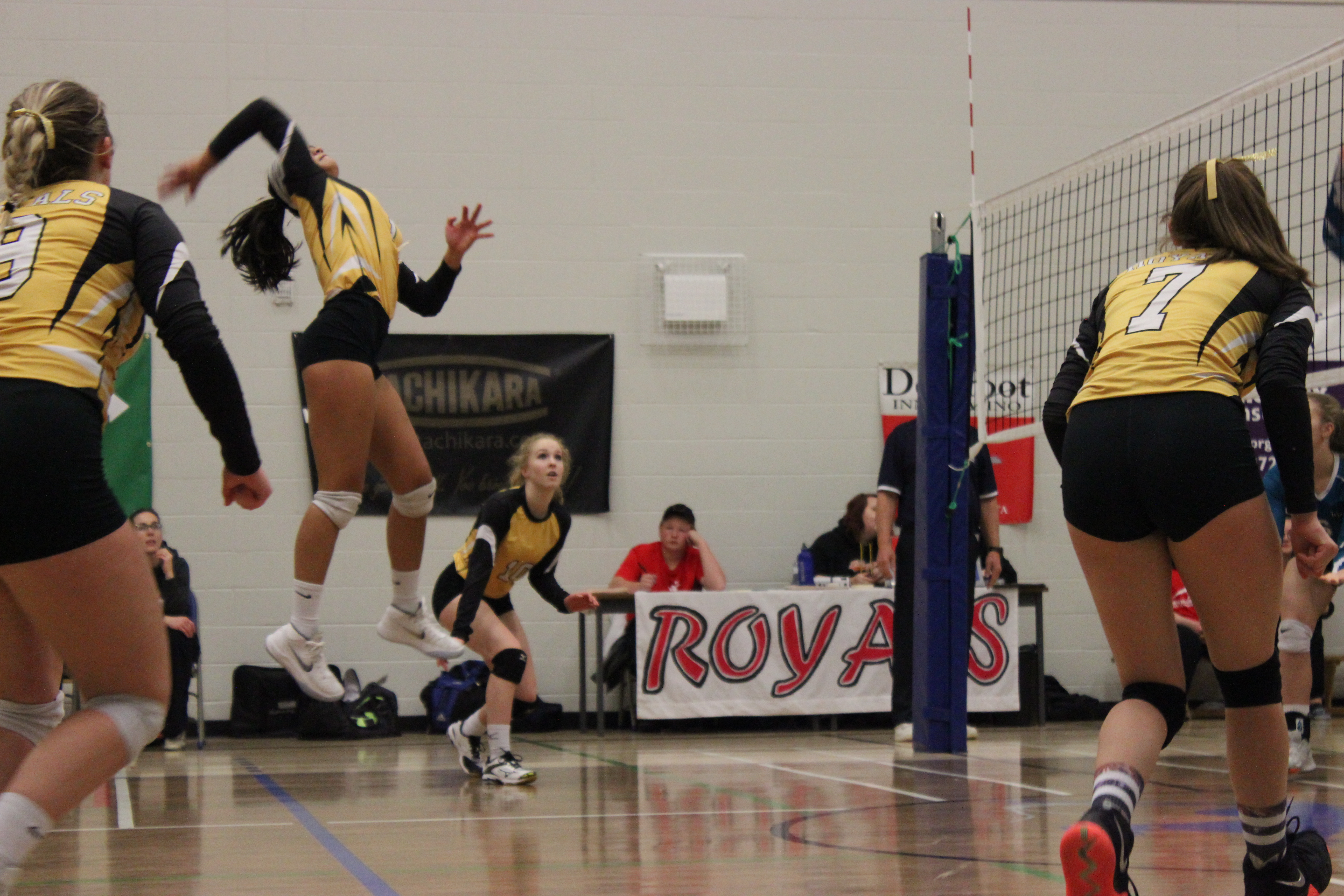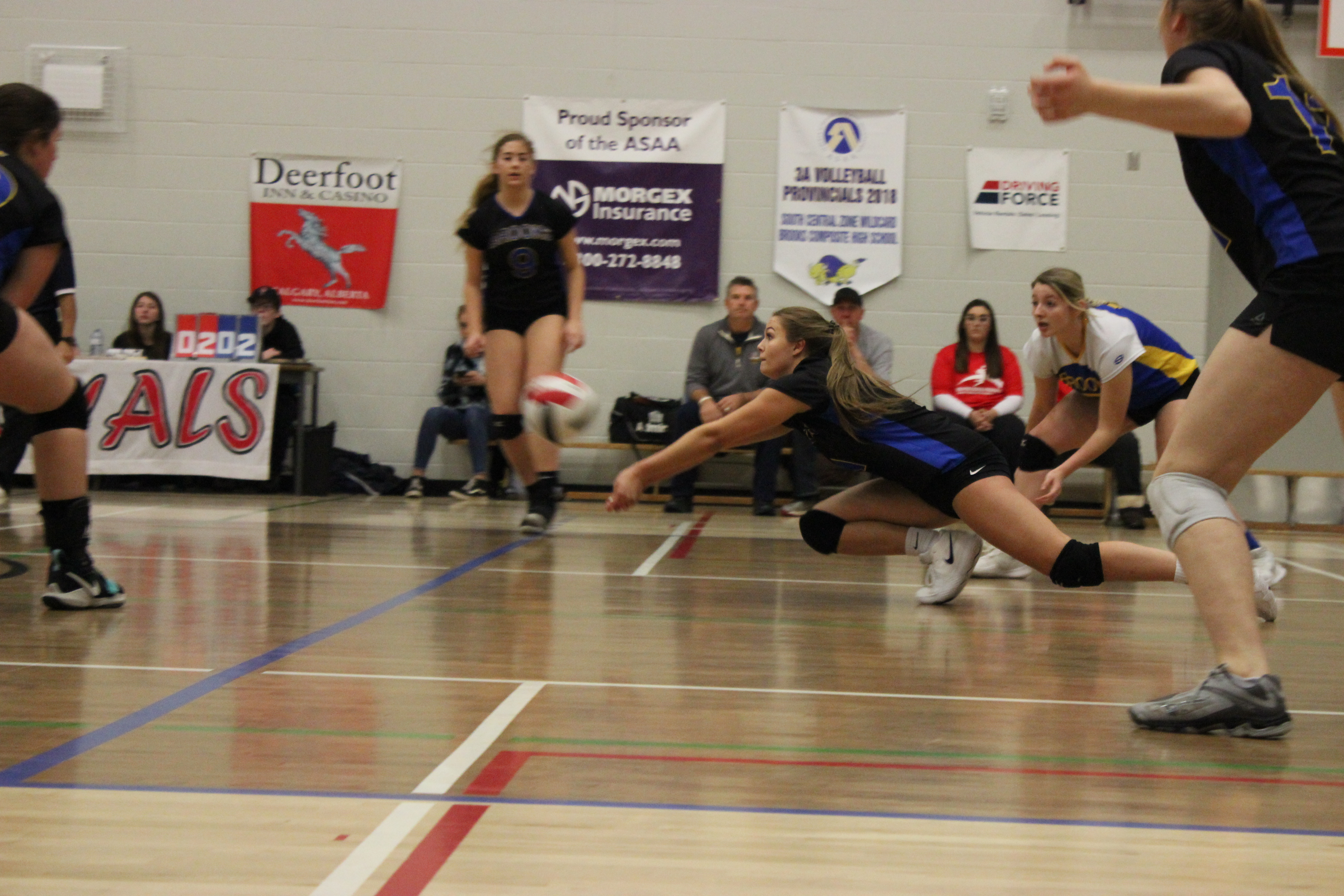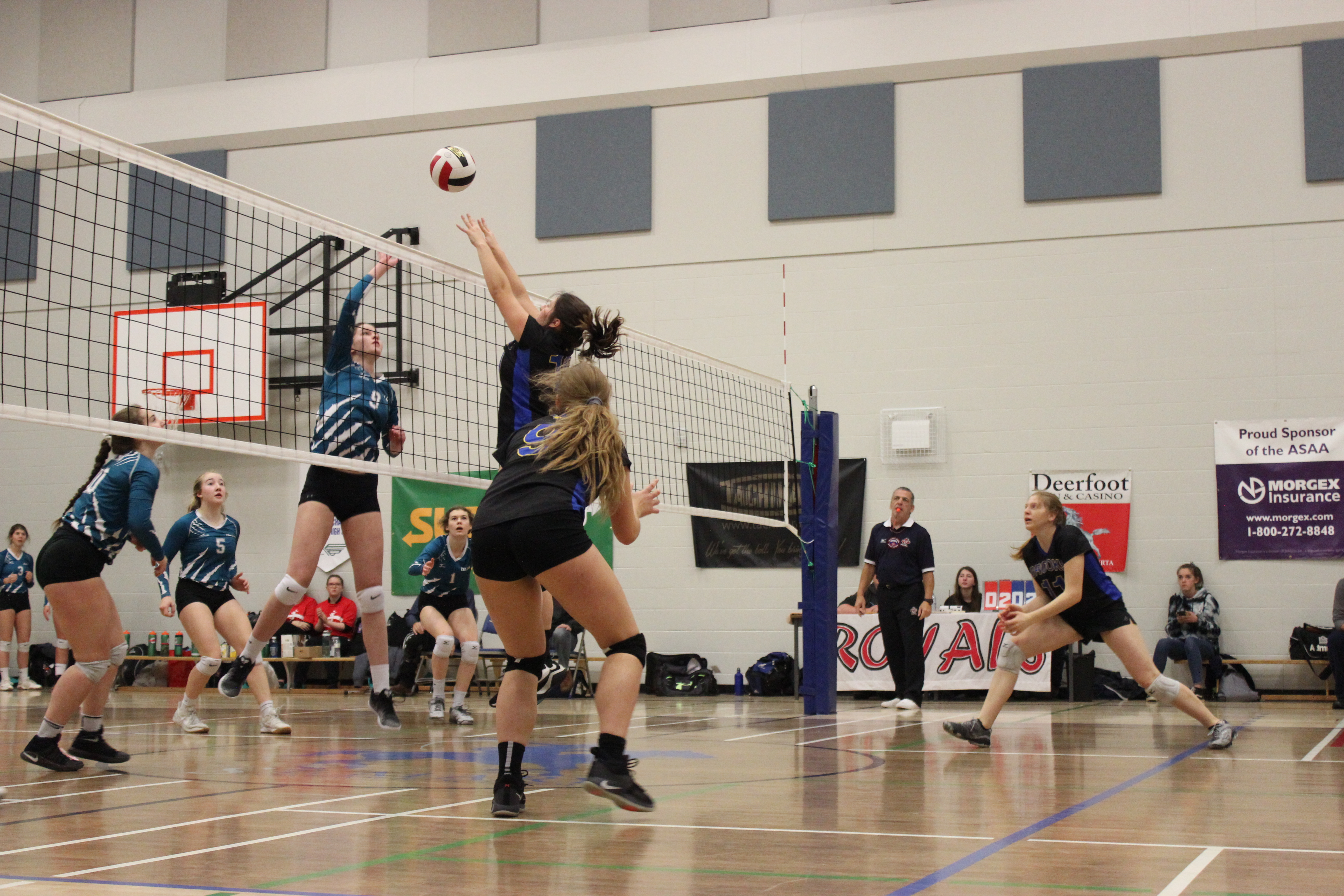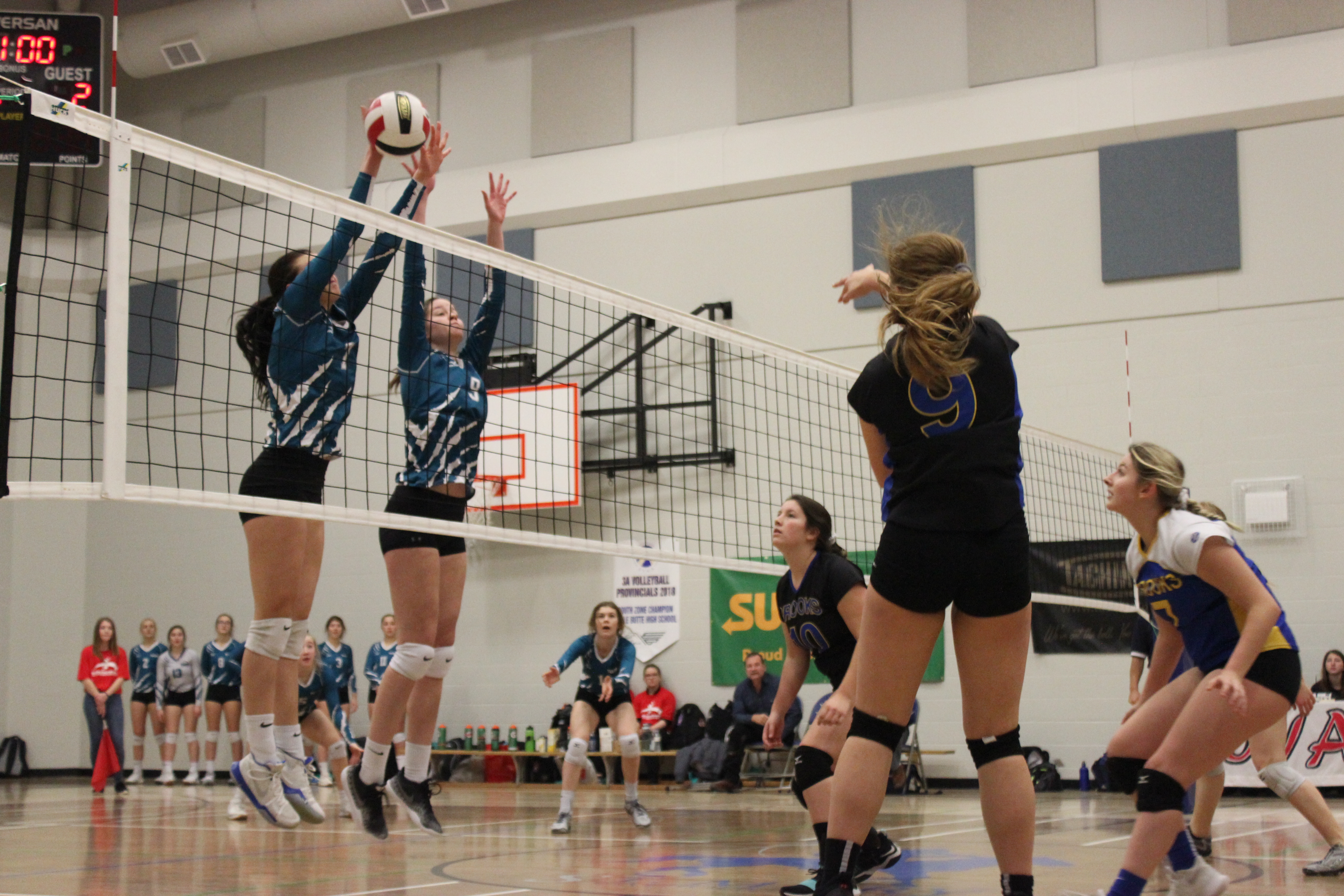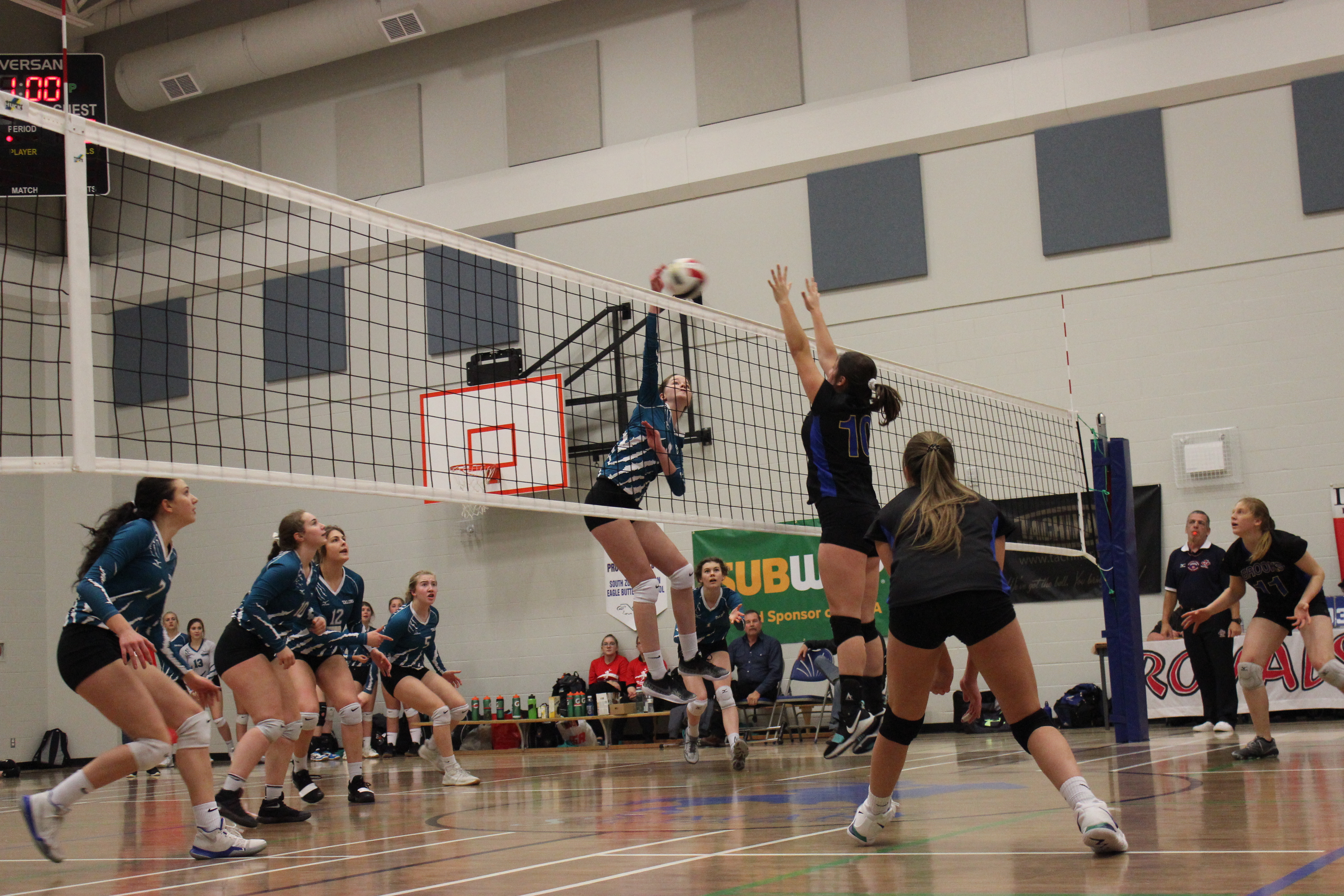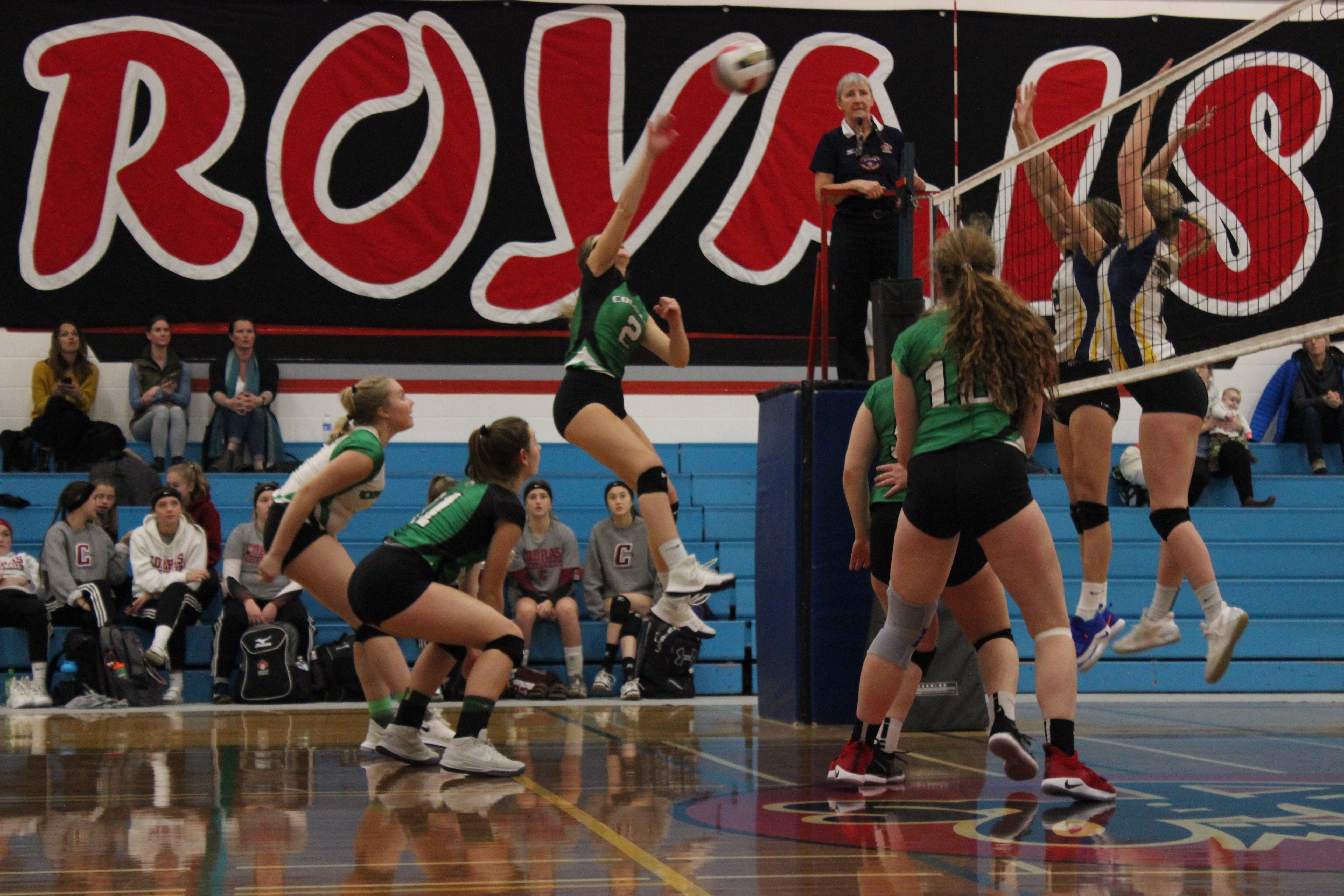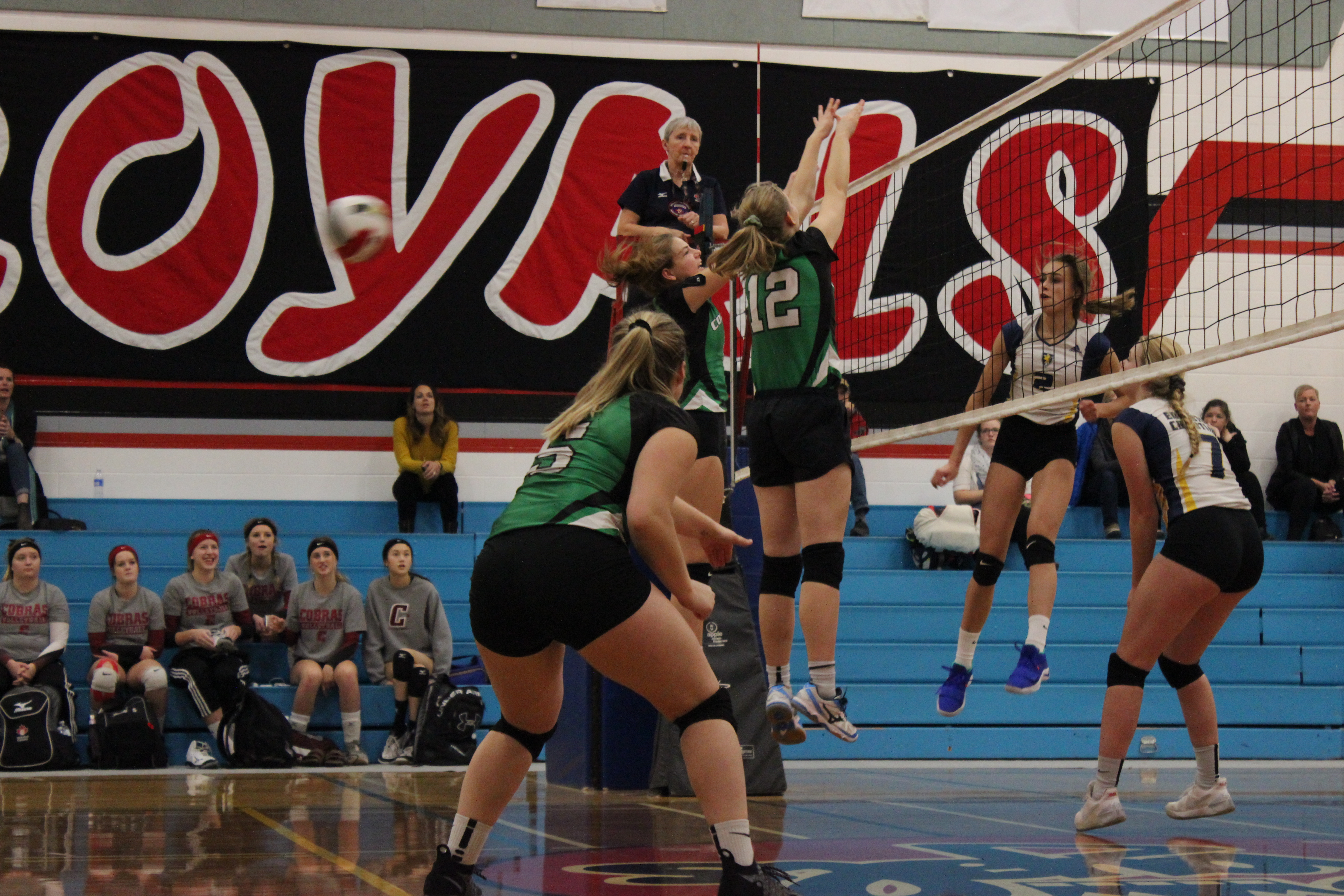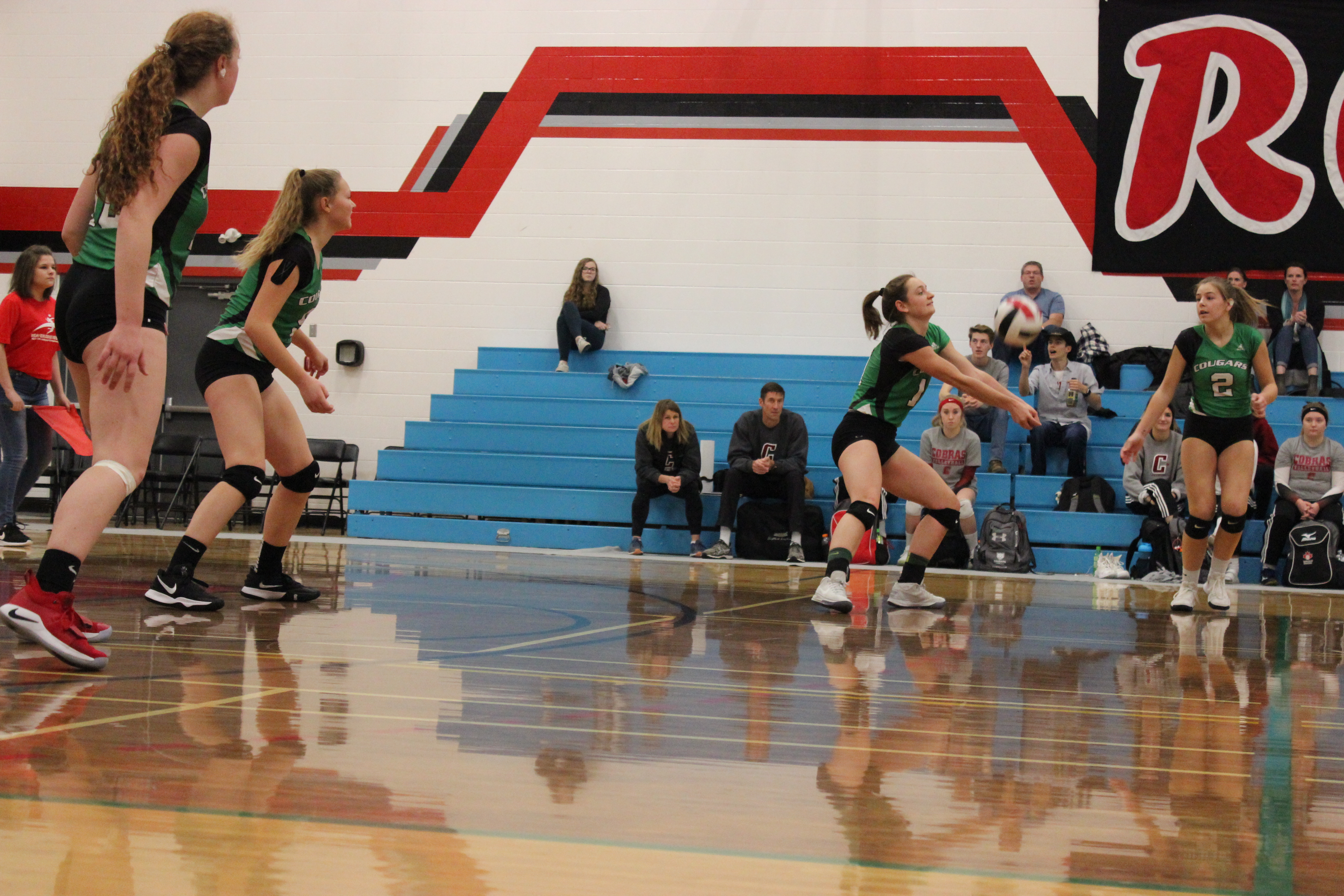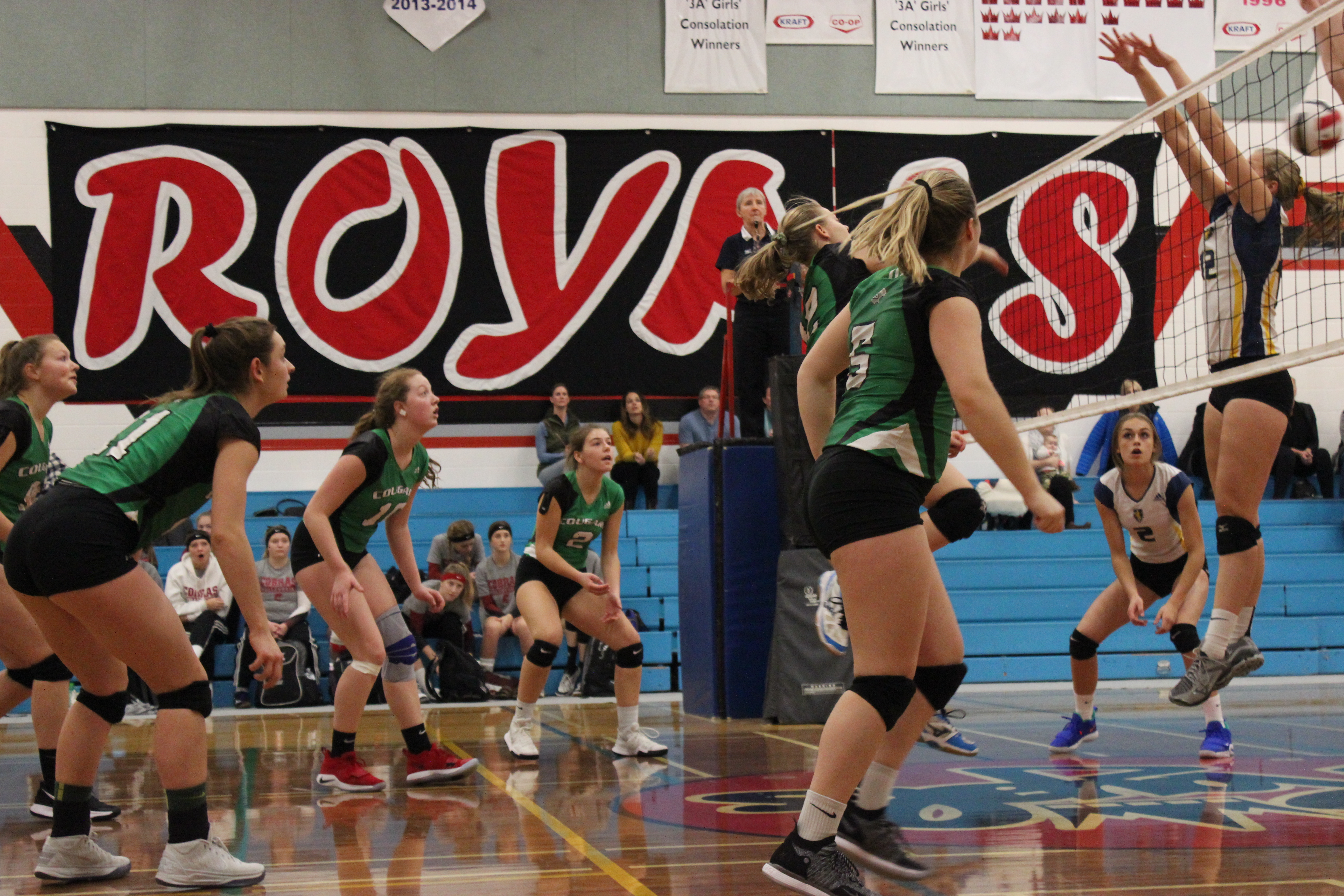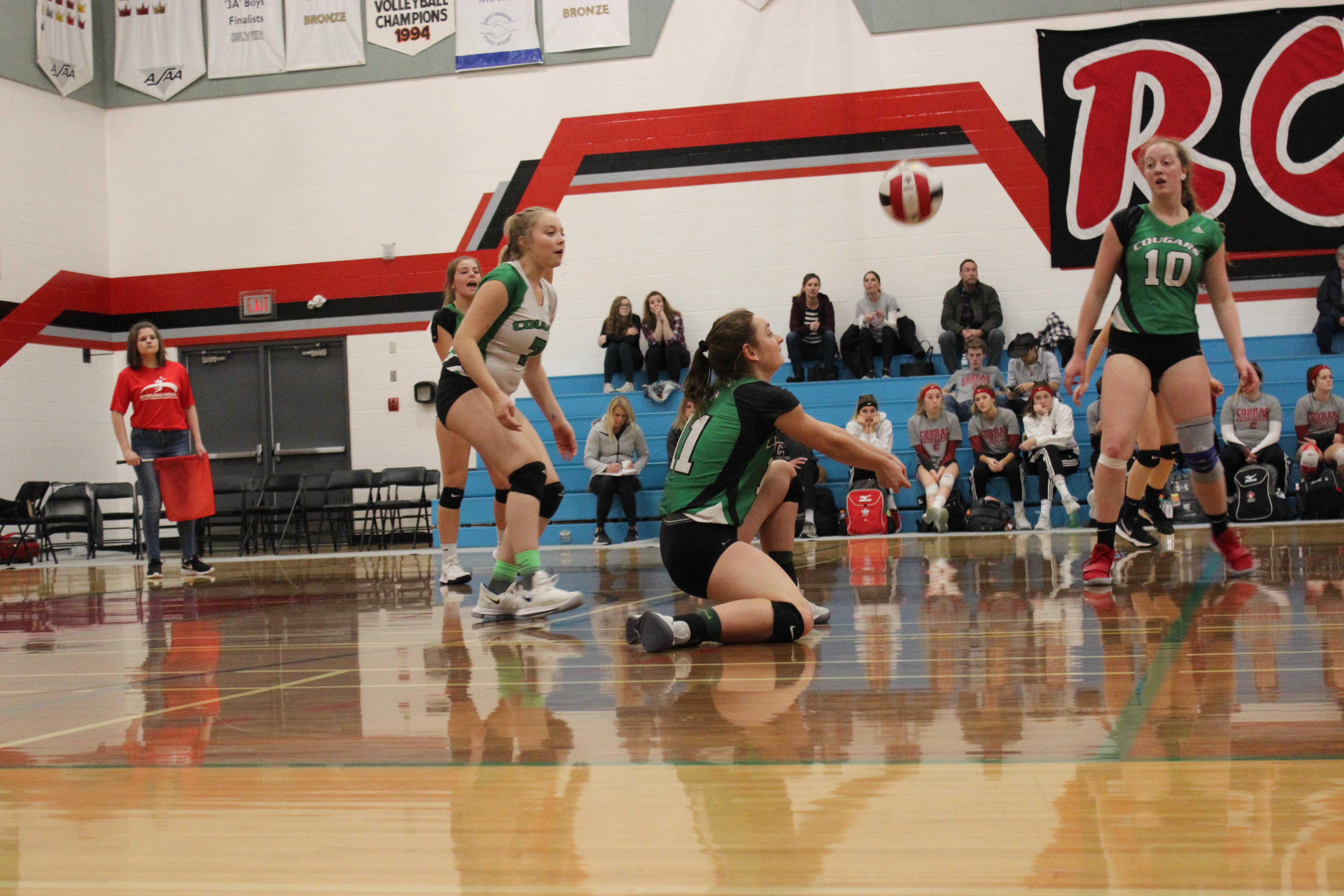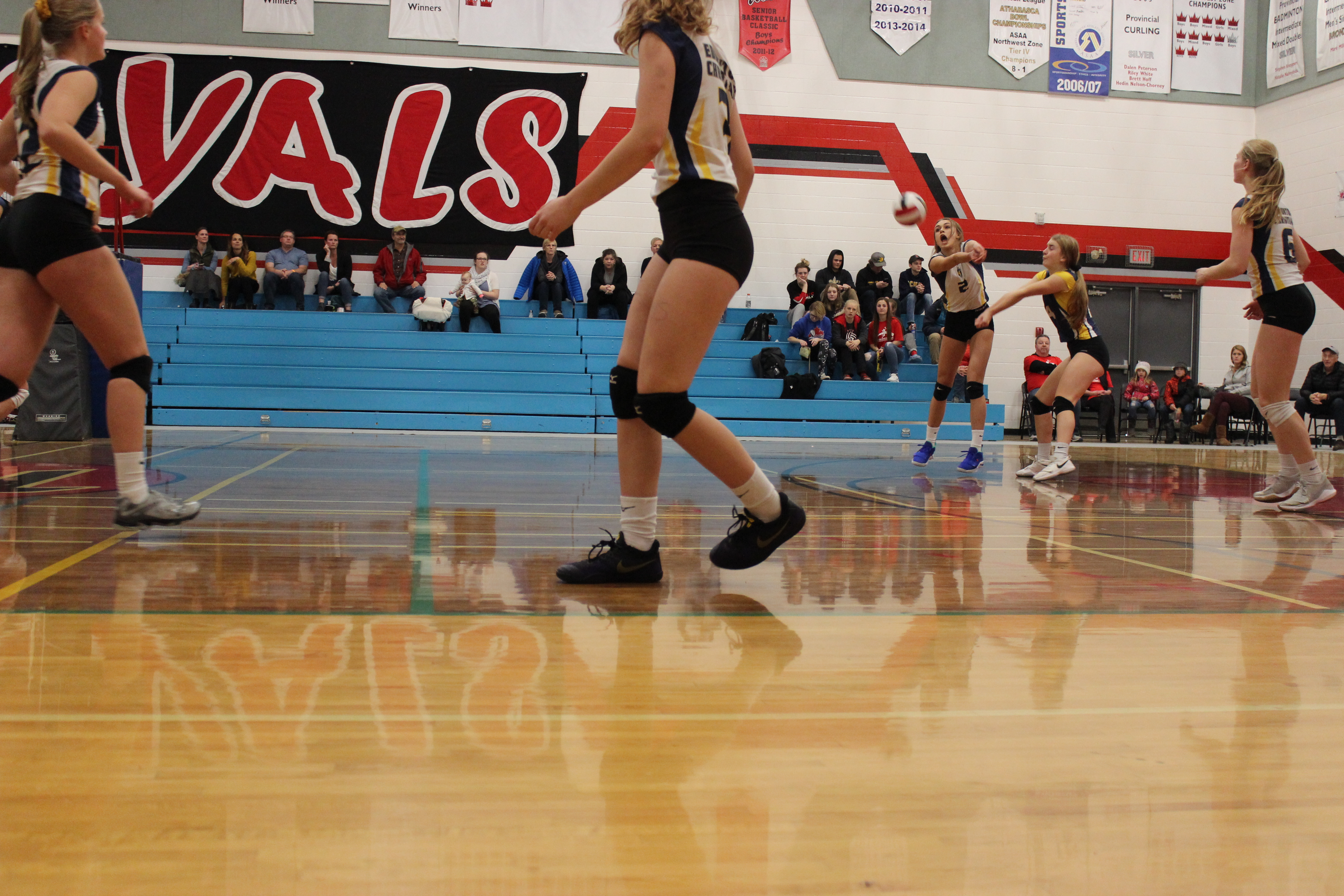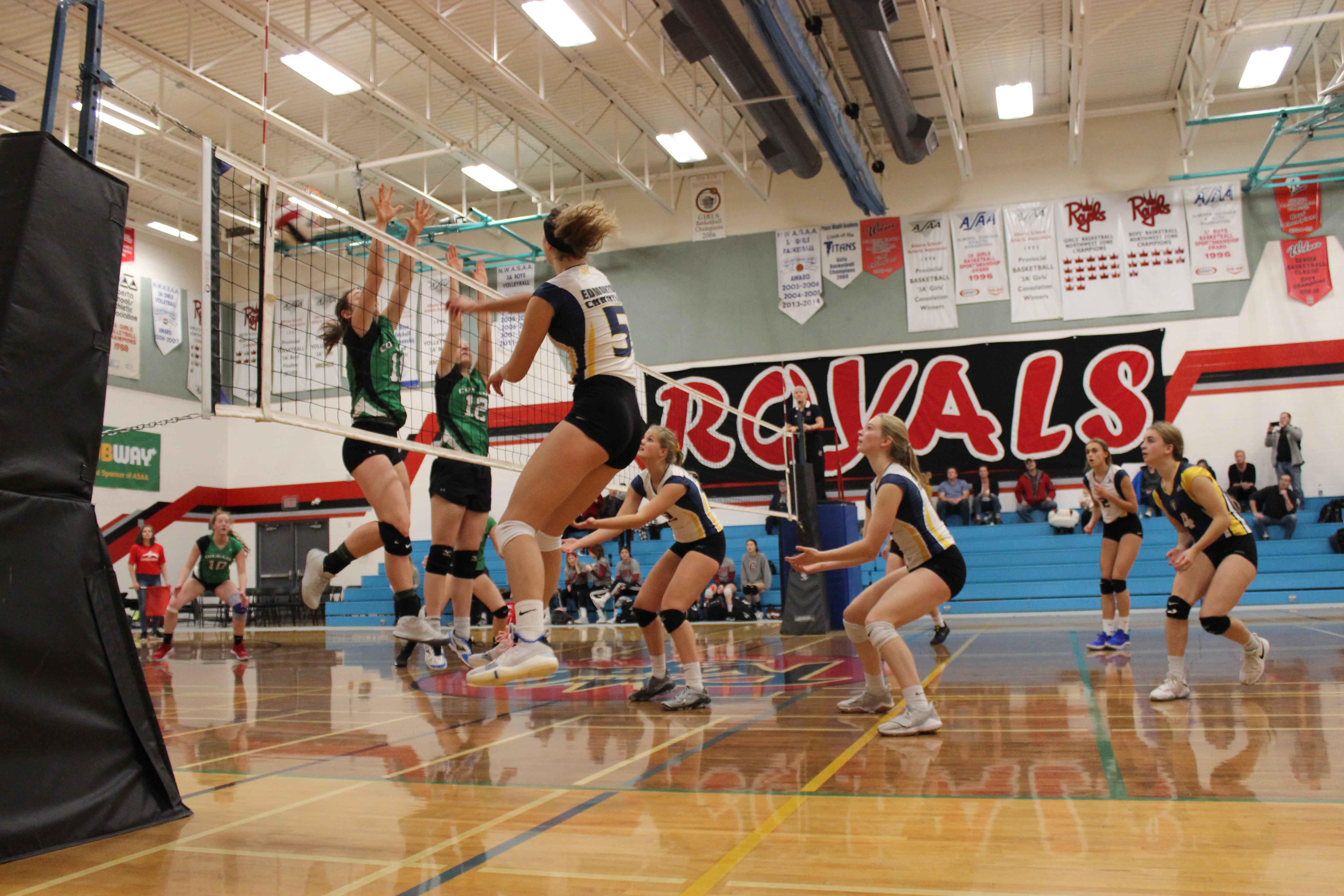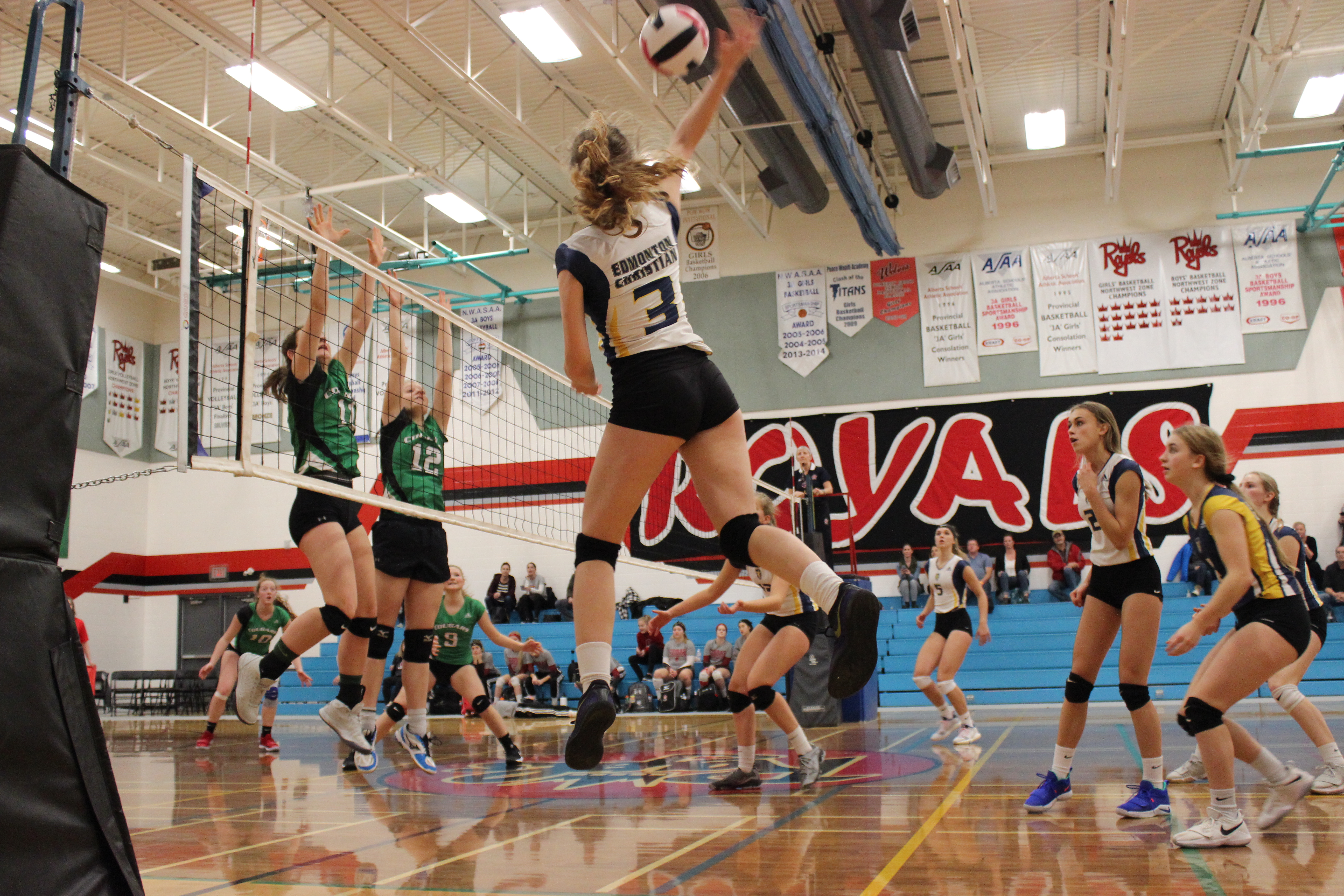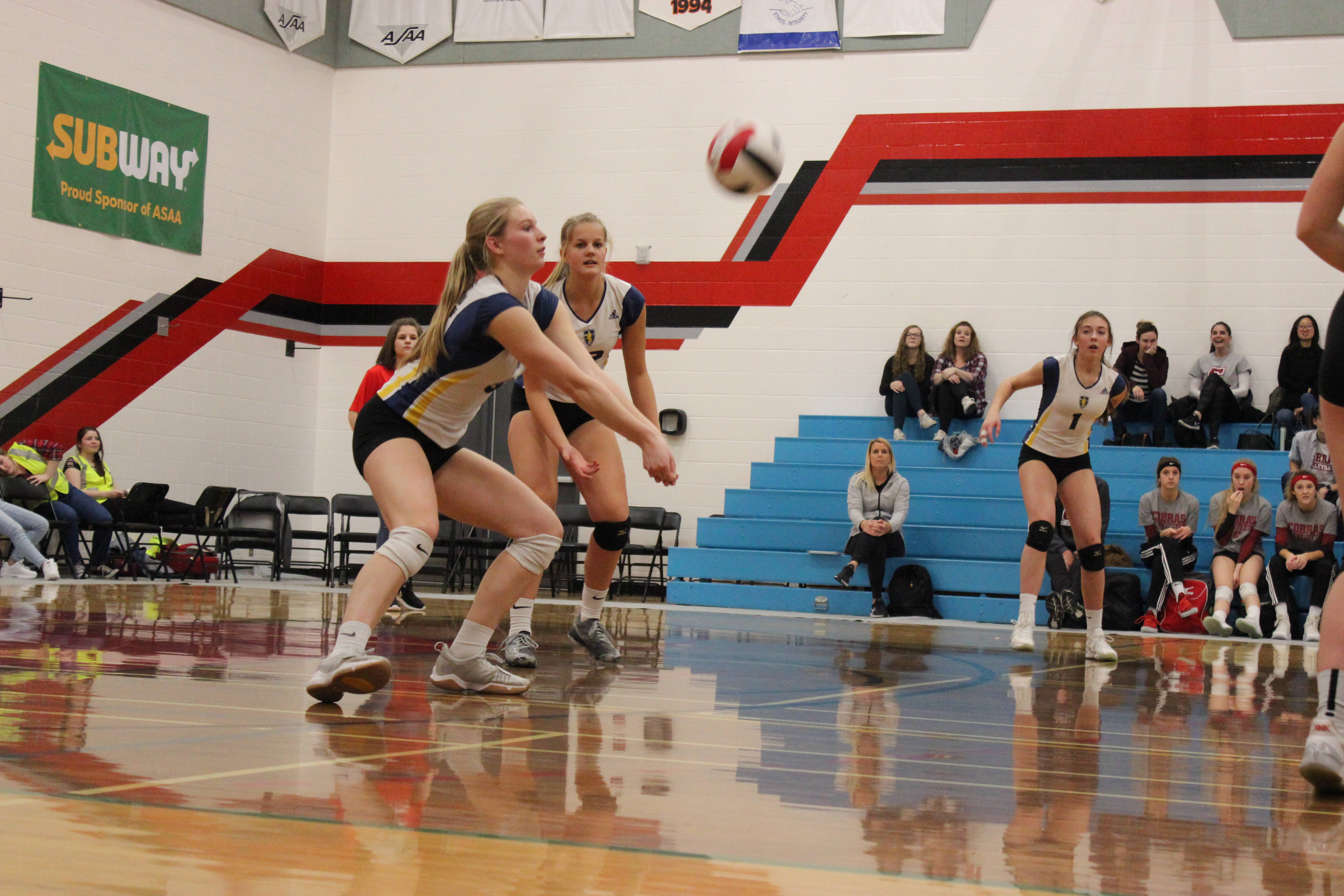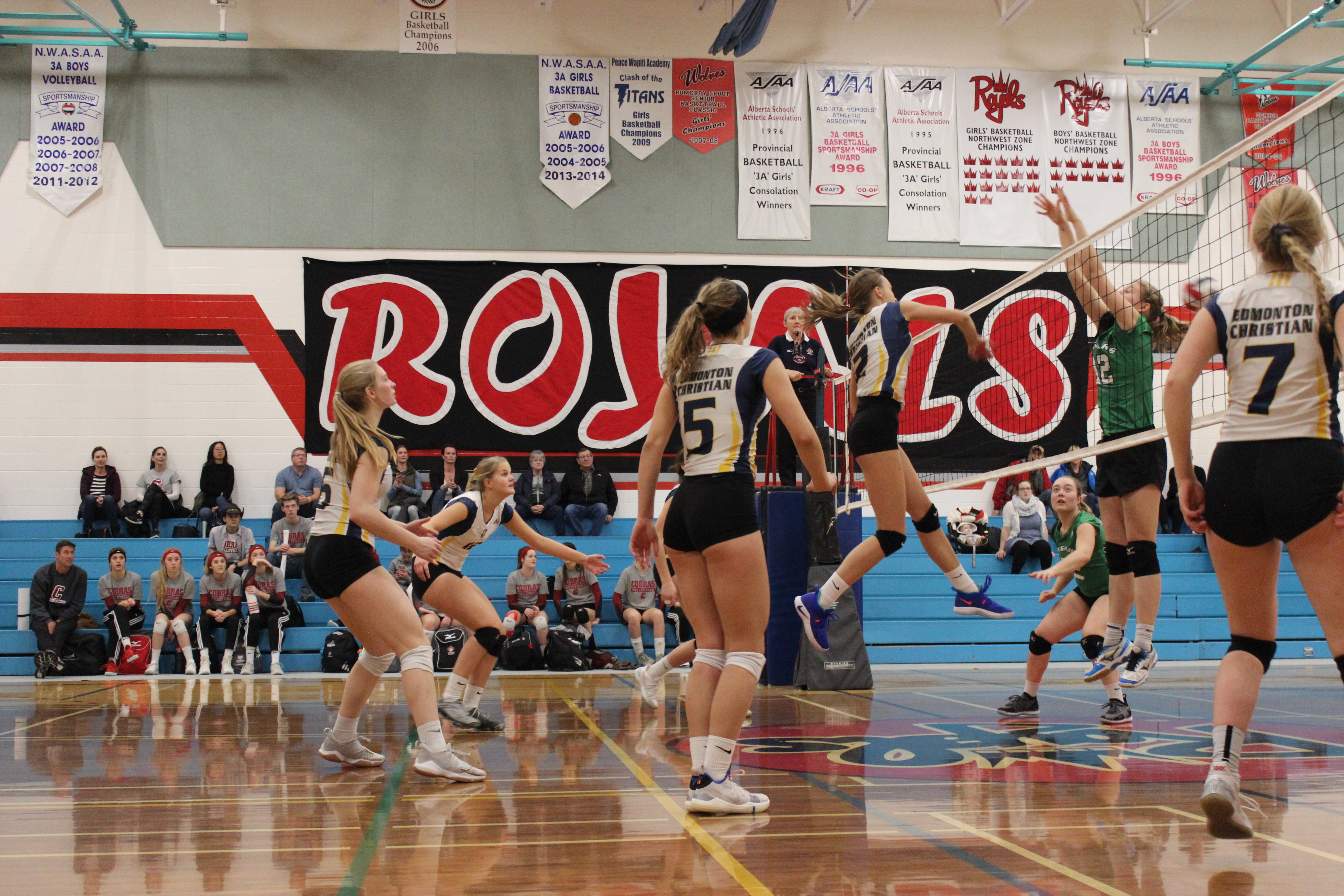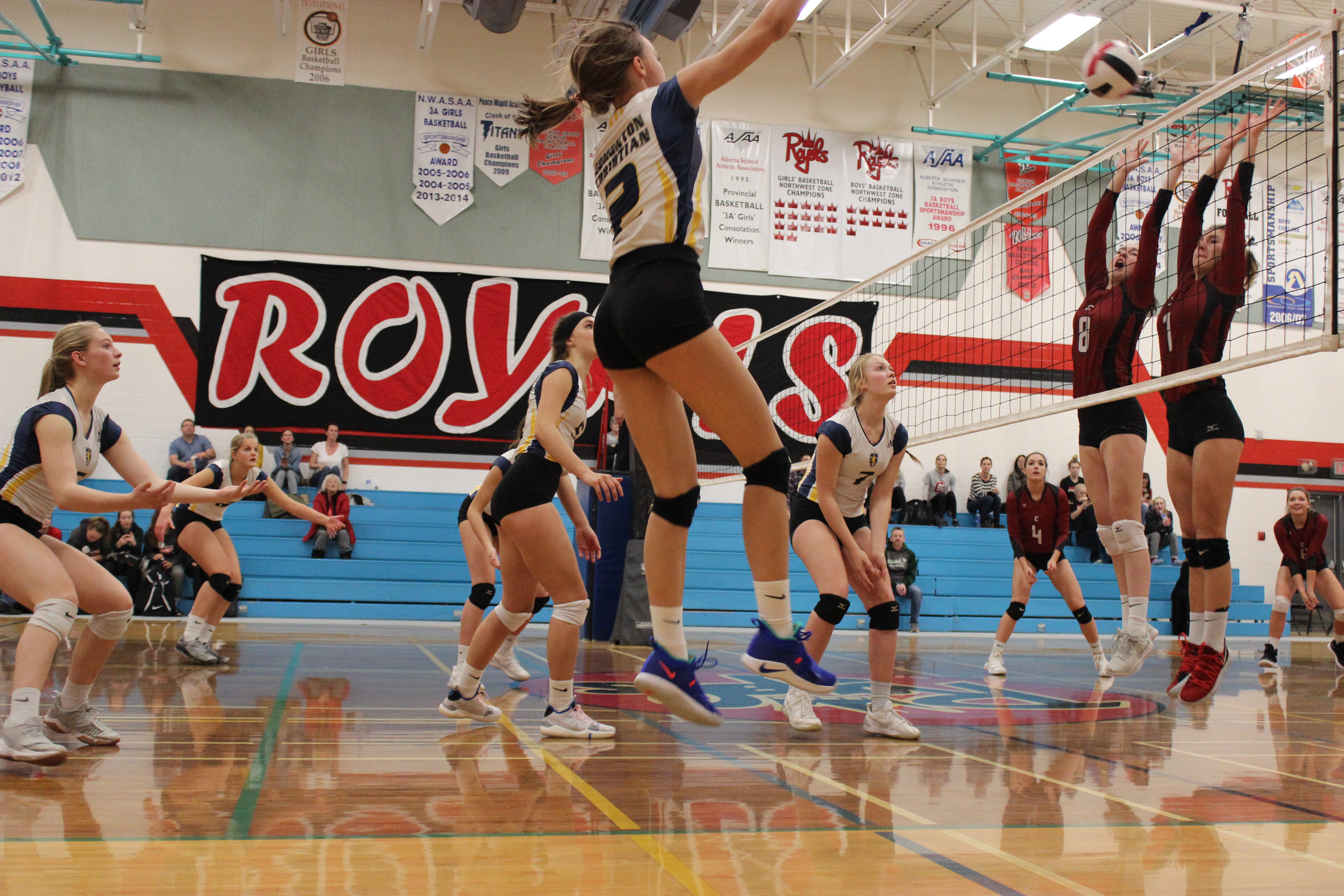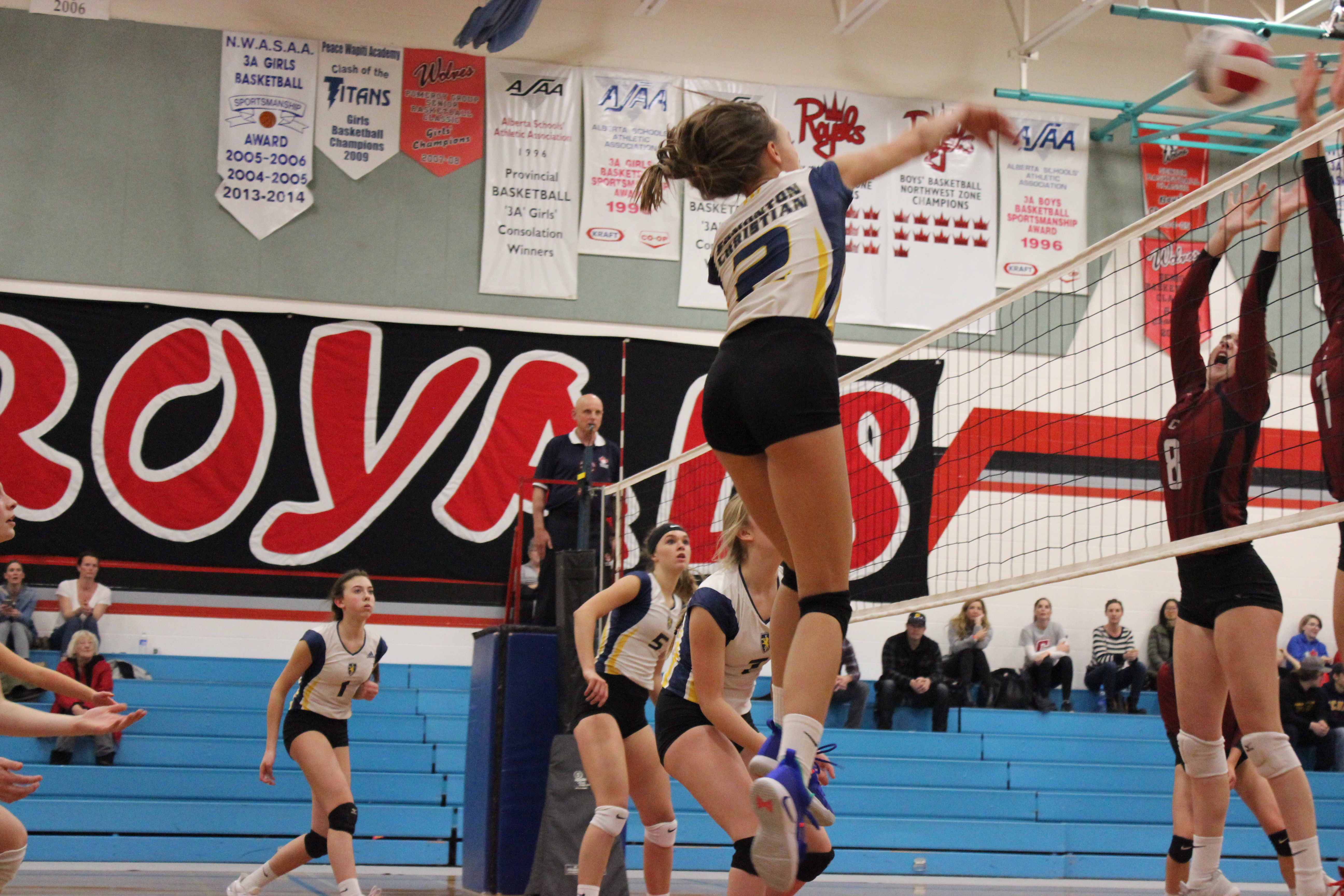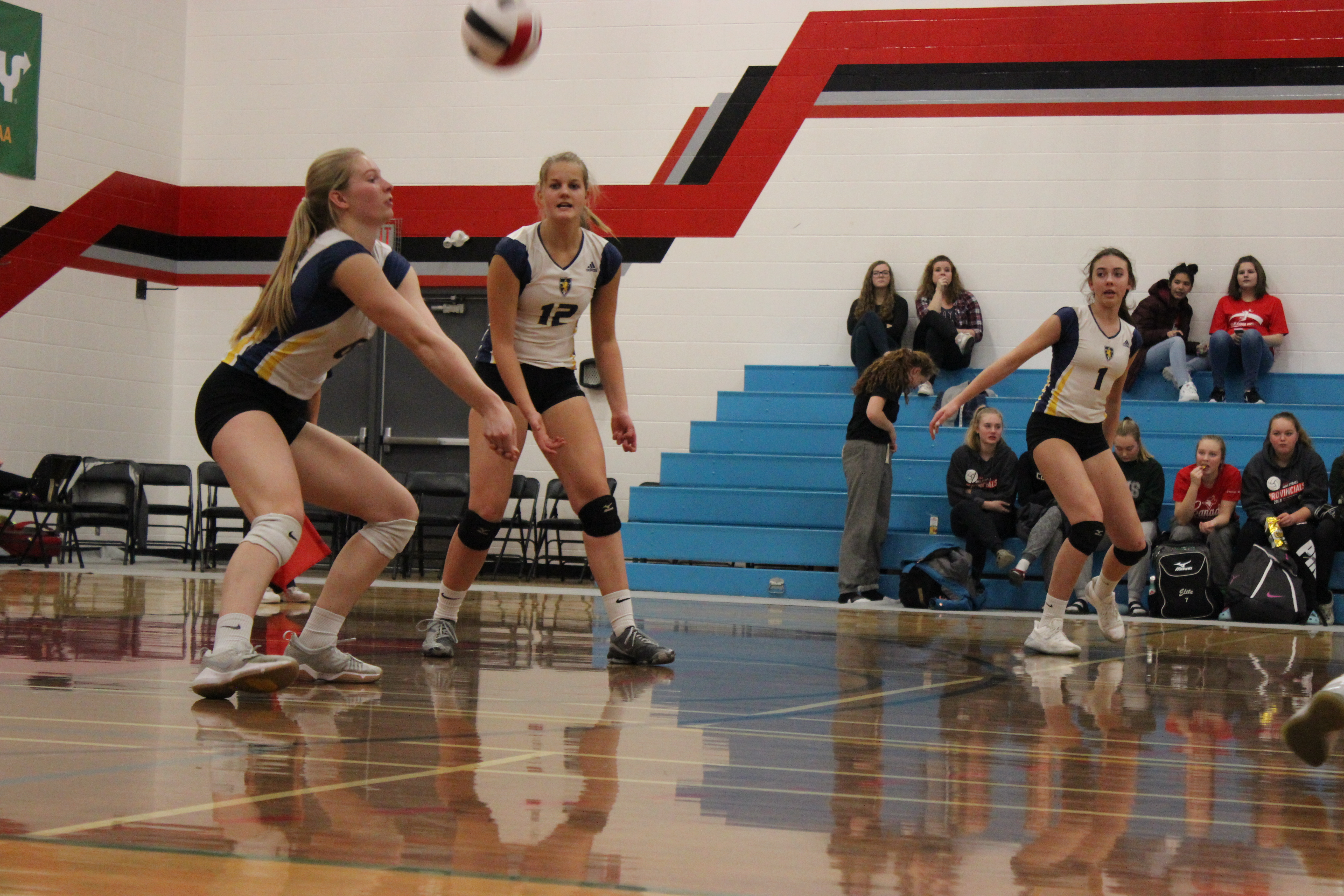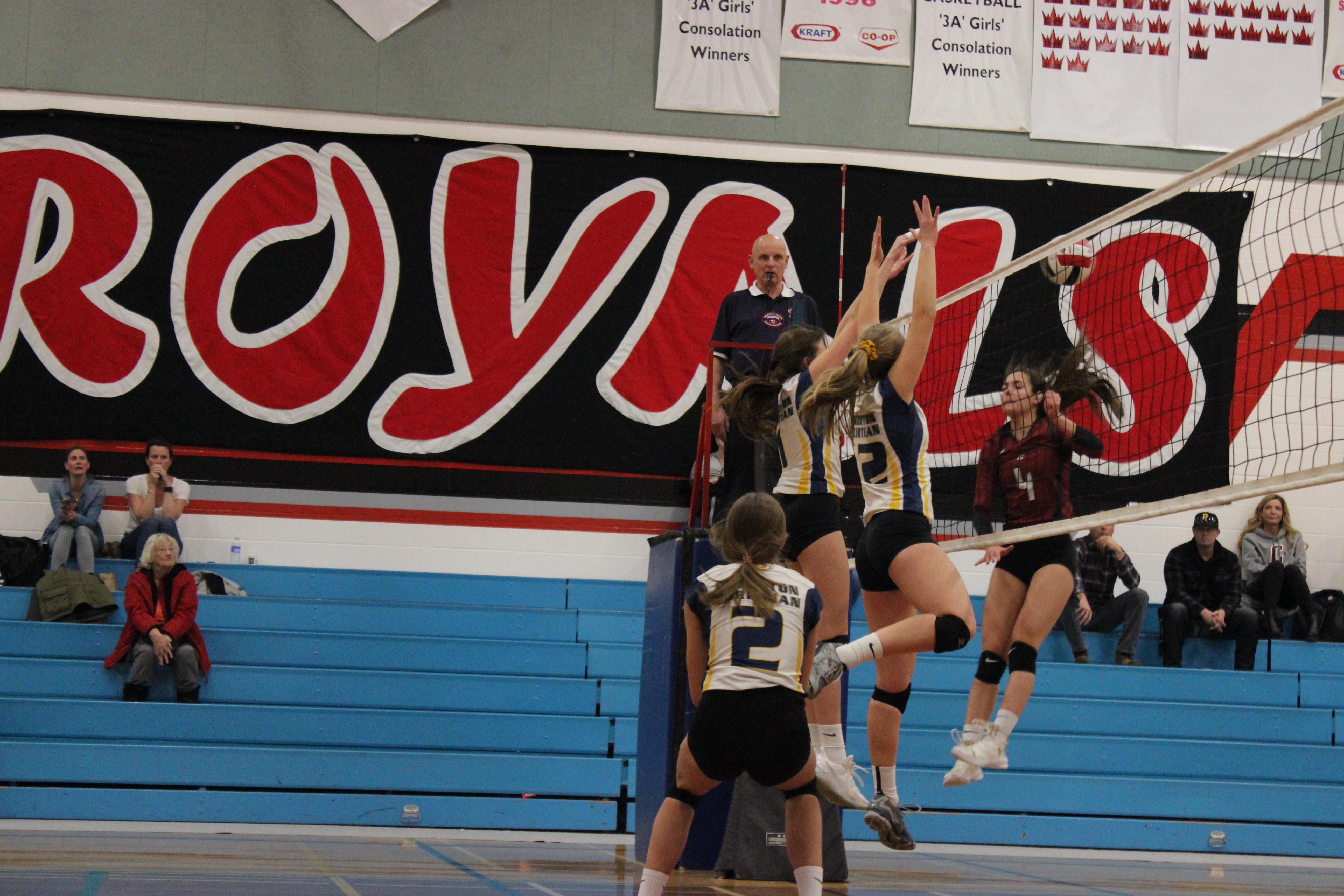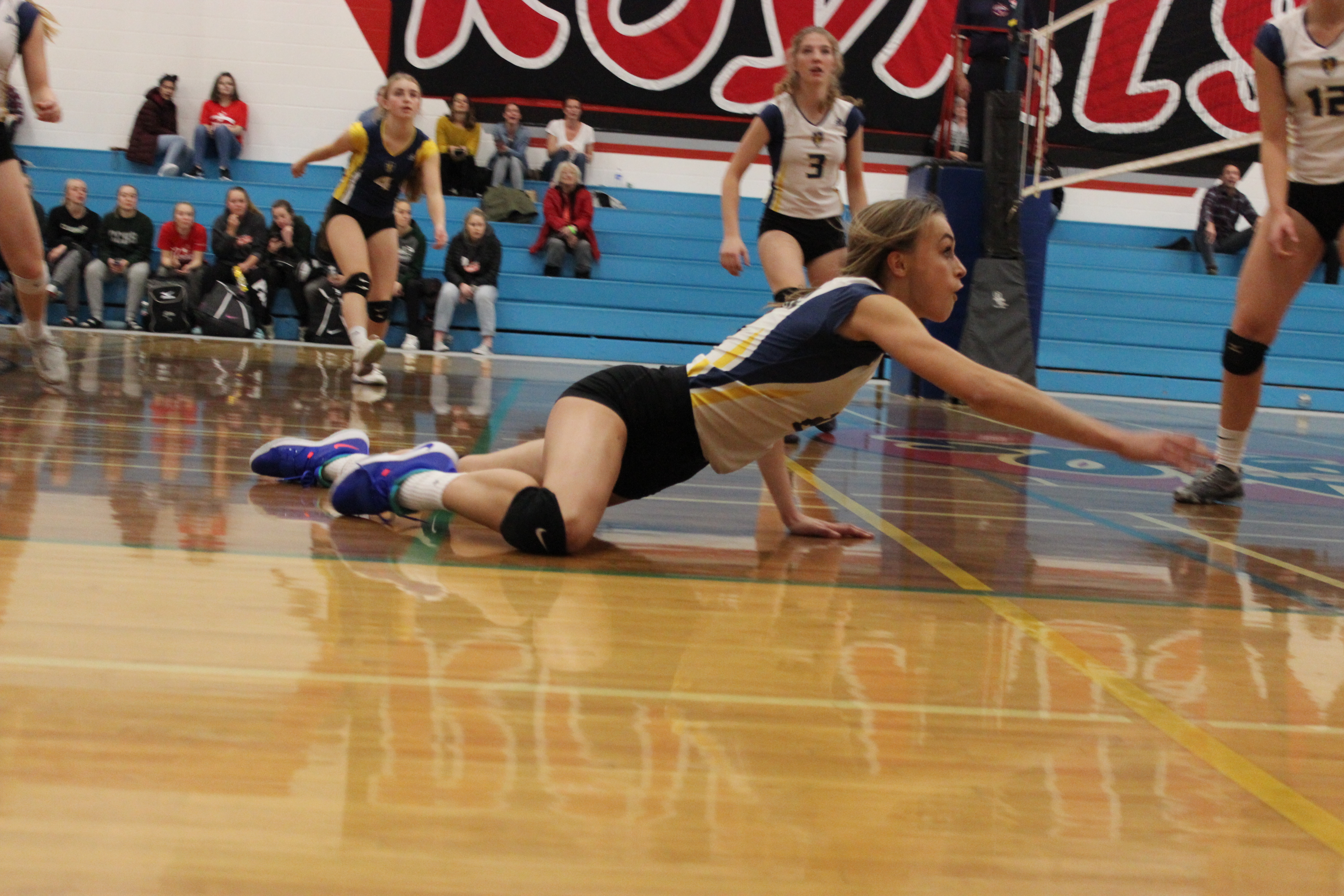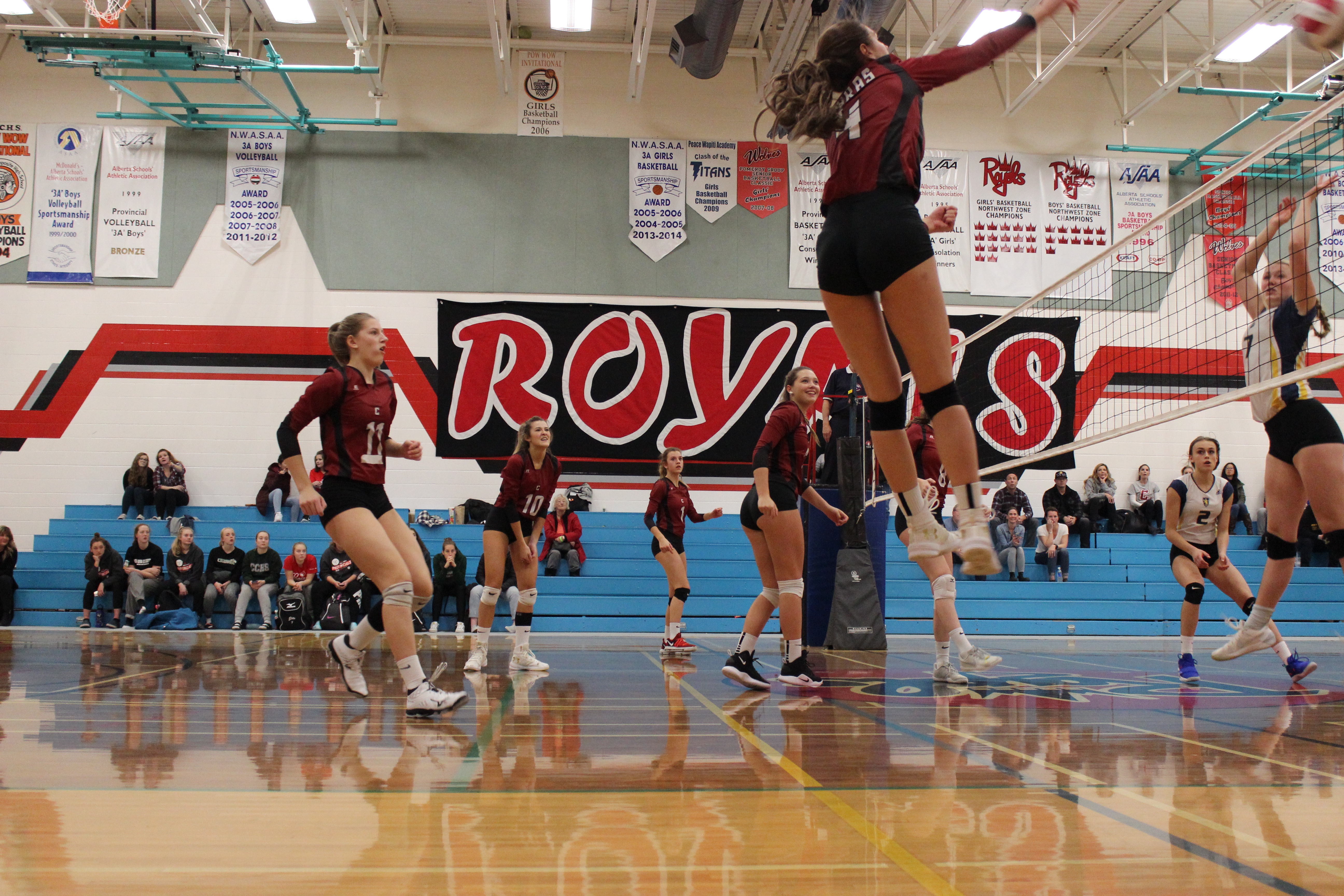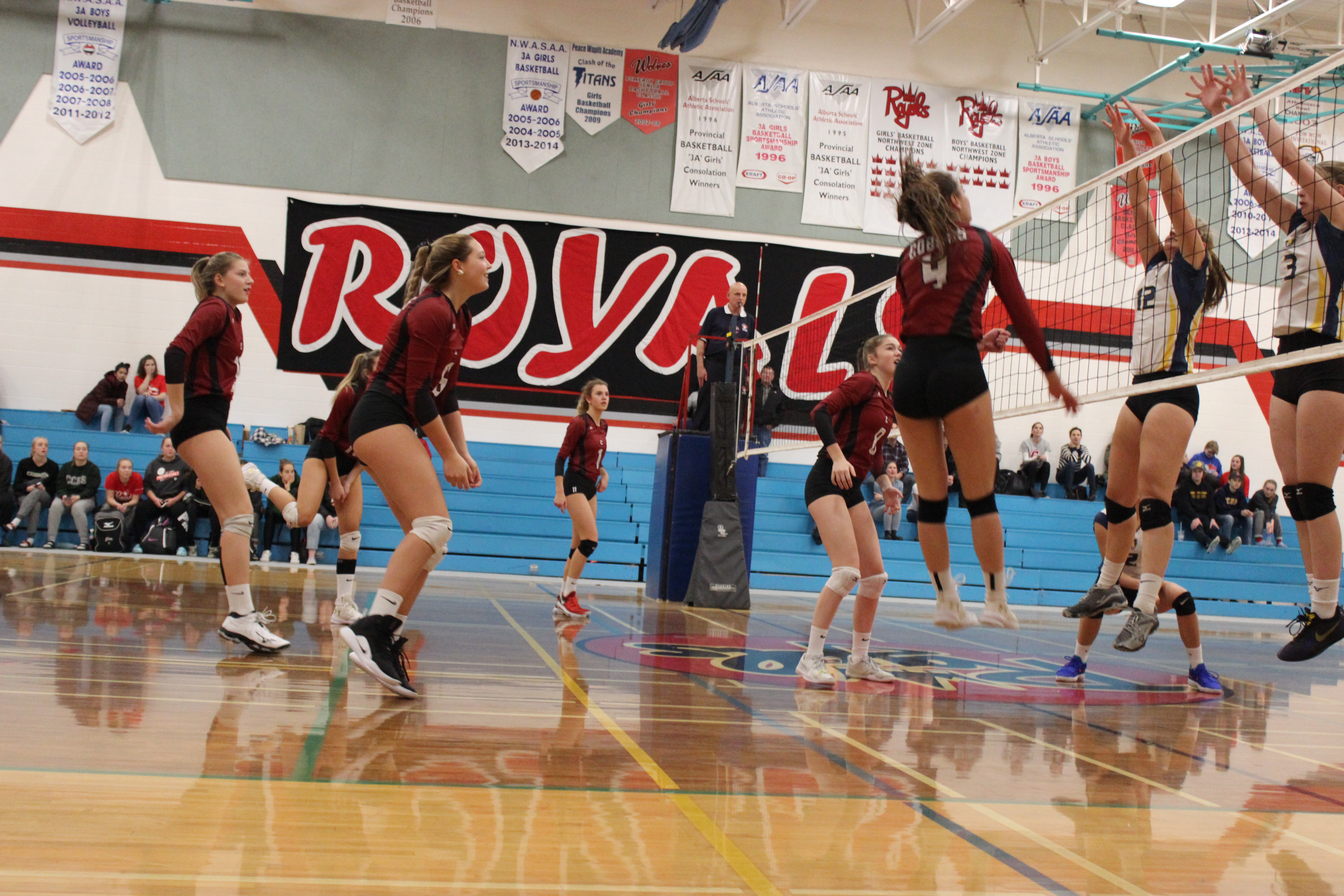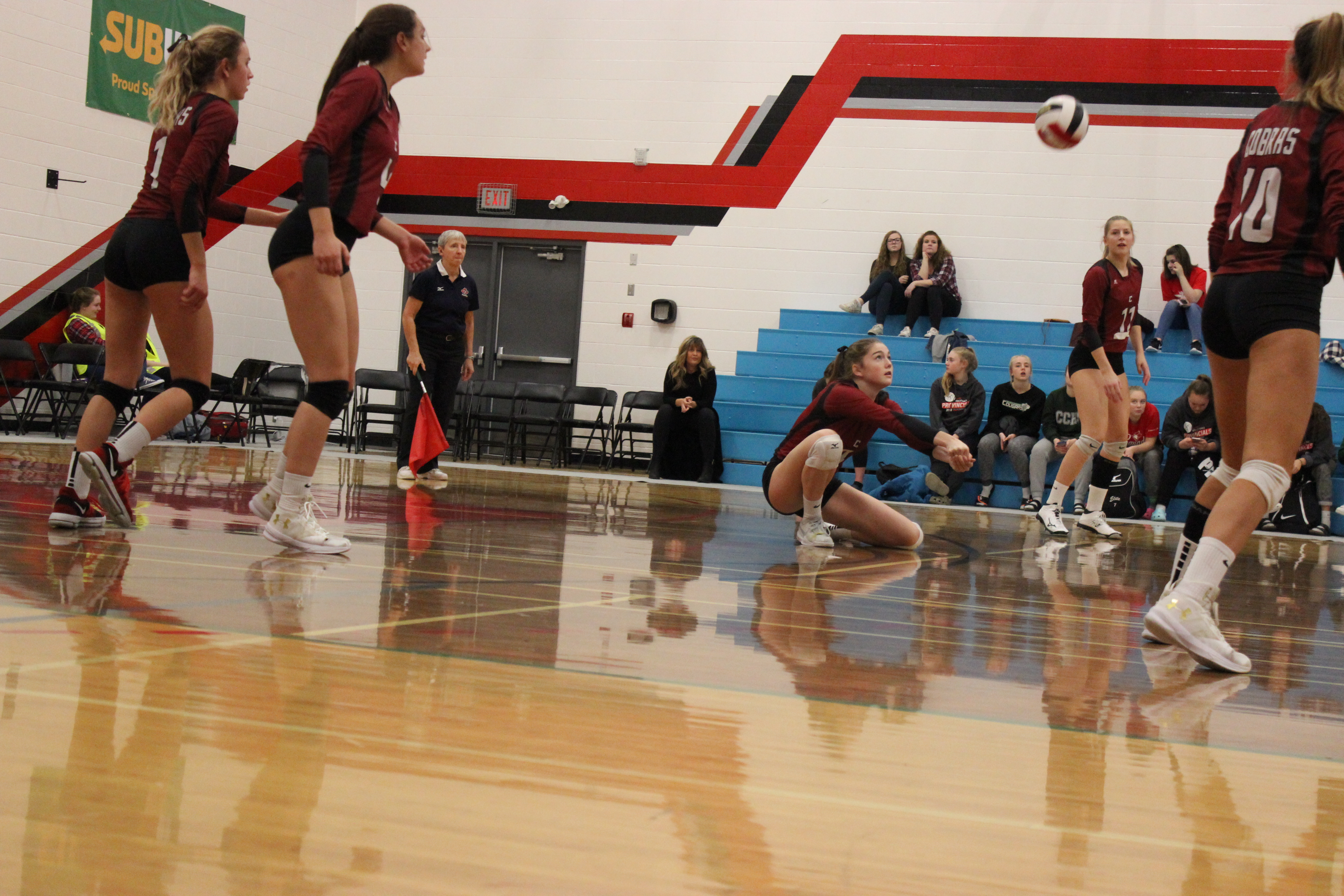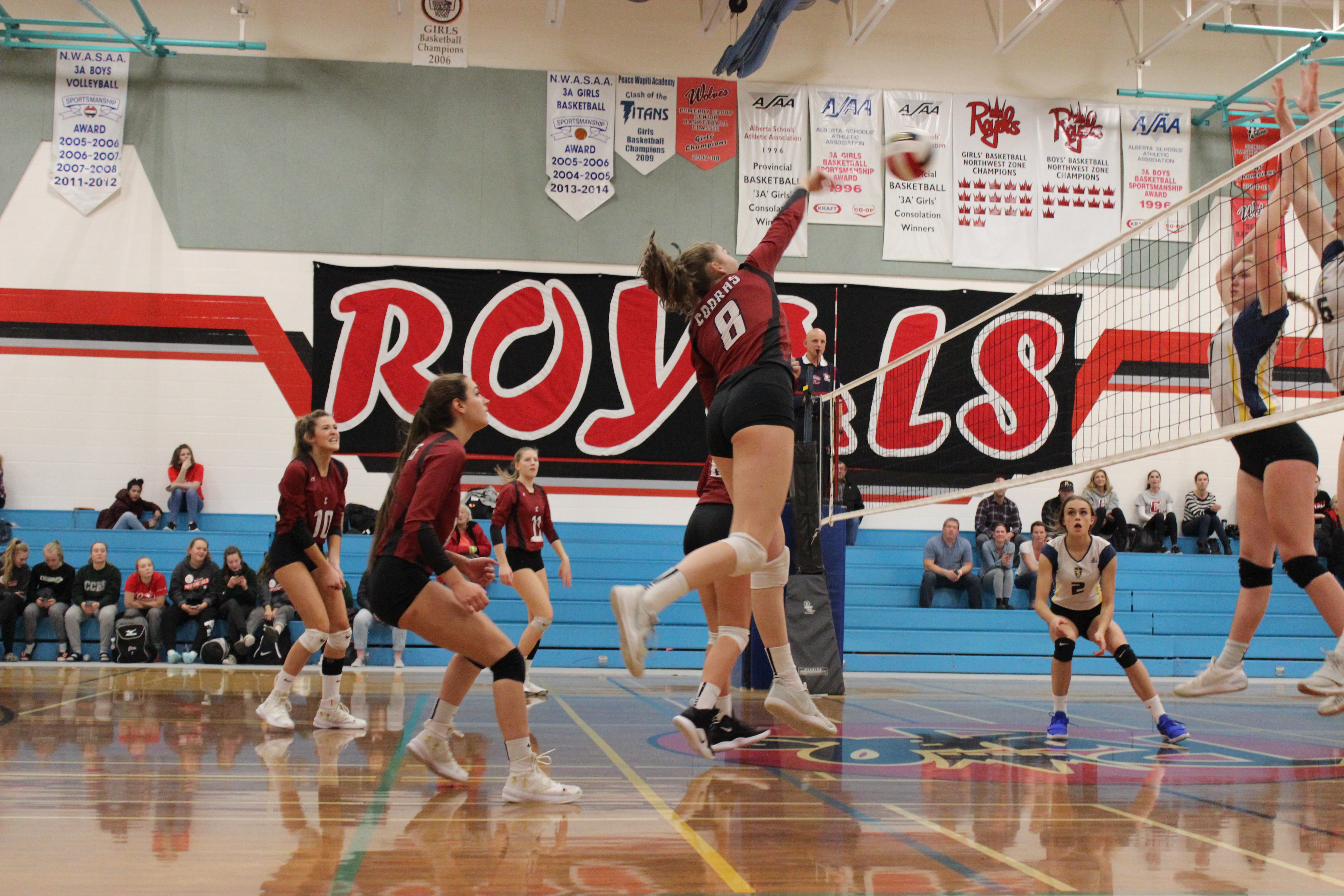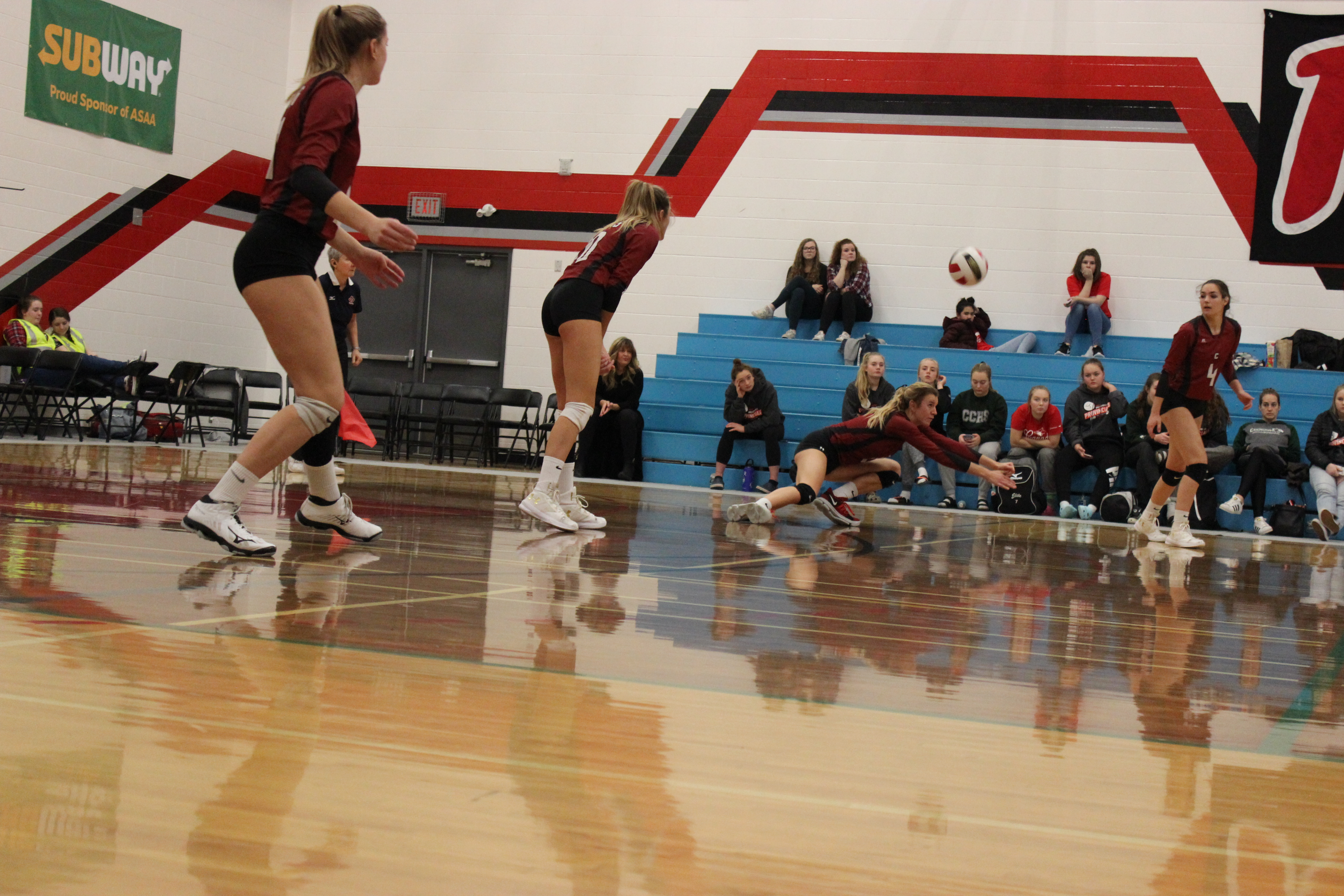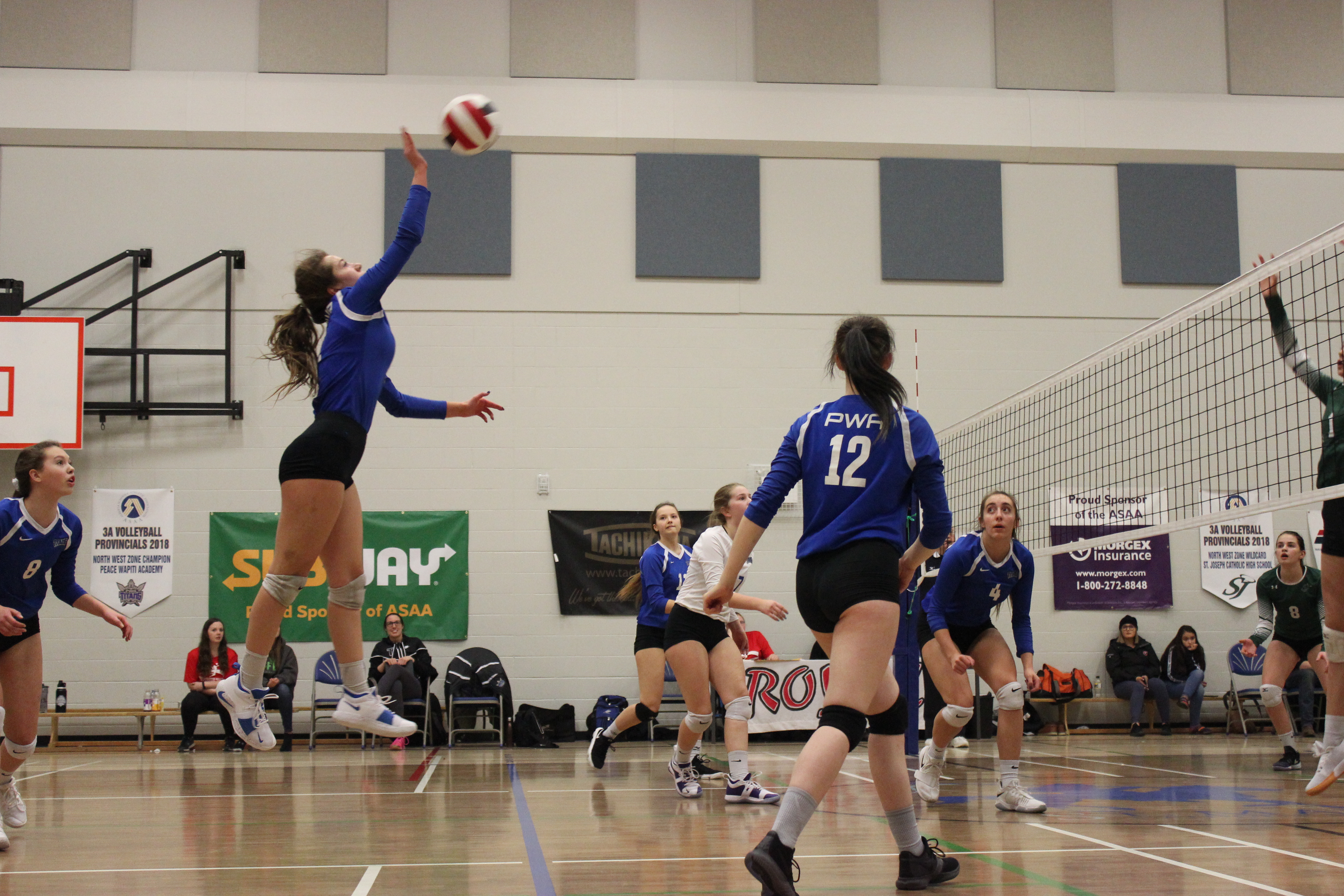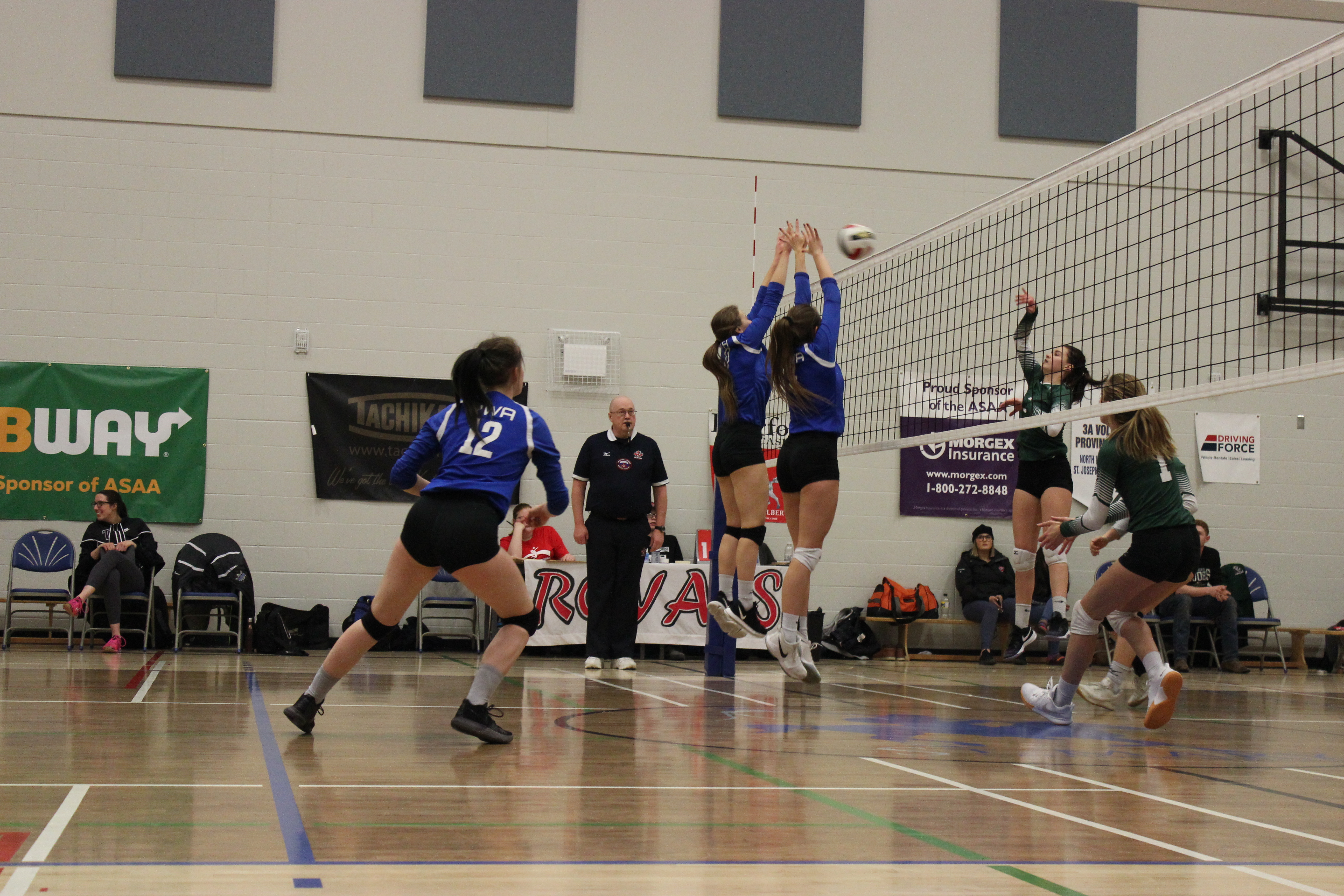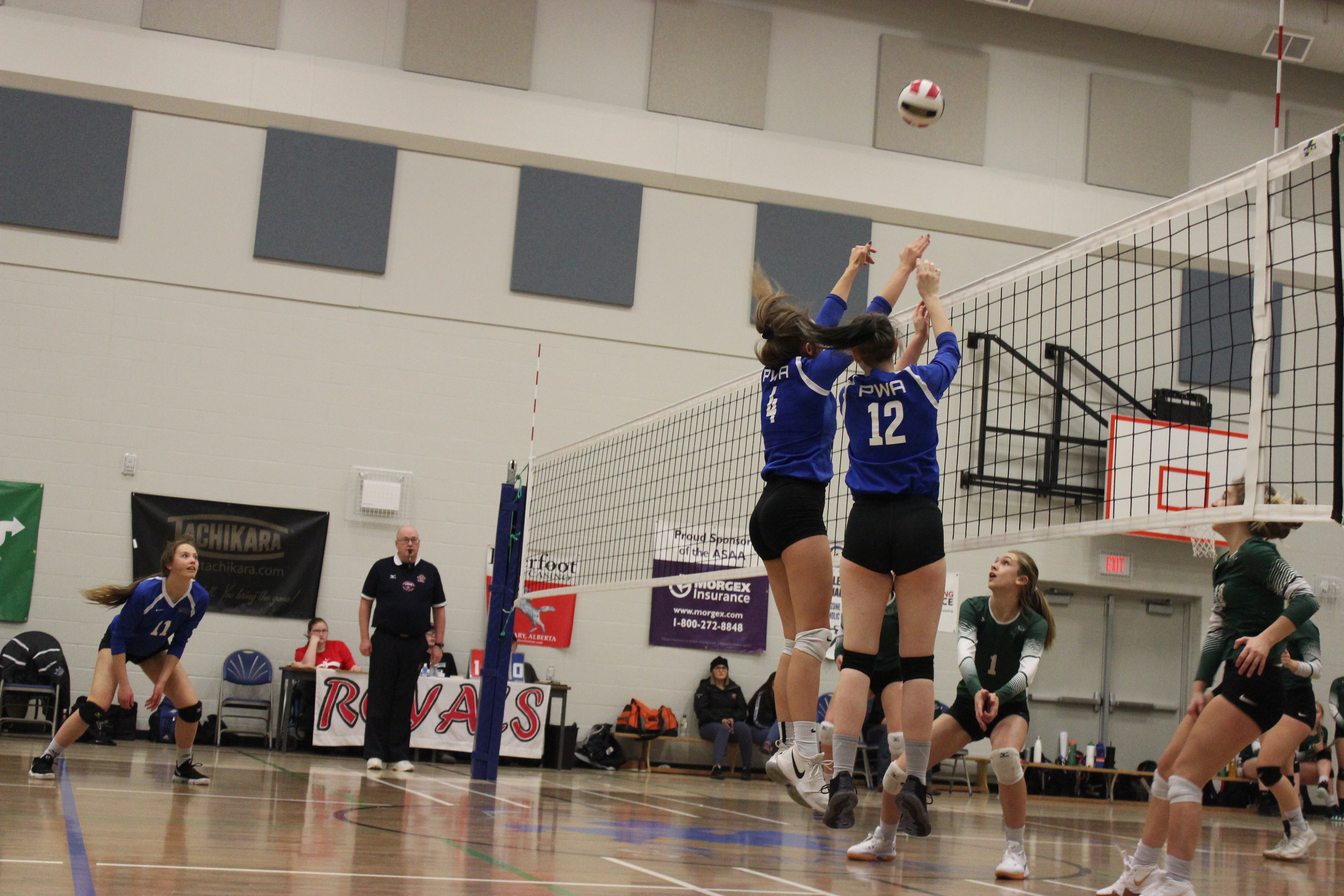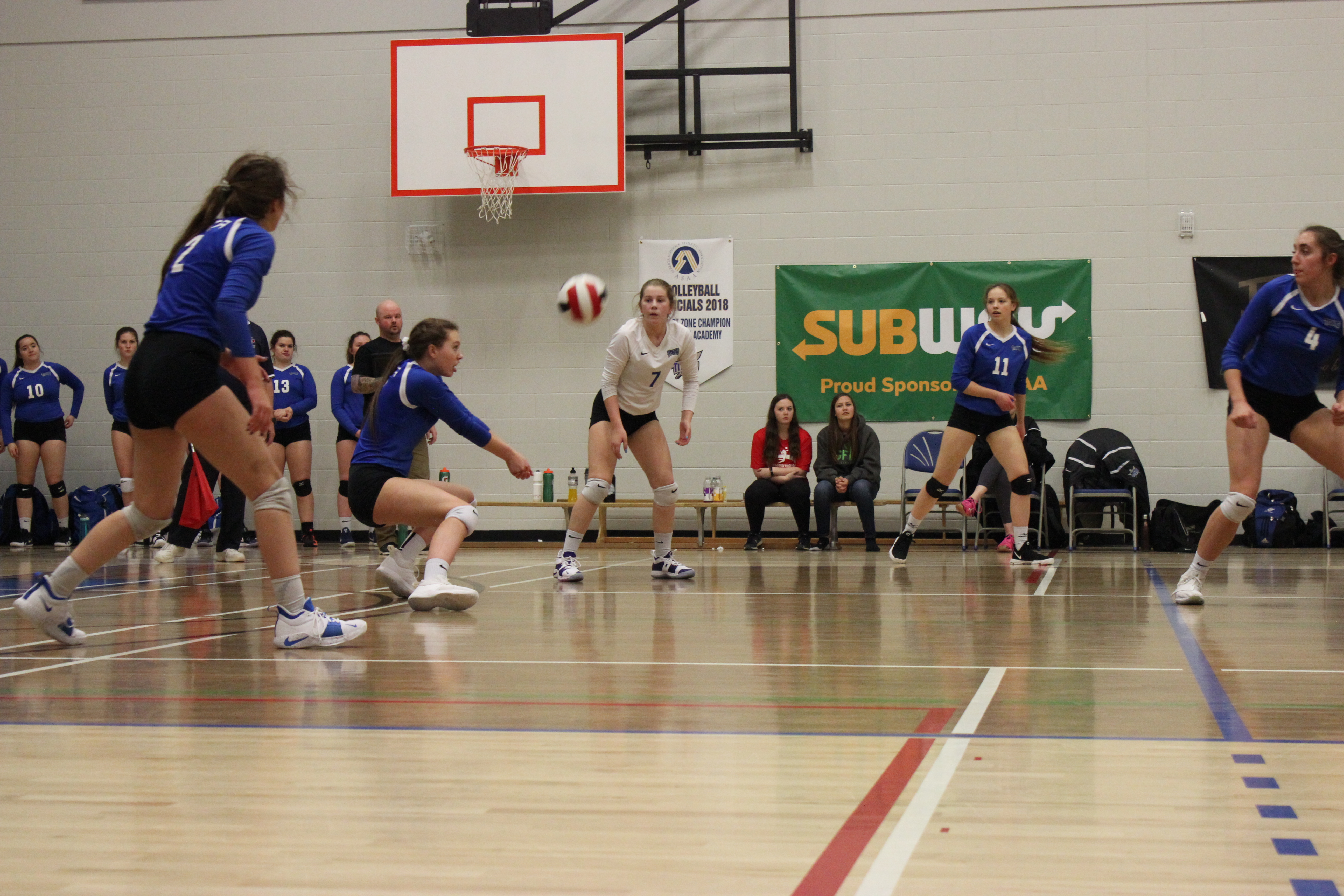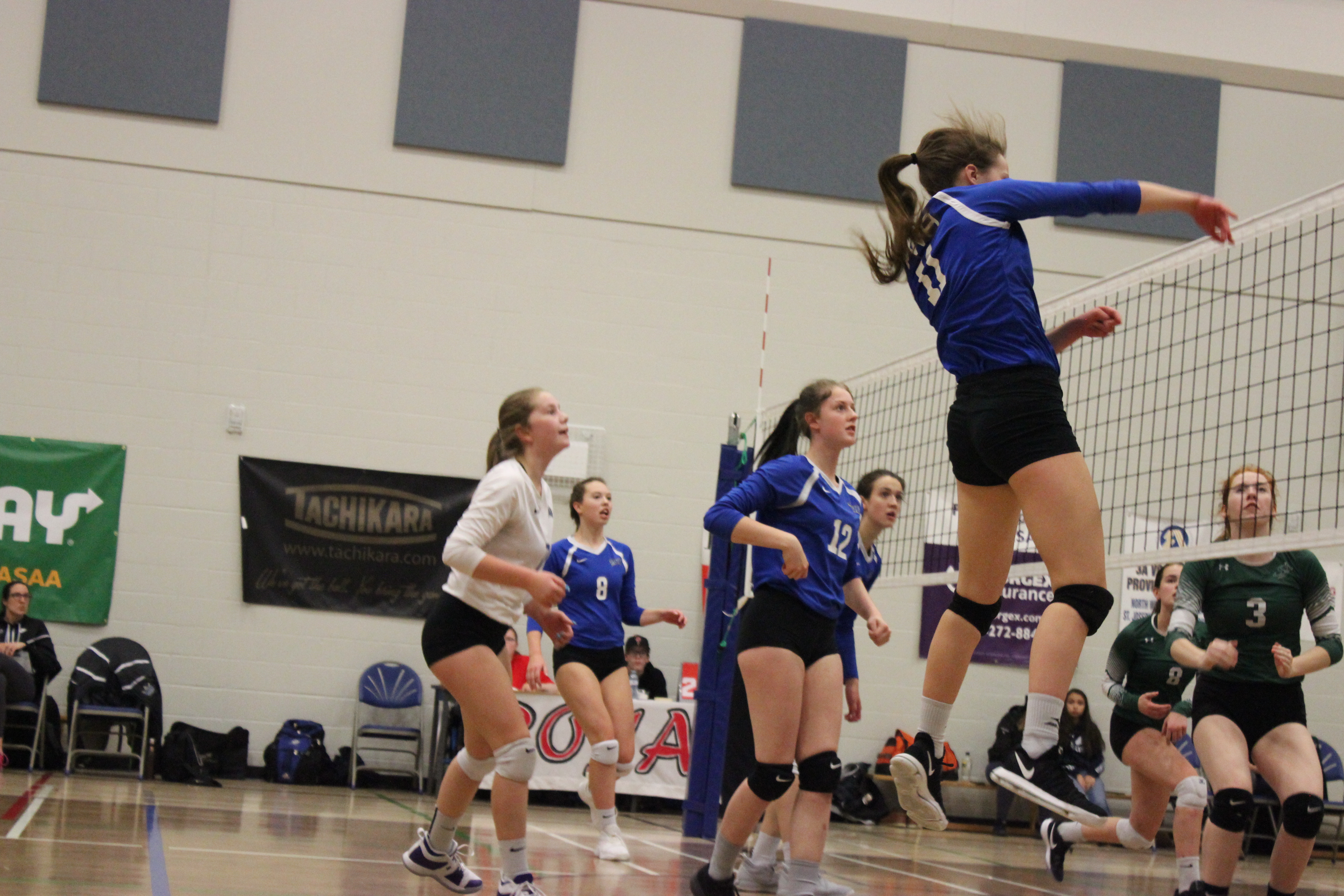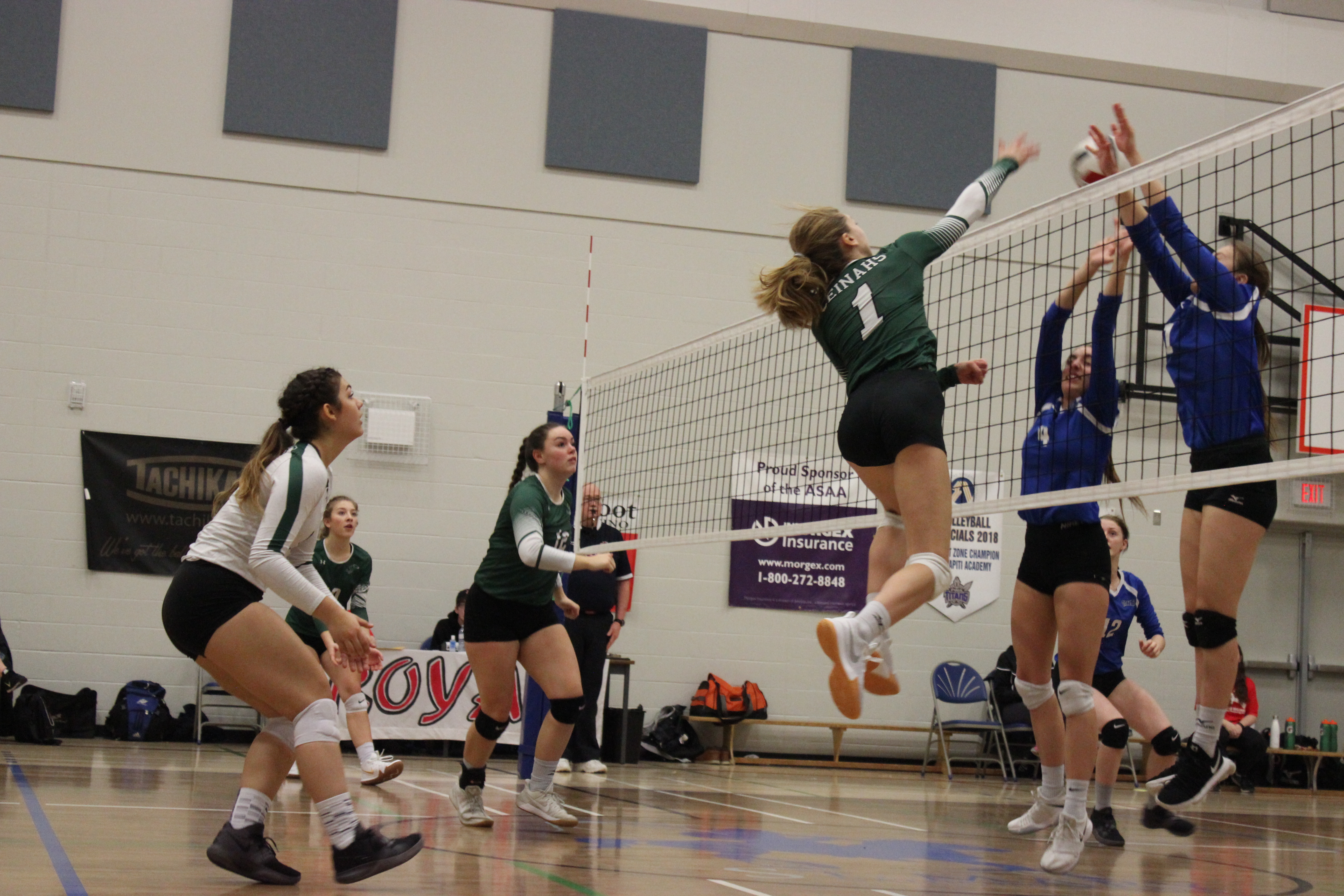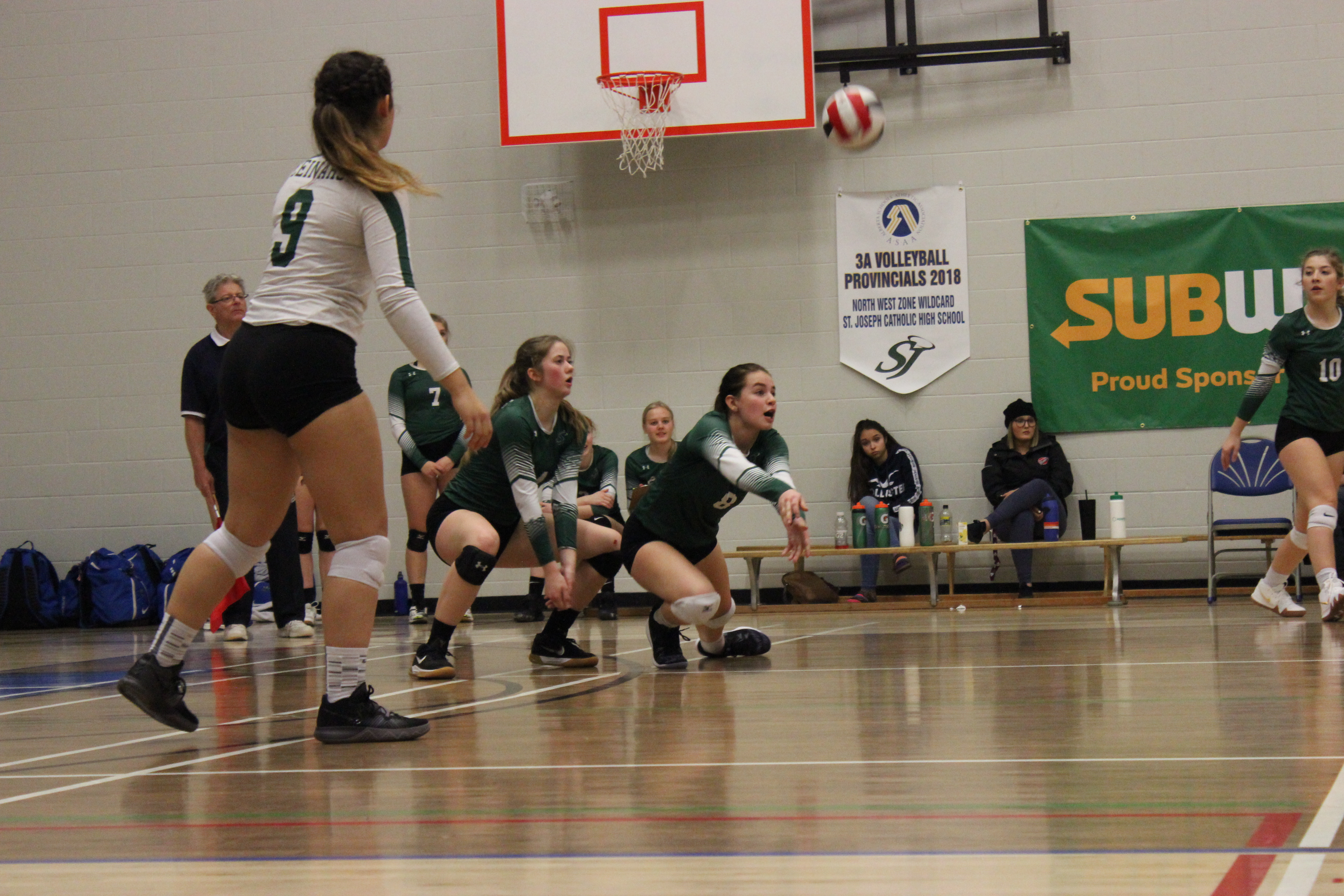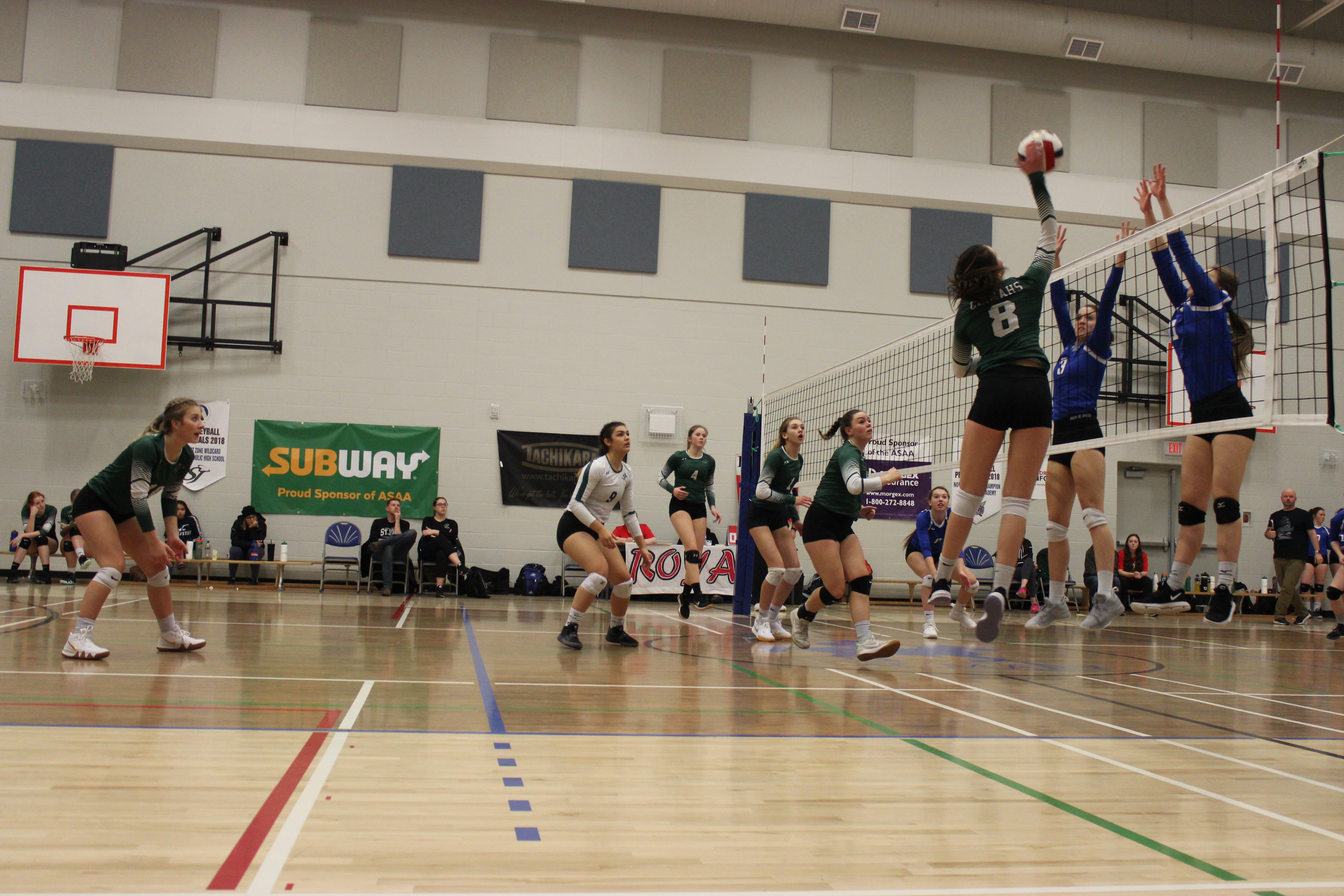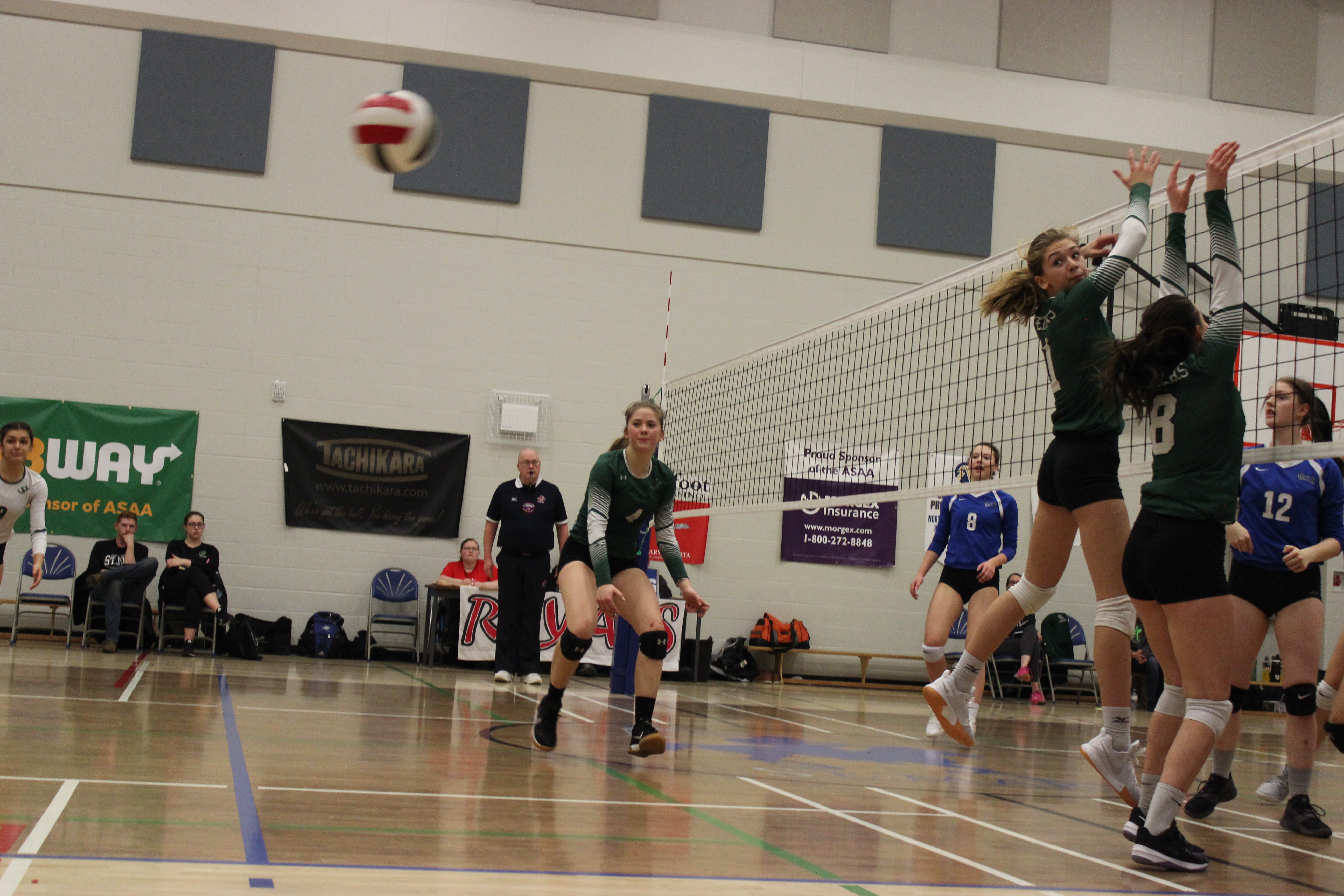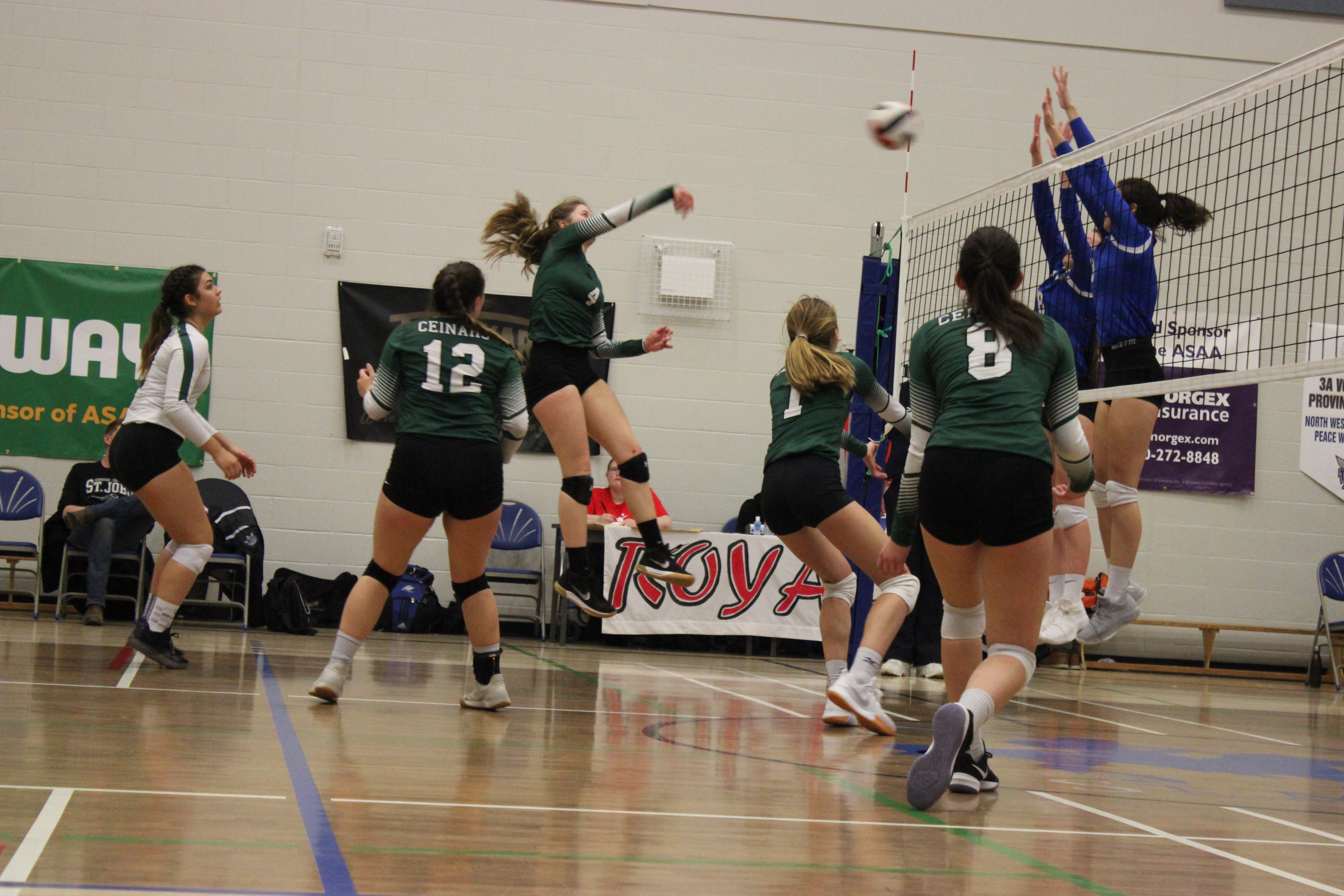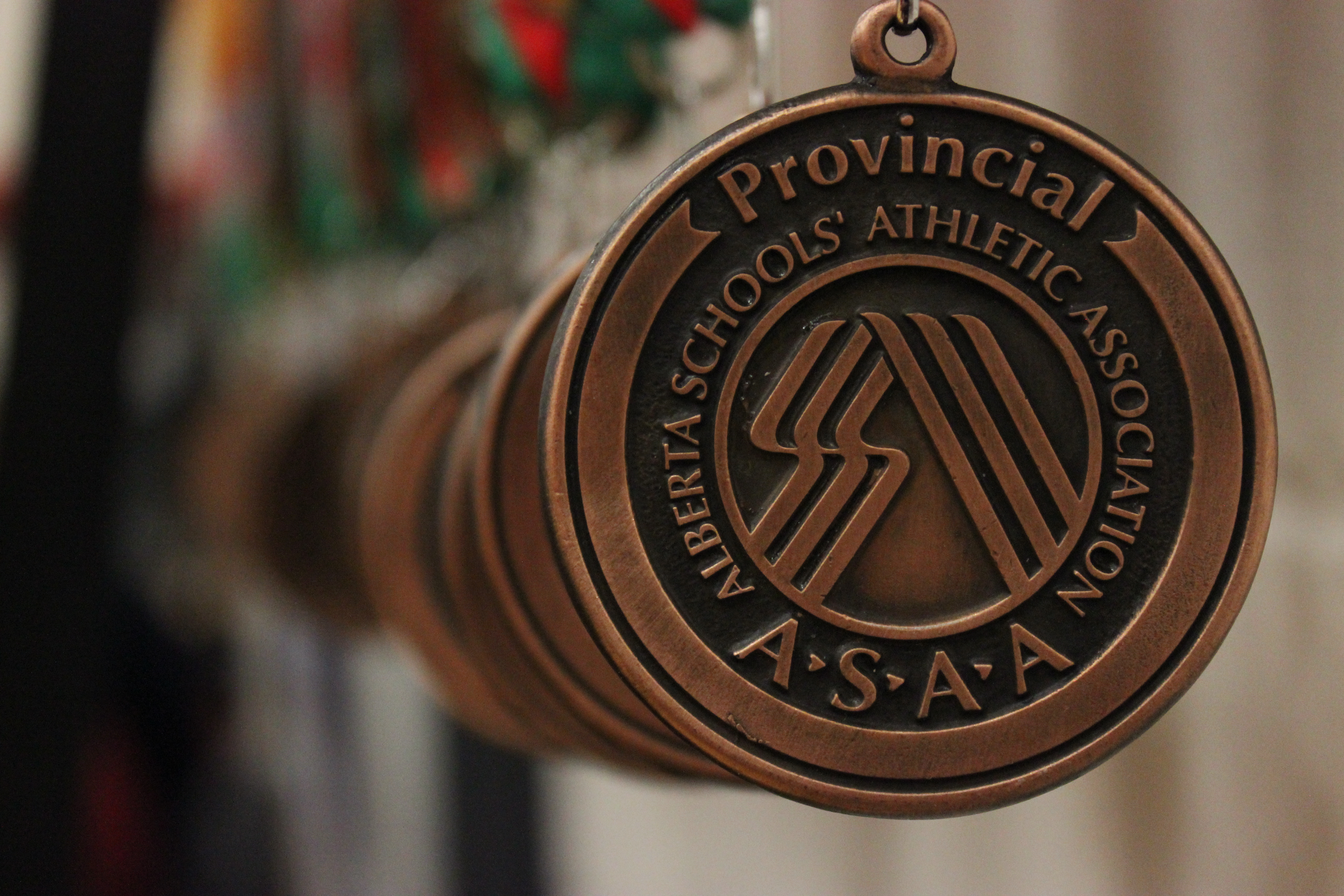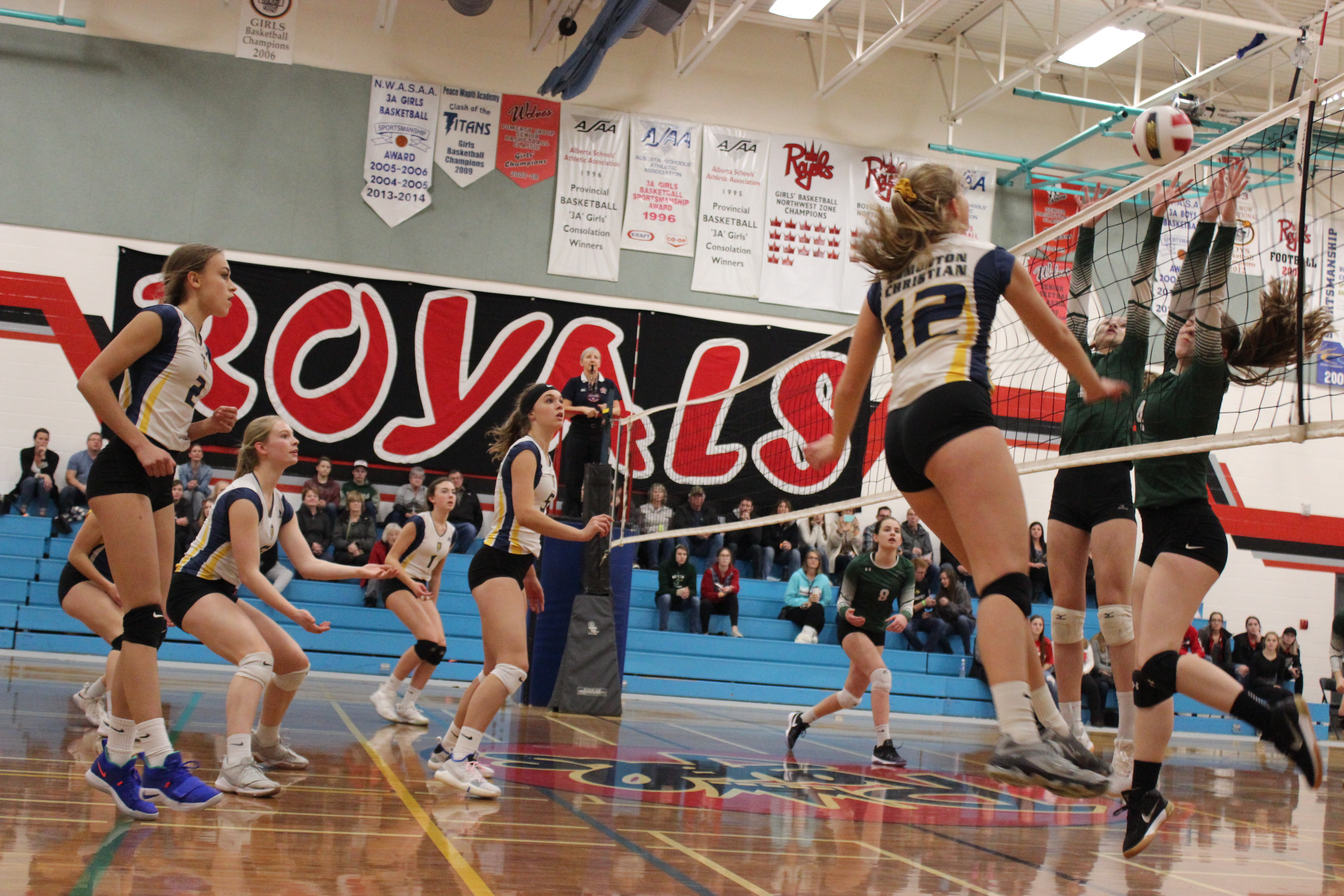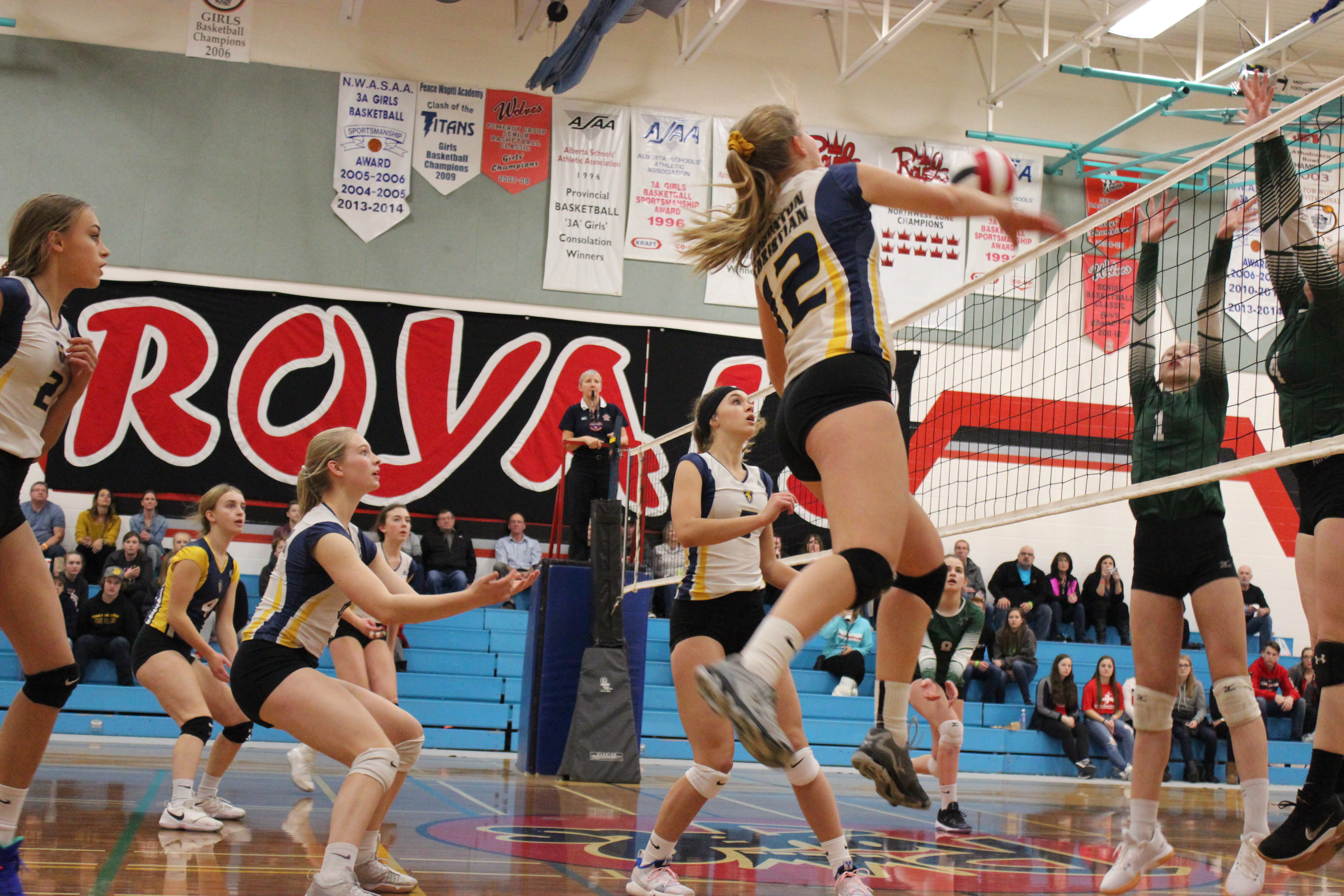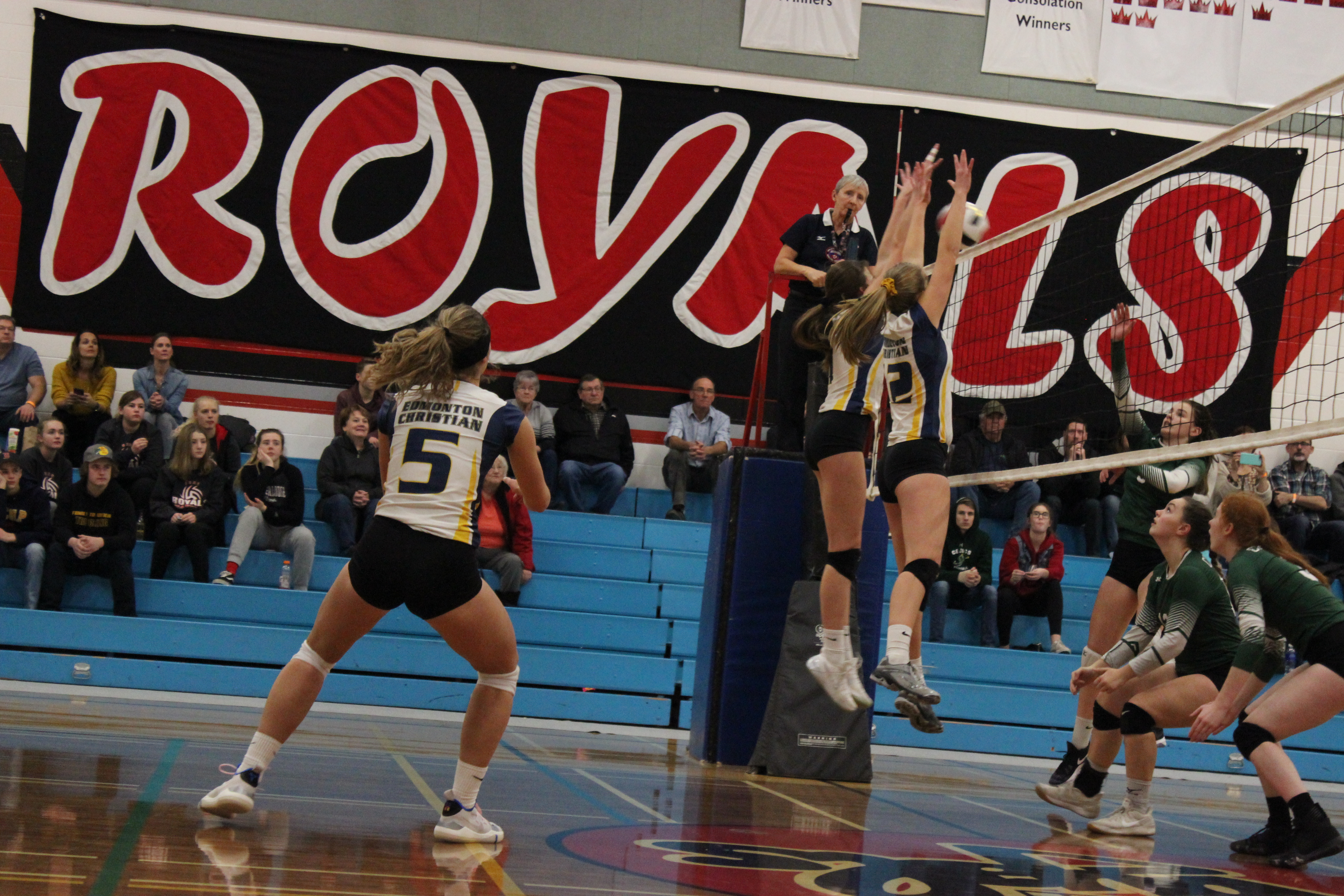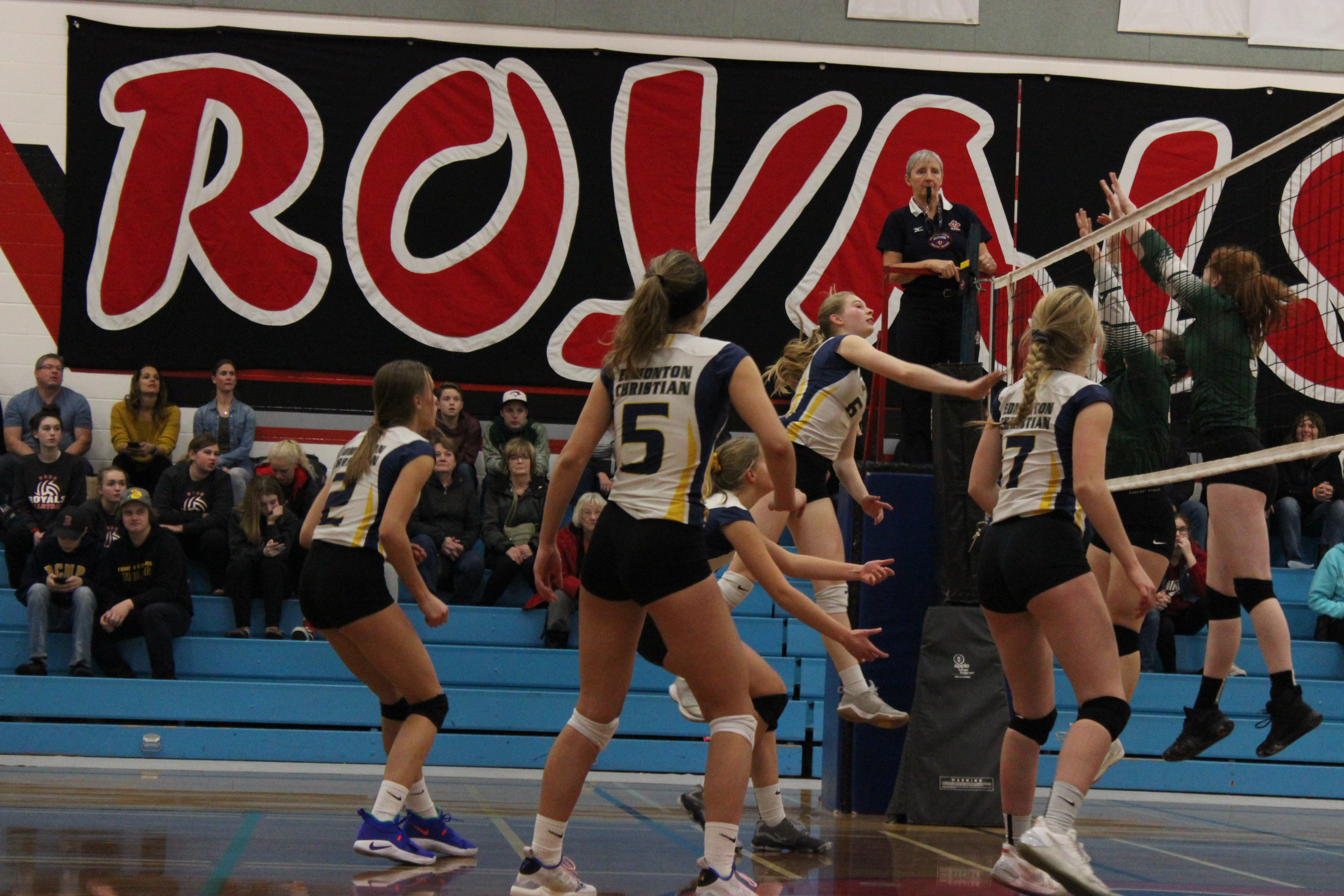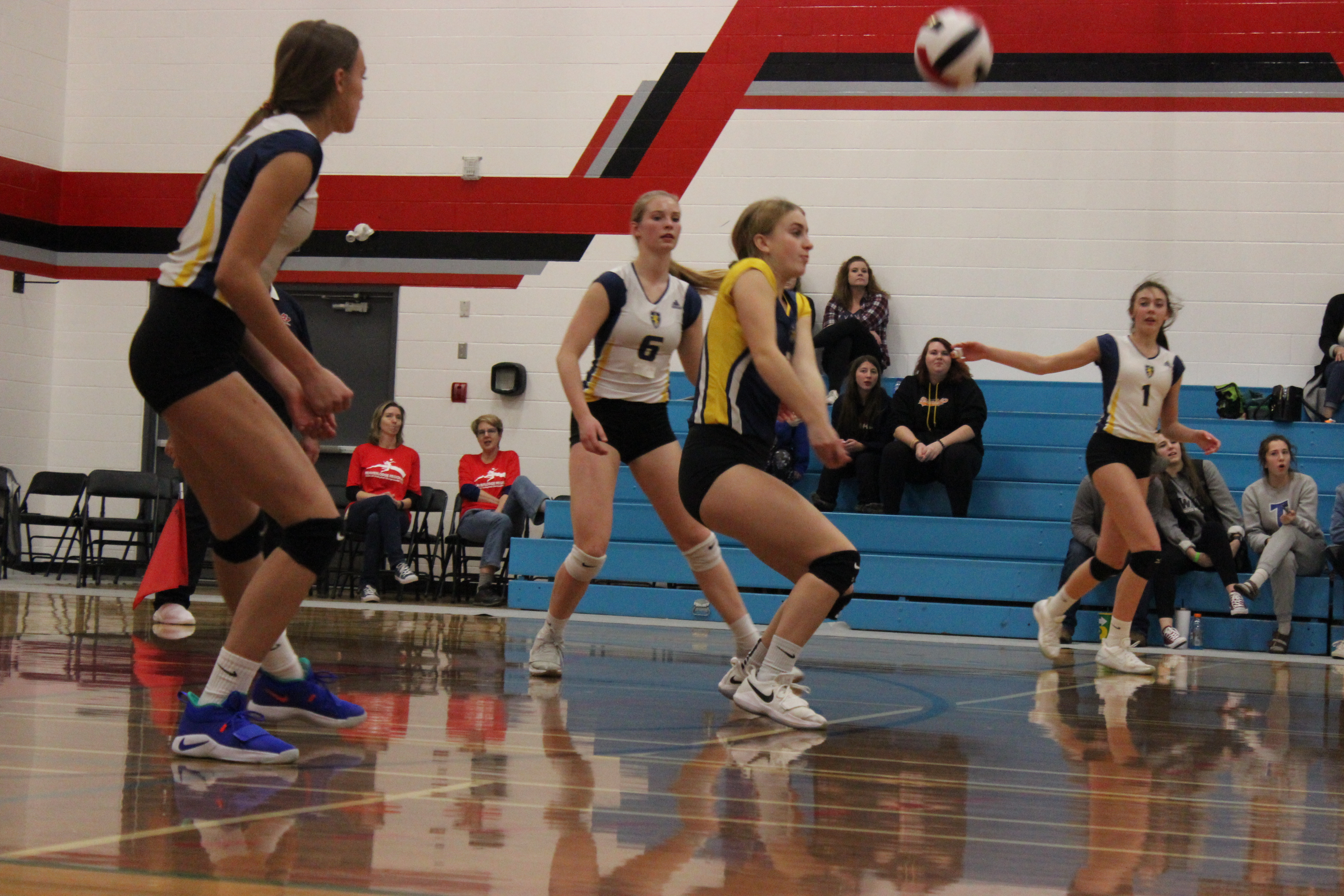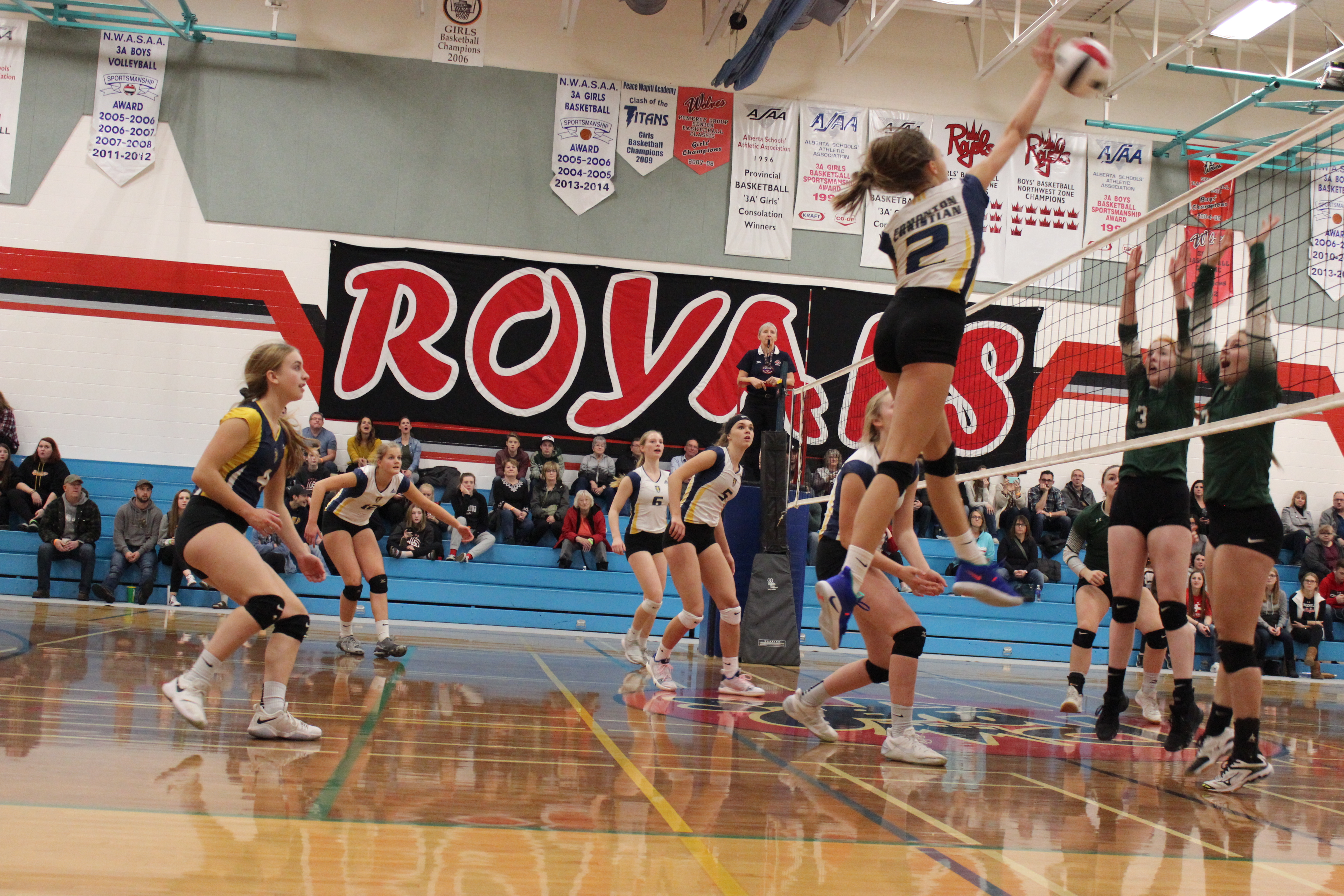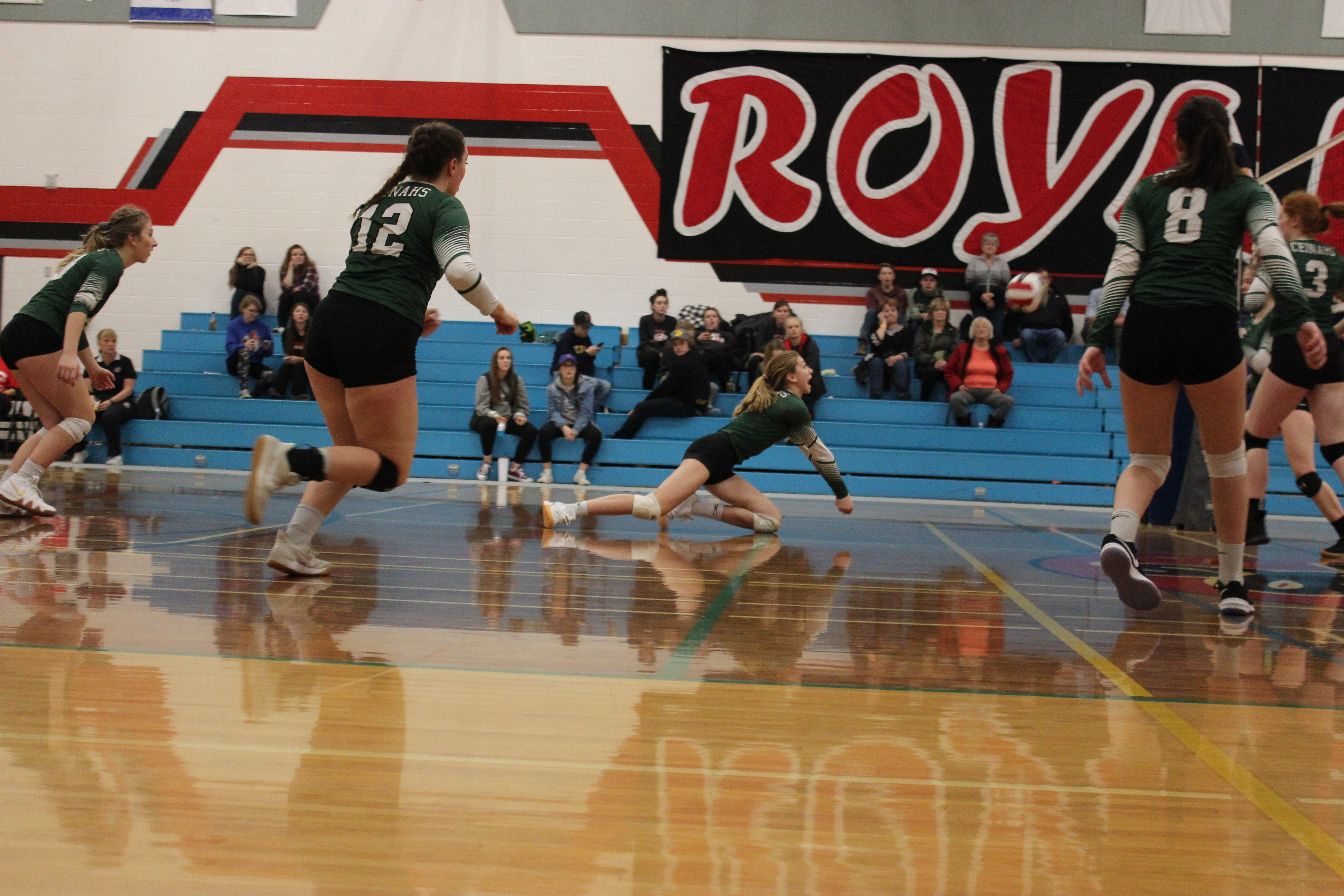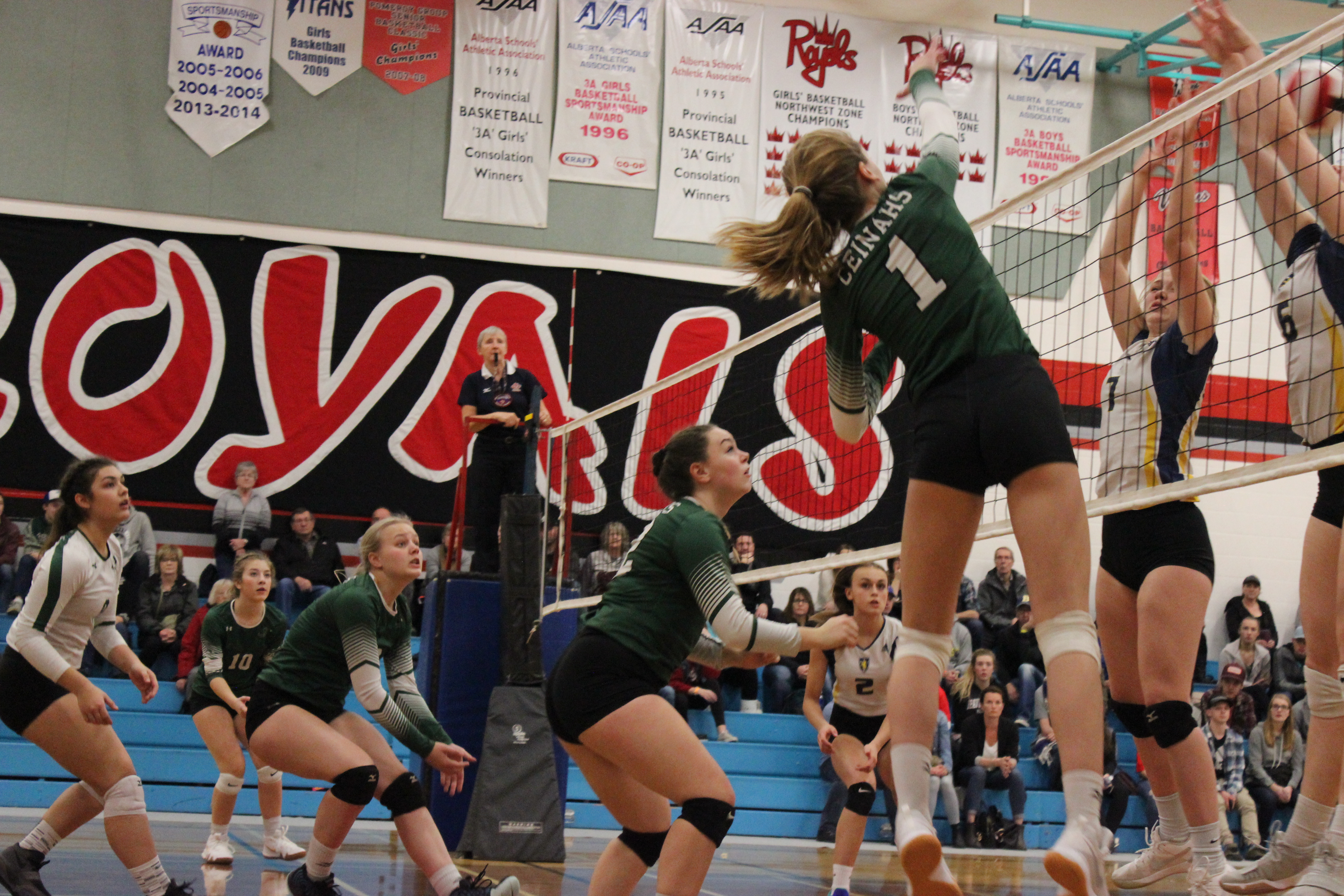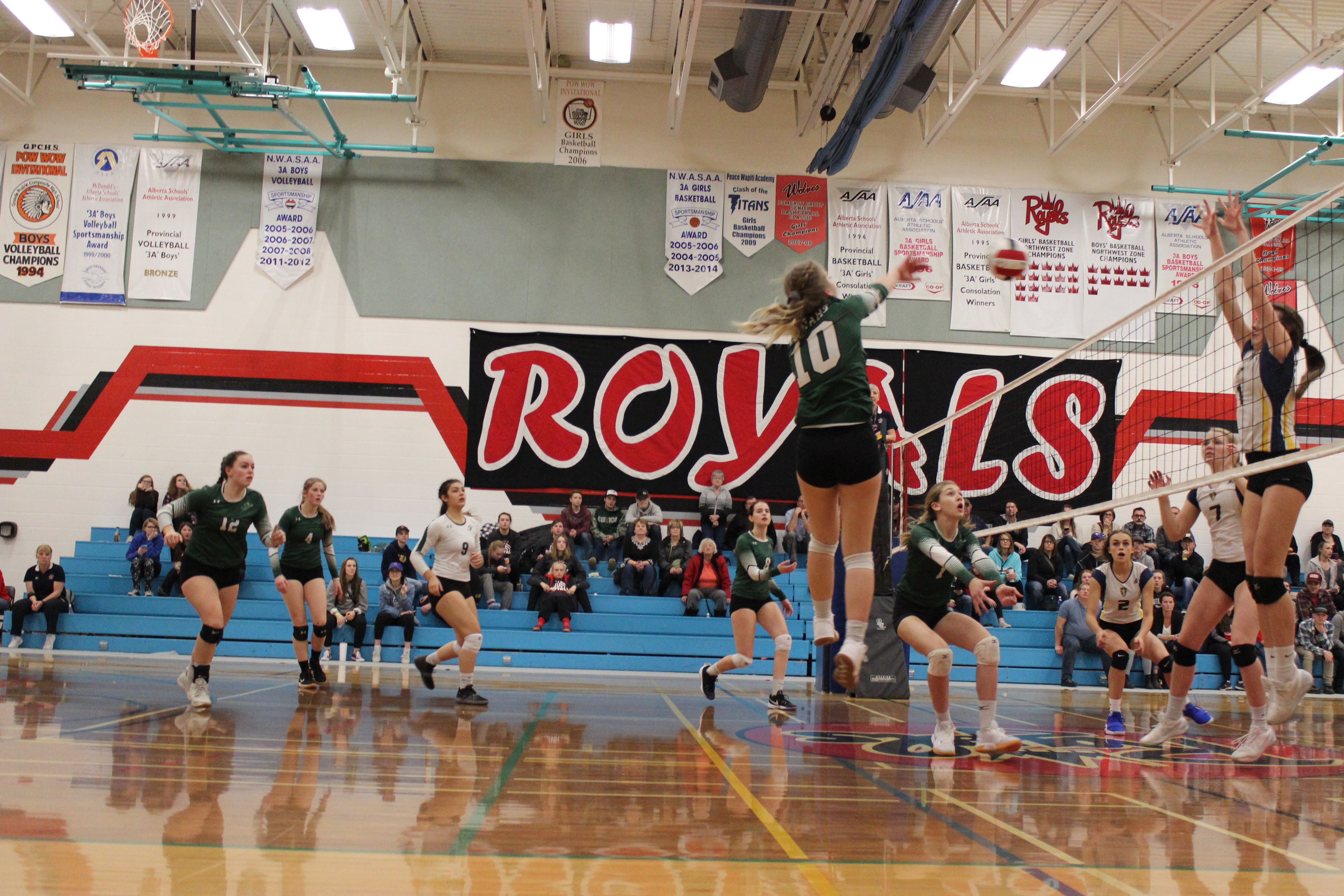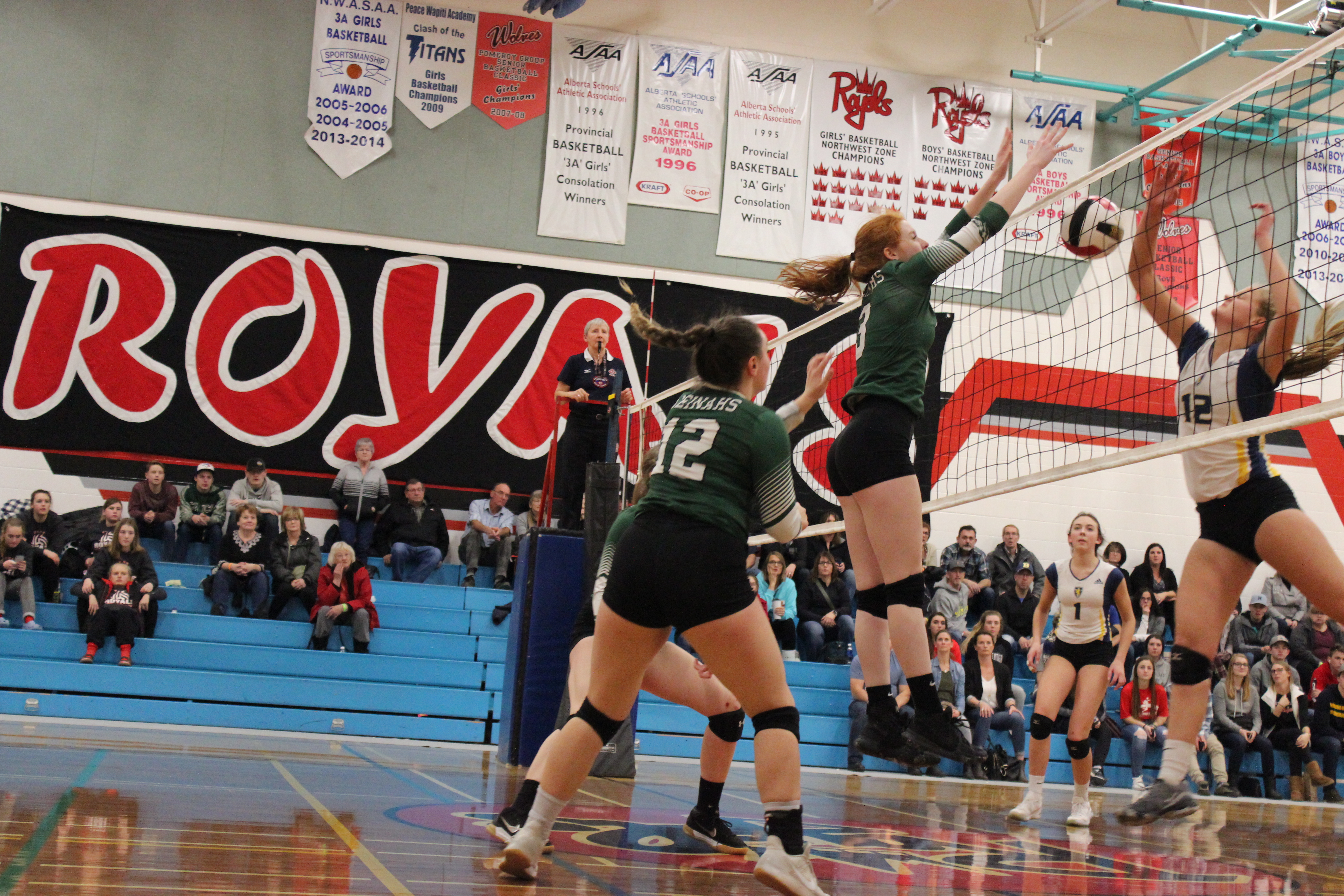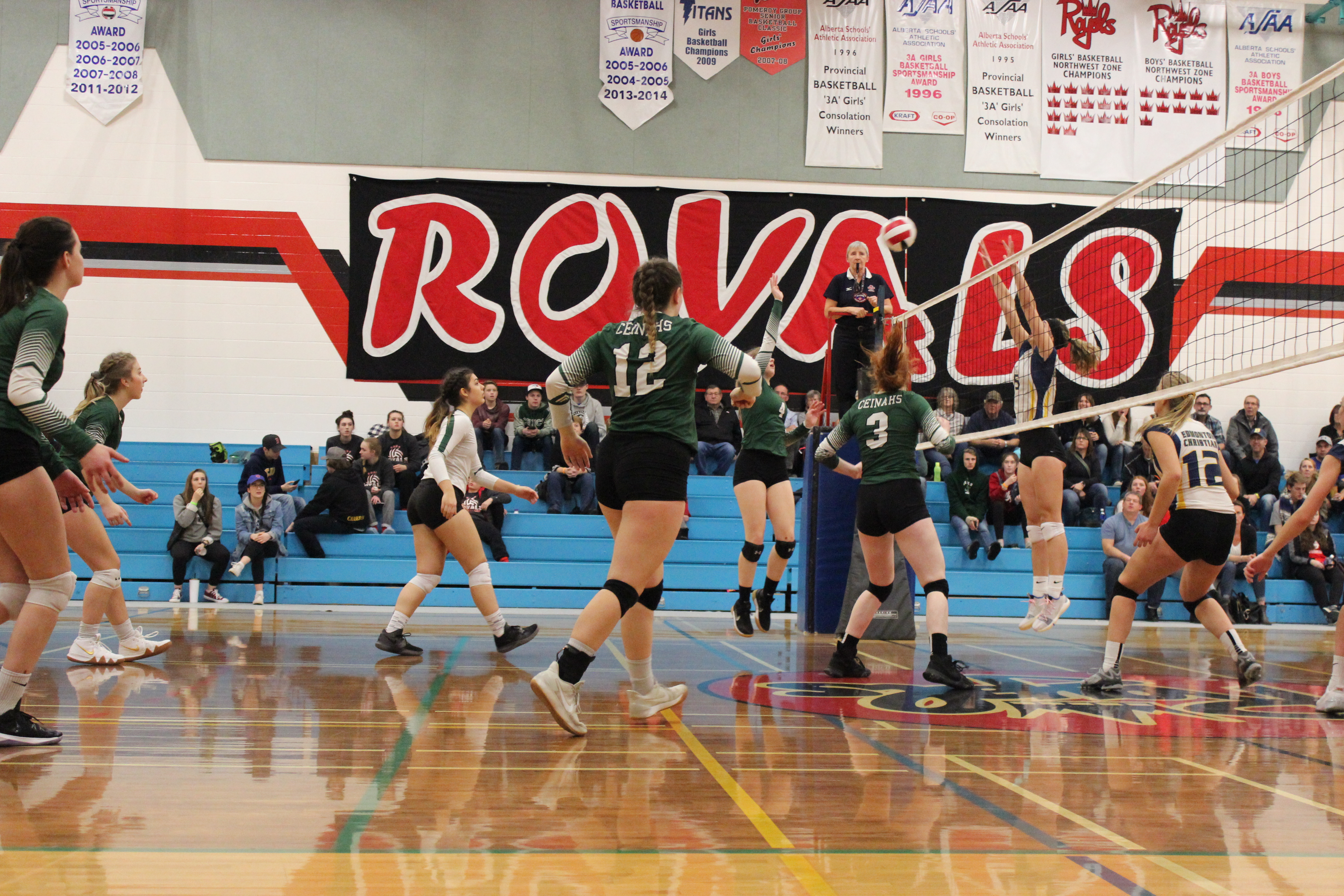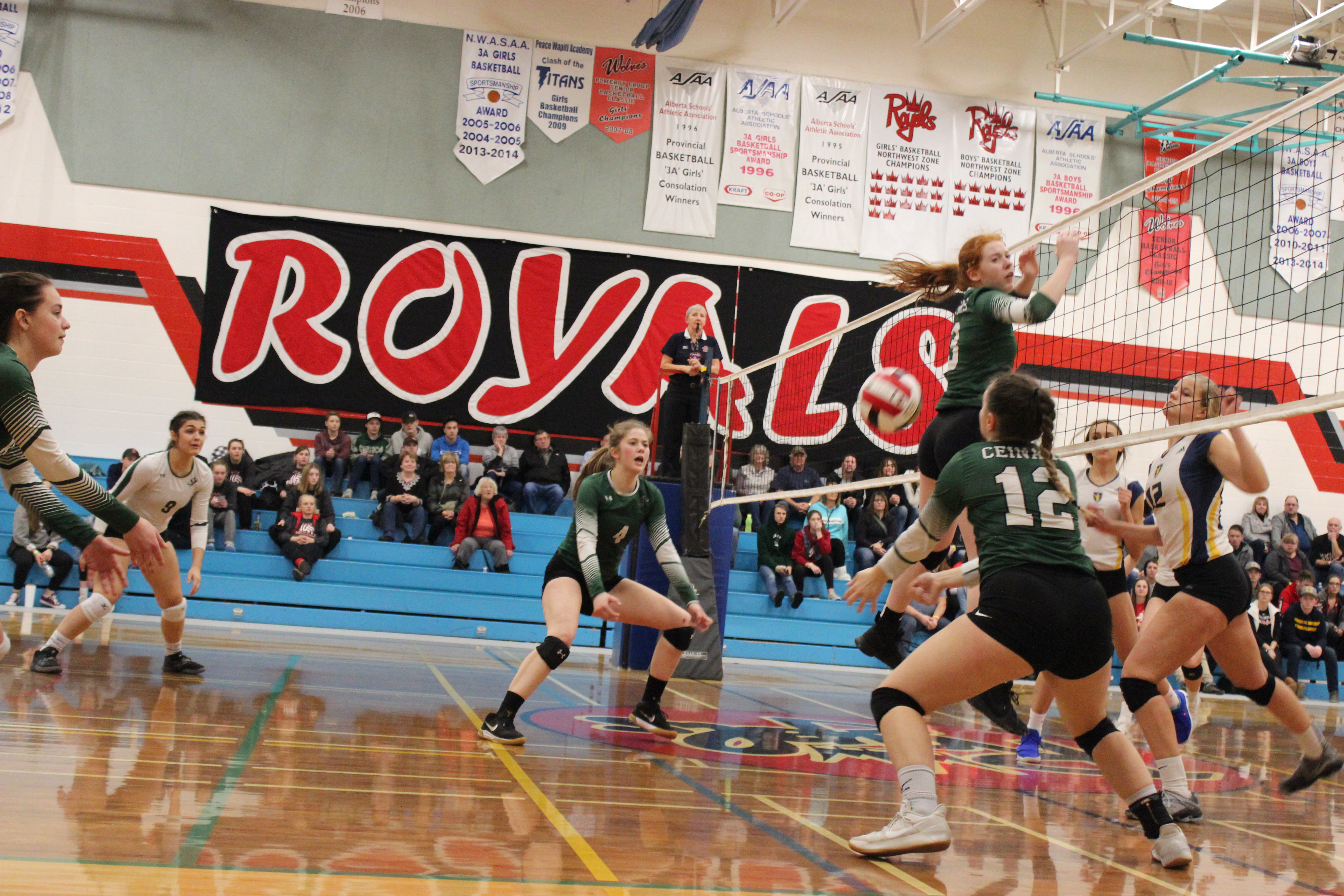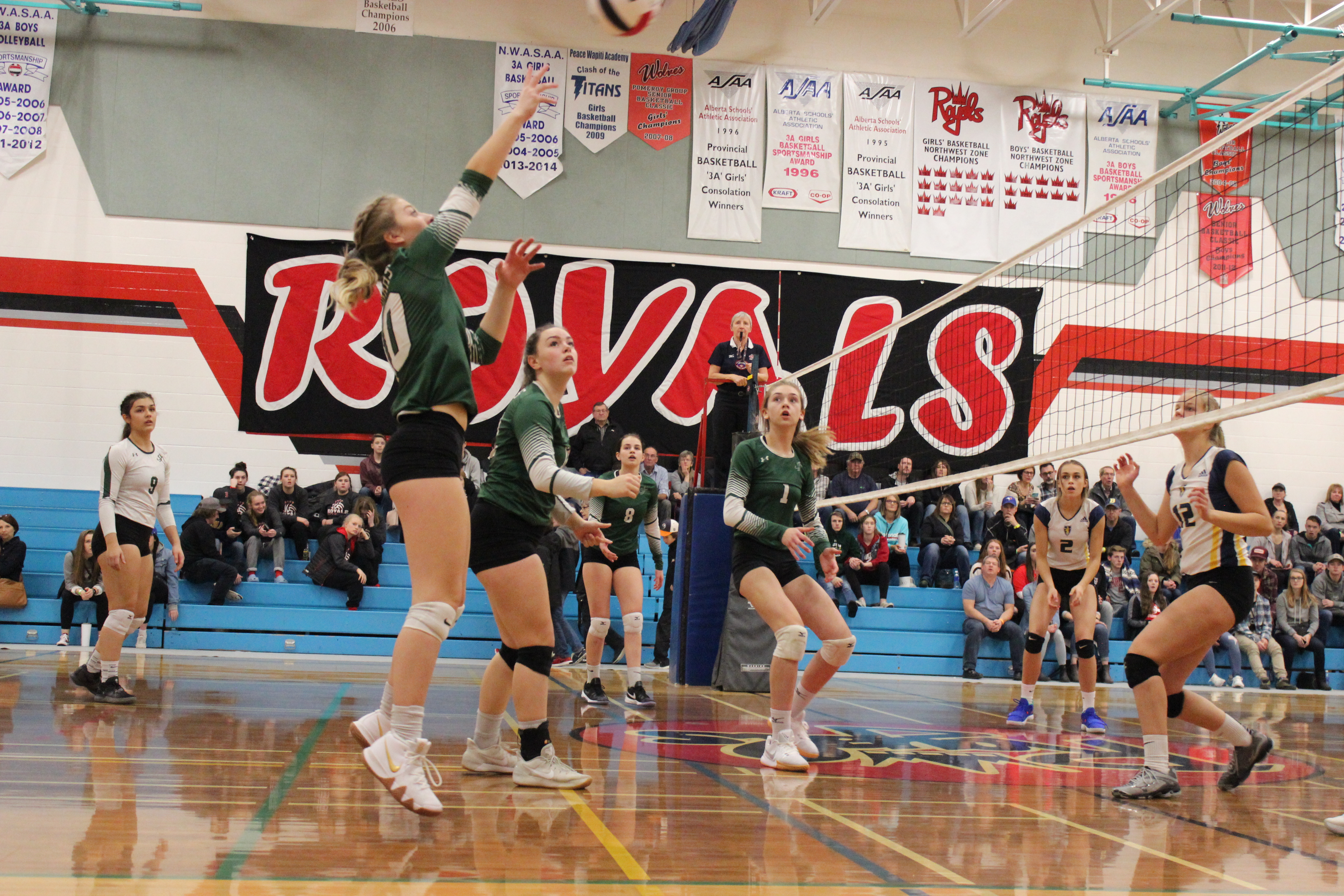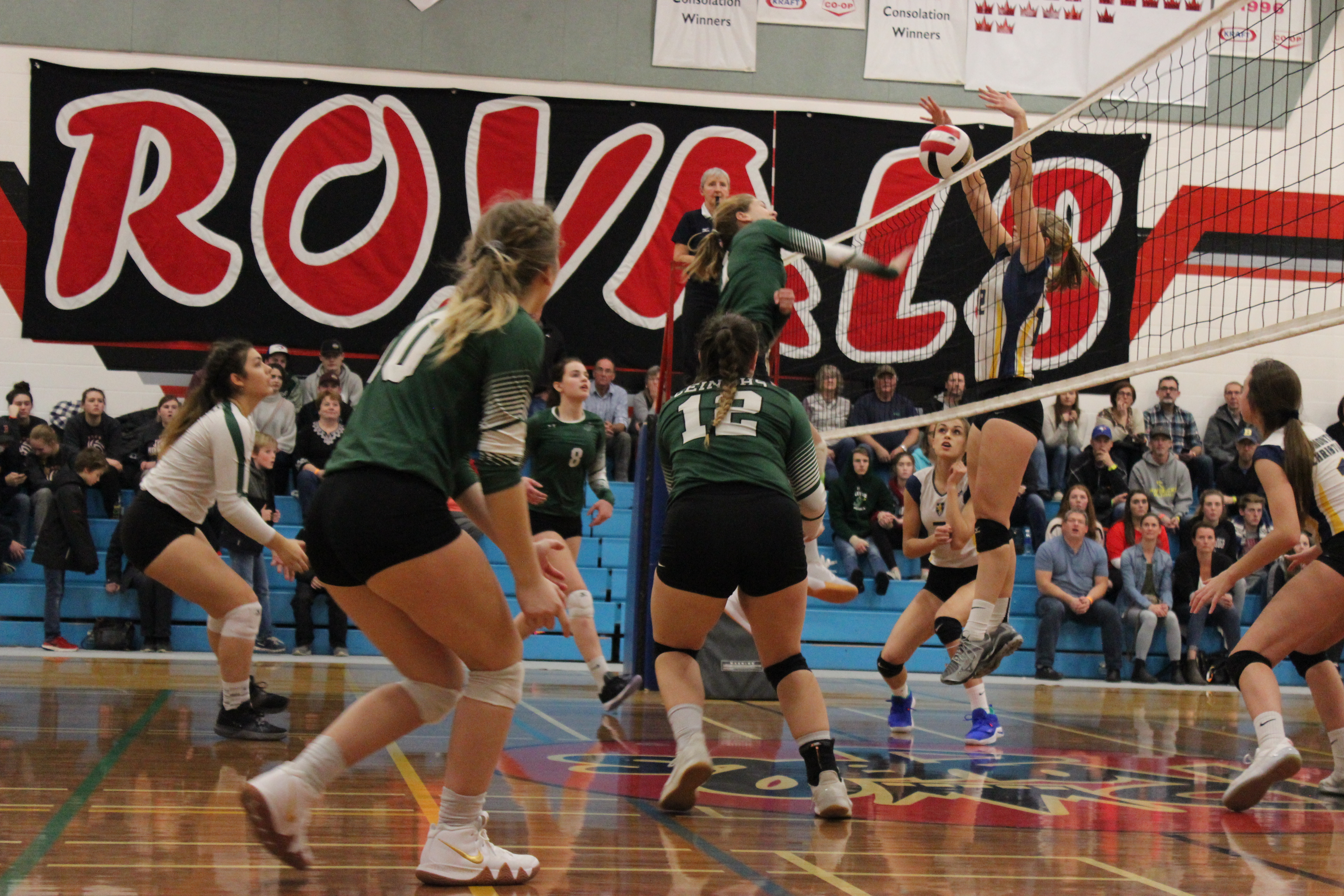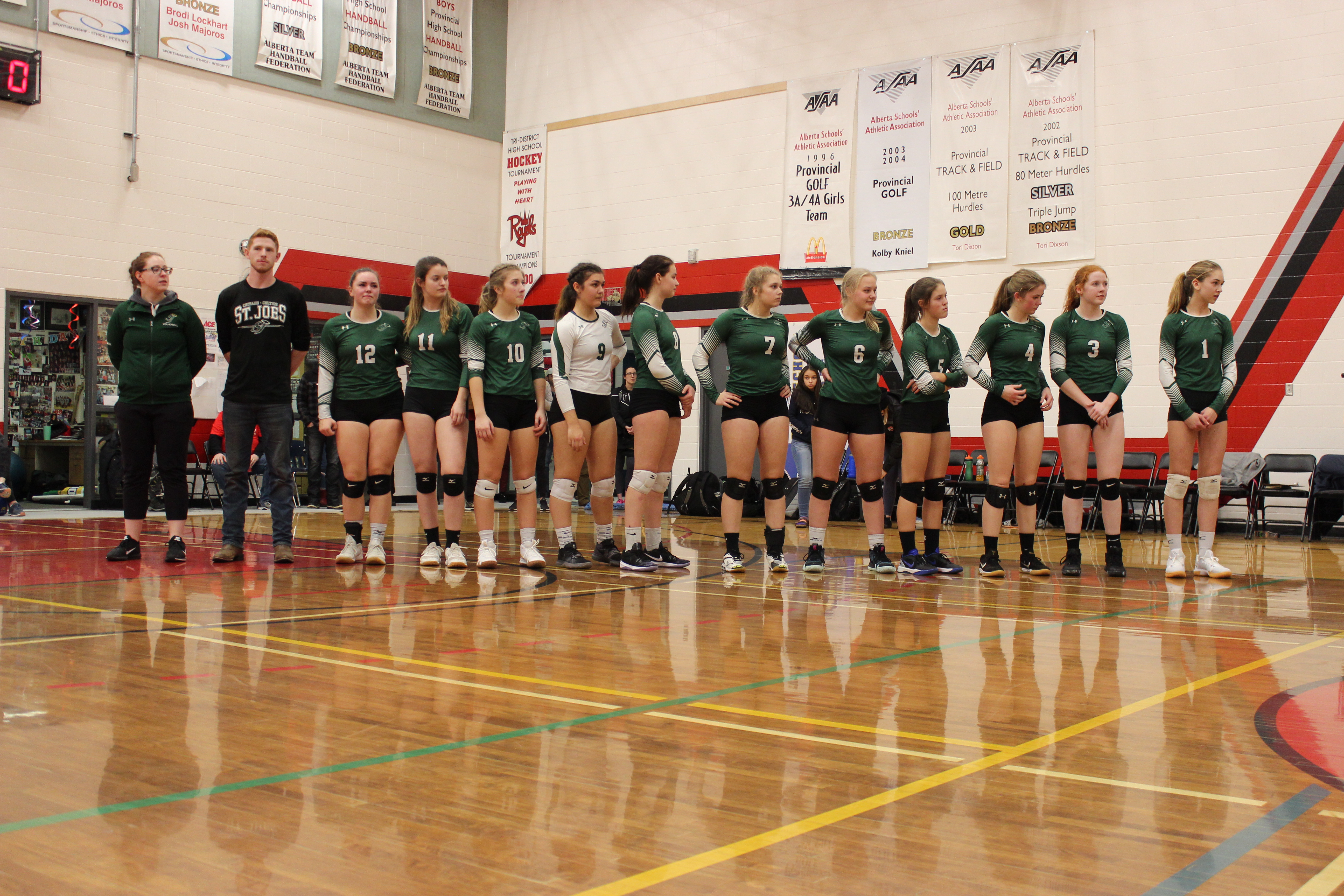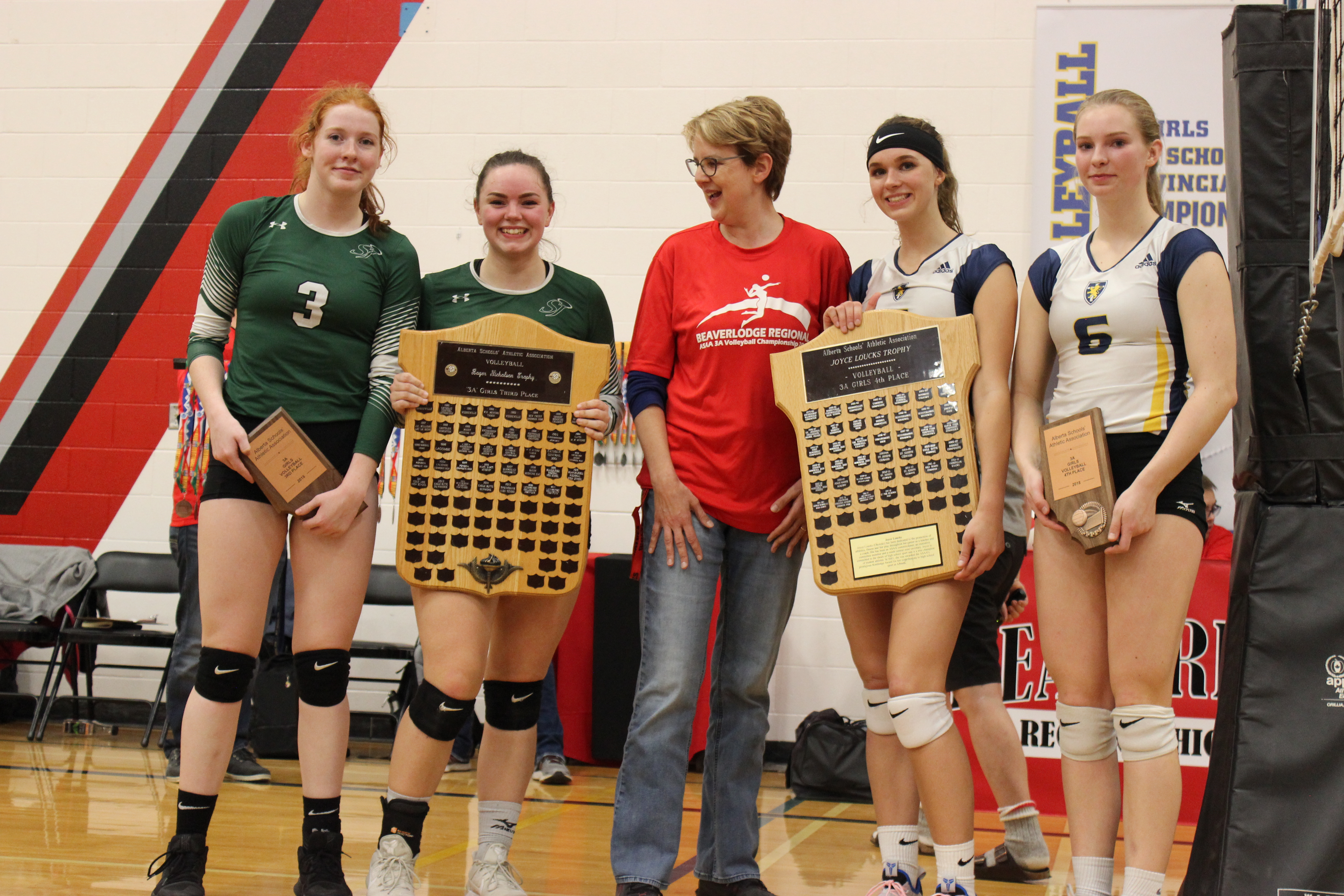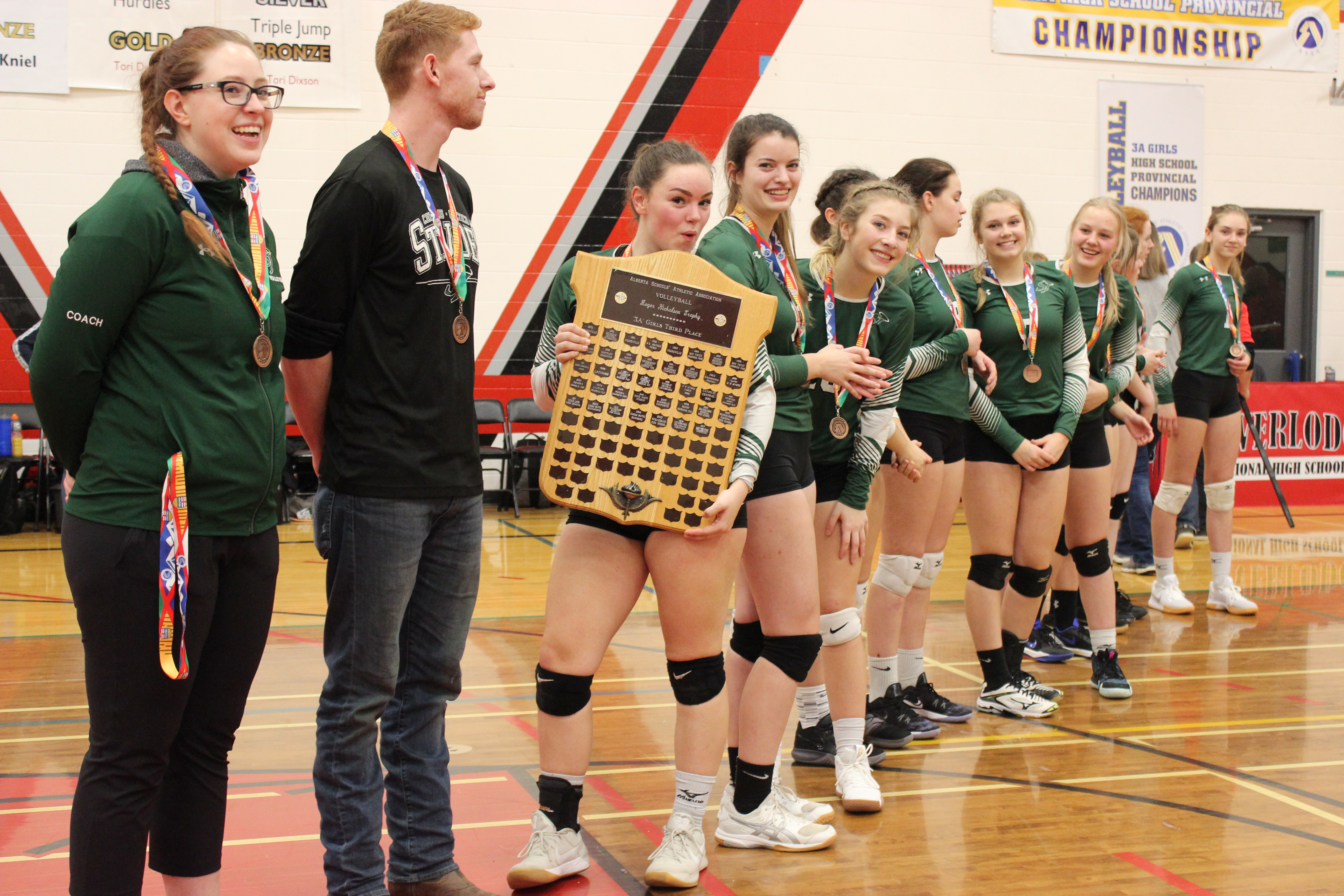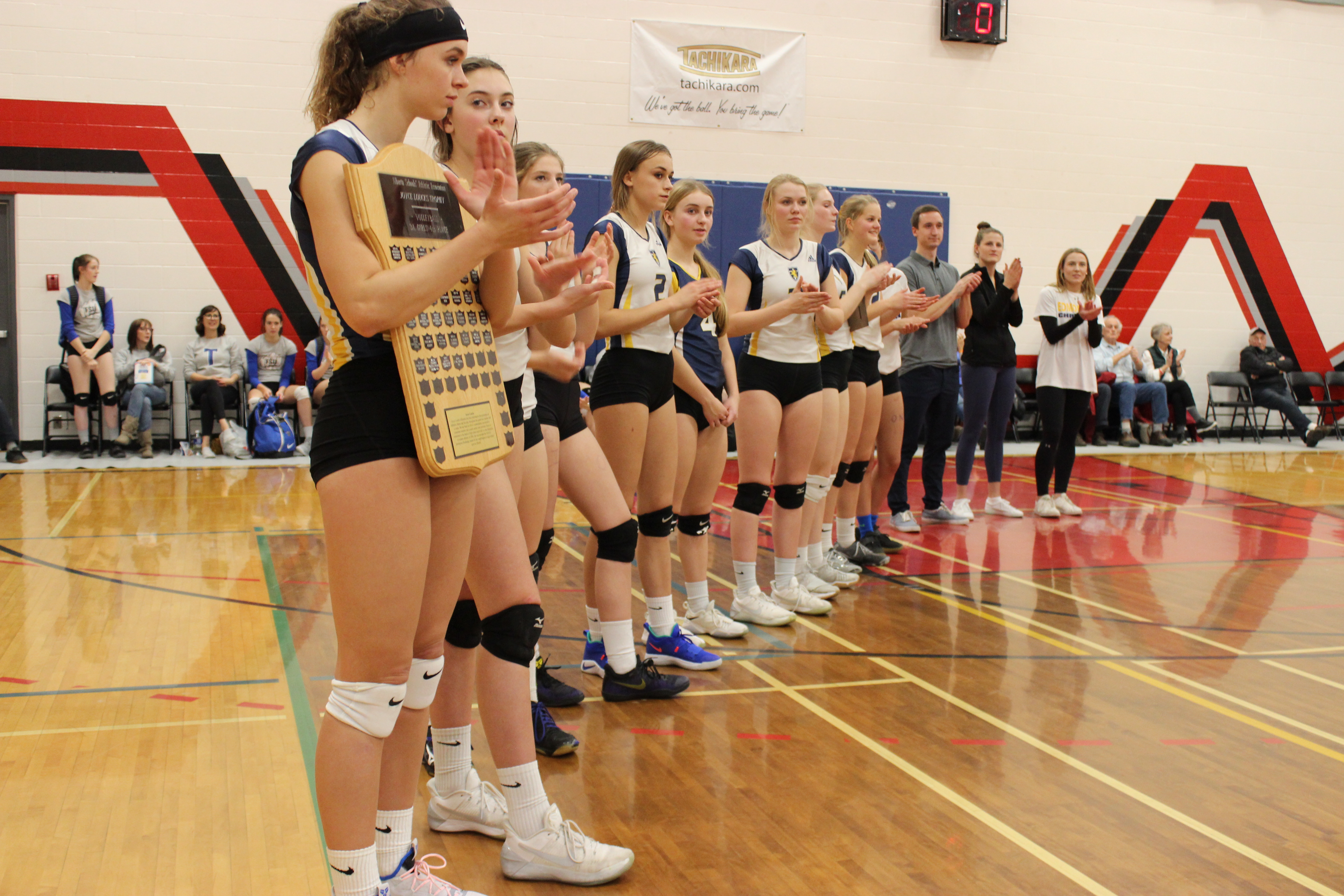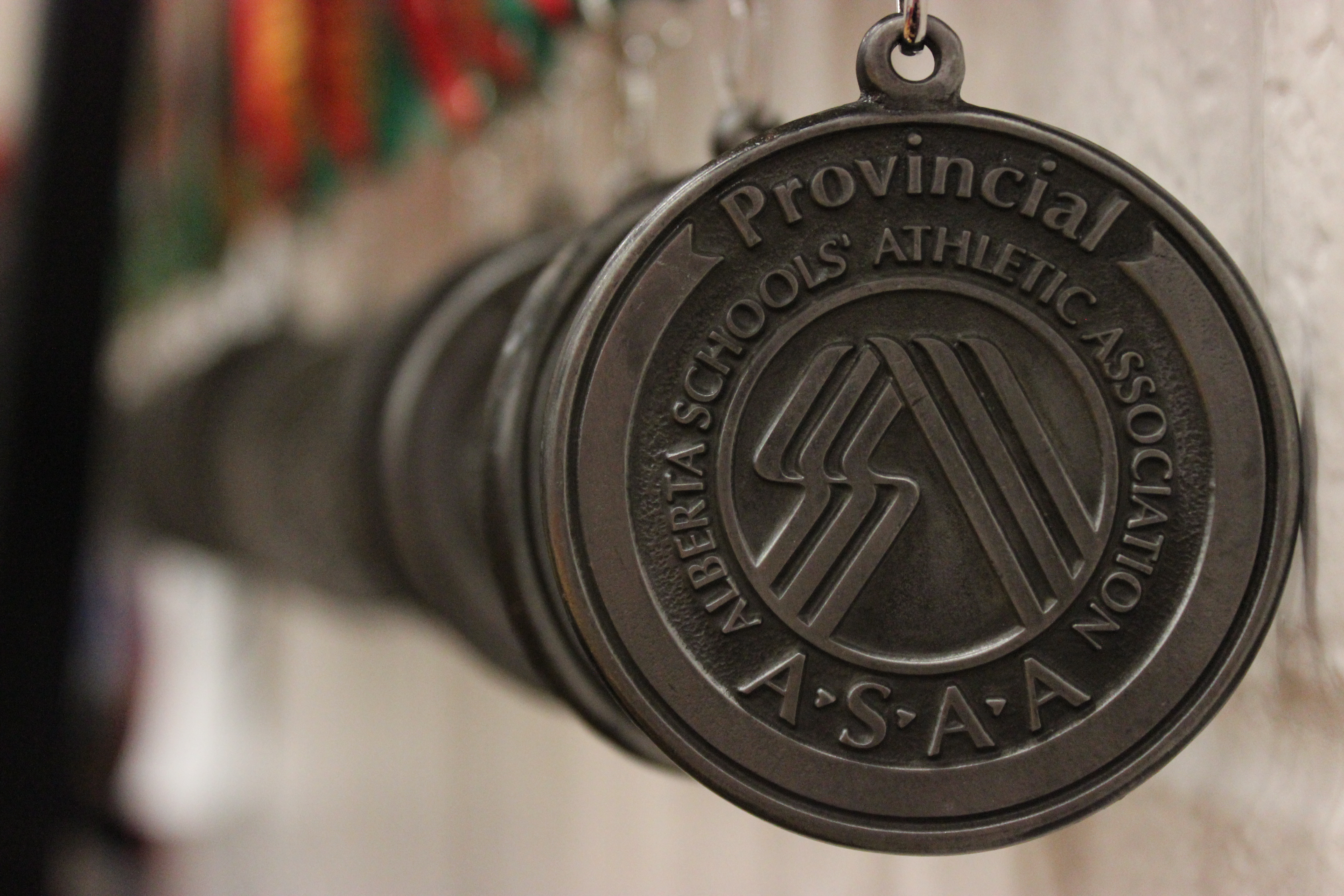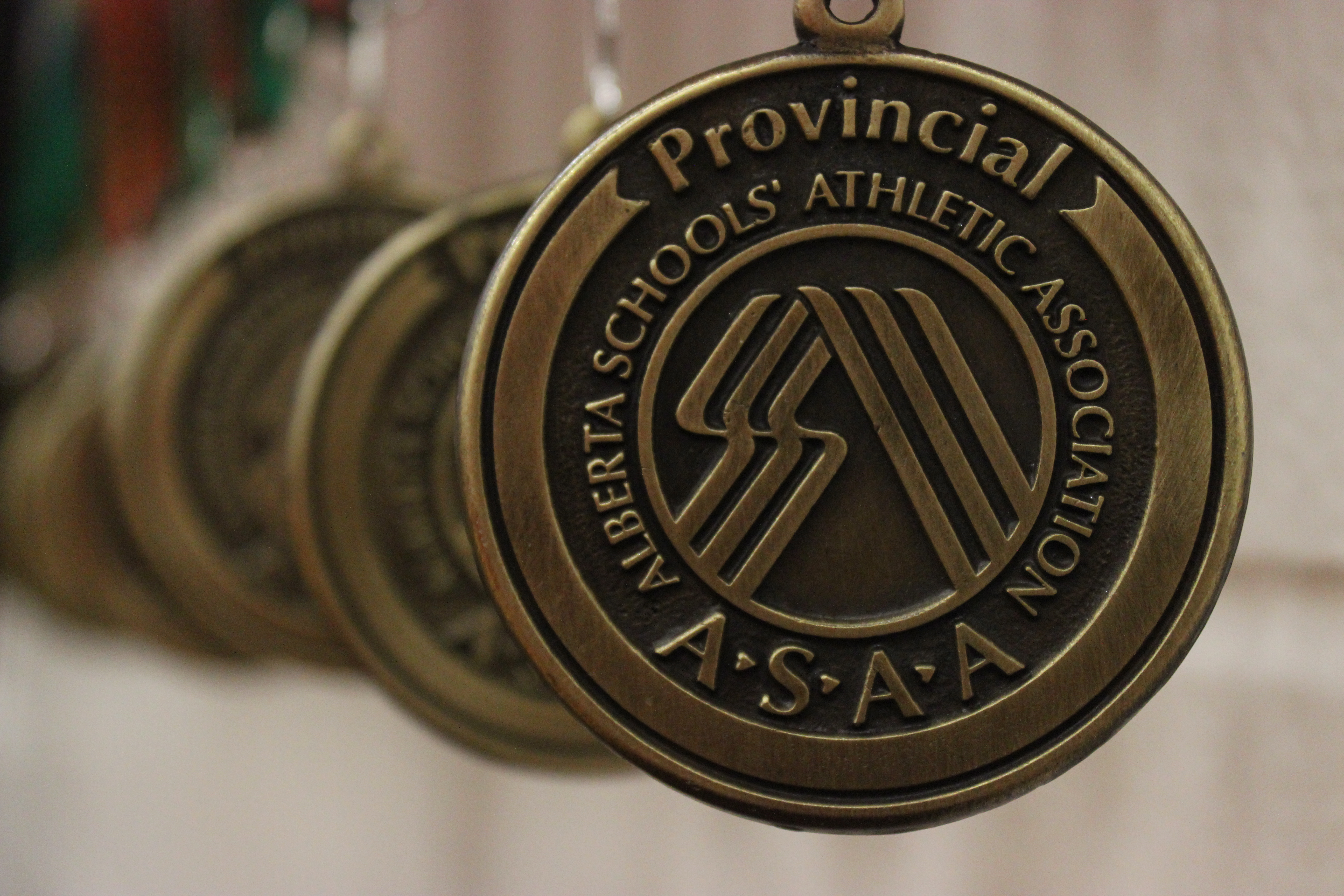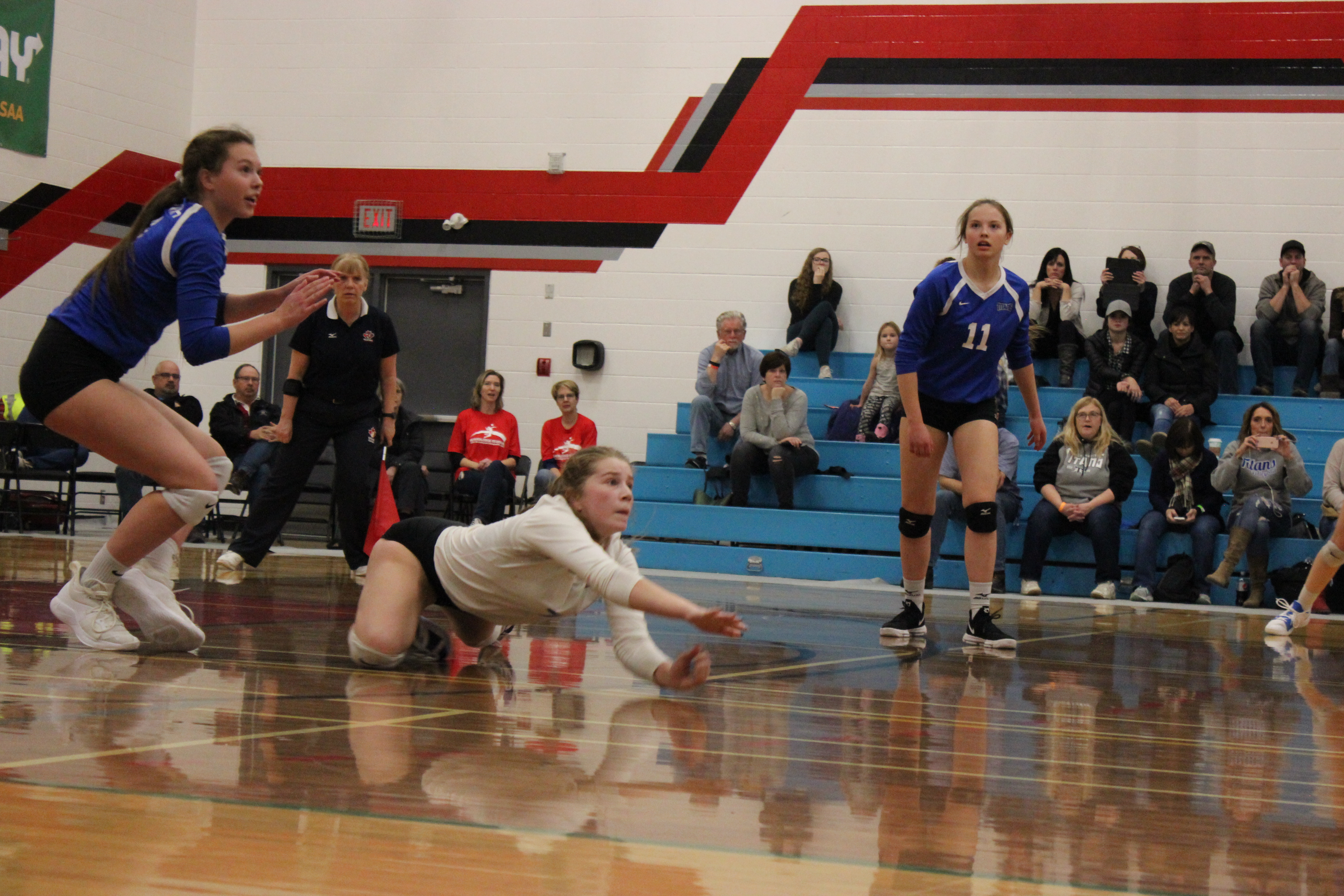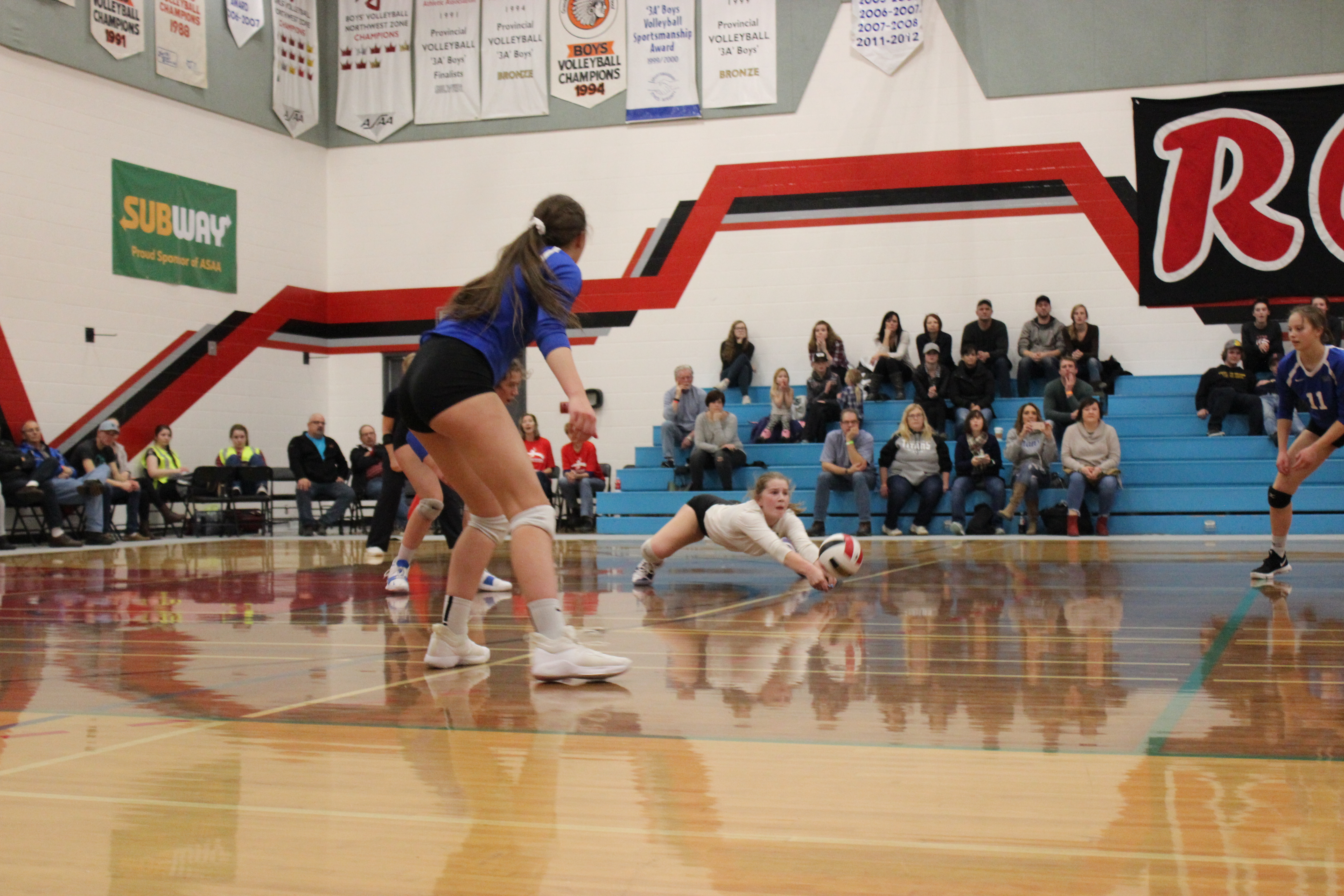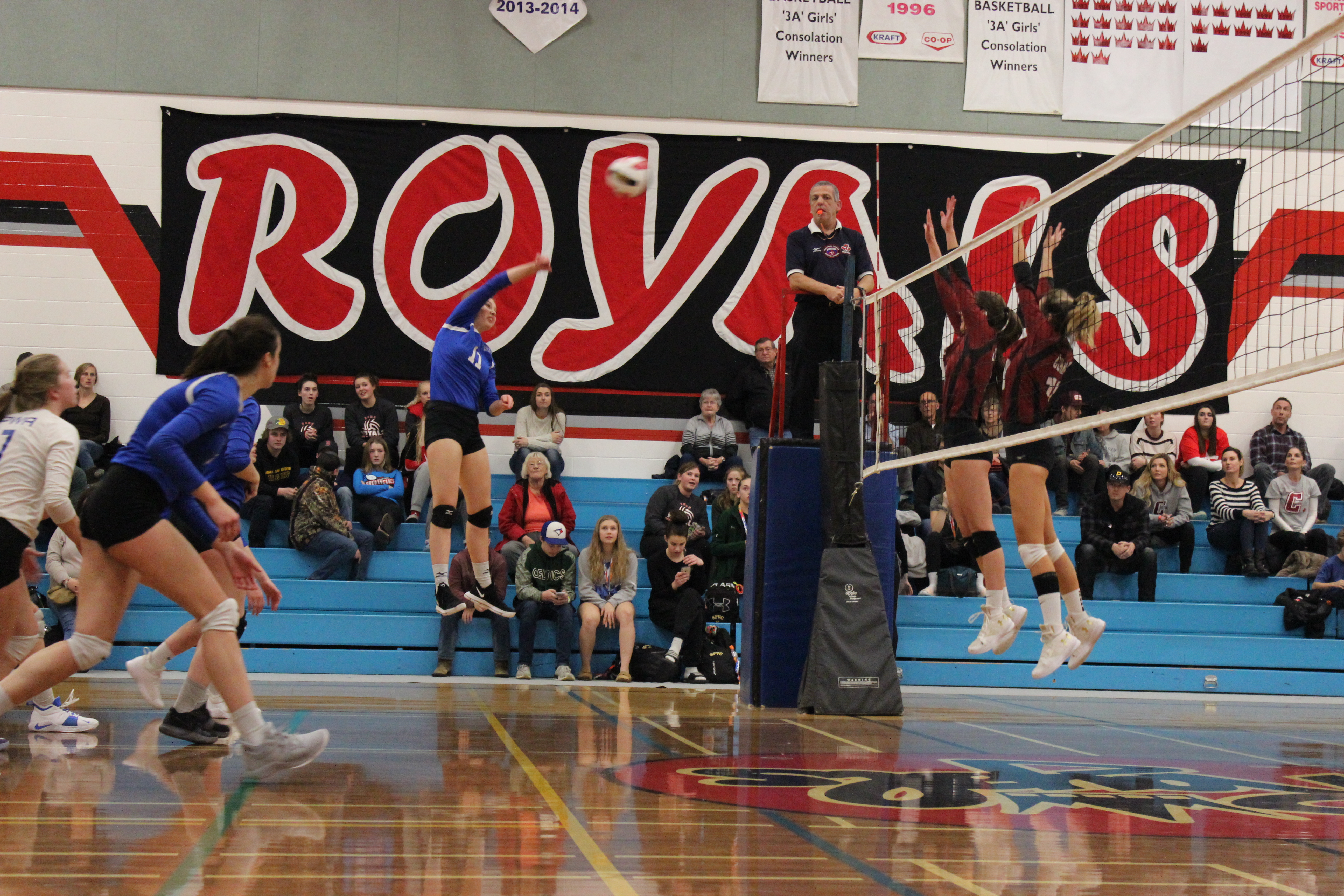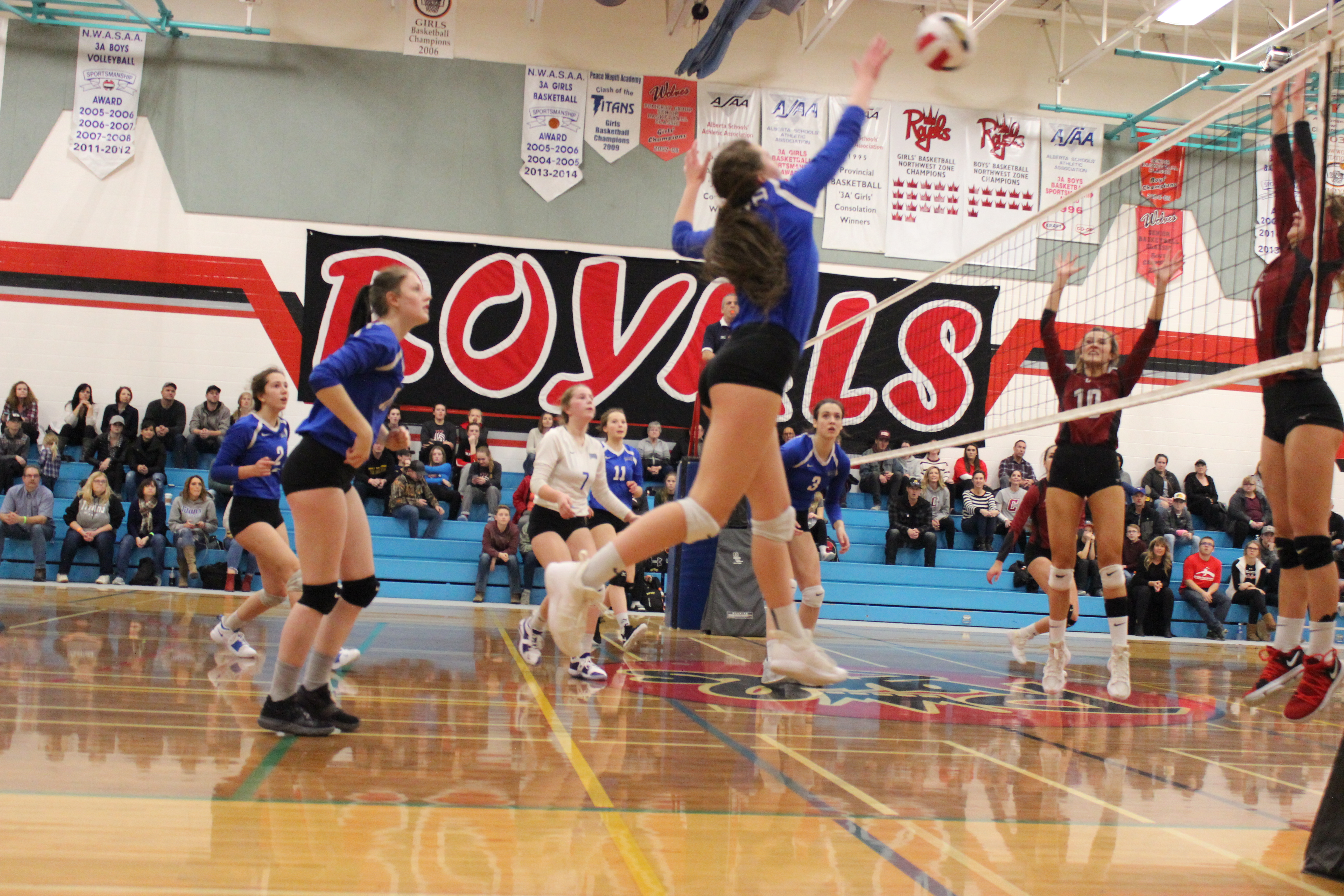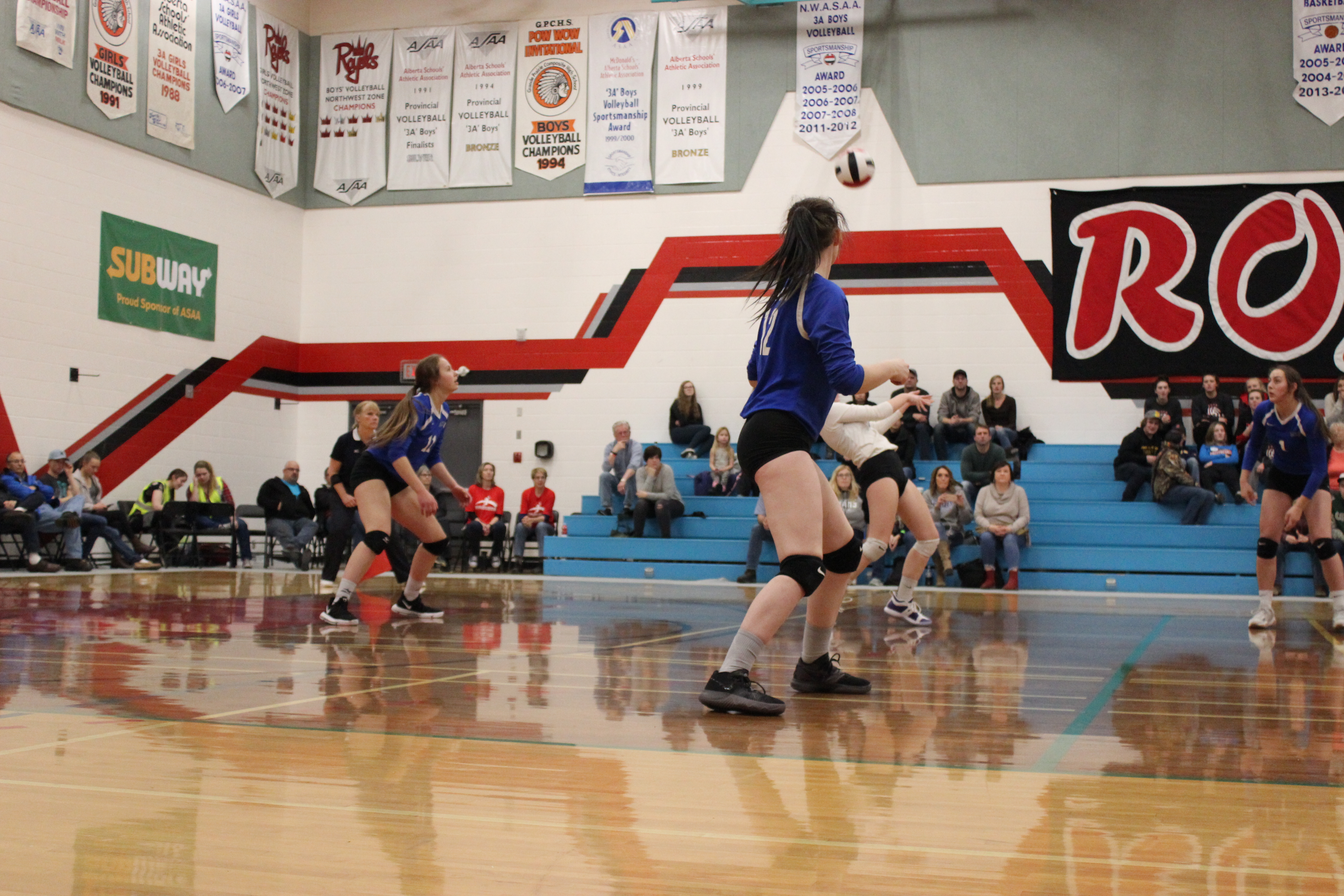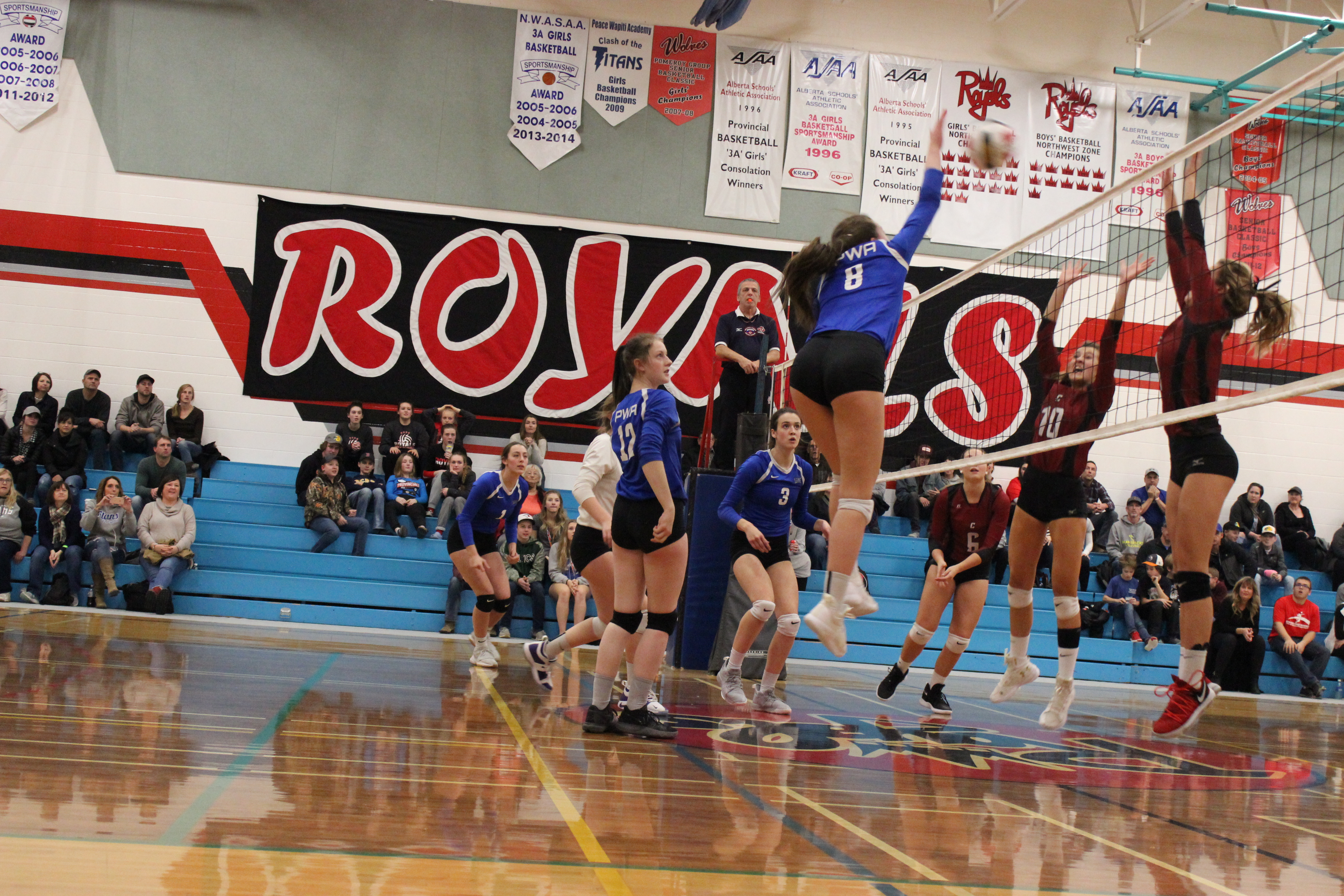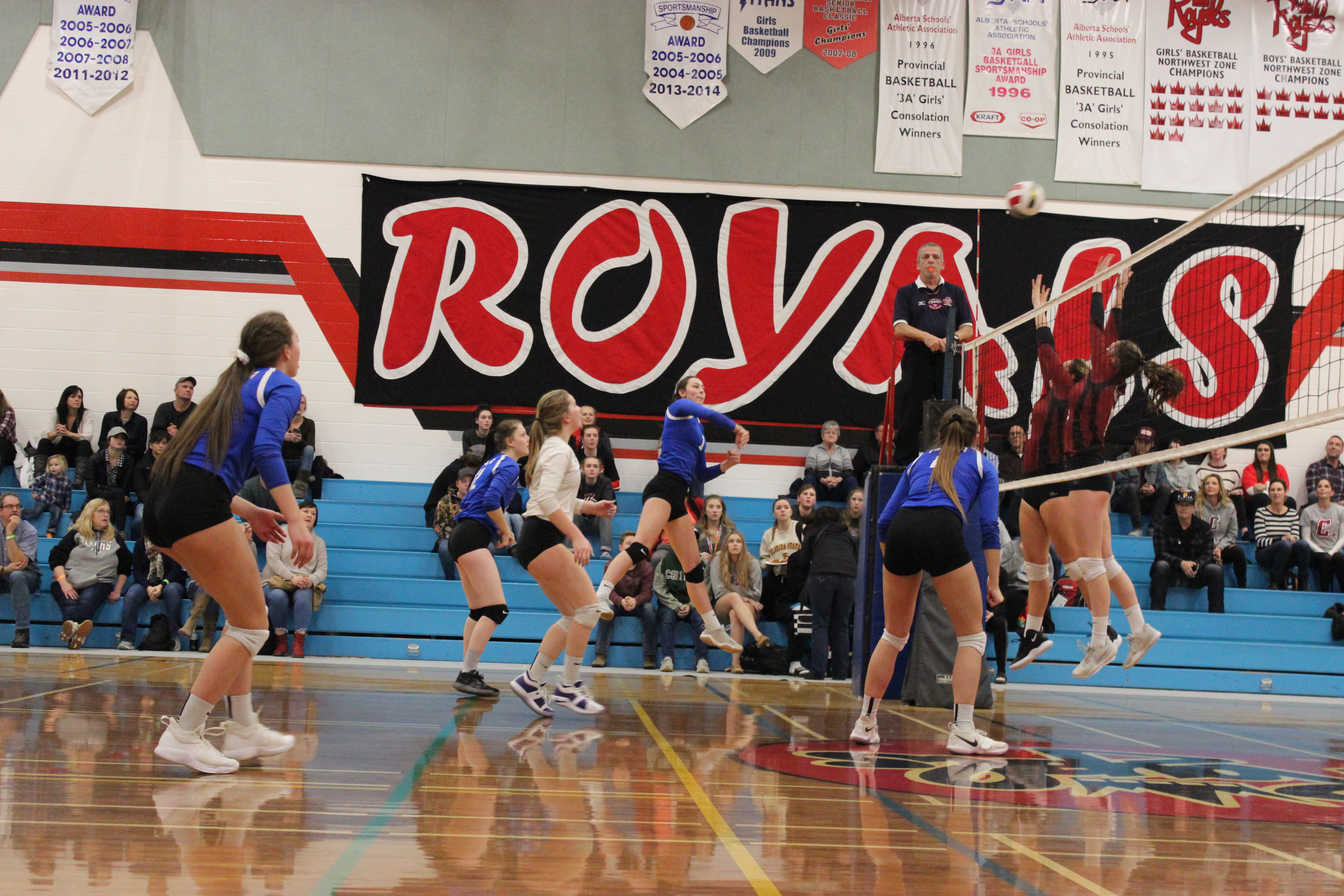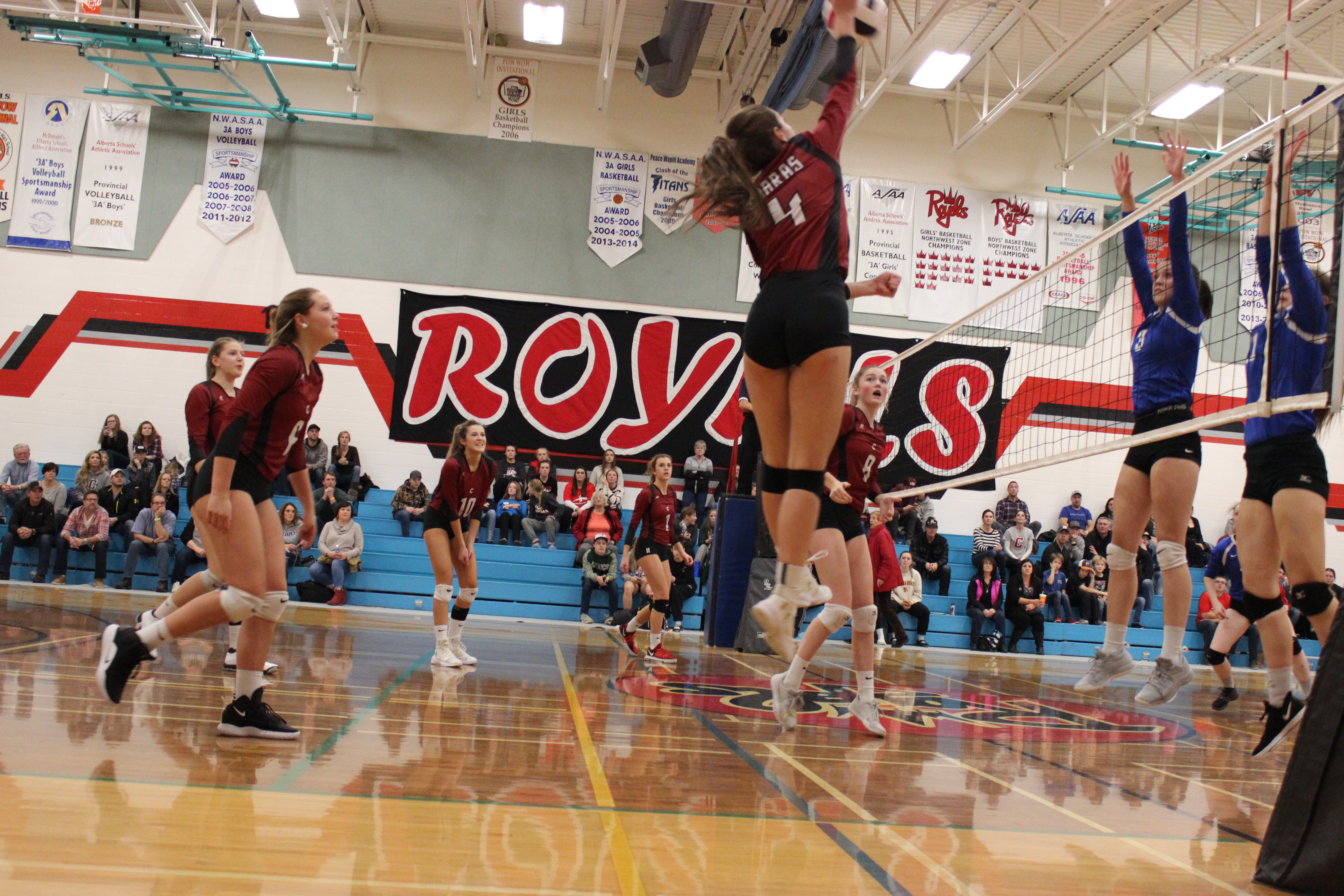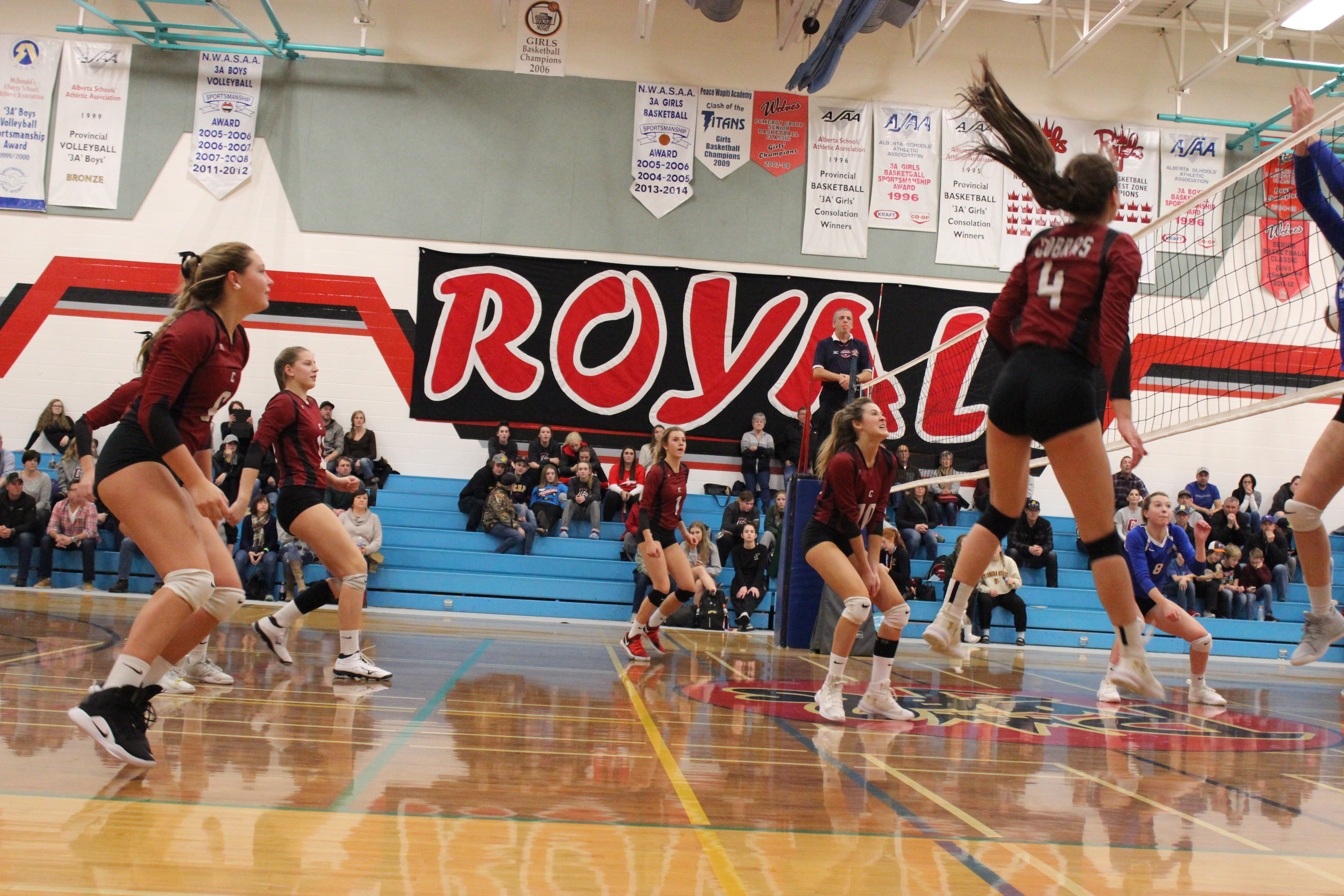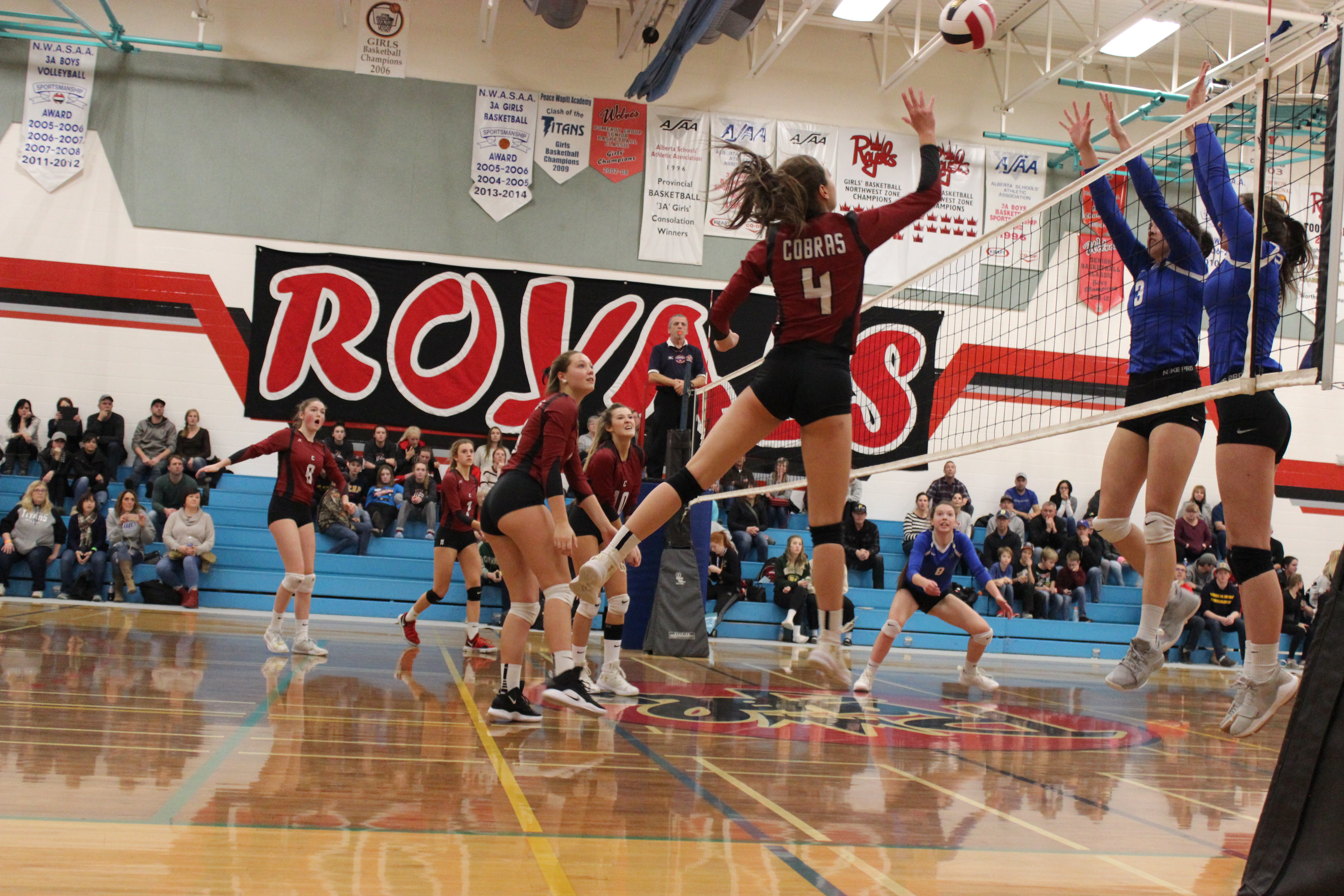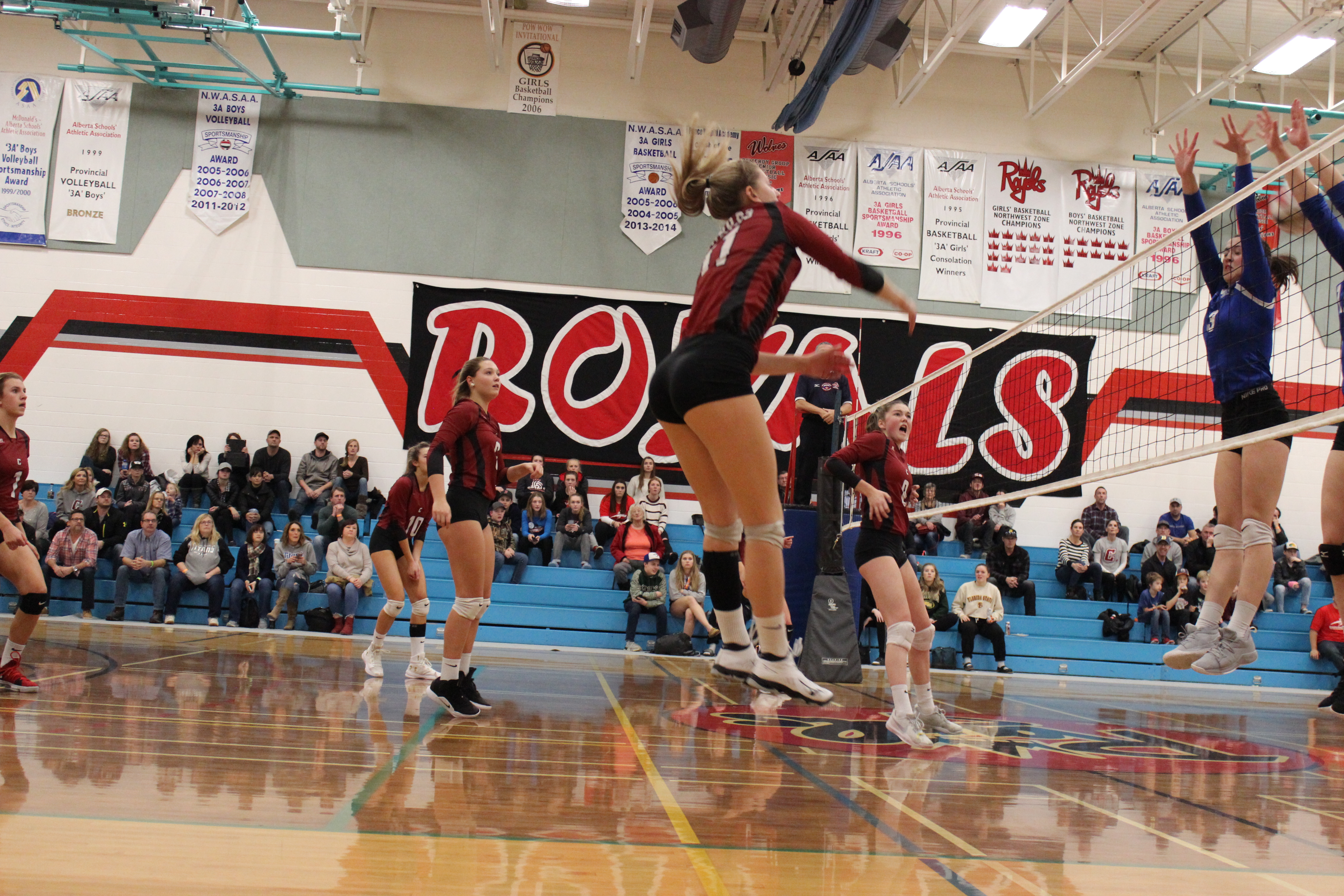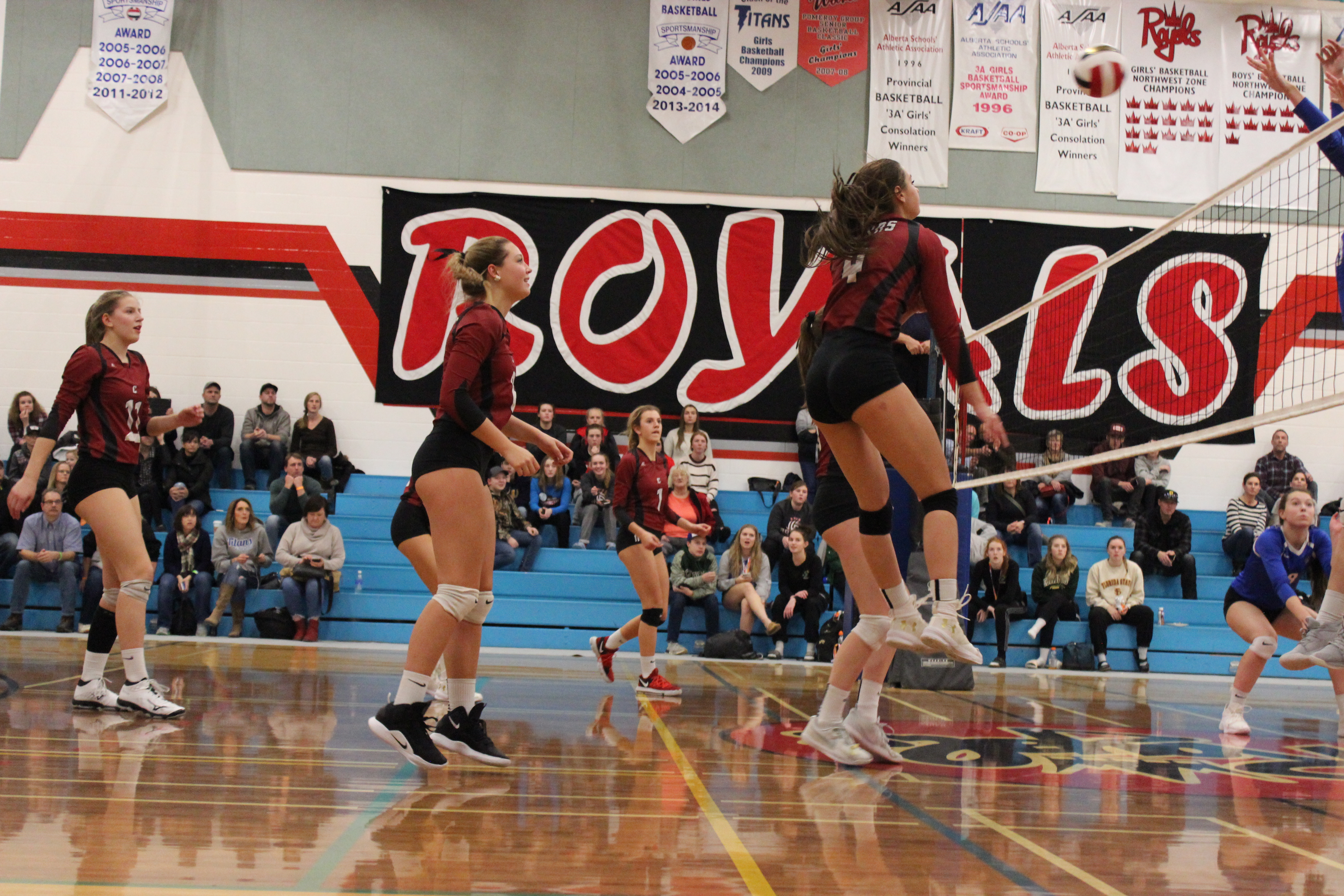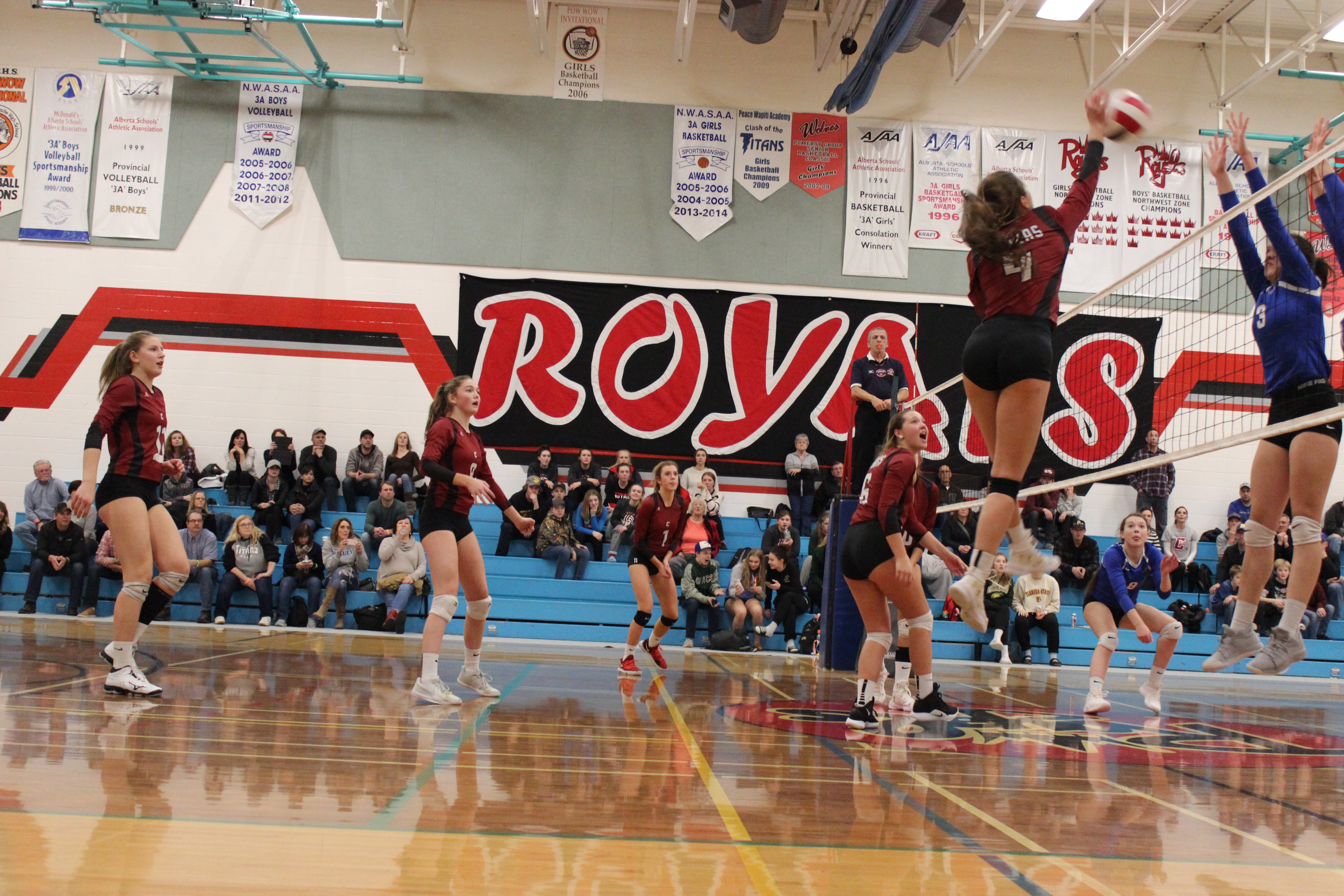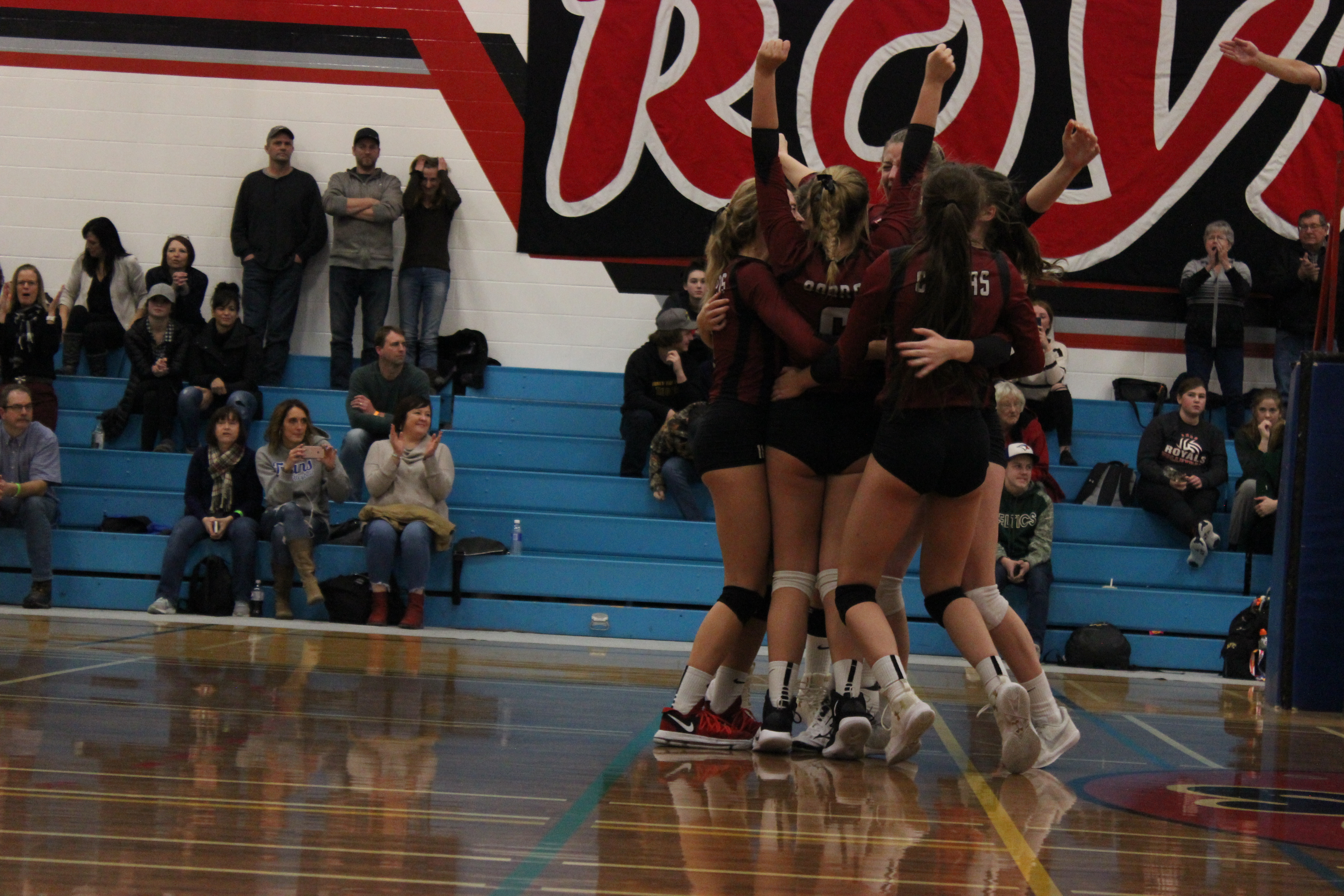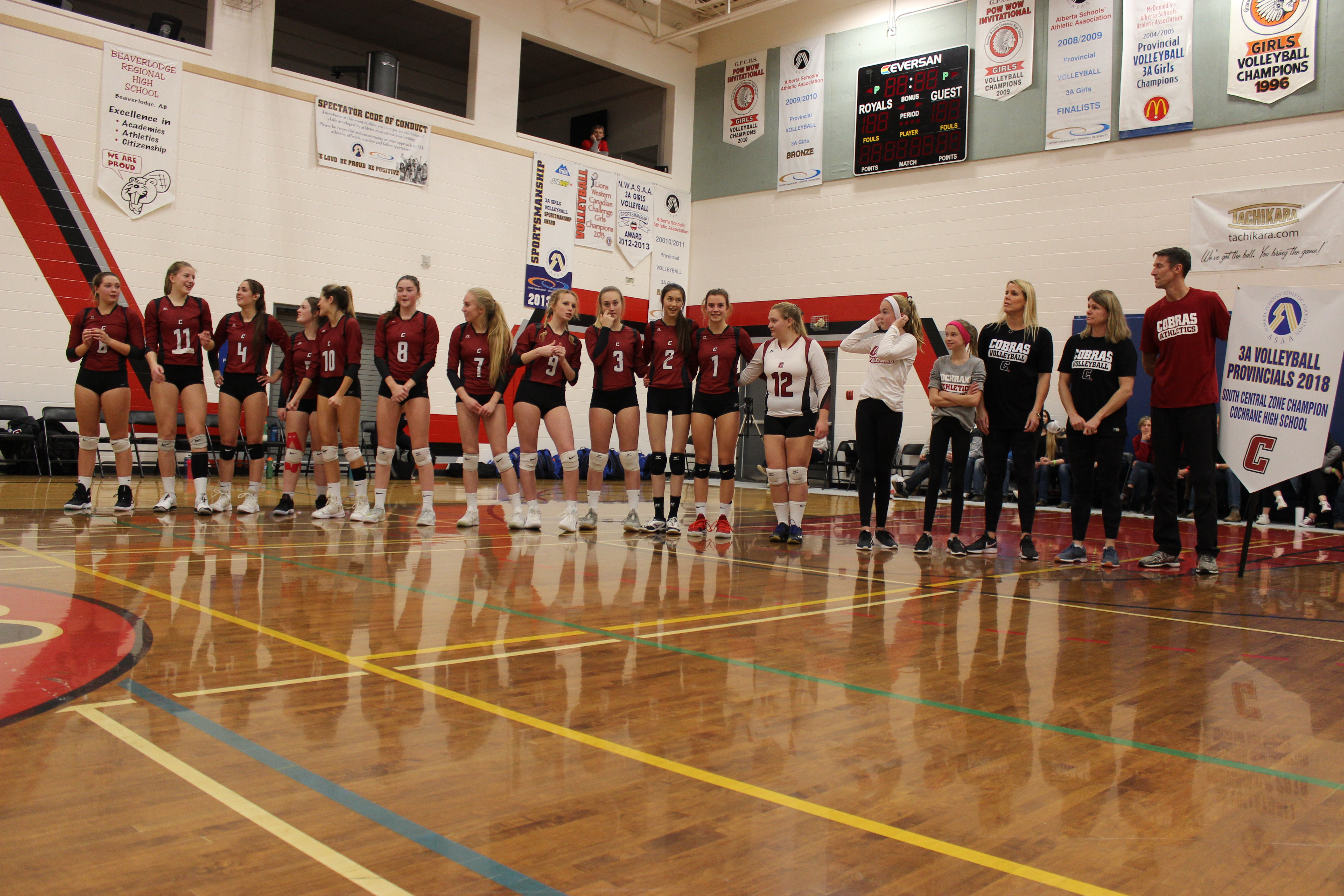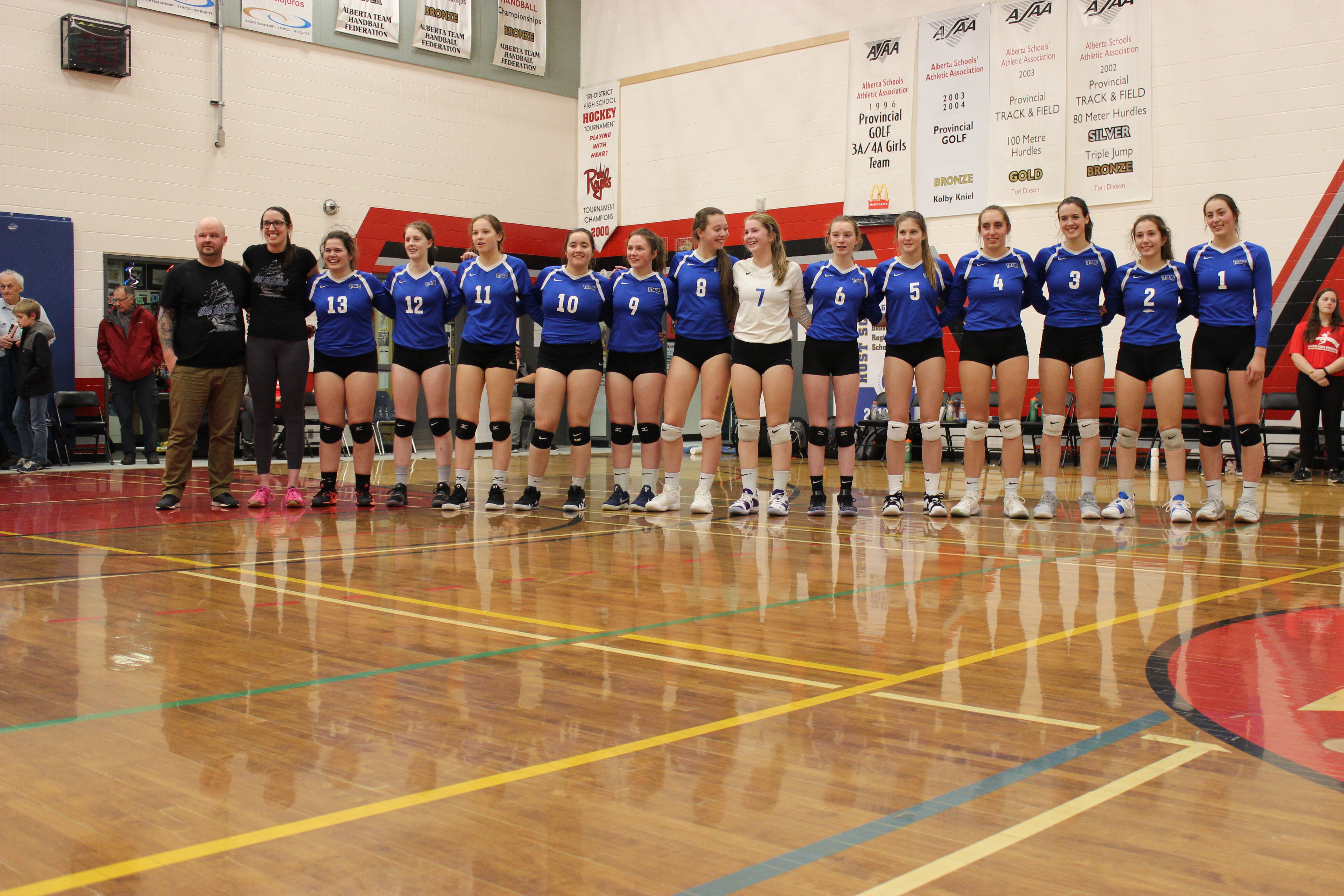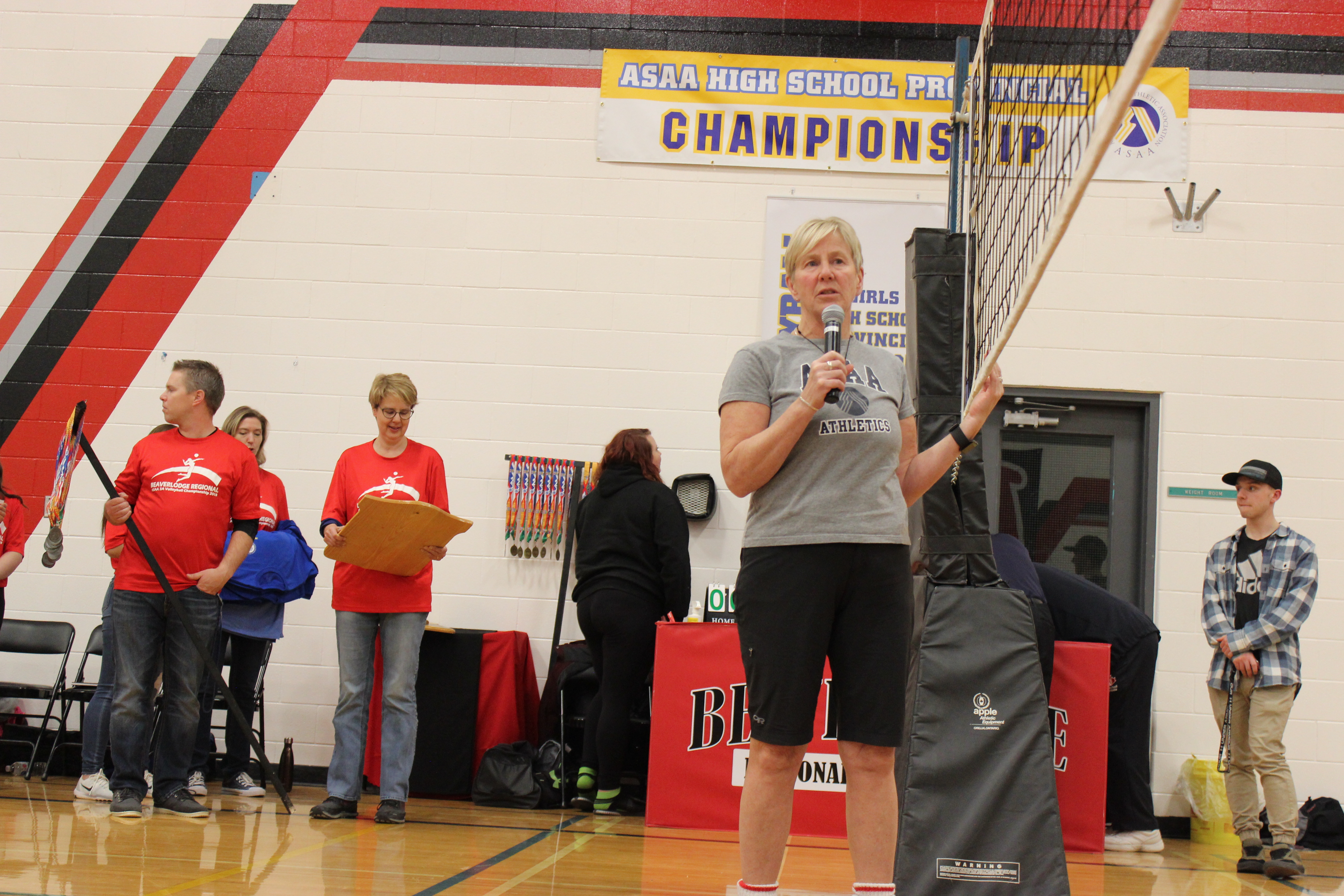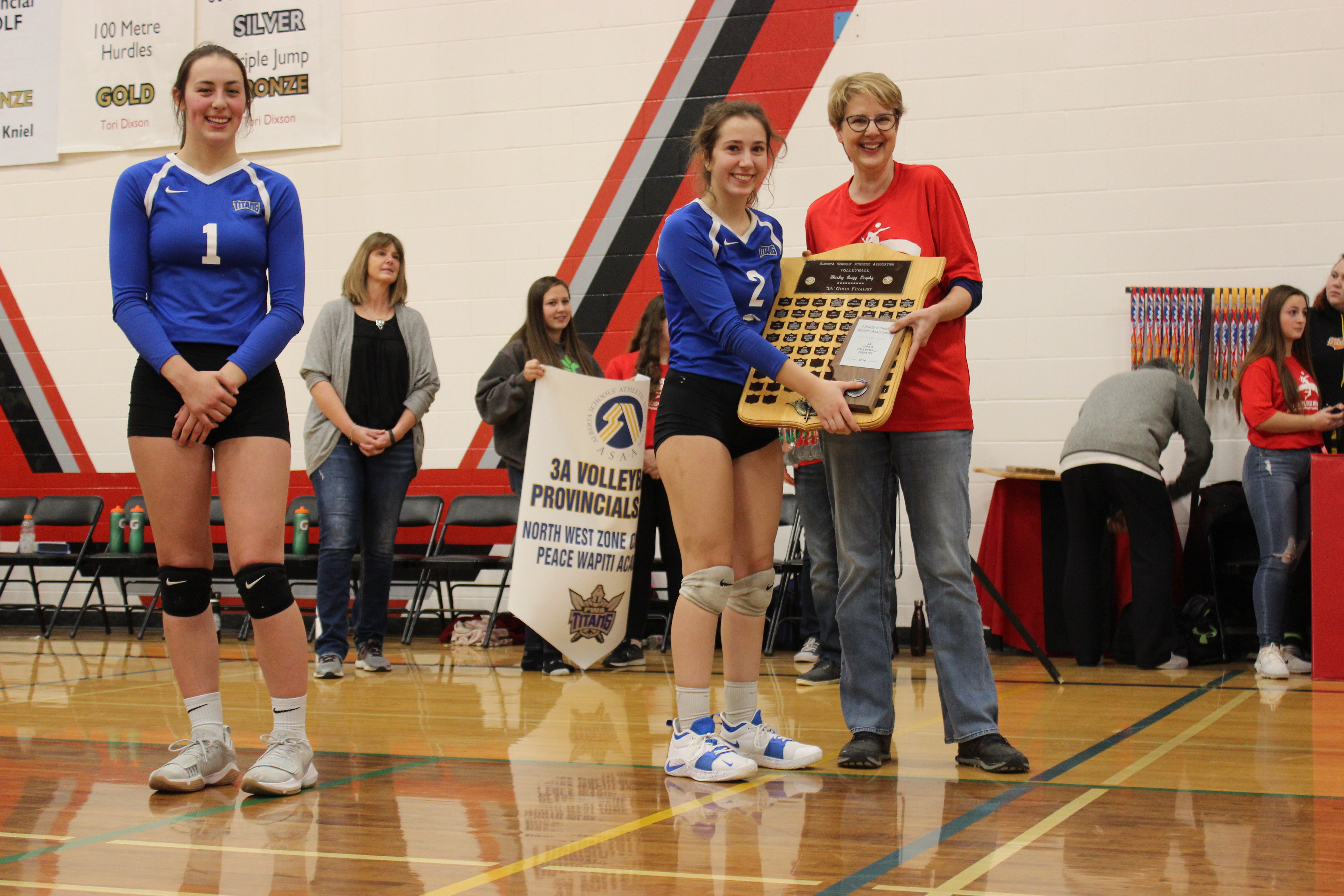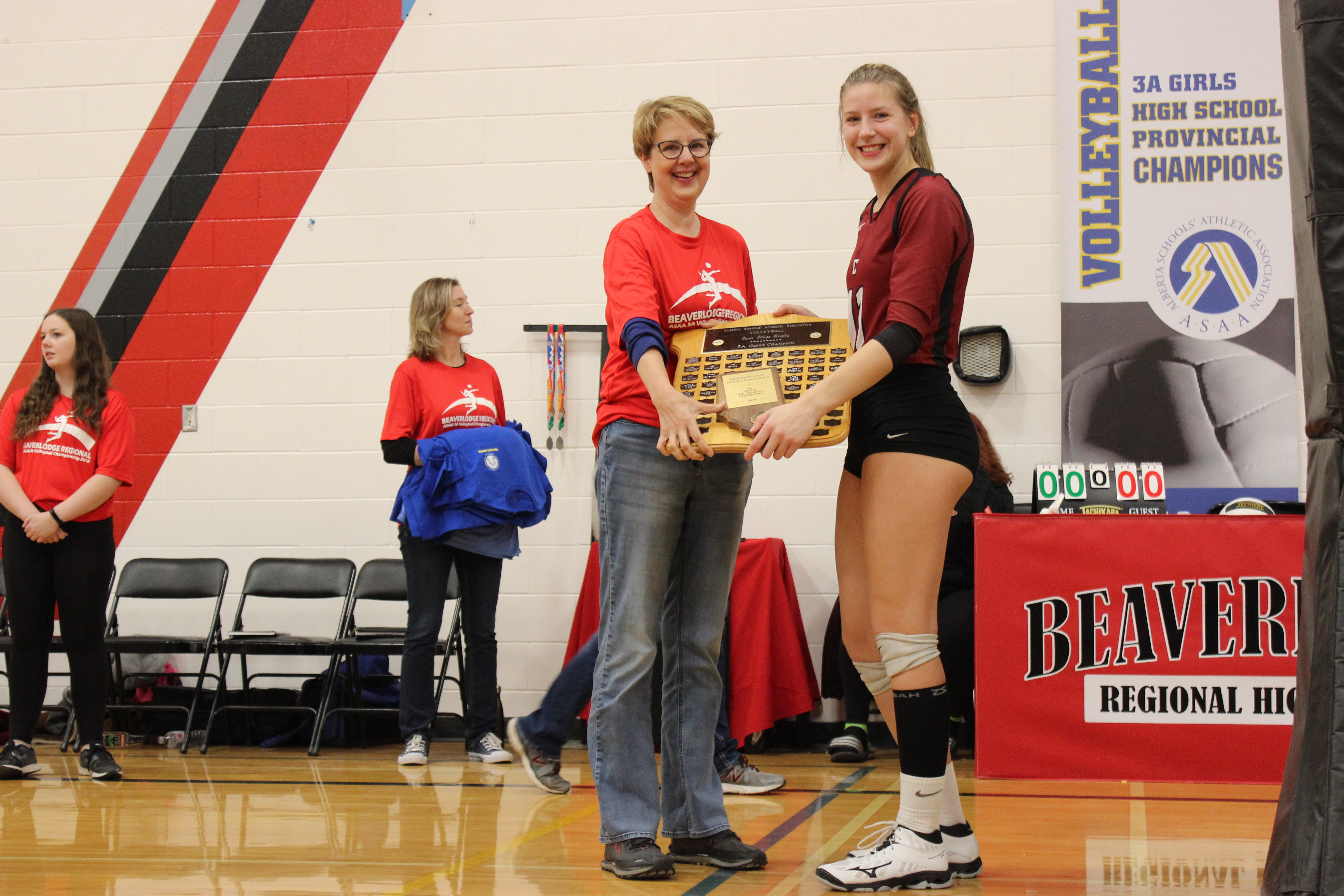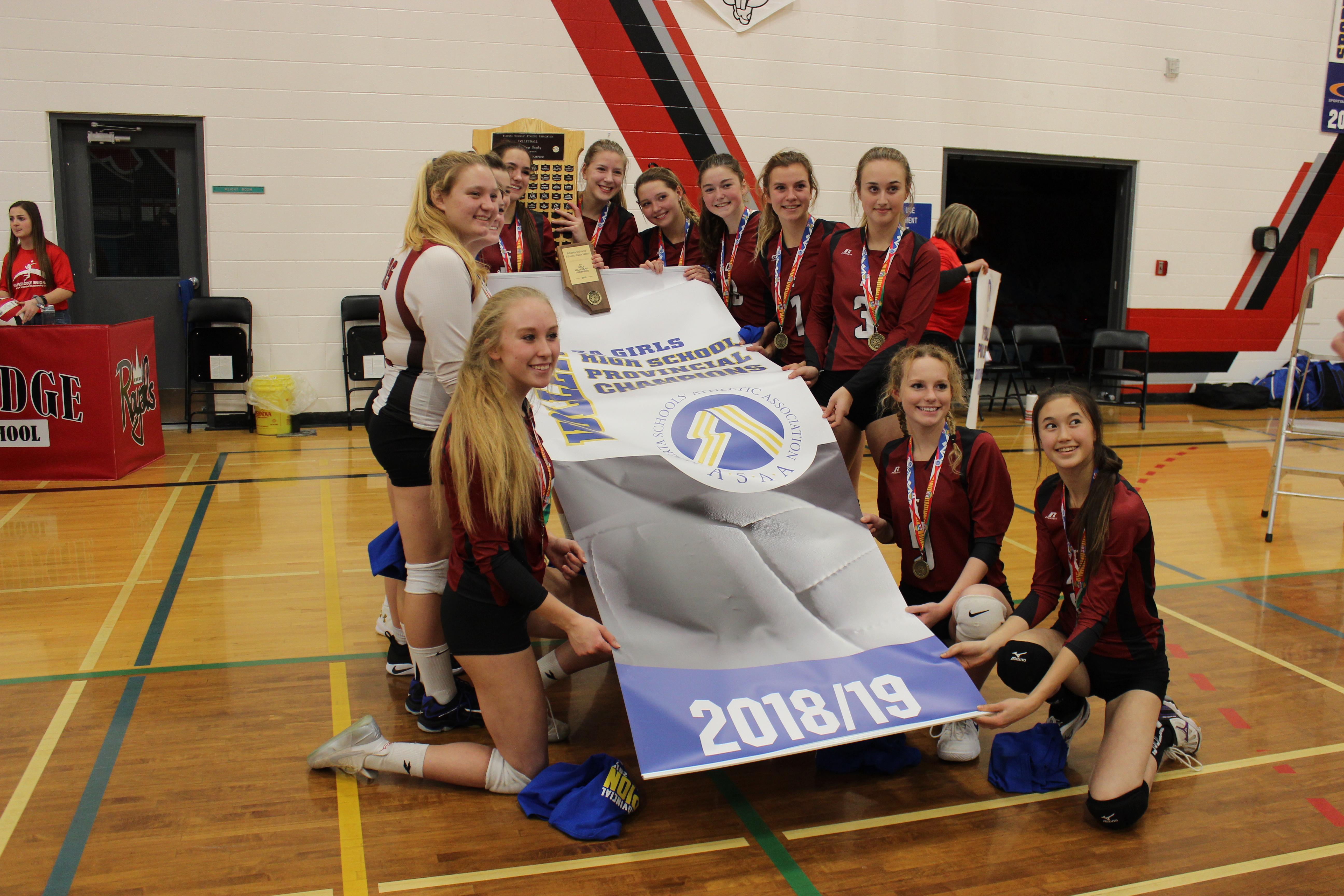 Team Photos
A huge thanks to Melanie Morton Photography for providing these excellent team photos!
Click Here to view and download the team photos.
Action Photos
Click Here for photos taken during the games! Thanks for getting these great shots, Sammy!
Photo Booth
Click Here to view photos from the Breakfast Banquet photo booth!