Town of La Crete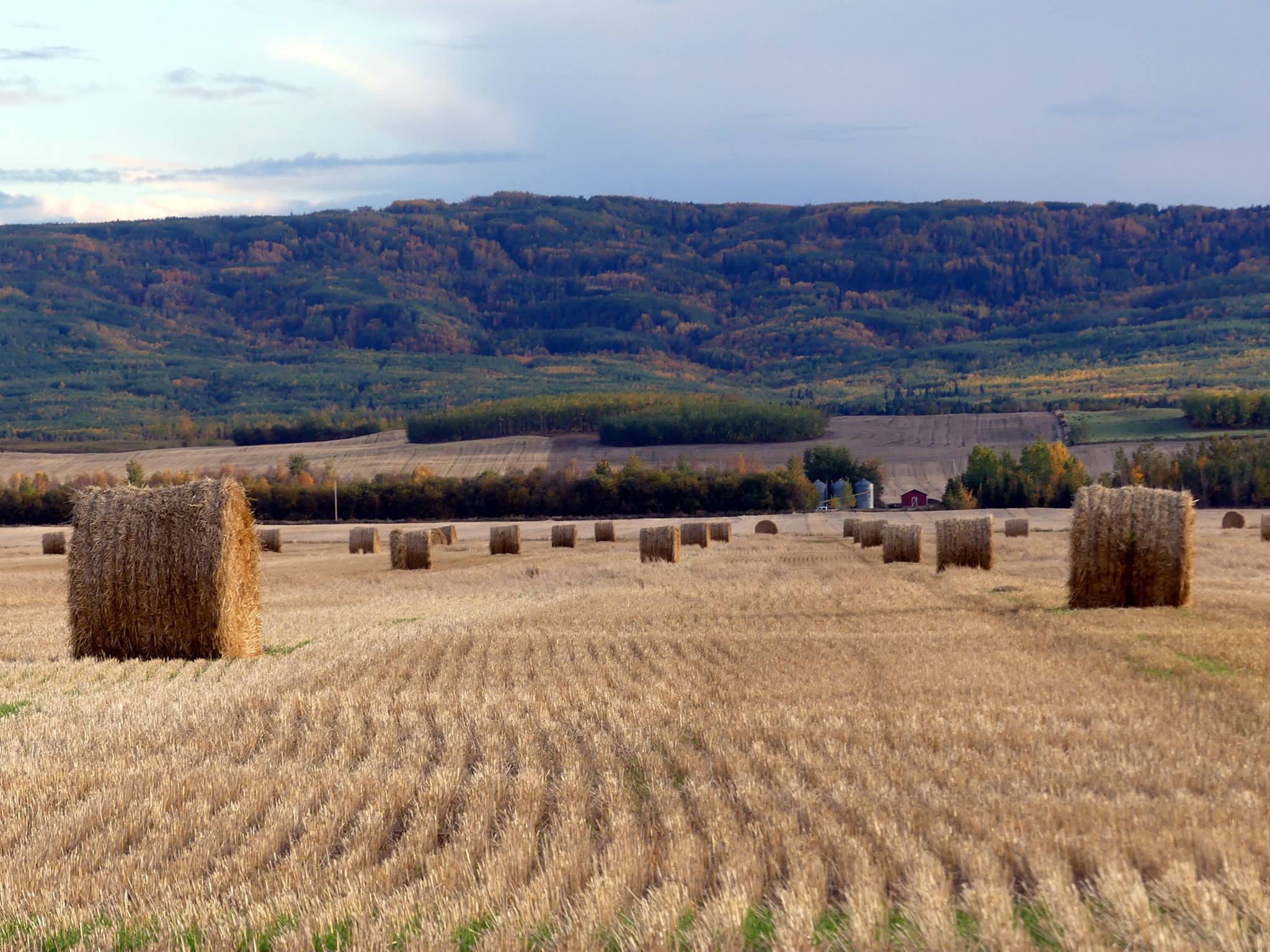 Greetings
On behalf of La Crete Public Schol, and the hamlet of La Crete, we'd like to welcome you to Mackenzie County! We are honored to host the 2019 2A Girls Provincial Basketball Tournament. La Crete is located in the northwestern corner of the province 800 kilometers from Edmonton. La Crete was named in 1918 by the Rivard Brothers who were the first settlers of the area. They named the area "La Crete Landing" because it was off the mighty Peace River; a place they called home. "La Crete" which translates as "The Crest", can also refer to a "Rooster's comb" The Mennonites decided to settle midway between Caracajou and the Hudson's Bay trading post. Those were two already established settlements. This area was chosen because settlers realized the potential for farmland in the surrounding area. At first, there was only a handful of families migrating to the La Crete area, but family members quickly followed strengthening the family values that are still upheld today. Despite constant growth, La Crete still holds onto a strong culture and religion. Many residents use a German dialect called "Plautdietsch" or "Low German". "High German", which is still spoken in Germany today, is reserved mainly for church services. Most of the community speaks English and conducts business in both languages.
Places to Eat
La Crete has many different places to sit down and enjoy a meal. Country Grill is one if not the most popular places to eat in La Crete. Stop by any day for a lunch buffet and Friday & Saturday for a delicious supper buffet. They are open from 6 AM to 8:30 PM If you're craving some Starbucks, stop by the Espresso House. They serve authentic Starbucks drinks along with specialty meals. They are open Monday to Wednesday 7:30 AM - 6:00 PM, Thursday to Friday 7:30 AM - 9:00 PM and Saturday 8:30 AM - 9:00 PM. The Pizza Place is La Crete's famous little pizza joint. Come by starting at 11 am for fresh pizza by the slice, wings, wraps, spuds, and chicken ready for your stomach. They also have a large range of menu options to choose from. Open till 10 pm daily. Subway is located a few skips away from The Espresso House, offering soup and sandwiches, along with group catering options. Open from 7 am to 10 pm. Last but not least, The Bakery. Come by at lunch to have some delicious homemade Mennonite soups and hearty chili. Their menu is also filled with many homemade dishes. Grab a freshly made butterhorn or pastry of your choice for dessert to top off your experience. Open from 7 am to 5 pm.
Essentials
If you need anything during your stay here in La Crete, we have two grocery stores where you can pick up things that you may have forgotten at home. La Crete CO-OP and Super 'J' Foods are located at the north end of town relatively close together. They have everything that you will need, like snacks, hygiene items, and everything in between. For any sports-related items that you may need, visit Source for Sports. Located in the same building as Pizza Place (10013 100 Ave), they have most things that you would expect from a sports retailer, water bottles, tape, laces etc.

Once again we want to welcome to La Crete, and this years 2A Girls Basketball Provincials. We wish everyone the best this weekend. Play your hearts out and have a great time!