Spectator Information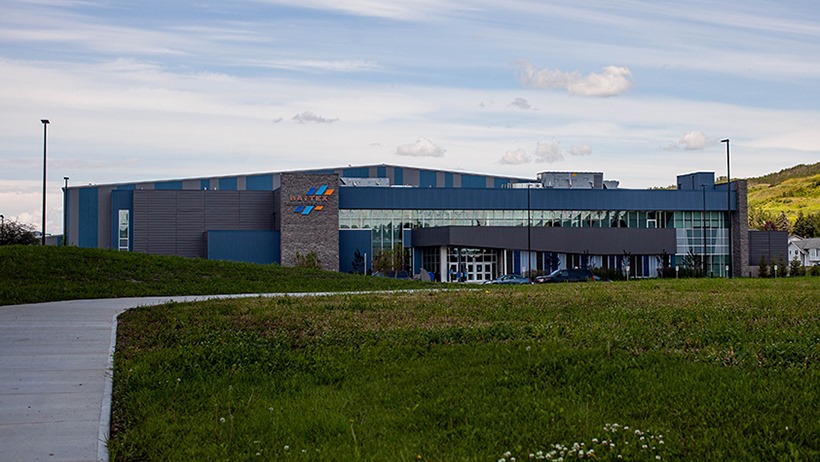 VENUE: Baytex Energy Centre, Peace River, Alberta.
Spectactor Occupancy: 250
Please note that the Baytex Energy Centre is currently operating under the REP, as outlined by the Government of Alberta. As such, they require anyone entering the facility over the age of 12 years to provide proof of vaccination (full dosage administered at least 14days prior), negative covid test (taken within 72 hours), or medical exemption letter upon entry.
Players: All youth participants under 18 years old are not required to be screened for the purpose of the tournament.
All coaches, referees, score keepers, parent/teacher volunteers etc. over 18 years will be screened as per the REP.