2023 - ASAA 1A Girls Basketball
Wednesday, March 15, 2023 (All day)

to

Saturday, March 18, 2023 (All day)
Welcome!
On behalf of Stirling School and the people of the Village of Stirling, we would like to welcome everyone to the 2023 ASAA 1A Girls Basketball Provincial Championship. We are thrilled to have you with us at Stirling School for the duration of the tournament. Our committee has been working diligently to plan a great tournament that we hope all will enjoy. We would like to thank all of our community members who have supported our fundraisers as well as our volunteers and the more than generous sponsors for making this event possible. Congratulations to all of the teams on your success in qualifying for Provincials. Your hard work throughout the season has brought you to this point. Good luck to all!
Joey Lutz
Ingeborg Pot
Tournament at a Glance
Registration Deadline
Monday, March 13
12:00 pm
Coach/Captain's Meeting
Tuesday, March 14
6:30 pm (Virtual - Zoom)
Practice Times
Wednesday, March 15
11:00 am - 8:00 pm
Breakfast Banquet
Thursday, March 16
8:30 am
Opening Ceremonies
Thursday, March 16
10:00 am
Game Schedule
Thursday, March 16
12:00 pm, 2:00 pm, 5:00 pm, and 7:00 pm
*Stirling School and Raymond High School*
Friday, March 17
9:00 am - 7:00 pm
Saturday, March 18
9:00 am - 5:00 pm
Address:
Stirling School
426 3rd St.
Stirling, AB
T0k 2E0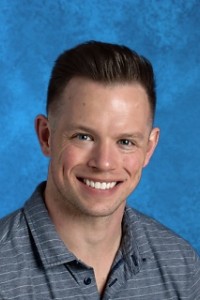 .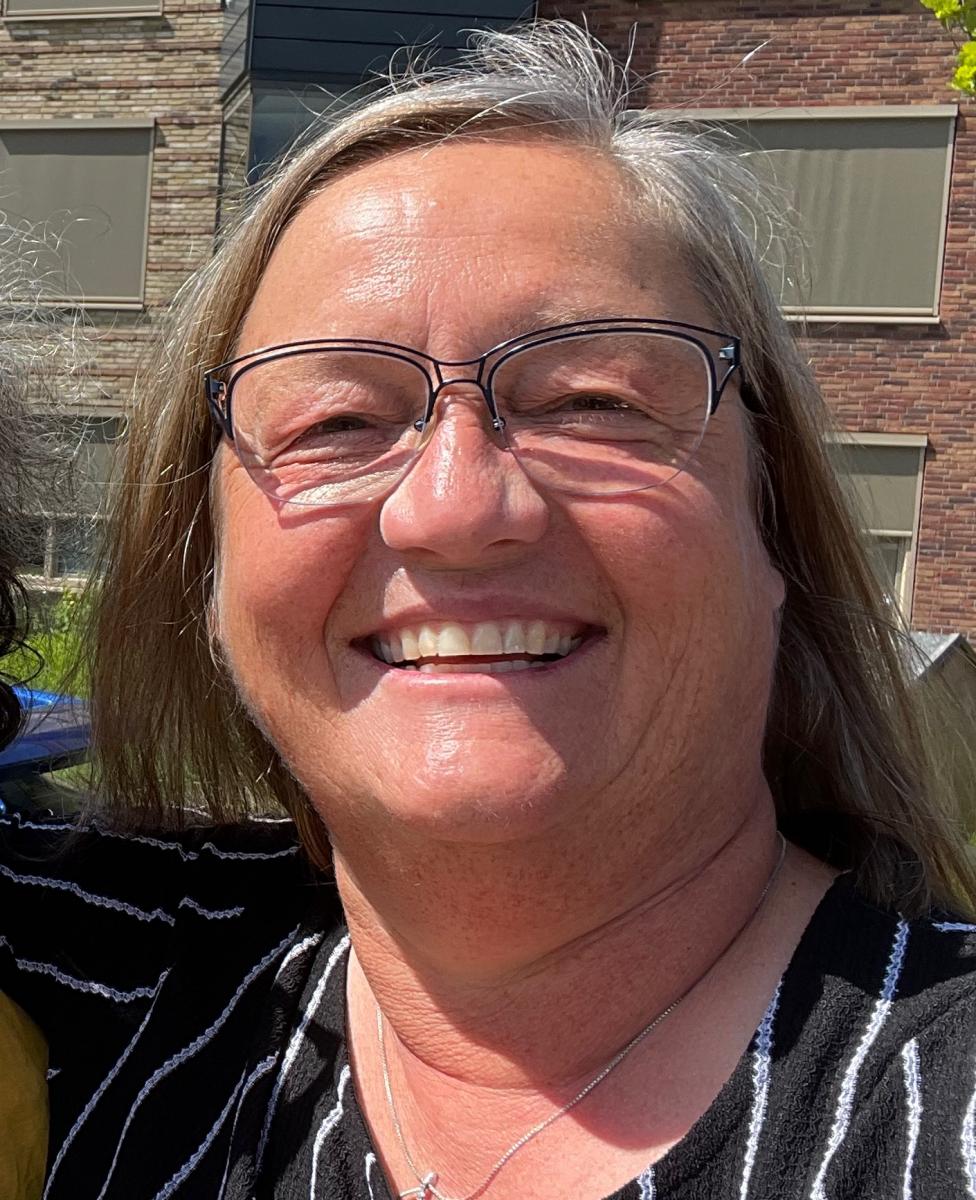 Contact
Job
Principal / Tournament Co-Chair