About Camrose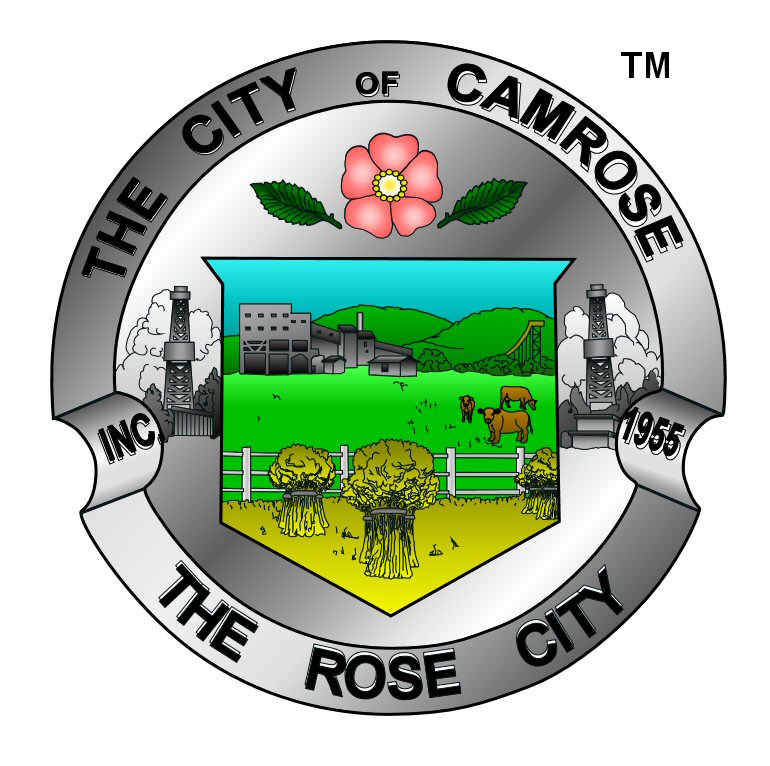 Camrose is a city located in East-Central Alberta, with beautiful walking trails and other facilities throughout. Please visit Tourism Camrose for more details.
Several schools in Battle River School Division are working together to host the tournament. The participating host schools are:
Ecole Camrose Composite School (6205 48 Ave, Camrose, AB)
Ecole Charlie Killam School (4809 46 St, Camrose, AB)
Jack Stuart School (200 Mt Pleasant Dr, Camrose, AB)
The following map shows the locations of these three schools.