Host Information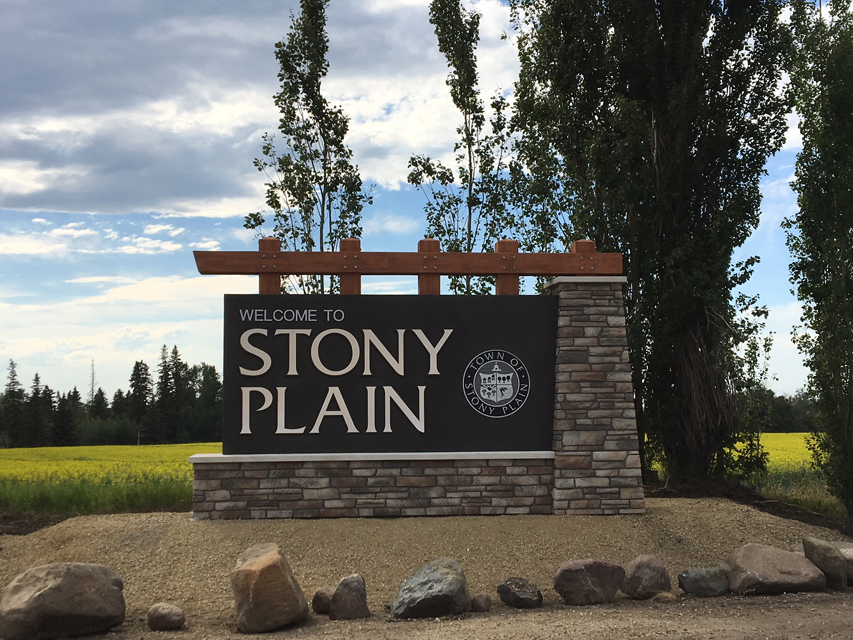 Welcome to Stony Plain!
Stony Plain is a town in the Edmonton Capital Region within the Parkland County. It is located west of Edmonton (approximately 35 mins away) and adjacent to the City of Spruce Grove (approximately 12 mins away). Stony Plain is known for its many painted murals representing various periods, events and people throughout the town's history.
We are excited to have you to our town! Good luck to all participants.
Please use the link on the left for Accommodations information