Posted:

June 1, 2023

ASAA Track & Field Provincials start on Friday, June 2 and go until June 3rd.
Make sure to check out the Livestreams located...

Posted:

May 31, 2023

ASAA Member Schools,

Please see attached memo in regards to the 2023 Pay It Forward Scholarship.

Please email info@asaa.ca with any questions about this.

Posted:

May 24, 2023

Please see the memo below regarding football declarations for the 2023 season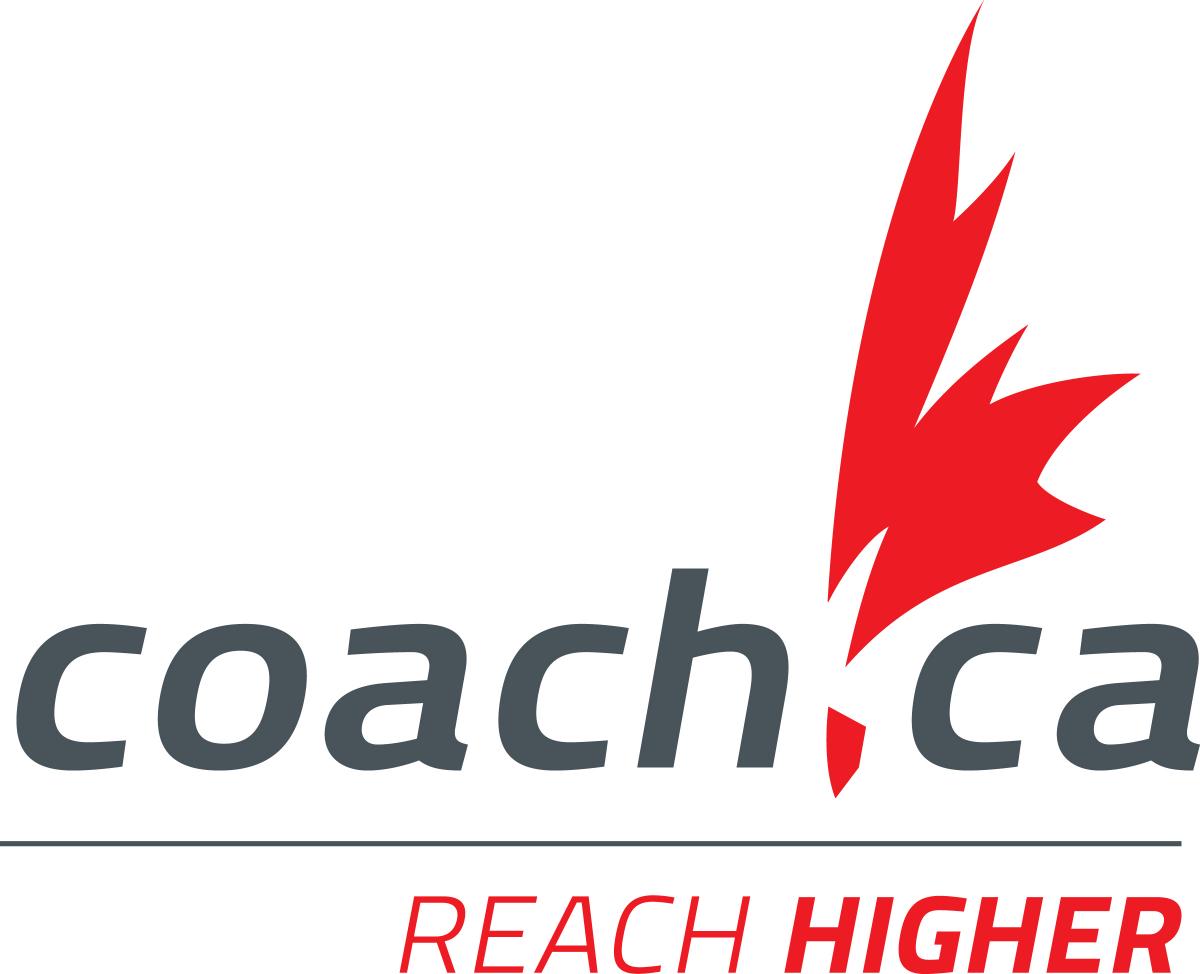 Complete school sport coaching courses today.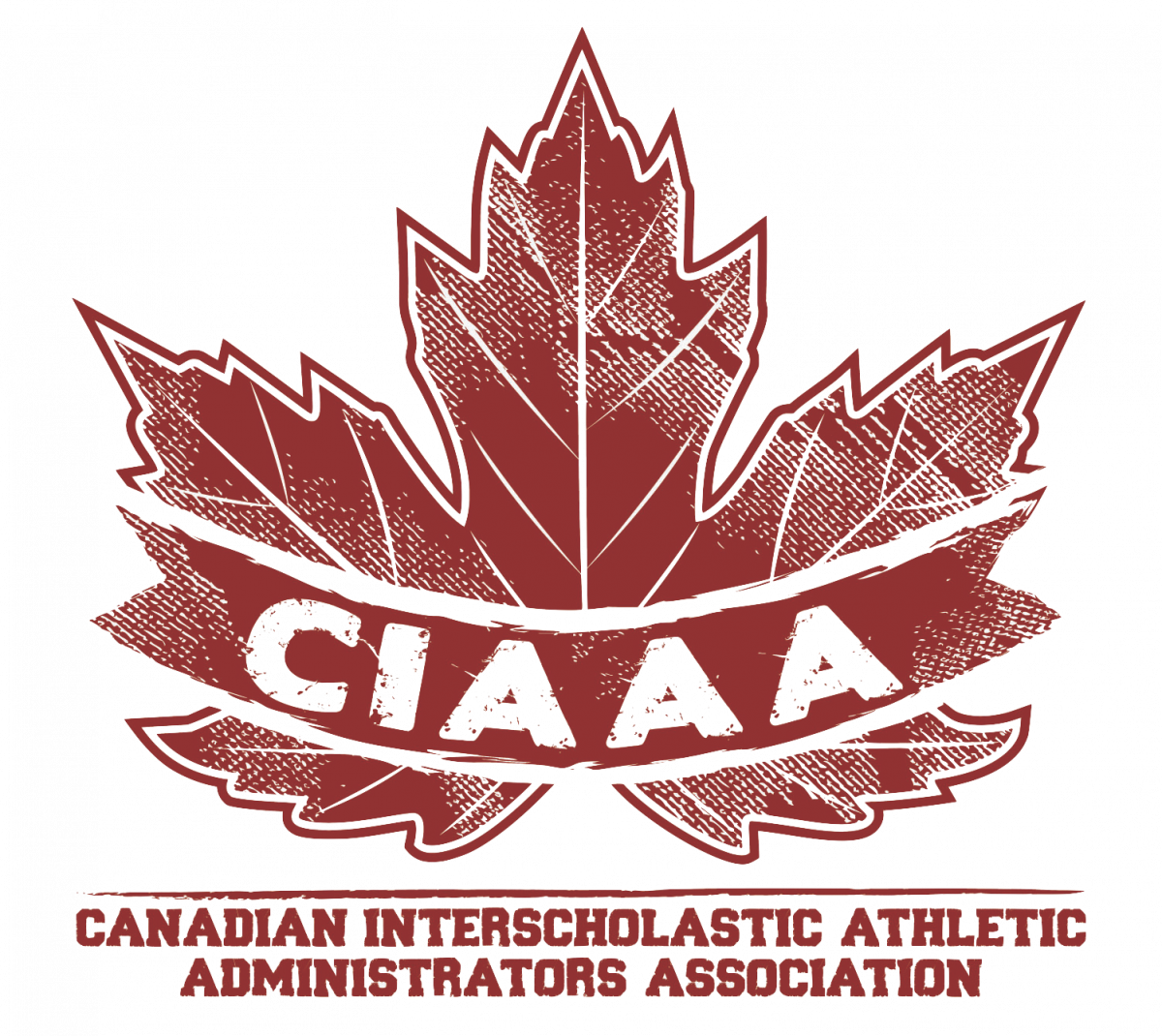 Enhancing and preserving the educational value of interscholastic athletics.
Canadian Interscholastic Athletic Administrators Association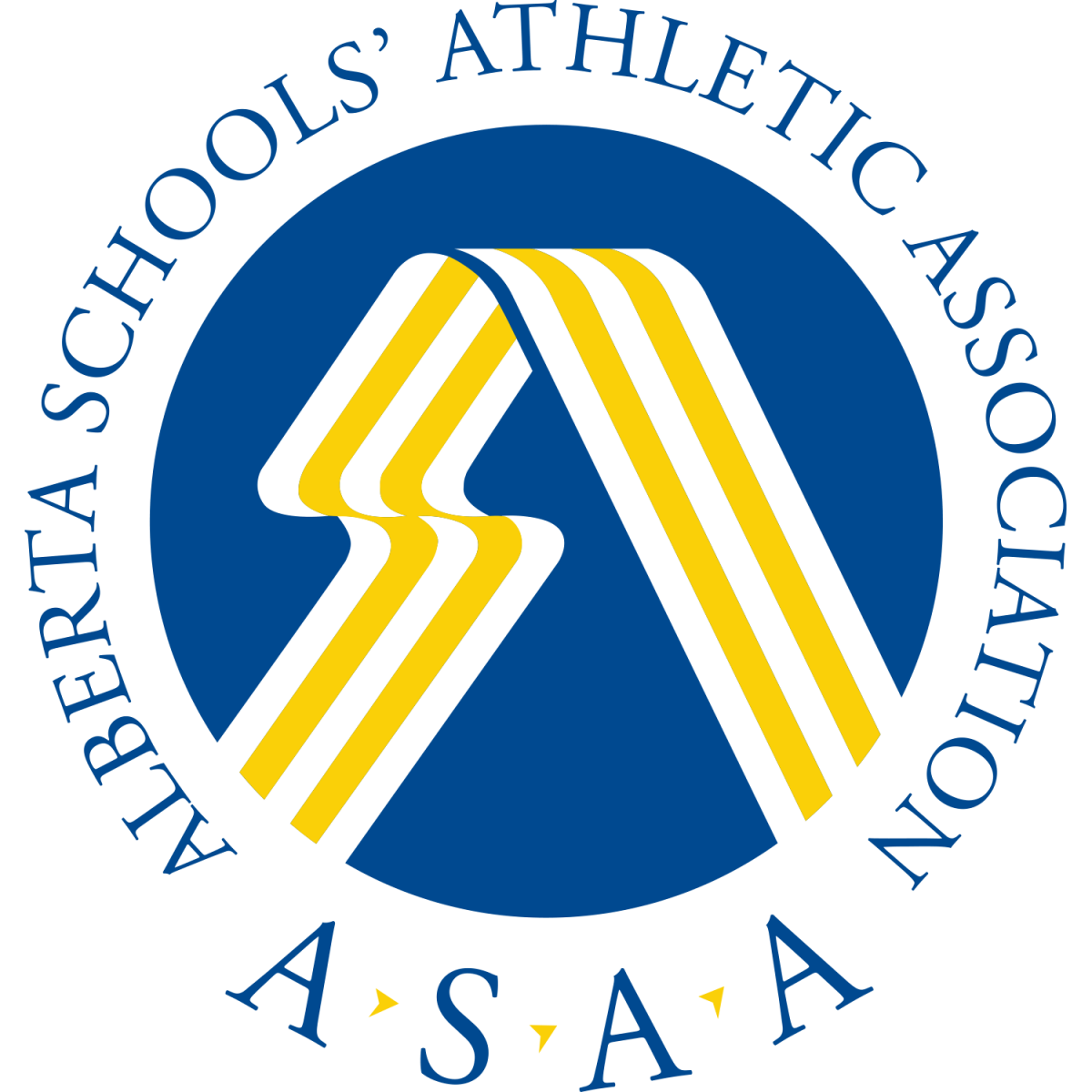 Be sure to review the latest ASAA Bylaws and Policies.