Posted:

September 26, 2022

September 26, 2022 marked the first day of National Concussion Awareness Week (NCAW).

Please see attached statement from the...

Posted:

September 21, 2022

As schools begin 'setting' up for another great season of ASAA Volleyball, we would like to give a few updates and reminders regarding side switching and warm up protocol. Please see memo below.

Posted:

September 14, 2022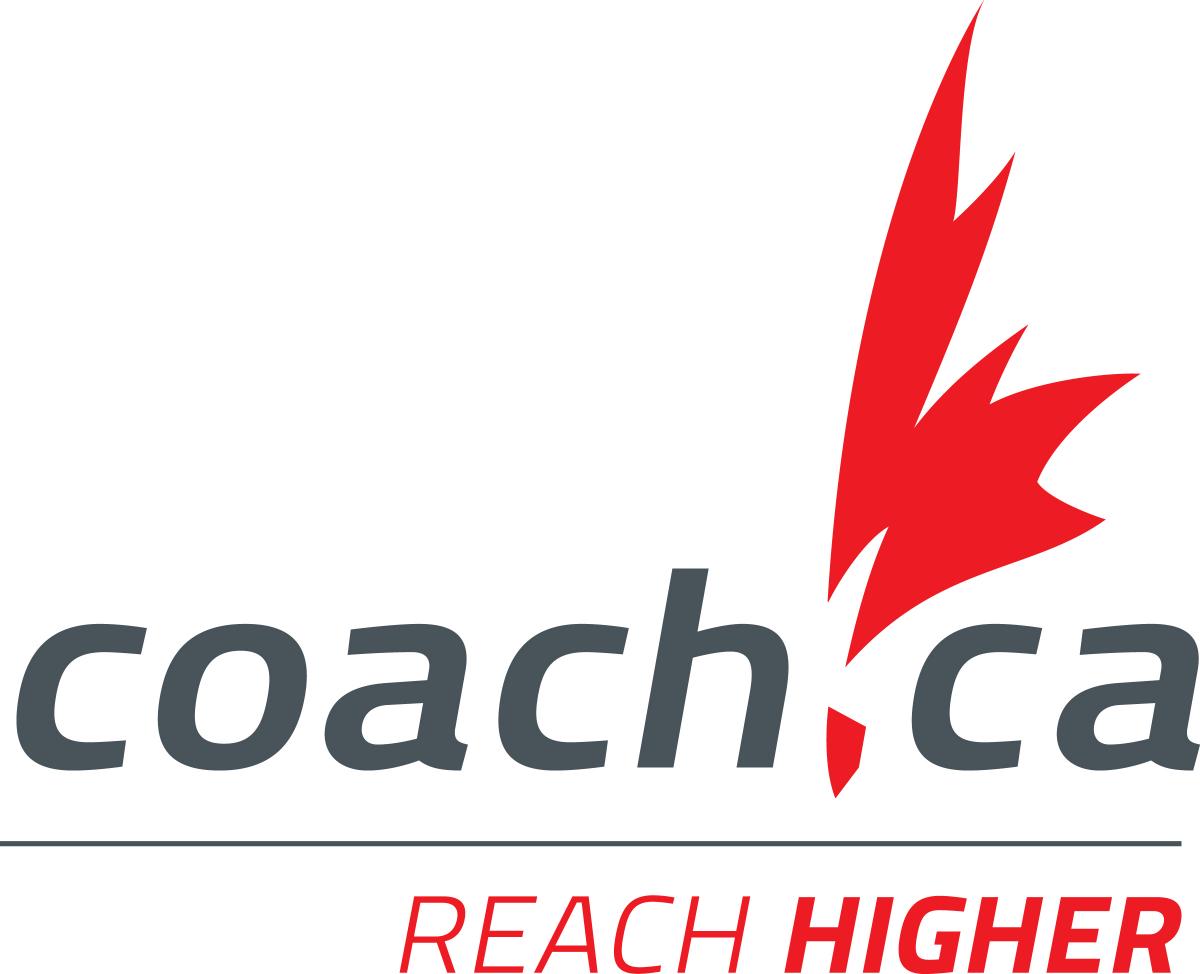 Complete school sport coaching courses today.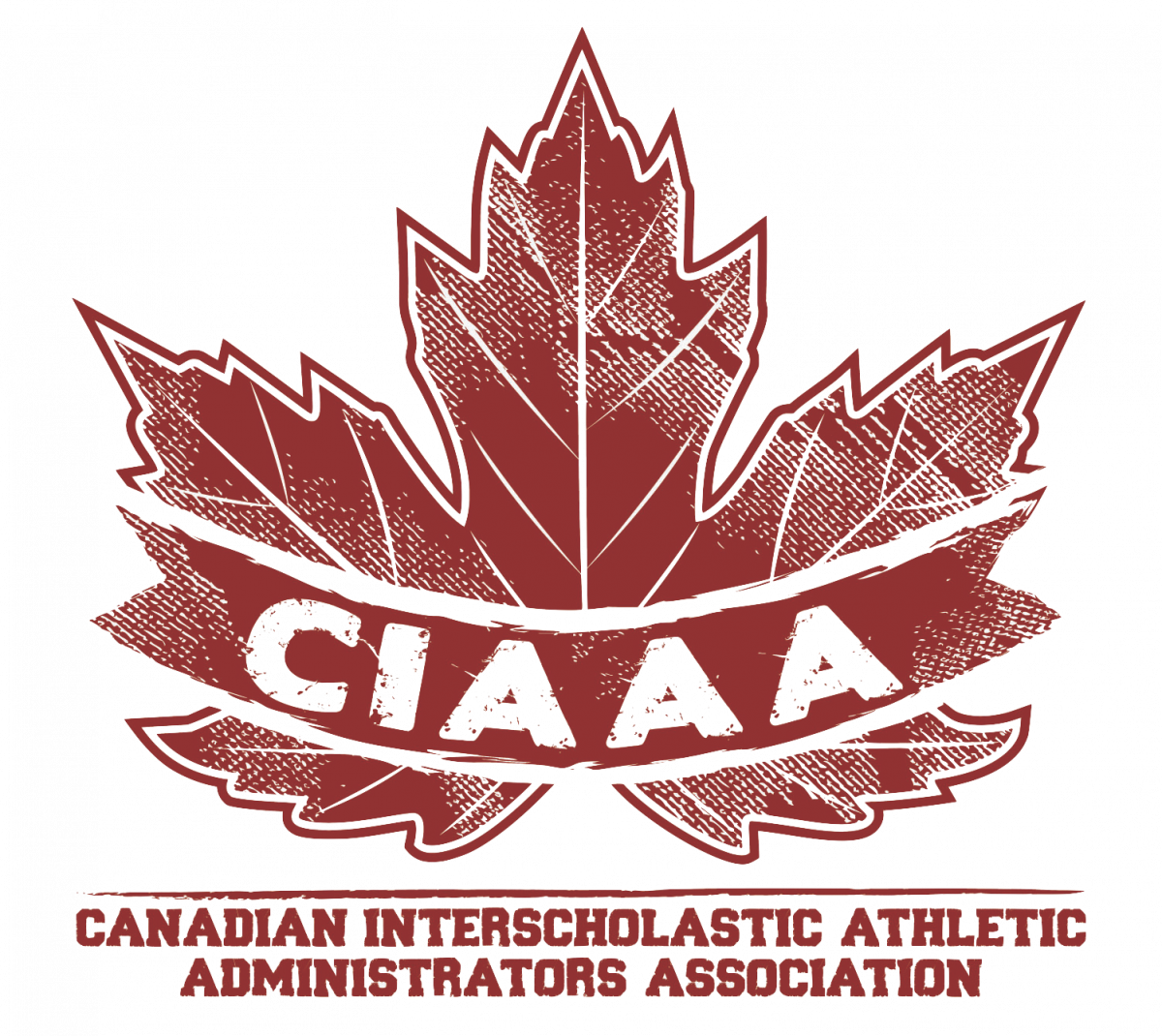 Enhancing and preserving the educational value of interscholastic athletics.
Canadian Interscholastic Athletic Administrators Association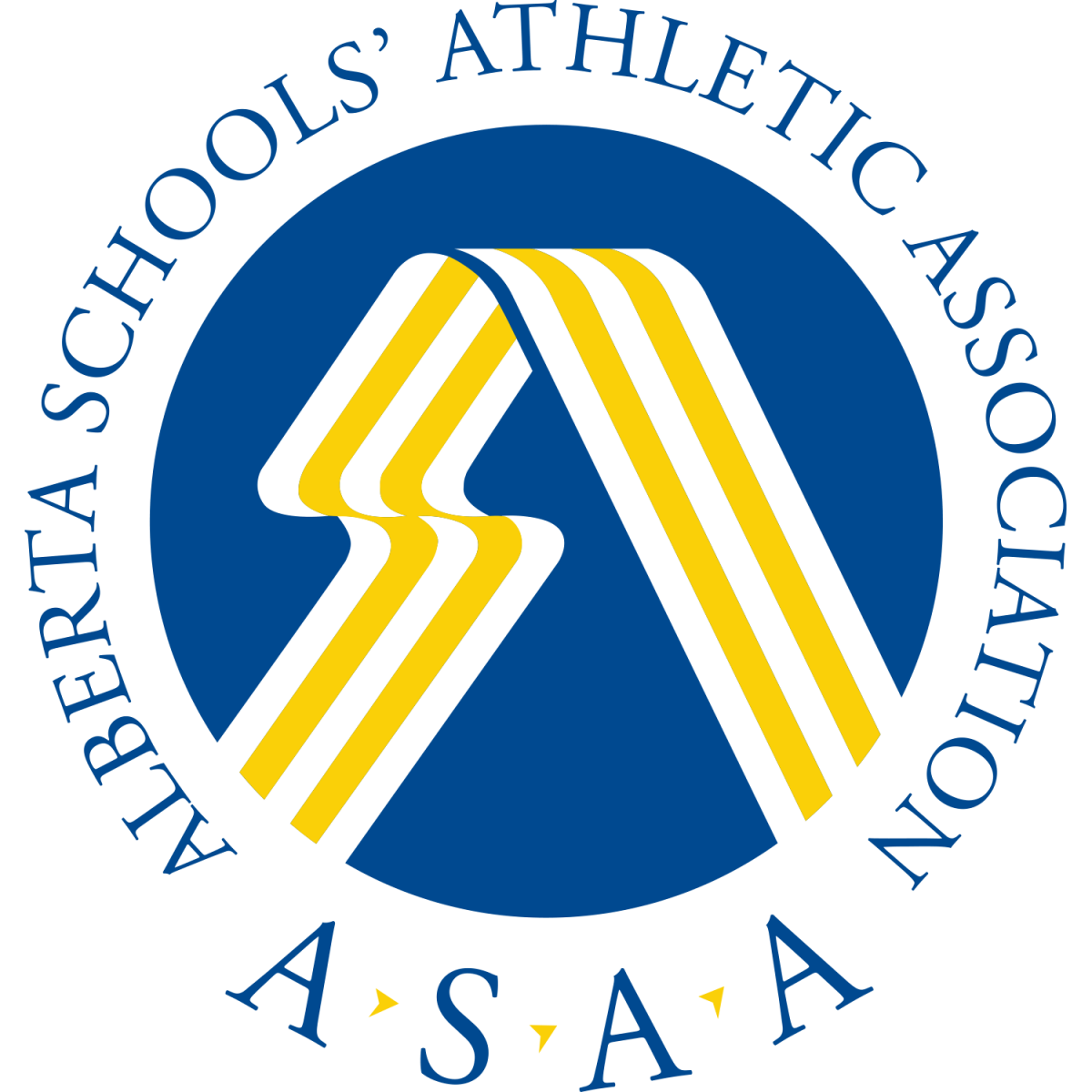 Be sure to review the latest ASAA Bylaws and Policies.