Accommodations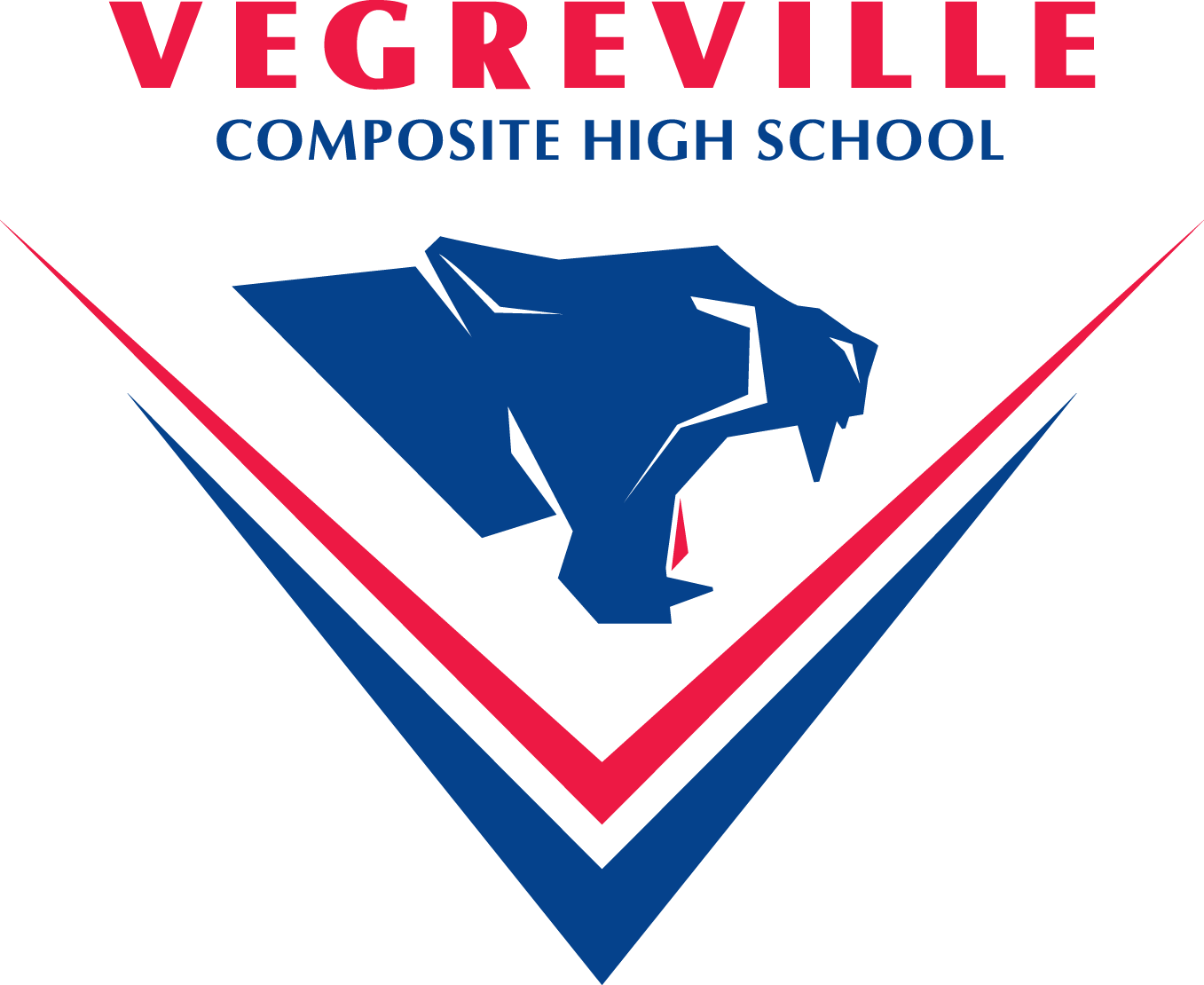 Accommodations:
Hotel rooms have been reserved and guaranteed for the athletes attending Provincials. Each team is assigned five rooms at the Pomeroy Inn and Suites. The hotel provides an excellent continental breakfast included with your stay.
Once your team has successfully qualified for Provincials, email katelyn.melnyk@eips.ca and the five rooms under your zone name will be released. It is then up to you to confirm your rooms. All unused rooms will be released to the general public at noon on Monday, November 21st.
For further information on accommodations, please view the attached document.
| | | | |
| --- | --- | --- | --- |
| Team Zone | Conf. | N. of Rooms | Hotel |
| North Central | 49835 | 5 | PIS |
| Central | 49836 | 5 | PIS |
| South (Wildcard) | 49837 | 5 | PIS |
| North West (Wildcard) | 49838 | 5 | PIS |
| Edmonton (Wildcard) | 49839 | 5 | PIS |
| North East | 49842 | 3 | PIS |
| North East | 49840 | 2 | PIS |
| Calgary | - | 5 | PIS |
| North West | 5180-5184 | 5 | HOTELLO |
| South Central | 5185-89 | 5 | HOTELLO |
| South | 5170-74 | 5 | HOTELLO |
| Edmonton | 5175-5179 | 5 | HOTELLO |
| Refs | 49843 | 5 | PIS |
| | Total of Rooms | 60 | |