Posted:

July 19, 2022

Hello esports enthusiasts,

Gaming for Inclusion is here and registration is OPEN for athletes and unified partners!

Once again Special Olympics, Microsoft and Xbox are teaming up to bring you Gaming for Inclusion and we want you to join!

For the second year...

Posted:

July 8, 2022

Please see attached memo re: footballs to be used for ASAA Football Playoffs

Posted:

June 14, 2022

The CIAAA is hiring a new Executive Director! Click the link below to view the job posting.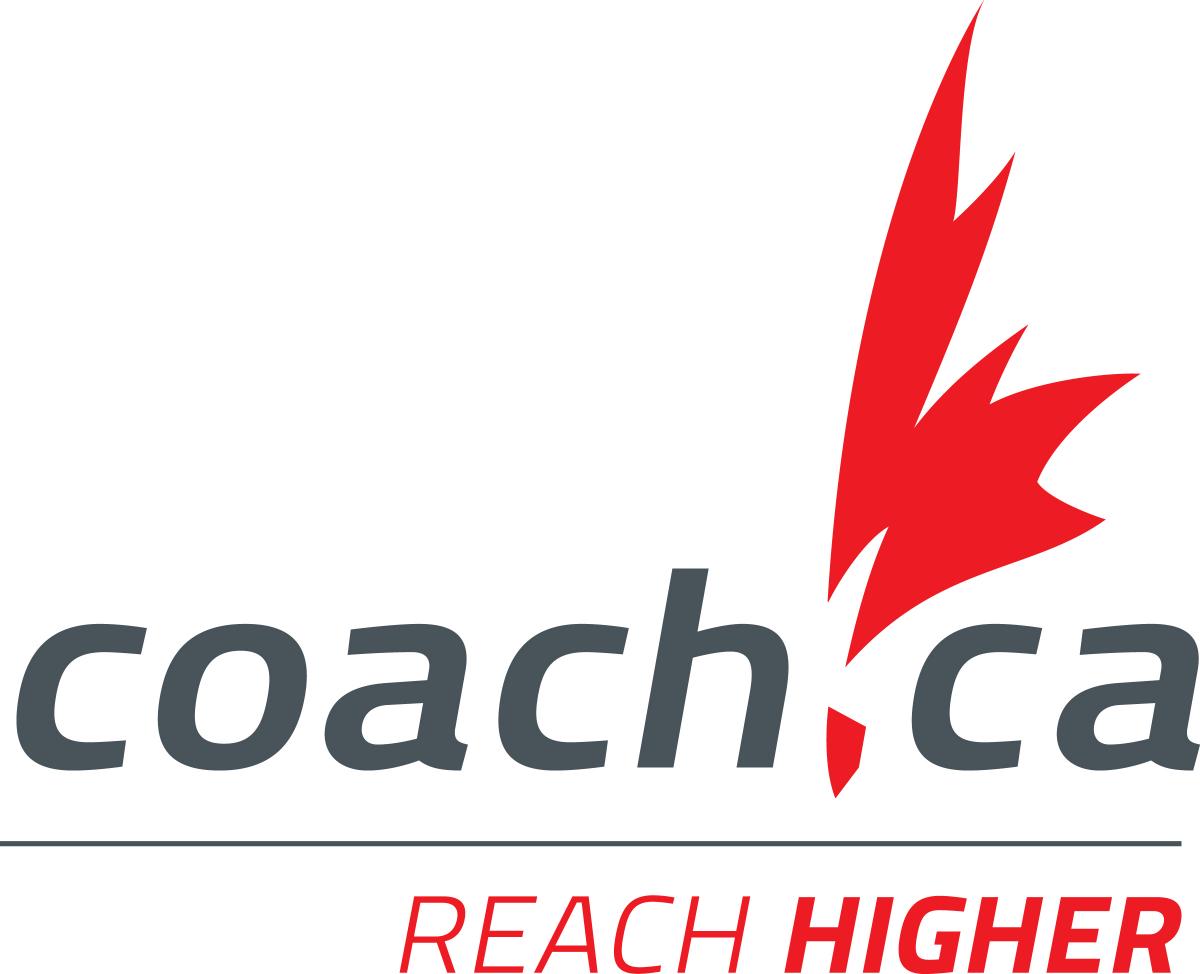 Complete school sport coaching courses today.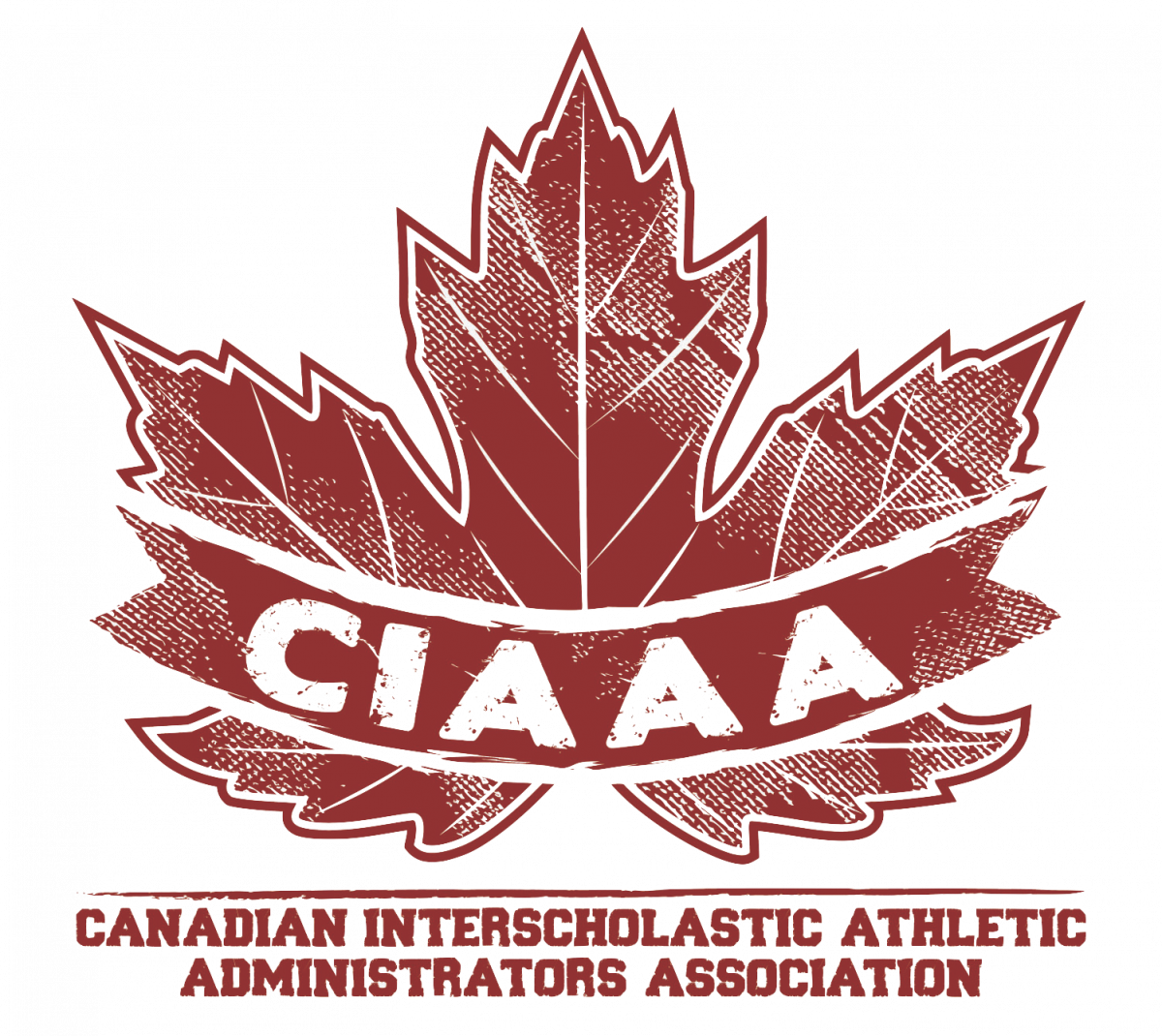 Enhancing and preserving the educational value of interscholastic athletics.
Canadian Interscholastic Athletic Administrators Association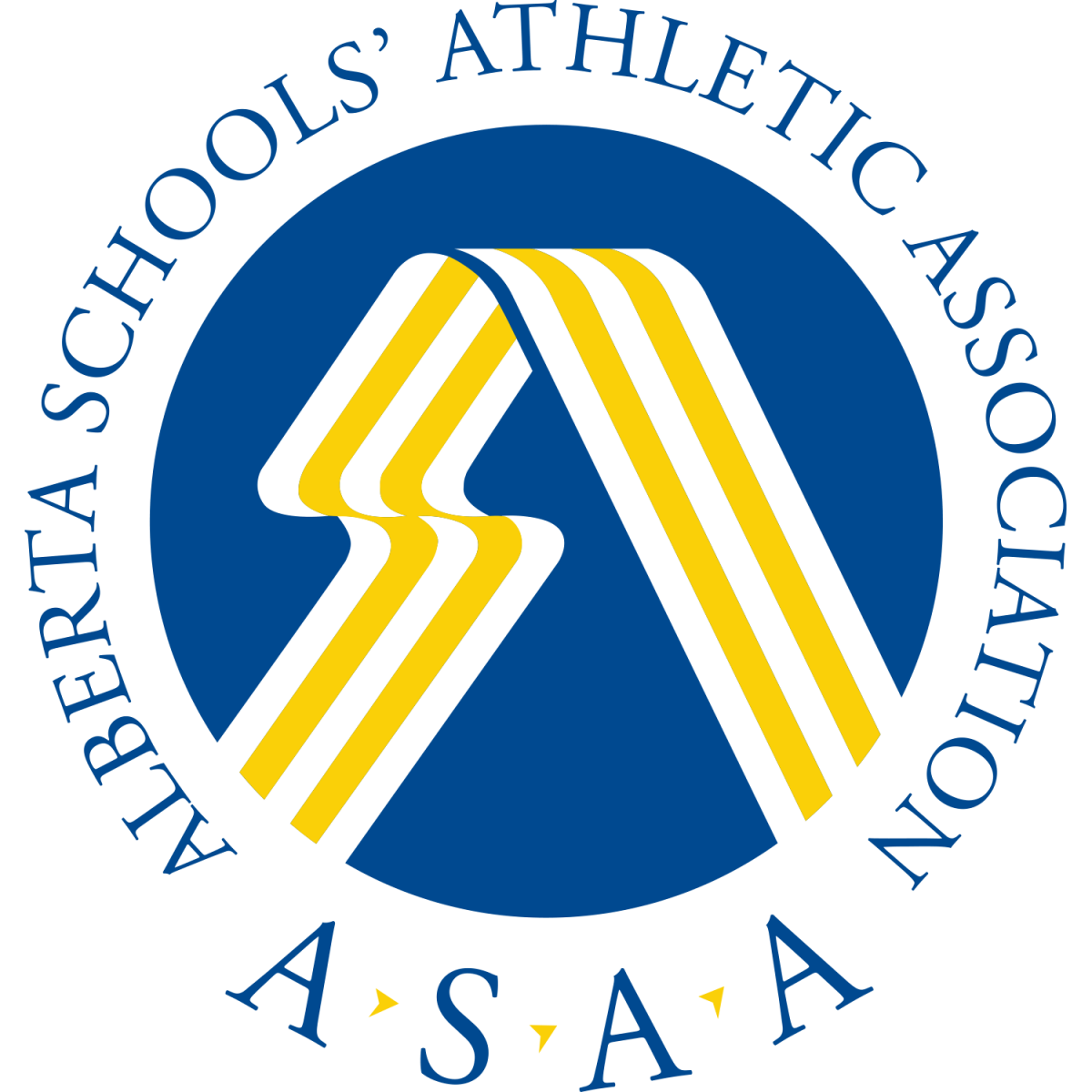 Be sure to review the latest ASAA Bylaws and Policies.