INFORMATION PACKAGE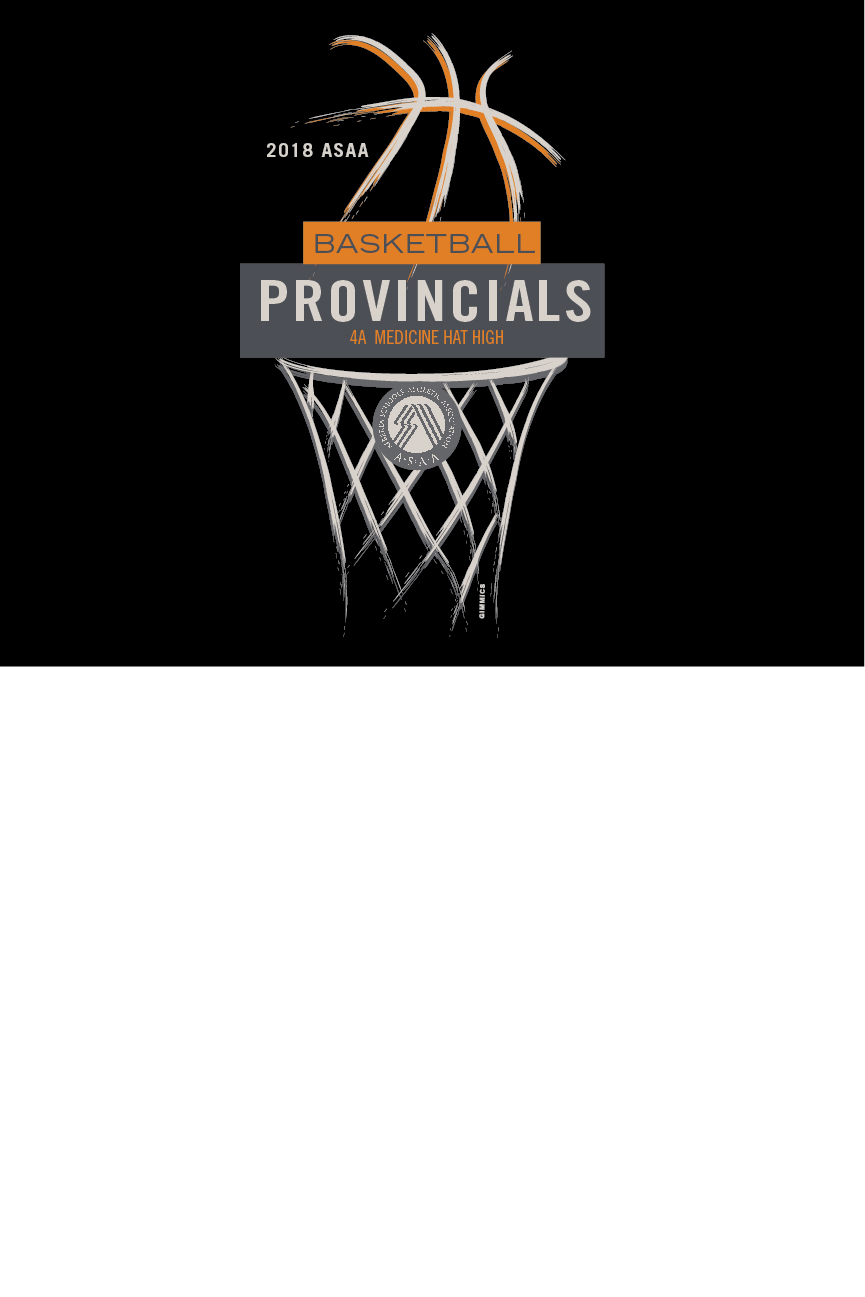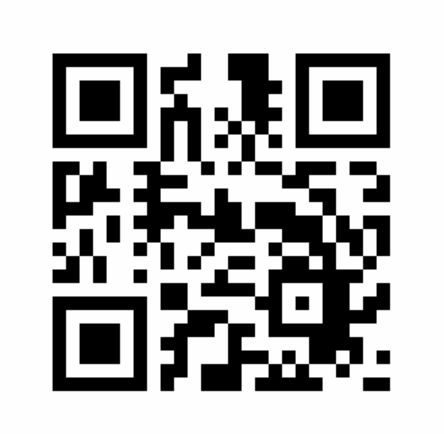 Information Package and Schedules:
Check out the full Information Package with the link below.
Tournament schedules are also linked below.
Use the QR code to access tournament photos.
Tournament Souvenirs:
The Gimmics Souvenir Clothing Company will be set up during the Provincial Tournament to sell customized Provincial clothing. Styles include short-sleeved tees, long-sleeved tees, baseball shirts, sweatpants, sweatshirts, and hoodies. Prices range from $25 - $65, which includes GST. Lettering/numbering can also be purchased for $0.75/letter or number. Payment can be made with cash/debit/credit.
Gimmics hours of operation:
Wednesday, March 14……… 2pm - 6pm (taking orders)
Thursday, March 15 ………… 9am - 7pm
Friday, March 16…………….. 9am-7pm
Saturday, March 17…………. 9am - noon
Tournament Photos:
Candid photos of tournament play and photos of medal presentations are available for viewing and downloading at this link:
https://tinyurl.com/ydao5cl2