Emergency Action Plan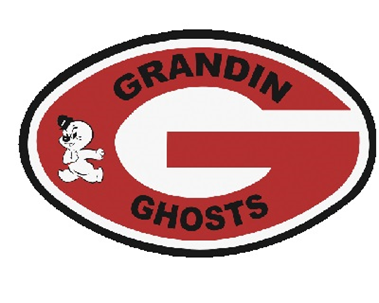 Emergency Action Plan
EMERGENCY ACTION PLAN - BISHOP GRANDIN HIGH SCHOOL
There is a certified EMT in gymnasium for the duration of the tournament.
Location:
Bishop Grandin High School
111 Haddon Road SW, Calgary AB T2V 2Y2
(403-500-2047)
Ambulance Access:
Front - Through front doors, emergency parking is available in the front area of the school.
Back - Through back doors, access off 86 Avenue SW into Staff/Student Parking Access on the north end of the school. Doors are located on the west side of the school.
Location of Nearest Emergency Facility:
Rockyview General Hospital
7007 14 St SW
Calgary, AB T2V 1P9
(403) 943-3000
http://www.albertahealthservices.ca/info/facility.aspx?id=3
Location of a couple of nearby Medicentres (BGHS is not endorsing a specific medicentre):
Heritage Hill Medicentre
110, 8180 MacLeod Trail SE, Calgary AB T2H 2B8
P. 403-259-3256
https://www.medicentres.com/clinic-locations/wait-times-and-locations/
Calgary Family Clinic
7500 Macleod Trail SE (Suite #104), Calgary AB T2H 0L9
P. 403-453-0560
http://www.calgaryfamilyclinic.com/
Muster Point
If an evacuation is necessary, the muster point is the large sports field to the south of the school.
https://www.google.ca/maps/place/Bishop+Grandin+High+School/@50.9754237,-114.0830438,475m/data=!3m1!1e3!4m5!3m4!1s0x0:0x73e089ad32b35eca!8m2!3d50.9754575!4d-114.0787188