Spectator Info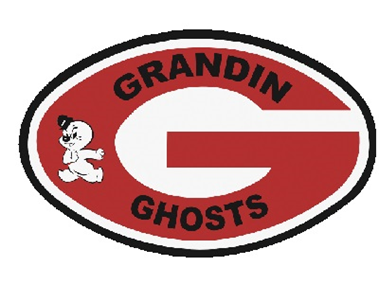 Spectator Info
Bishop Grandin High School welcomes you to the 2017 Provincial Wrestling Championships.
GENERAL INFORMATION
Admission:
Tournament admission cost is $10.00 at the door.
Tournament Pass $5/student (Grades 7-12)
Age 10 and under - FREE
Parking: see link to map below
PLEASE NOTE: THE LOOP IN THE FRONT OF THE SCHOOL IS FOR EMERGENCY ACCESS AND DROP OFF ONLY.
BUS ZONES: SPECIFIED BUS ZONE FOR PROVINCIALS IS 86TH AVENUE - Eastbound (school side) ALONG NORTH SIDE OF BISHOP GRANDIN HIGH SCHOOL.
FRIDAY: RESTRICTED/LIMITED PARKING ON FRIDAY
(PLEASE USE OPEN PARKING AREA ONLY ON FRIDAY UNTIL 1:30PM).
SATURDAY: OPEN PARKING IN STAFF AND STUDENT PARKING ZONE.
Open parking available on Friday and Saturday in City parking accessed through St. Gerard's Parish parking lot.
Concession:
Concession will be available throughout the tournament. The concession is located in the main foyer area of the school and is 'cash only'.
T-Shirts & Athletic Apparel:
GIMMICS, the ASAA's official supplier, will be onsite on both Friday & Saturday with championship apparel and will be located in the main foyer area of the school.