Posted:

January 13, 2022

Please see attached memo for ASAA 2022 Provincials and Seasons of Play. If you have any questions please contact the office at info@asaa.ca

Posted:

December 22, 2021

Join our team!

We're hiring a full-time Administrative Assistant. See the job posting below to learn more.

Deadline to apply: January 15, 2022, at 11:59 pm.

Posted:

December 14, 2021

Join our team!

The ASAA is hiring an Assistant Director, Provincial Championships & Member Services. Check out the job description below!

All applications must be emailed to info@asaa.ca in pdf format by 11:...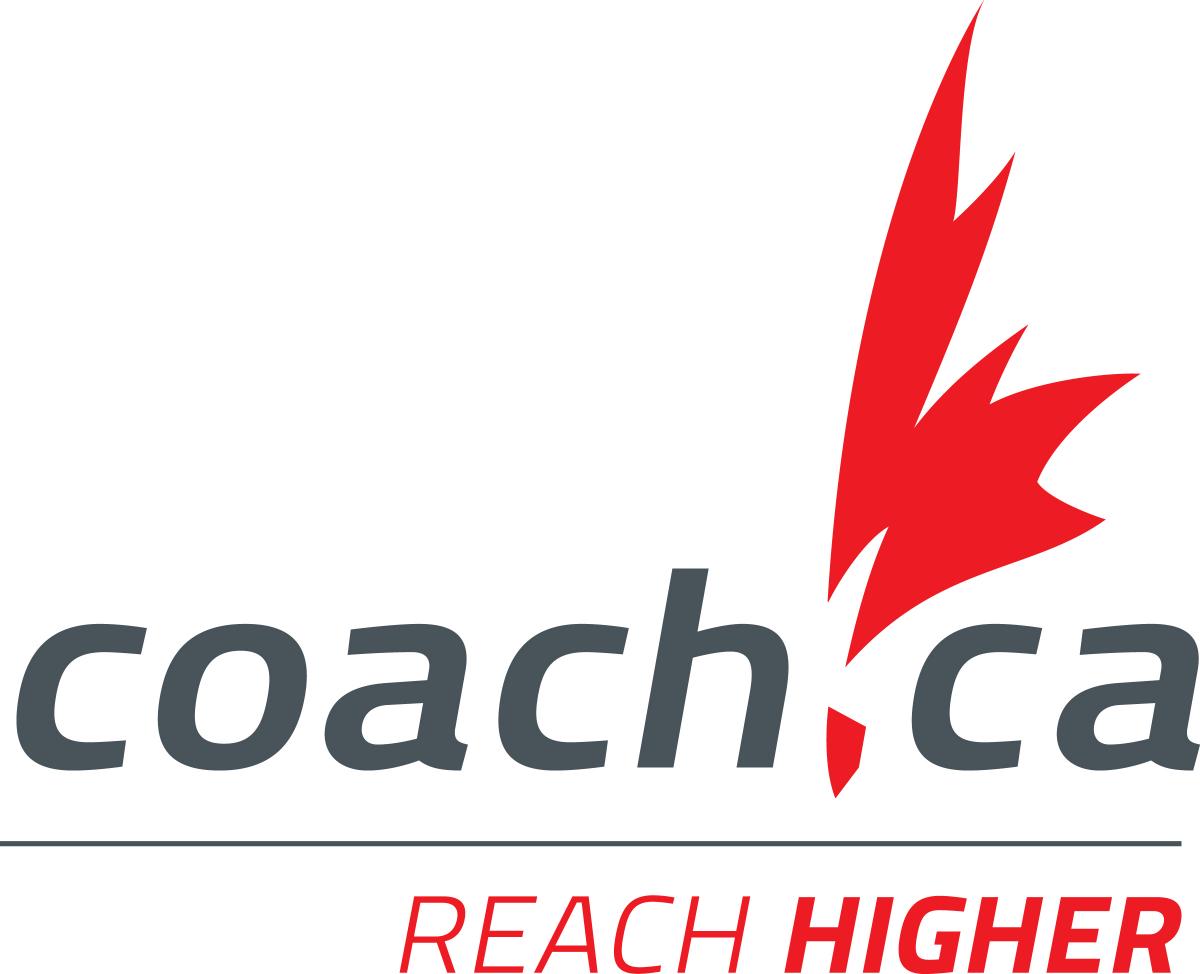 Complete school sport coaching courses today.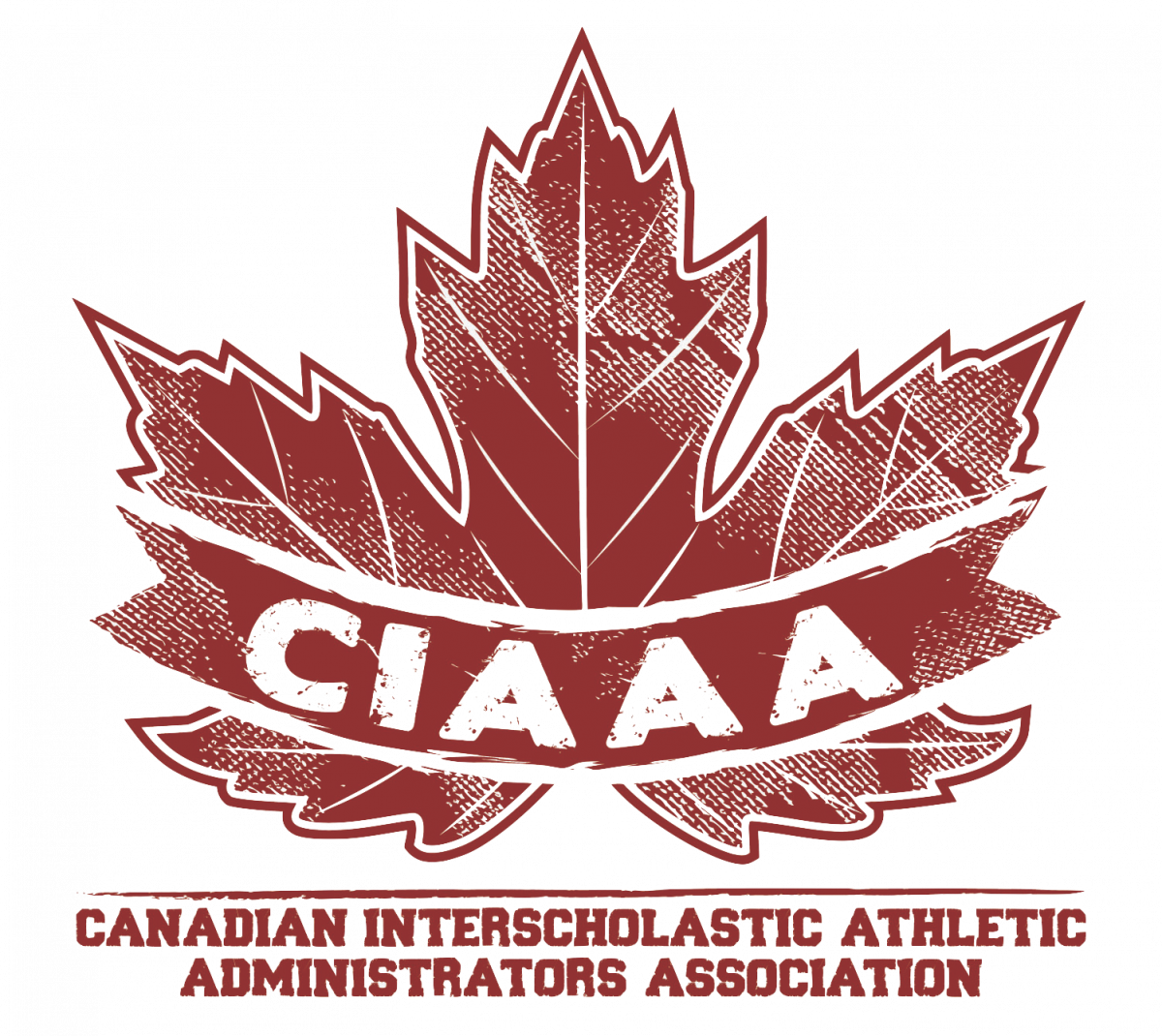 Enhancing and preserving the educational value of interscholastic athletics.
Canadian Interscholastic Athletic Administrators Association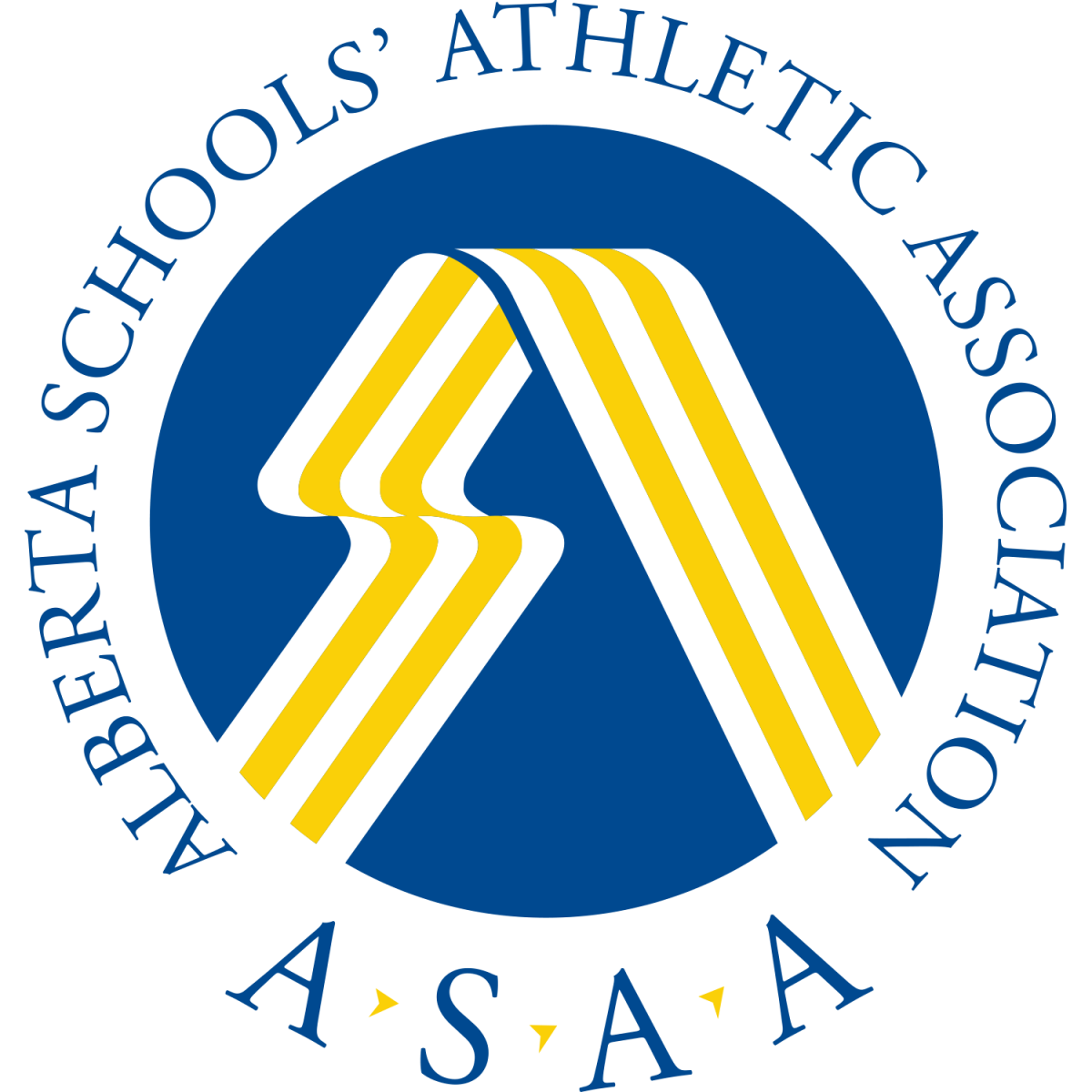 Be sure to review the latest ASAA Bylaws and Policies.