Posted:

September 16, 2021

There will be no Ranking Period #1 as a joint decision of the Volleyball Commissioner and ASAA Executive Director. This decision was made in response to insufficient tournament and inter-league competition during the first ranking period.

Please see the...

Posted:

September 13, 2021

The 2021 ASAA Golf Provincial Championships are coming up! Be sure to review the championship website for all information relating to the competition...

Posted:

September 12, 2021

Welcome to the 2021-22 school year! Be sure to review the Fall 2021 Newsletter for important information about school sport....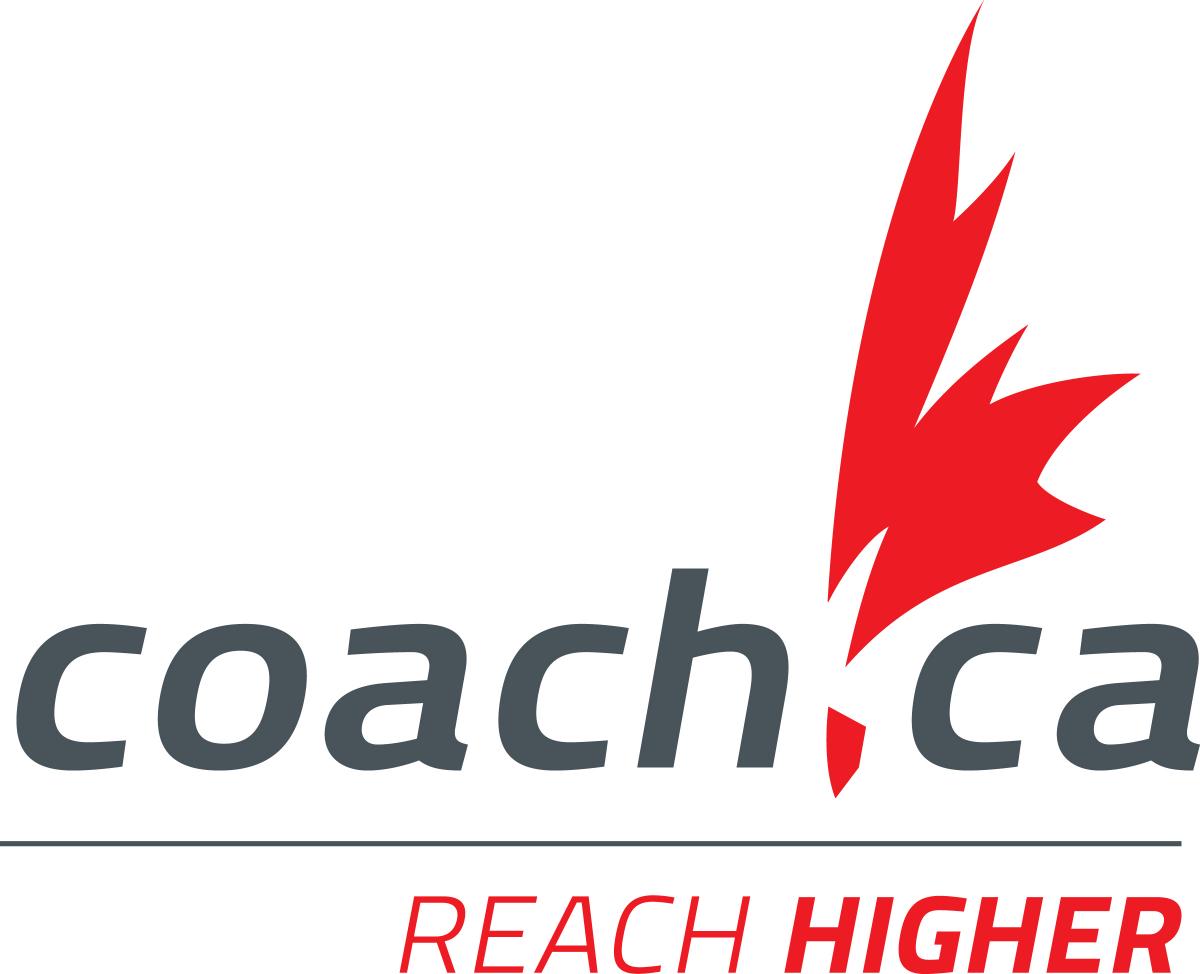 Complete school sport coaching courses today.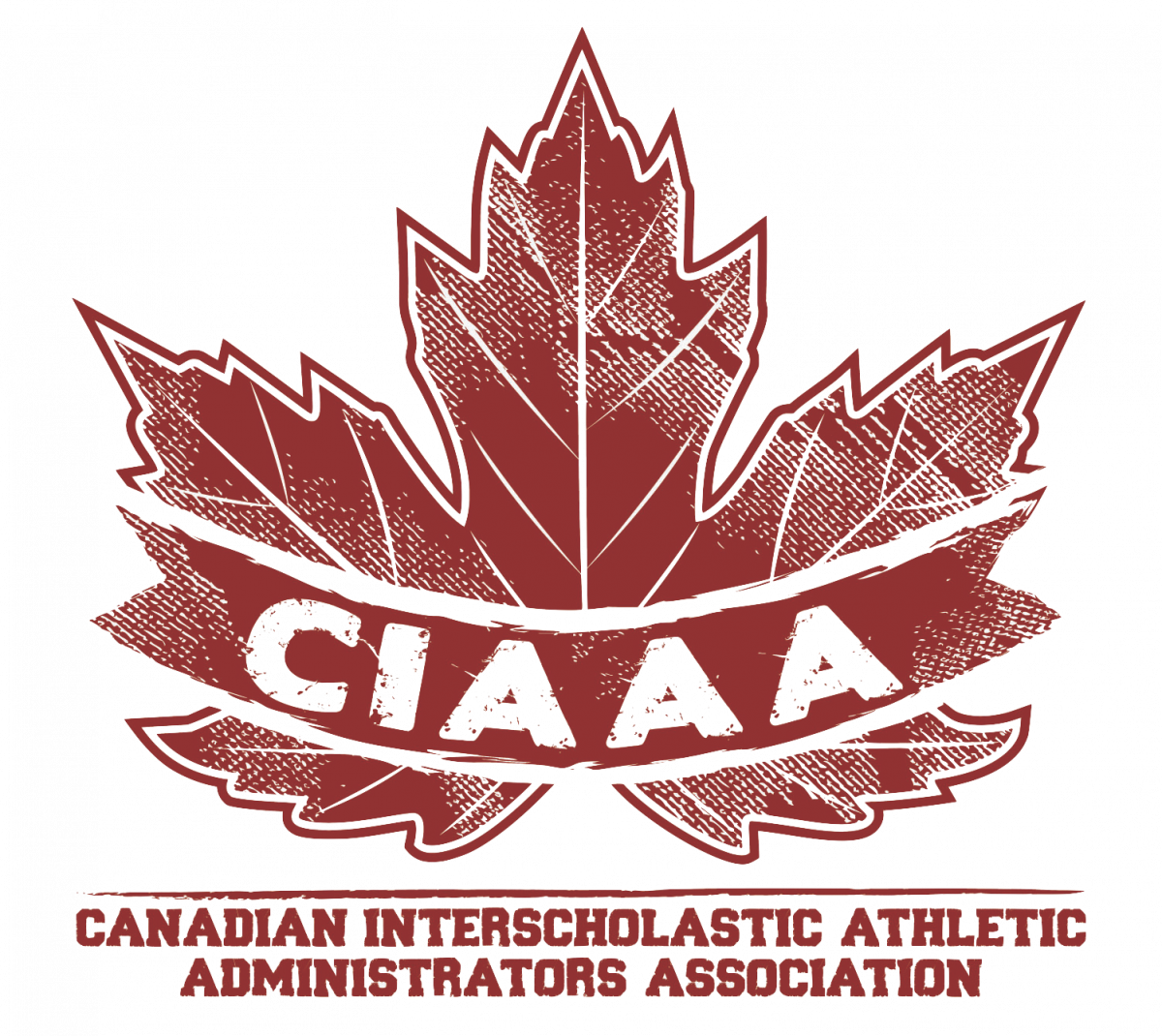 Enhancing and preserving the educational value of interscholastic athletics.
Canadian Interscholastic Athletic Administrators Association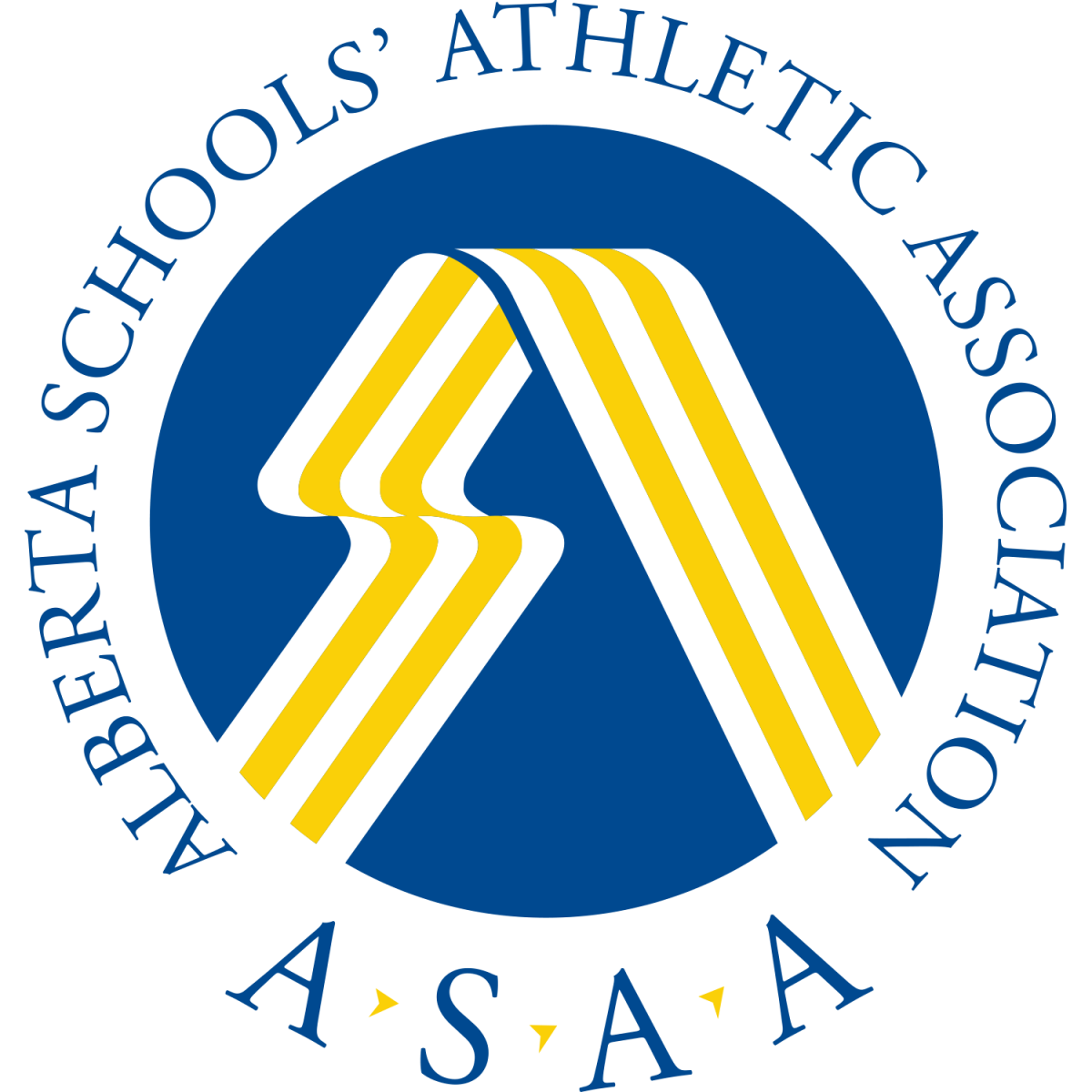 Be sure to review the latest ASAA Bylaws and Policies.