Posted:

January 25, 2023

You are invited to take part in the Alberta Unified Sports Student Leadership Conference.

This conference is open to all Unified Athletes and Partners registered with an ASAA Member School.

Keynote Speaker to start at 10:00 am with a Bean Bag Toss Competition to start at...

Posted:

January 24, 2023

Please see the following memo regarding ASAA approved Footballs

Posted:

January 23, 2023

Here is a memo regarding the ASAA Handball Policy change and approved game balls for the upcoming season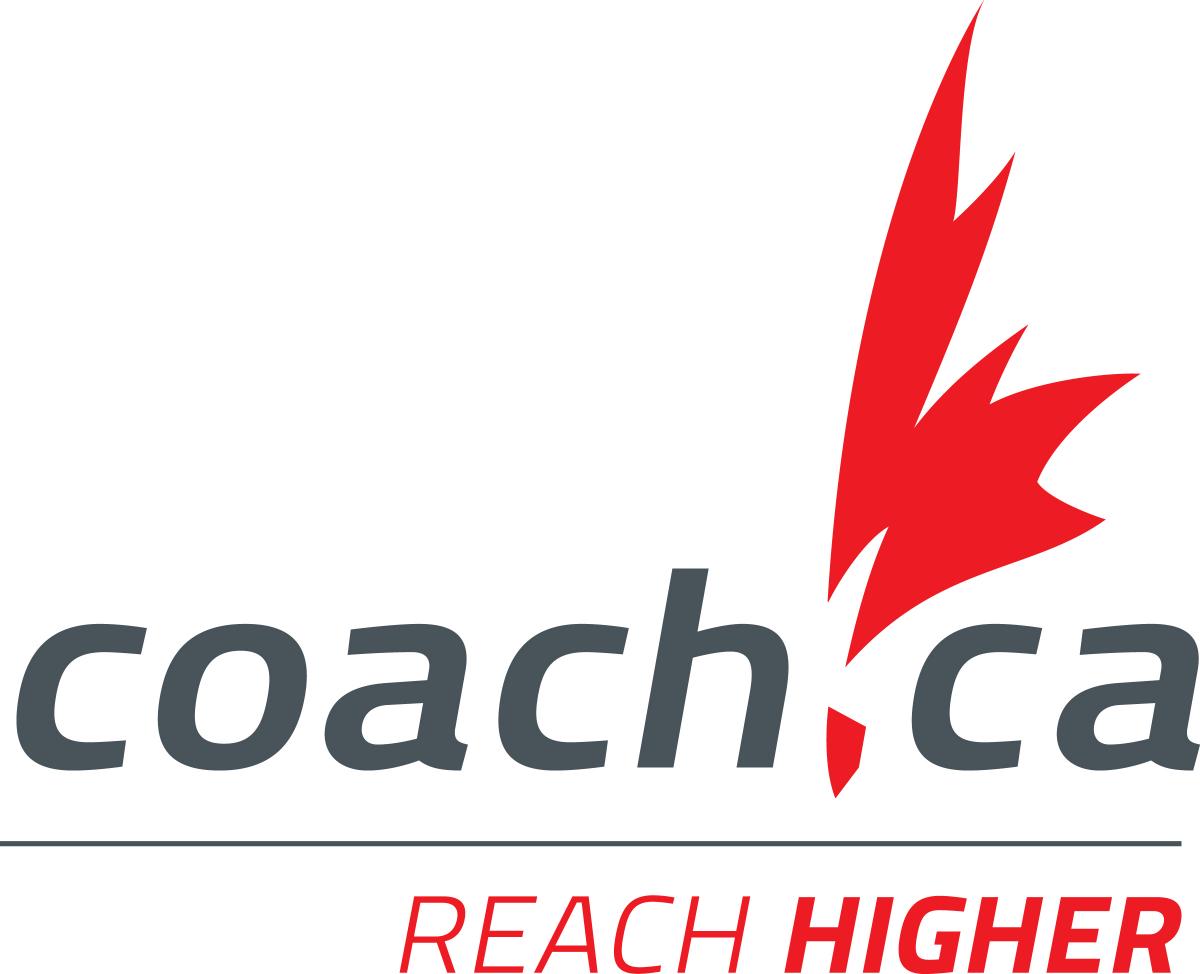 Complete school sport coaching courses today.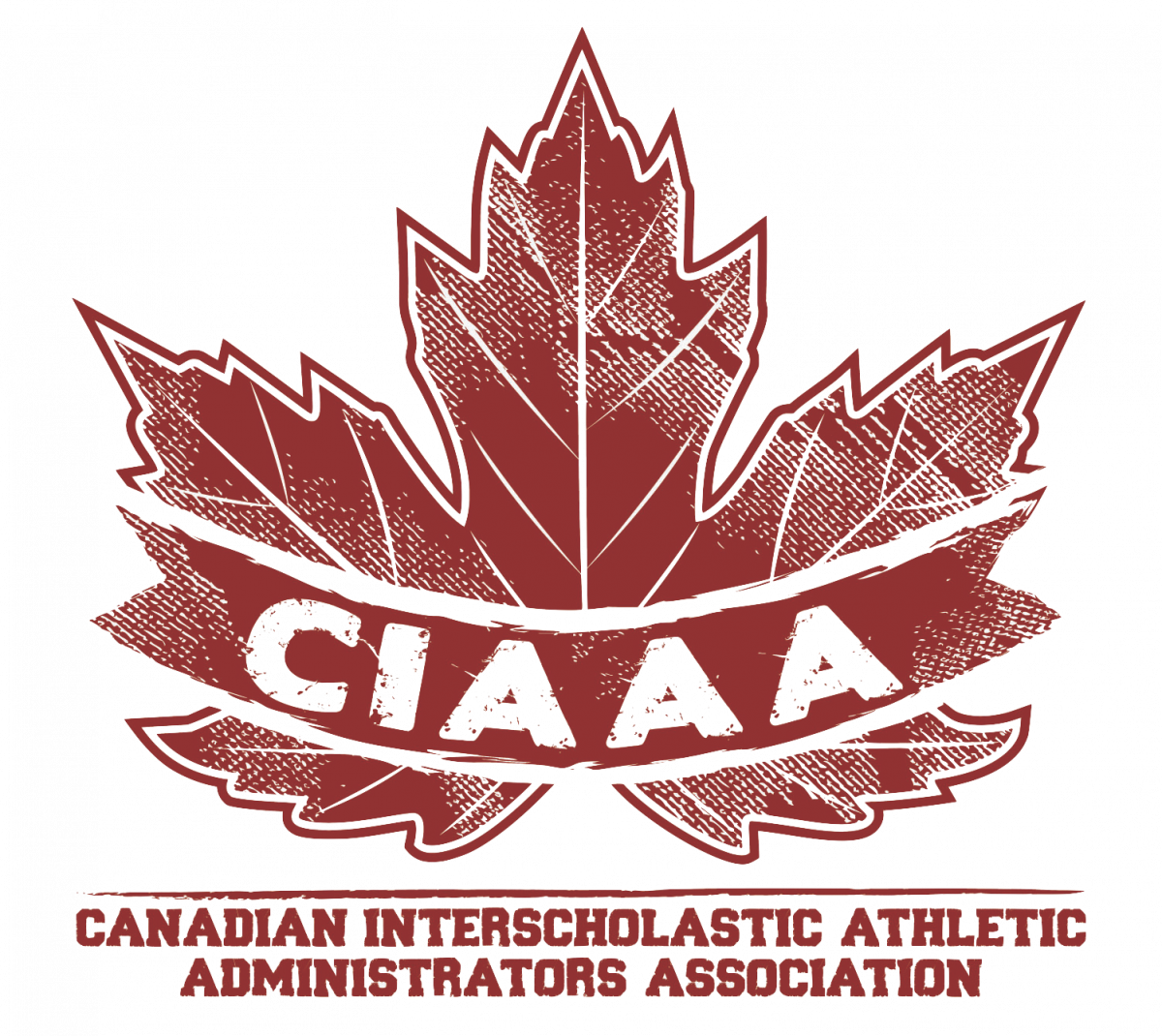 Enhancing and preserving the educational value of interscholastic athletics.
Canadian Interscholastic Athletic Administrators Association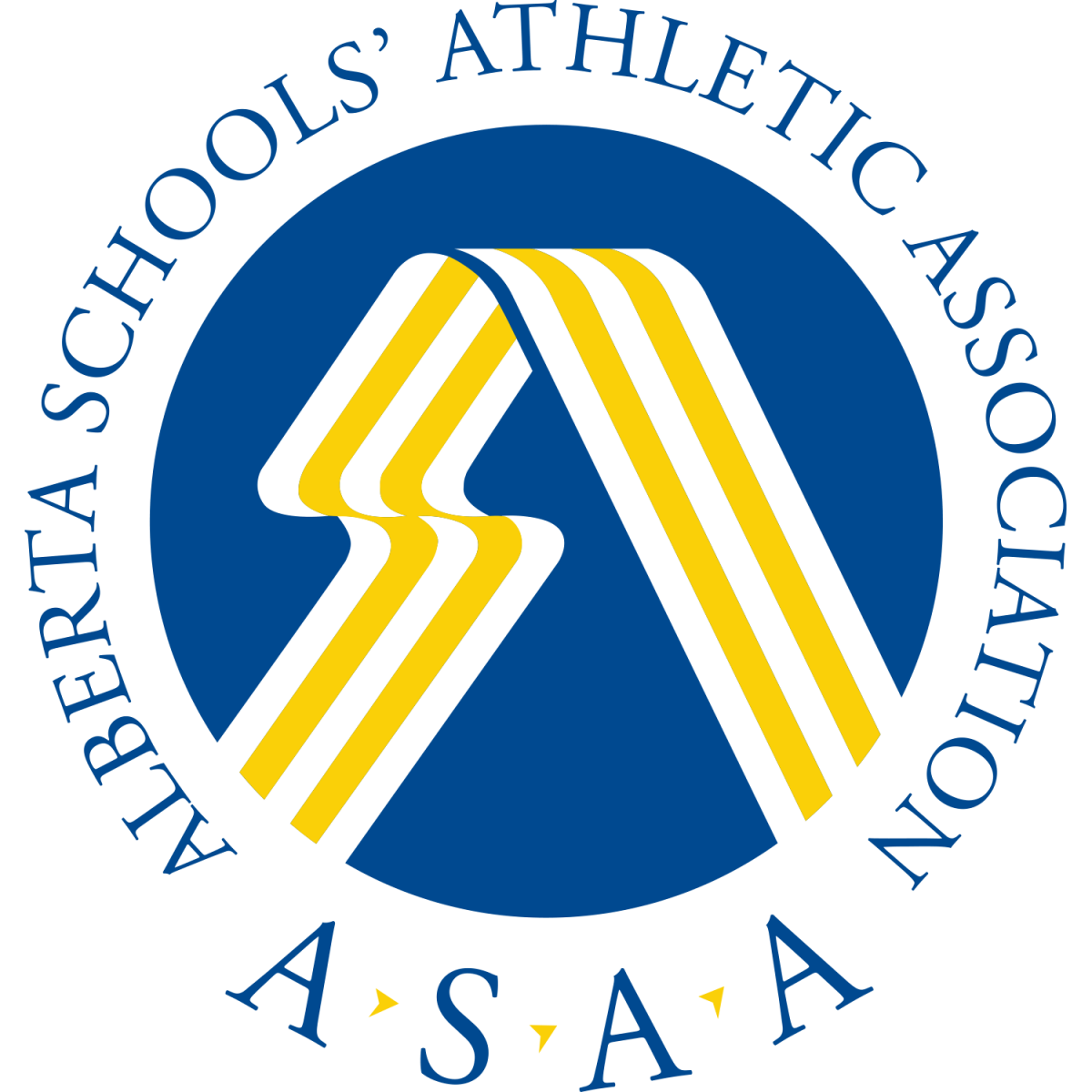 Be sure to review the latest ASAA Bylaws and Policies.