Posted:

March 20, 2023

ASAA Congratulates all of the student athletes and teams that competed at ASAA Provincial Basketball and Wrestling this past weekend.

For a final list of results from each event, please see the links below:

Wrestling:
...

Posted:

March 15, 2023

ASAA Member Schools,

The ASAA is happy to announce that Molten is now the Official Volleyball of the ASAA. On Thursday, February 23, the ASAA Board met and voted in a policy change, making the Molten V5M5000 the official volleyball of the ASAA, effective immediately.
Molten has...

Posted:

March 13, 2023

It's that time of year again!

ASAA Basketball Provincials is this weekend March 16th - March 18th and Championship events are happening all across the Province.
Make sure to check out the ASAA YouTube...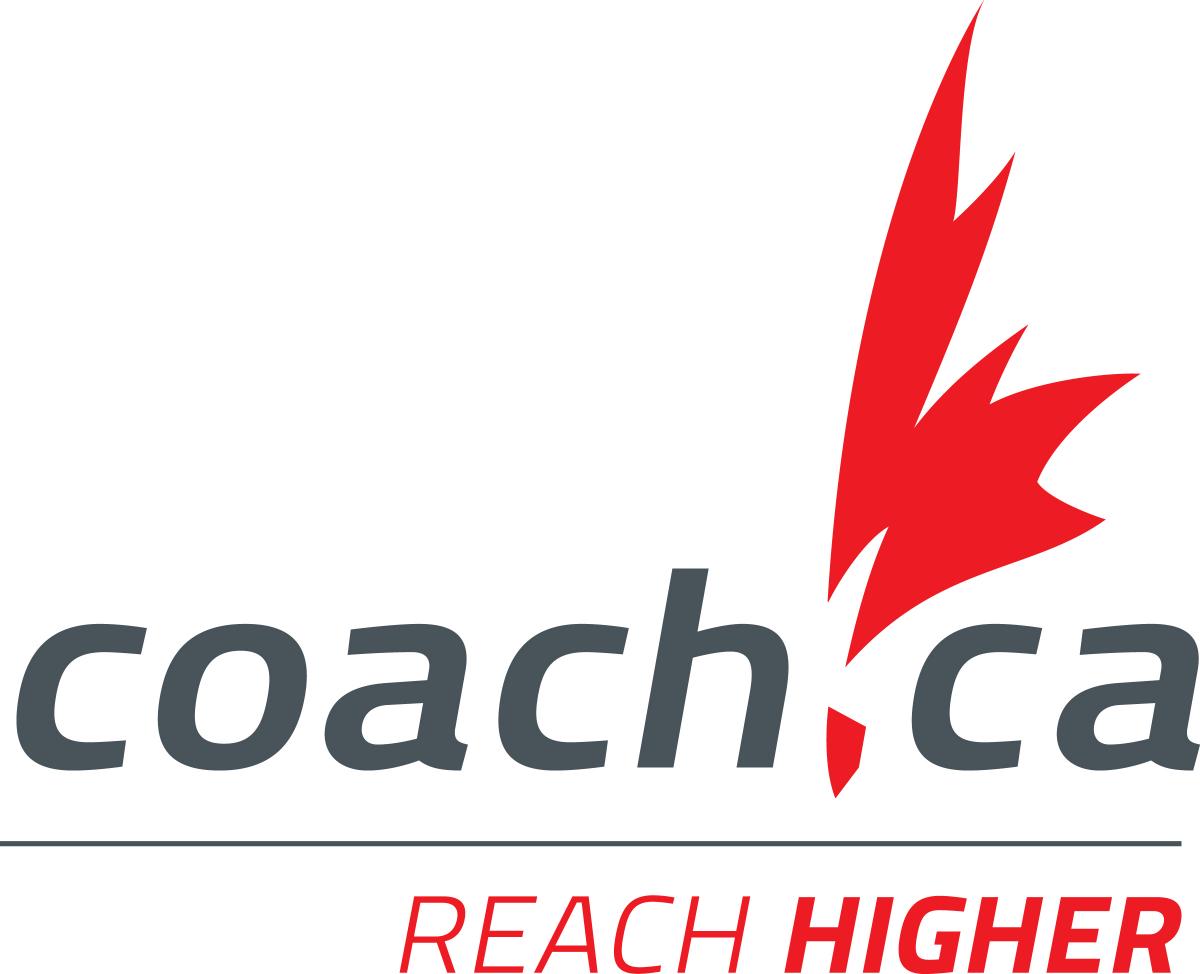 Complete school sport coaching courses today.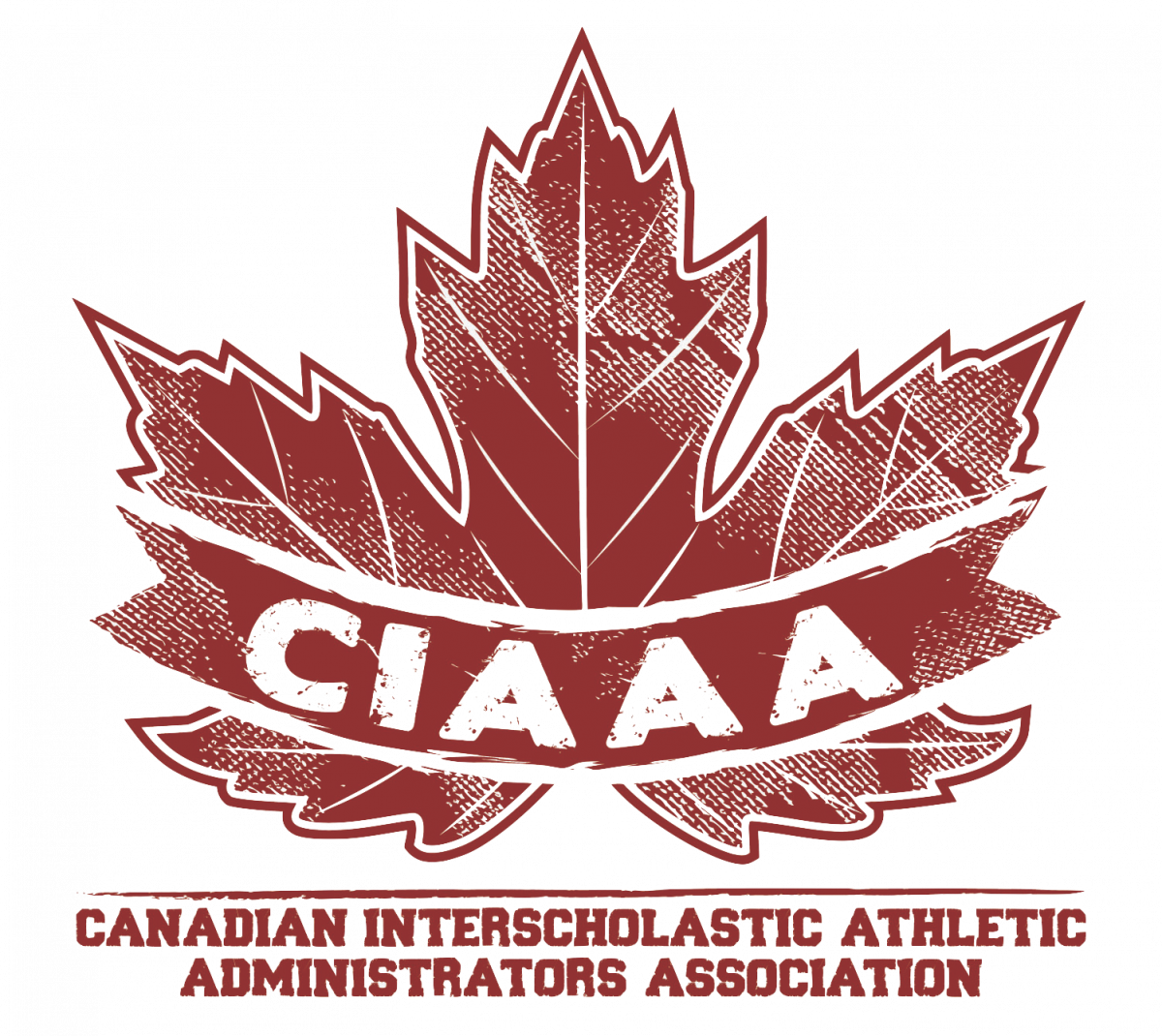 Enhancing and preserving the educational value of interscholastic athletics.
Canadian Interscholastic Athletic Administrators Association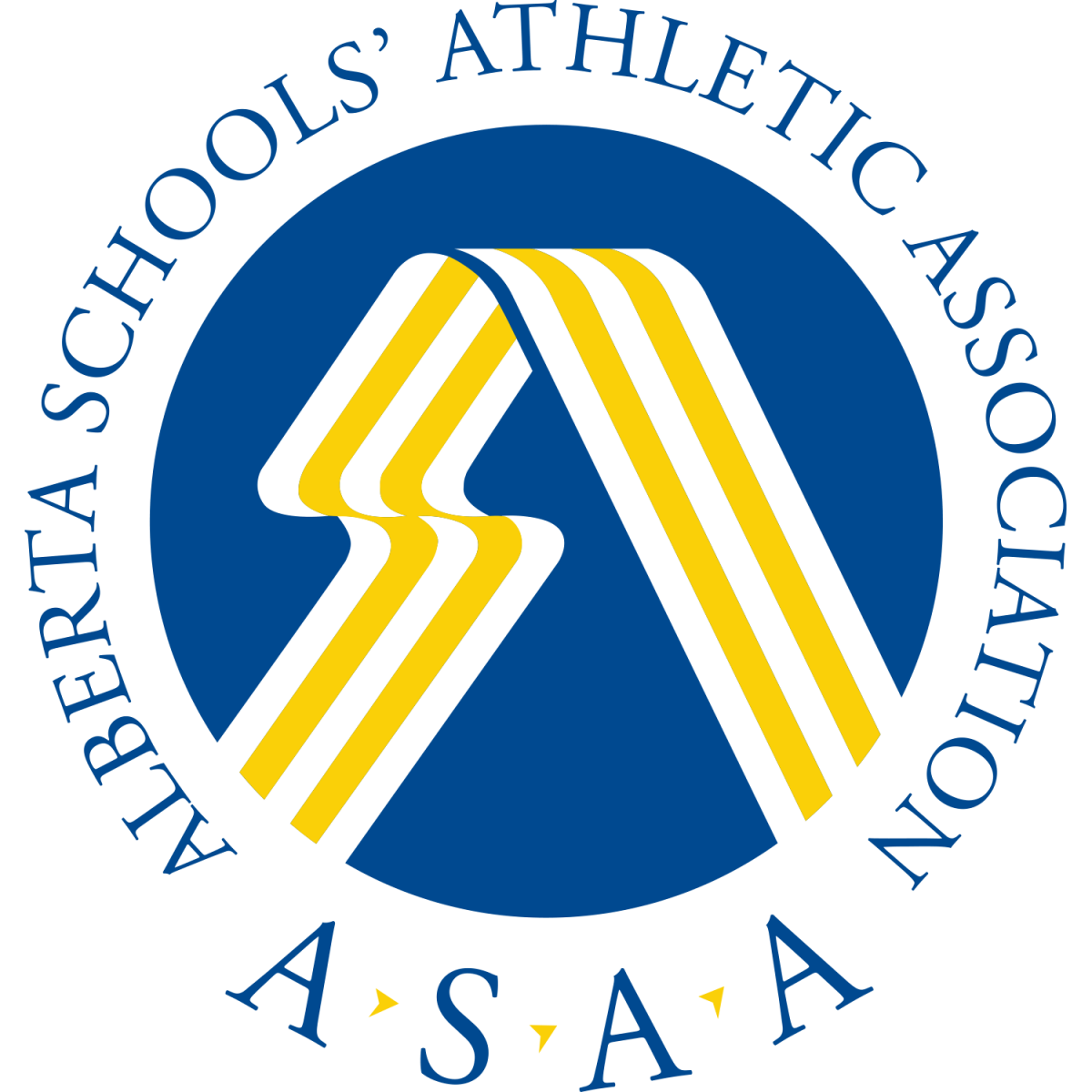 Be sure to review the latest ASAA Bylaws and Policies.